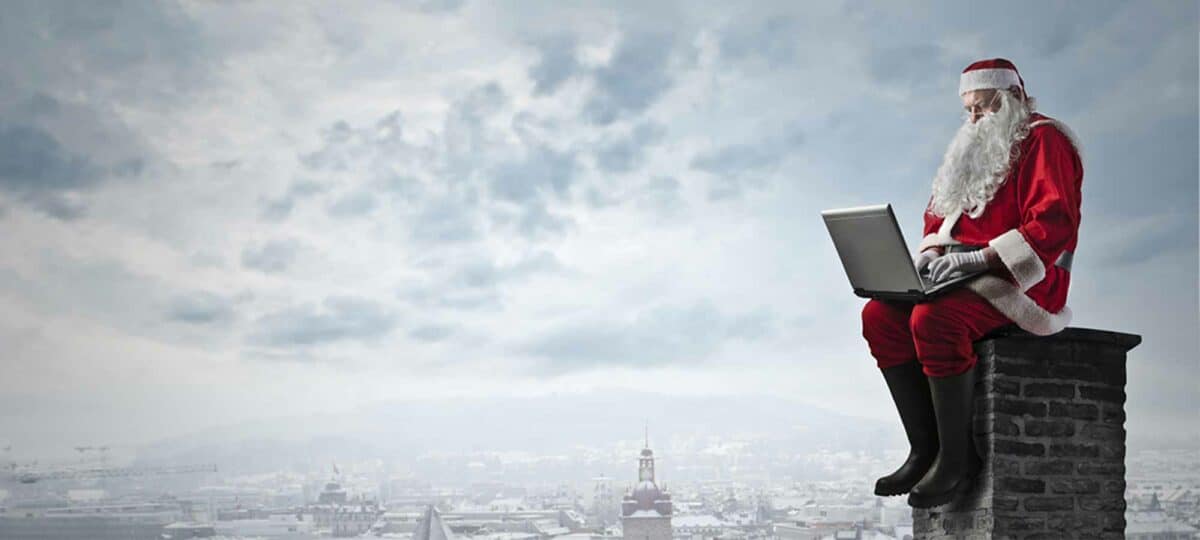 Little effort, quick implementation - expand your server capacities with a hybrid cloud
Christmas is getting closer and your server capacities are already almost full? Sufficient computing capacity is particularly important during this time. And this is where the hybrid cloud Nutanix Clusters on AWS comes into play: If you need more than the local Nutanix infrastructure, you can easily migrate your applications to the public cloud.
In our demo video, we show you how including the public cloud can save your Christmas business! Through a fictitious practical example, you will experience first-hand what advantages the scalability of server capacities with the hybrid cloud has for your company. With the valuable tips, you can increase the performance of your online shop with little effort and do not have to expand your local infrastructure at great expense. Nutanix Clusters on AWS is also a hybrid cloud solution for small budgets - so every company has the chance of a successful holiday season!
Nutanix clusters for your company: This is what the hybrid cloud can do
Nutanix Clusters hybrid cloud makes it easy to extend on-premises Nutanix software. As the first system, the user can manage applications in private and public clouds on one platform. You can then manage these as a single cloud, which gives you a better overview. The program simplifies migration to the AWS public cloud and reduces operational complexity, resulting in immense time savings. If you only need the cloud environment seasonally or for a short time, that's no problem: With a hibernate and resume function, you can stop the hybrid cloud and start it up again when needed. This ensures an increase in cost efficiency.
These are the advantages:
Manage your cloud on one platform
Migrate applications easily to public cloud
Also suitable for a small budget
Additional storage and computing capacity for a short time
Move applications and VMs without migration risk

Since 2012 we have been supporting our customers as a local Nutanix partner on the way to the new data center generation. As Nutanix Cloud Champion, we offer an experienced and large team to implement even the largest projects together.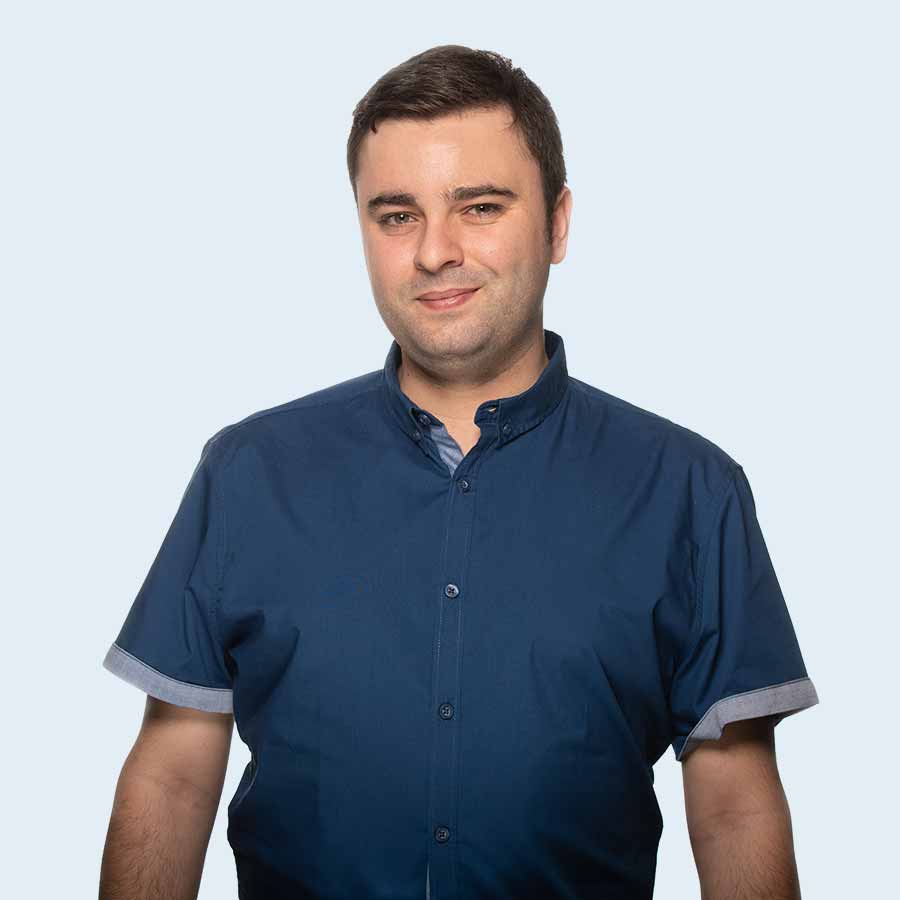 we are happy to advise you
Our service from Amanox Solutions
Want to increase your server performance with a hybrid cloud? We support you as a cloud provider with your project and help you step by step to make your company fit for the cloud future. Our experienced experts are available to answer your questions and advise you on cloud solutions for your company.

Omero Muscio
Key Account Manager, Amanox Solutions