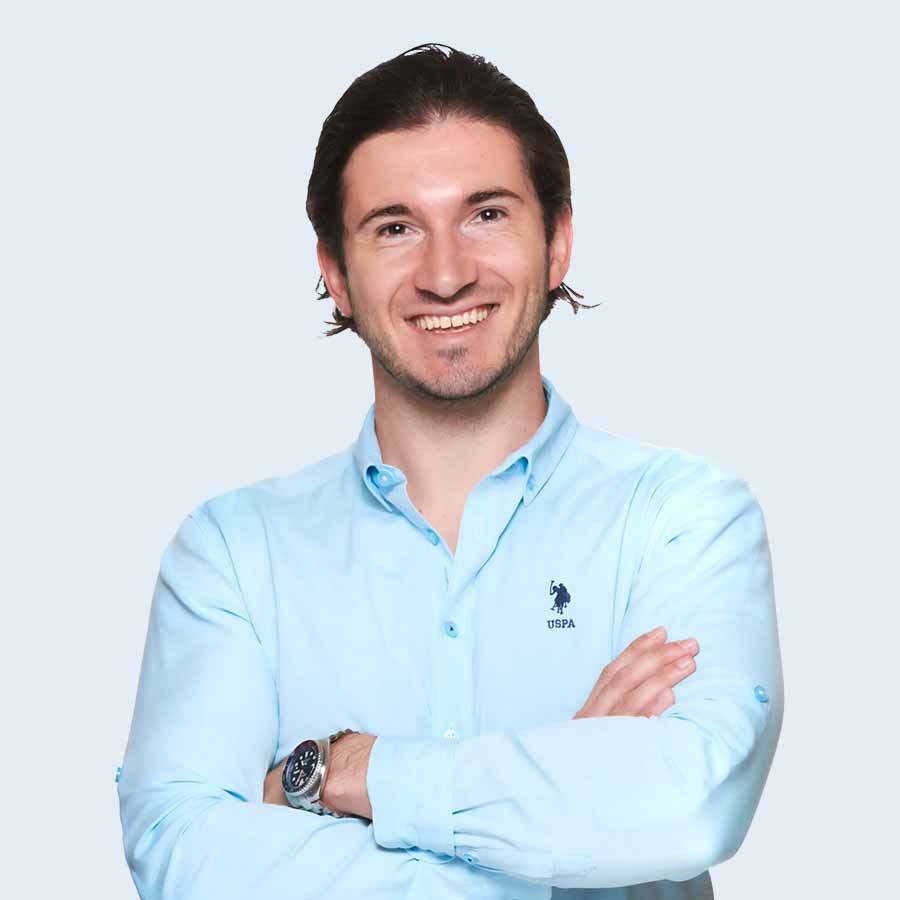 from
Dino Bektas
Head of Public Cloud Innovation
, from Berne
Cloud native ist Dino's Welt! In der Cloud Native Umgebung fühlt sich Dino Zuhause! Er hat bereits etliche IaC-unterstützte Architekturen für verschiedenste Anwendungen erstellt und kennt deren Besonderheiten. Dino ist zertifiziert in:
AWS DevOps Engineer Professional
AWS Developer Associate
​AWS SysOps Administrator Associate
​AWS Solutions Architect Associate
Hashicorp Terraform Associate
AWS serverless landing zone
We show you how to fully automate your infrastructure in the AWS cloud environment and the exciting benefits you can reap from it. We'll look at several important topics such as the automation of infrastructure and the creation of cloud environments.
The challenges and principles of centralised account management
CI/CD pipelines for delivering resources in the cloud
The Amanox Serverless Framework solution
Automating your infrastructure
Infrastructure as Code – the advantages
Software vs. infrastructure

Amazon Web Services (AWS) has been deeply anchored in the strategy and vision of Amanox Solutions AG since 2014. As an AWS Advanced Consulting and Training Partner from the very beginning, we support Swiss customers on their way to the AWS Cloud.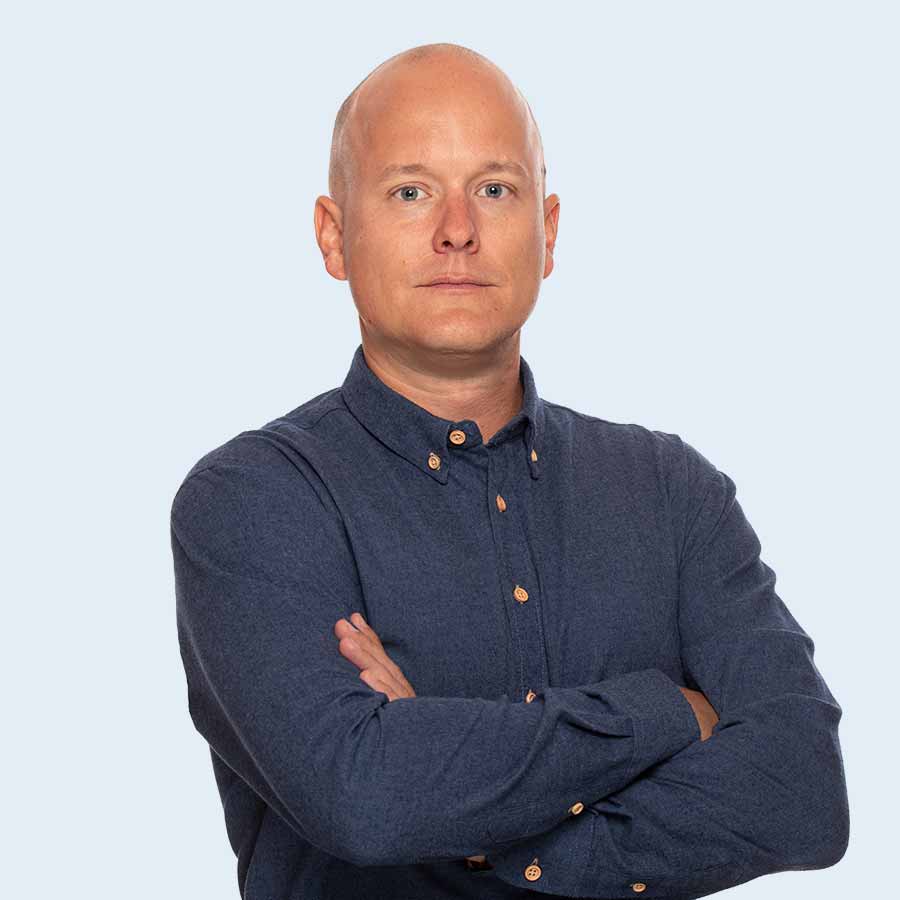 We are happy to advise you
Our service from Amanox Solutions
We support you as a cloud provider with your project and help you step by step to make your company fit for the cloud future. Our experienced experts are on hand to answer your questions and advise you on cloud solutions for your company.

Marc Sprenger
Head of Sales, Amanox Solutions