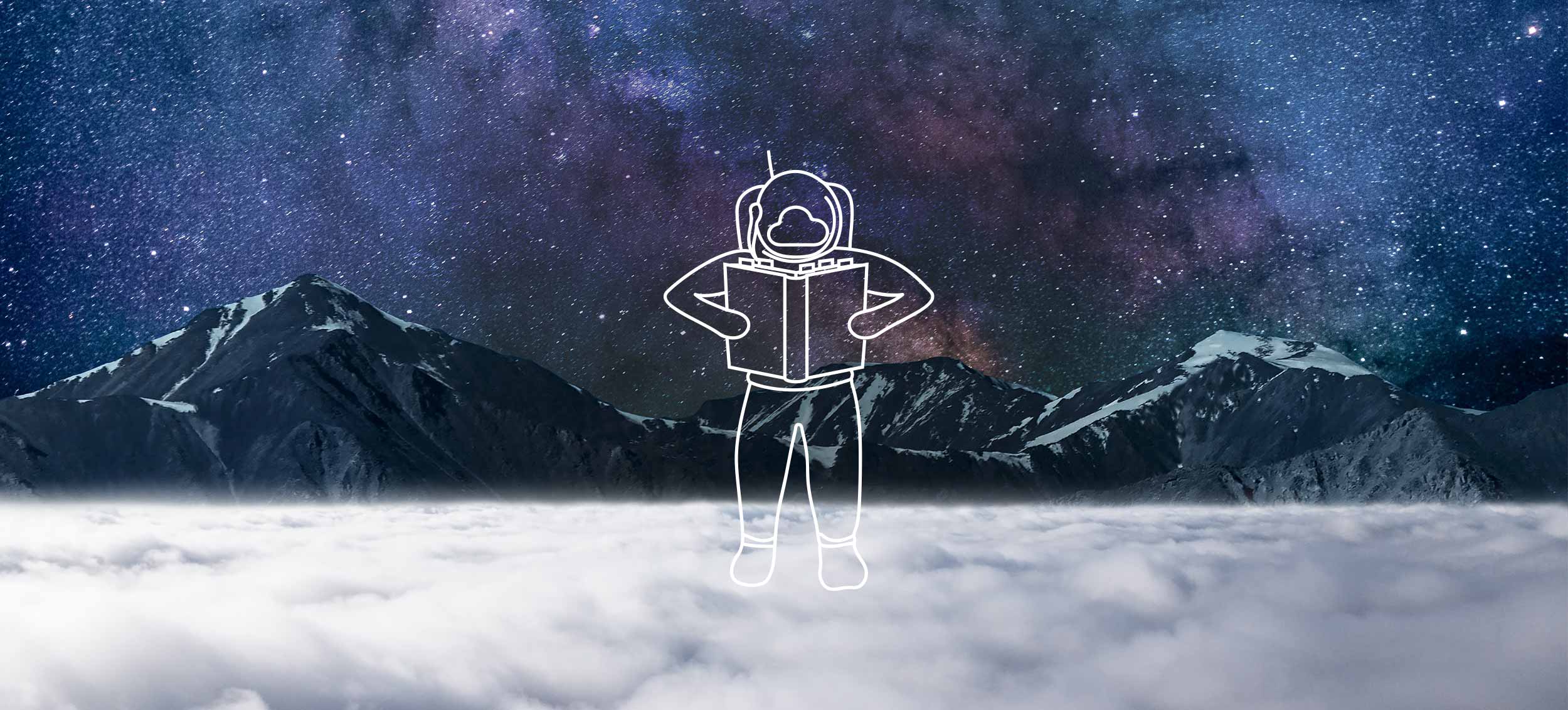 Over 800 systems installed, well over 100 satisfied customers, and 600 AWS accounts. Since our foundation in 2011, we have helped numerous companies from a wide range of industries to put efficient cloud solutions in place.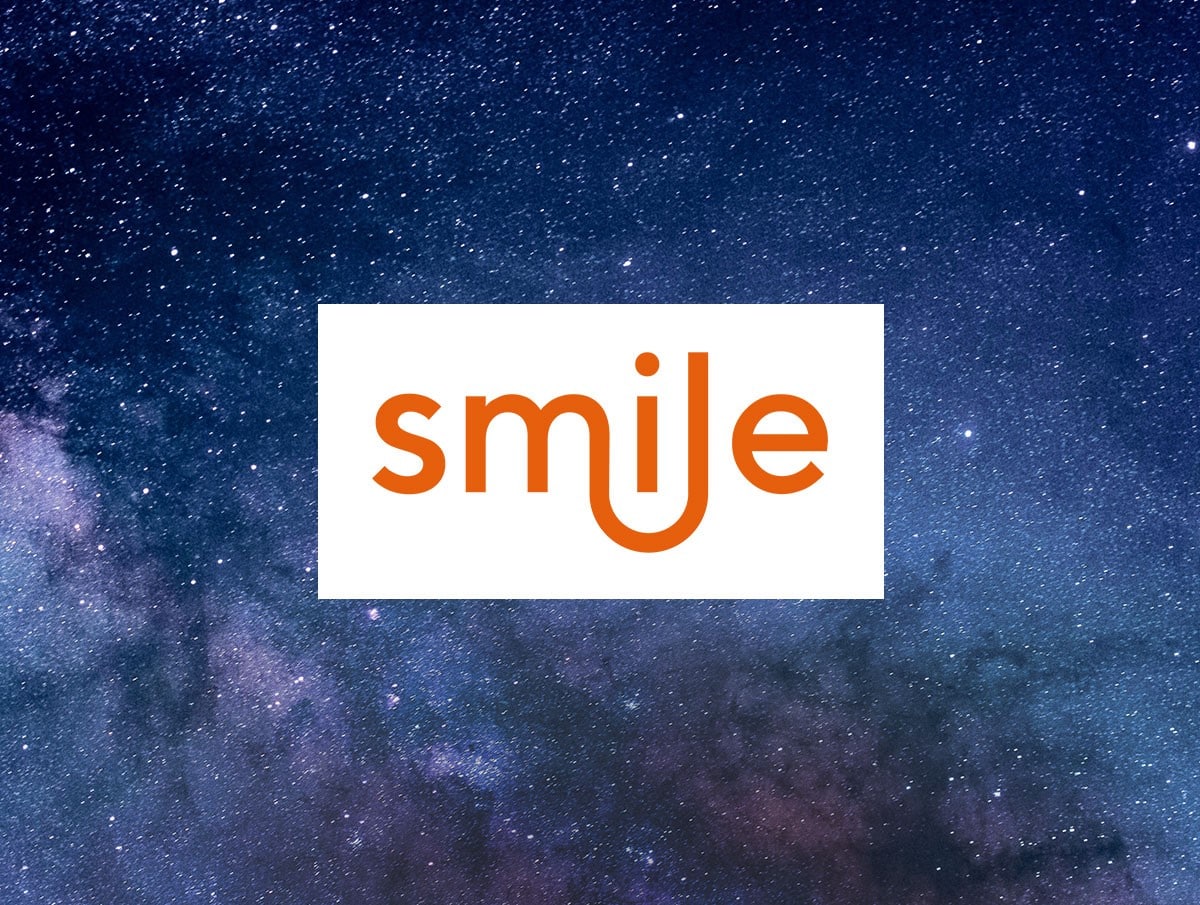 Case Study - Smile Insurances
Cloud Migration of Customer Facing Applications Switzerland to AWS
The Swiss insurance company Smile Insurances is moving its applications to the AWS Cloud. This case study shows the challenges and the implemented solution for the customer facing applications in Switzerland.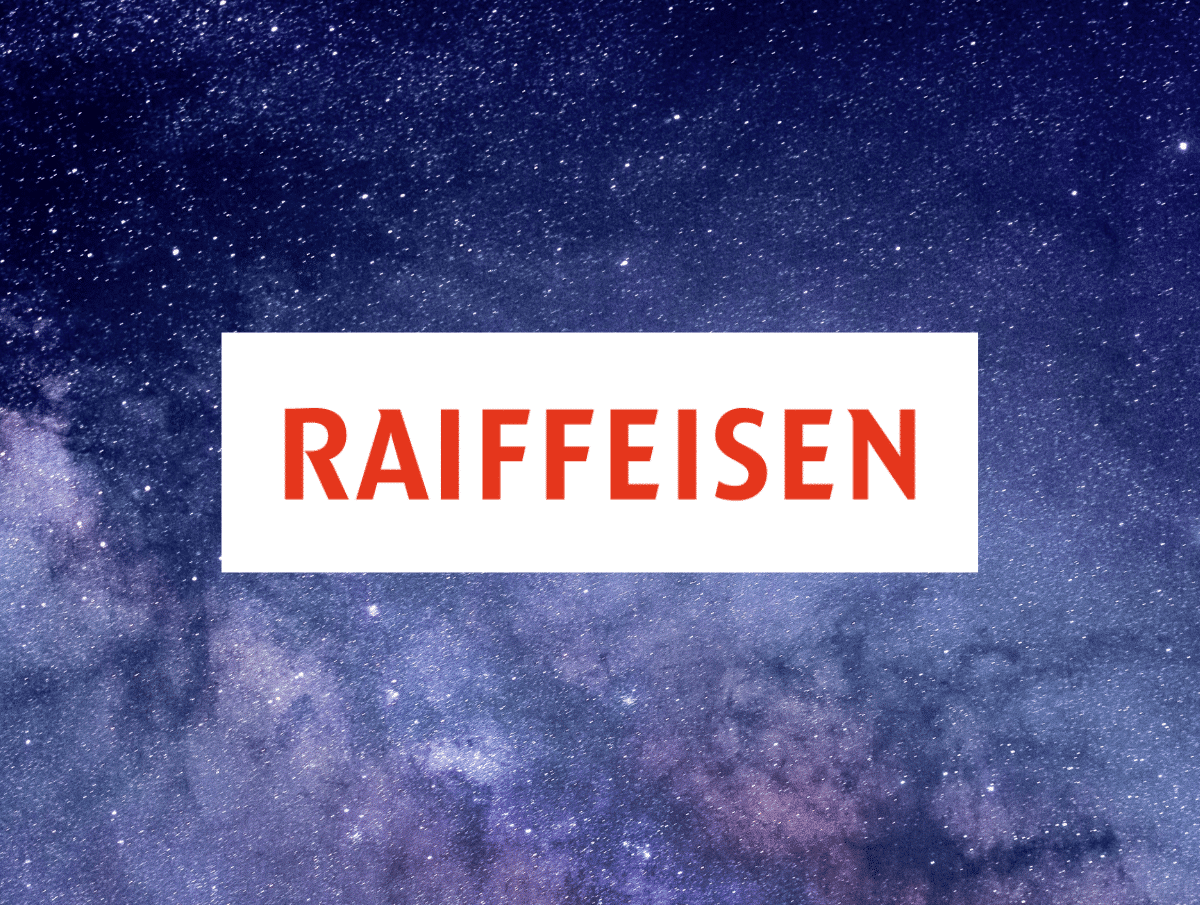 Case Study - Raiffeisen Document Translation
Reducing Document Translation Costs with Machine Translation
What if an internal portal could cut part of costs for document translation by using machine translation services for some type of documents, and reduce the cost of others by using a combination of machine translation and human review?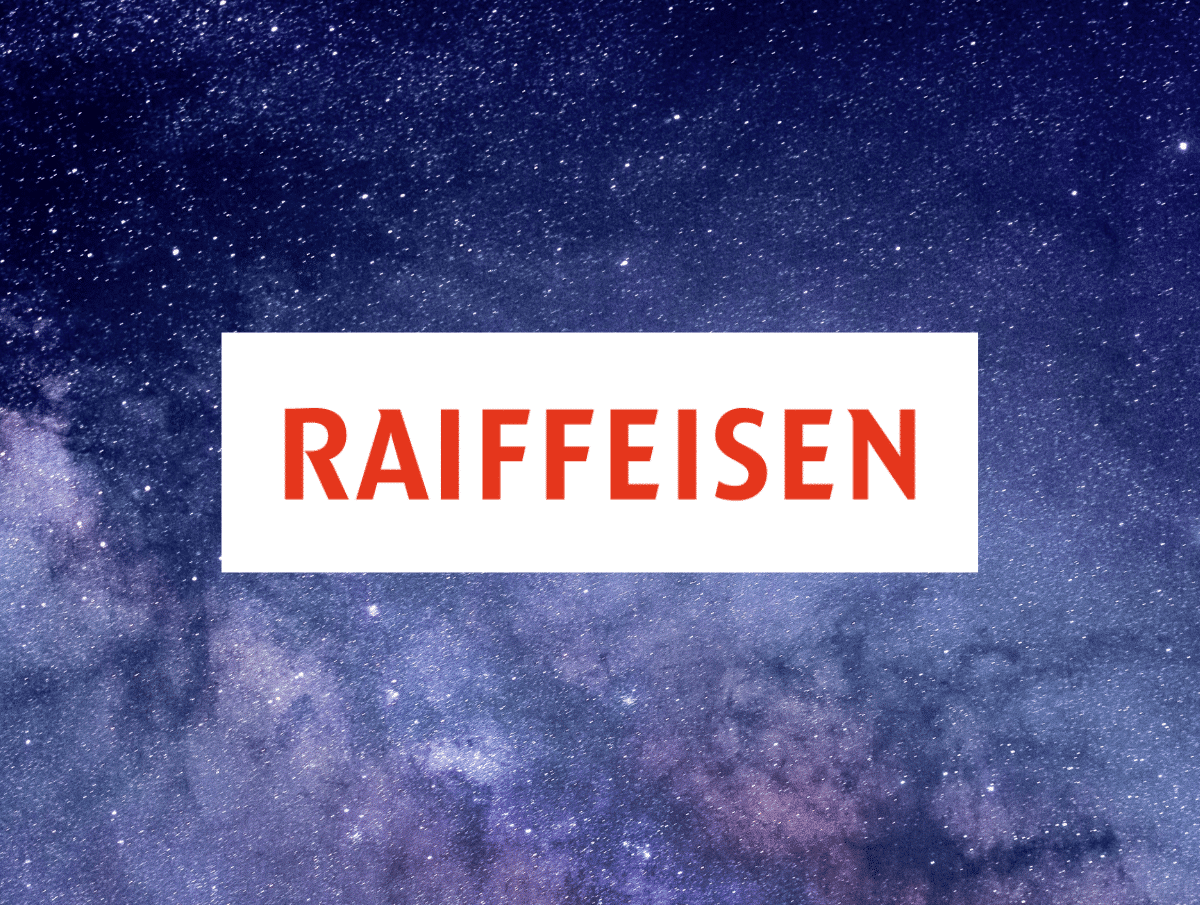 Case Study - Raiffeisen Speech-to-Text translation
Reducing Language Barrier During Meetings
Like documentation translation, language barriers and comprehension issues during meetings is a challenge for many companies in Switzerland. What if speech-to-text transcription and machine translation services could be leveraged to ease those issues during meetings?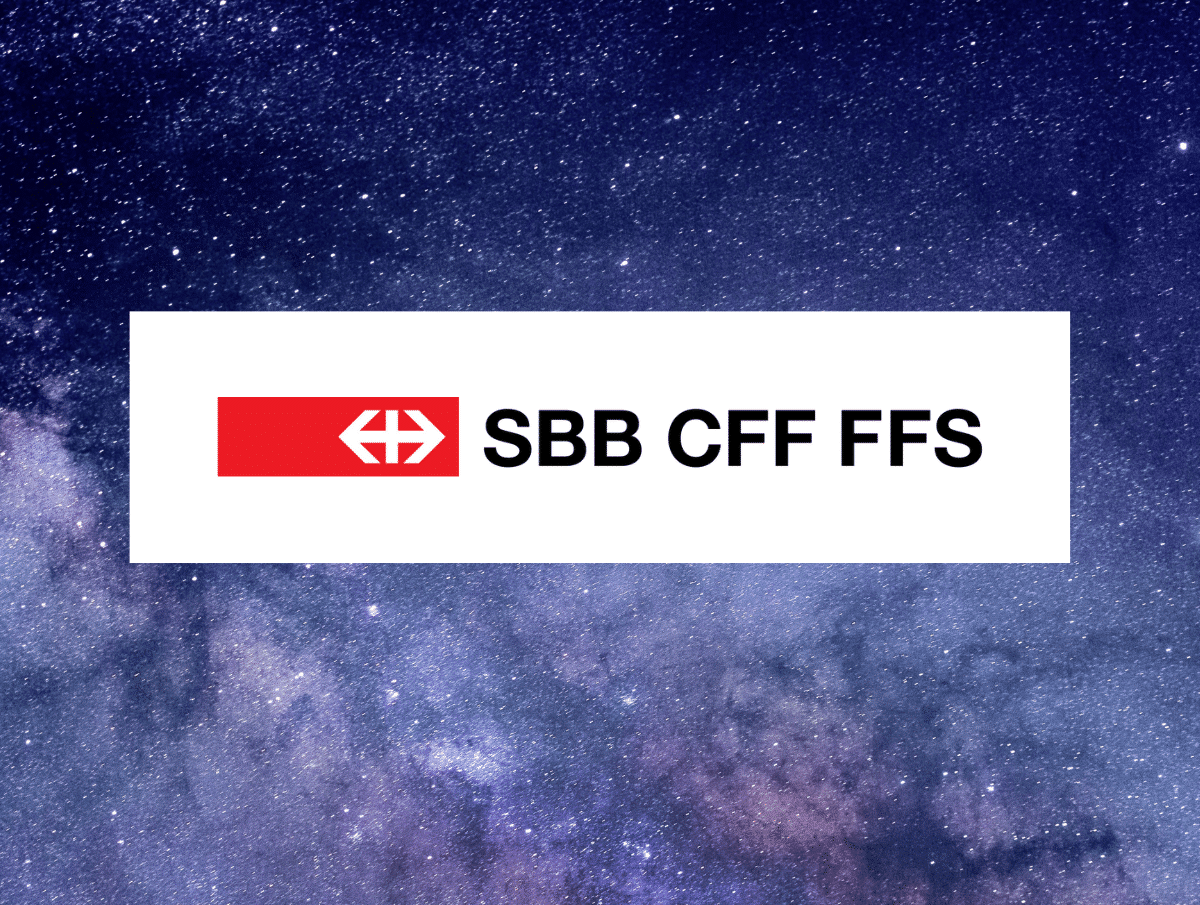 On their journey to the Cloud, many companies face the challenge of having to interconnect multiple on-premises workloads with their cloud workloads. Our case study shows you how we solved this challenge with Amazon Web Services (AWS) Transit Gateway that enables organizations to interconnect a large number of Amazon VPDs and on-premises networks.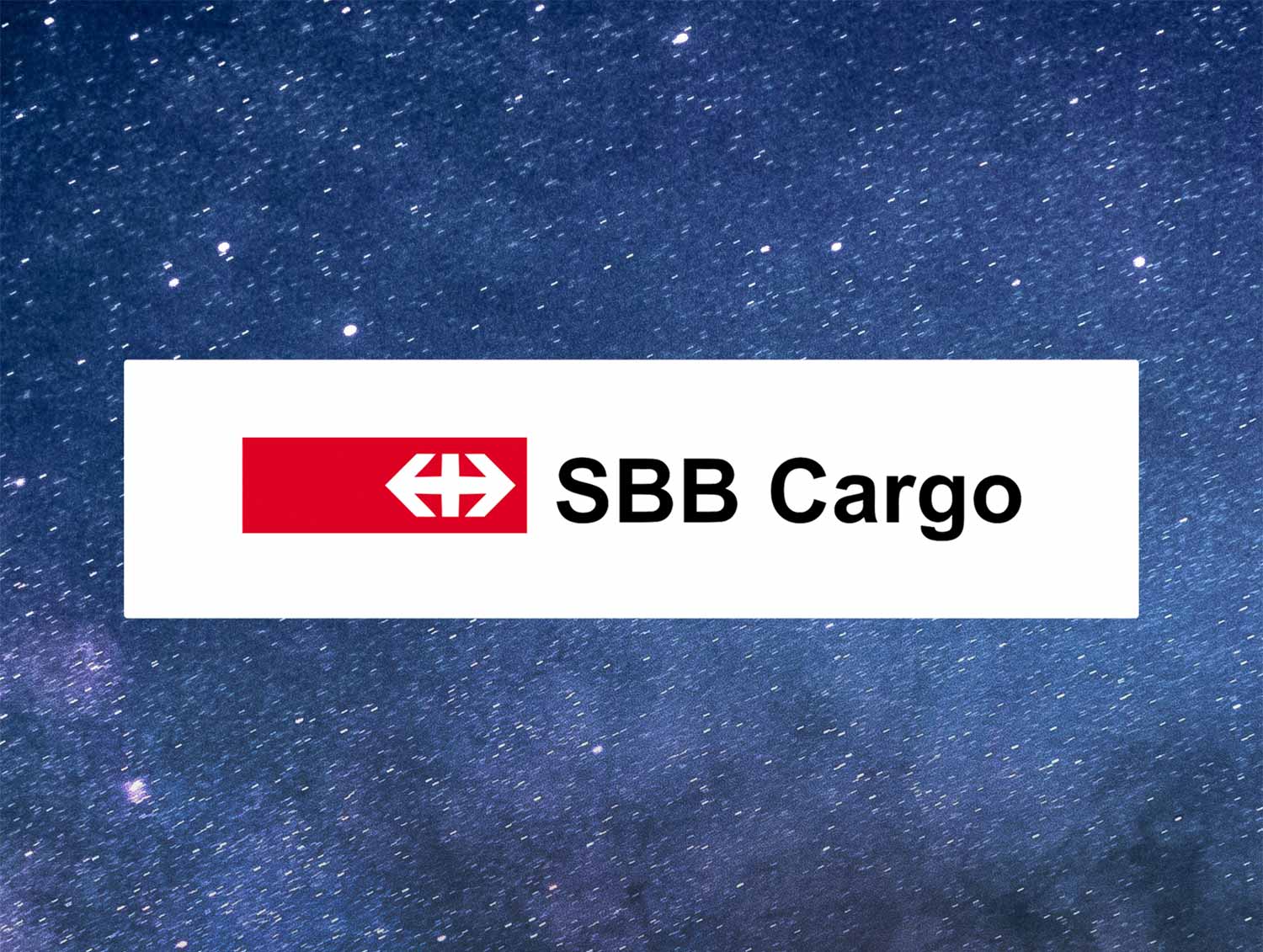 CASE STUDY WITH SBB CARGO
Our customer needed to extract the most recent data points from a wide range of live data provider. Those data are continuously acquired through a set of data pipelines. Also the customer wanted that the most recent data points were made available through a HTTP REST API. Our case study shows you how we solved this challenge with a fully serverless AWS solution called "Digital Twin" for our customer SBB Cargo.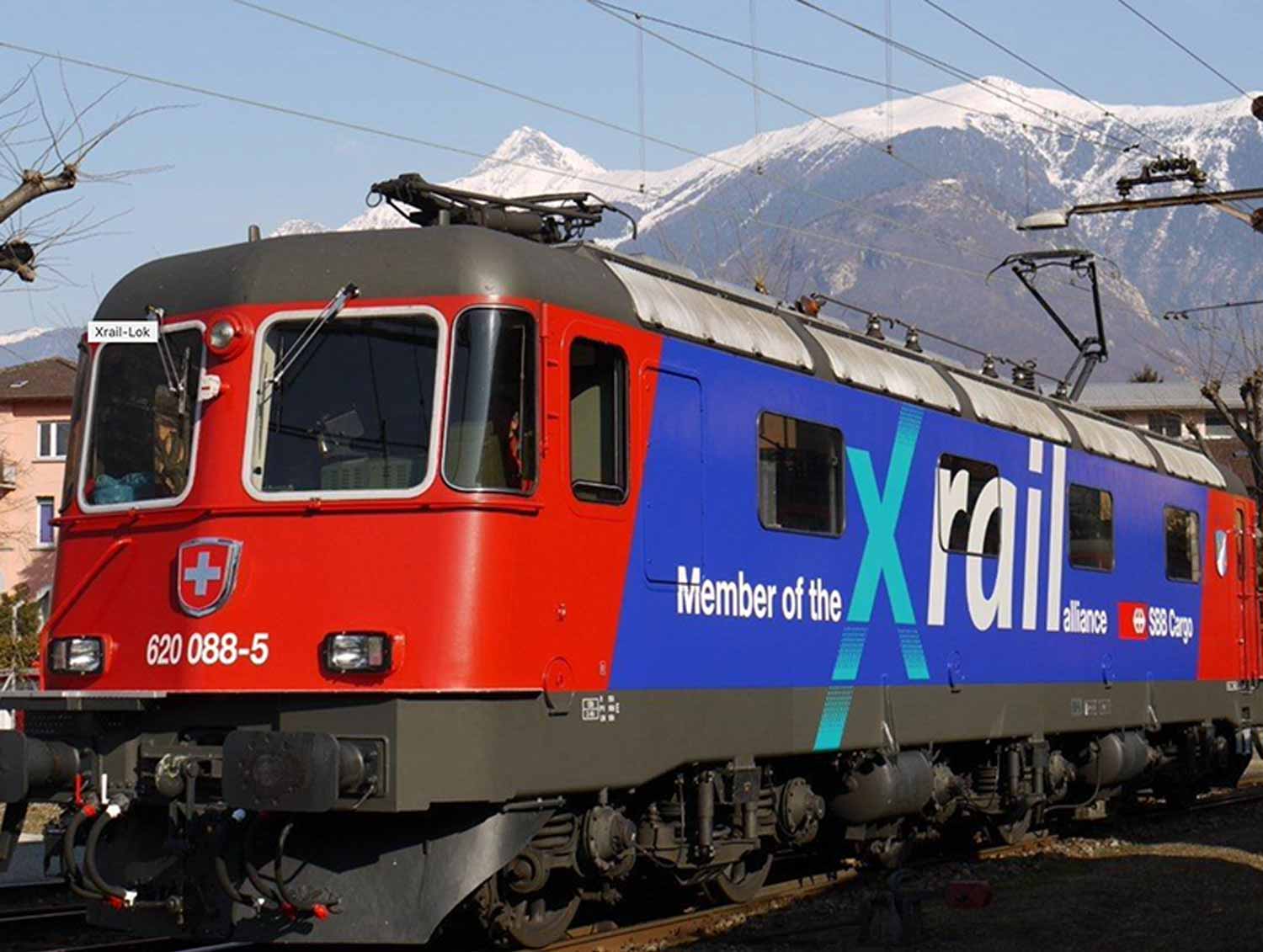 The silo problem of SBB Cargo
In modern businesses, data is ubiquitous and comes from a wide array of different sources, each of those data are saved into so called «vertical siloes» and those siloes aren't designed to allow cross-siloes data sharing. Let us show you how we tackled this scenario with the help of AWS Data Services for our long time customer SBB Cargo.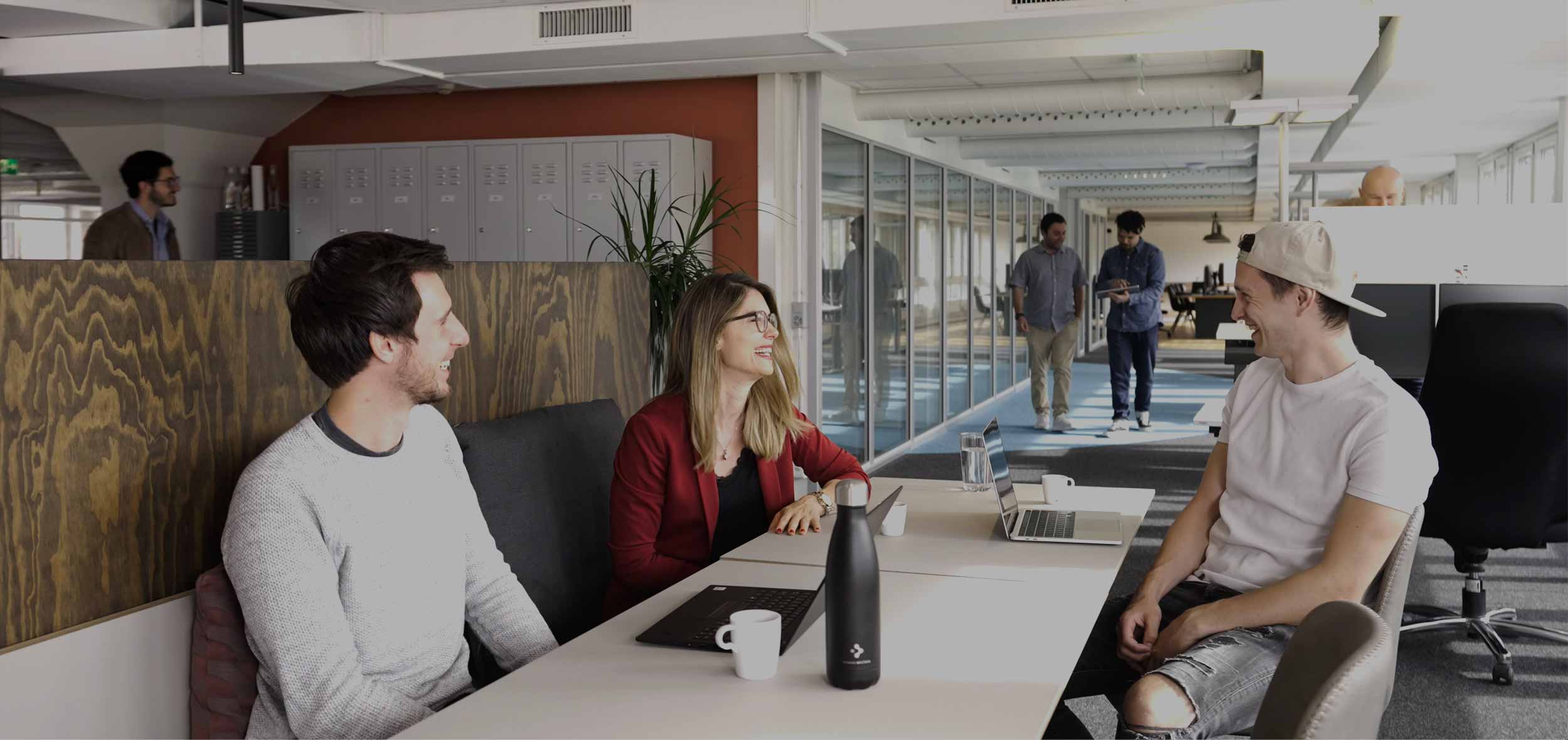 Want to work in an exciting, agile environment, in a team that makes a difference? Then apply for one of our vacancies.