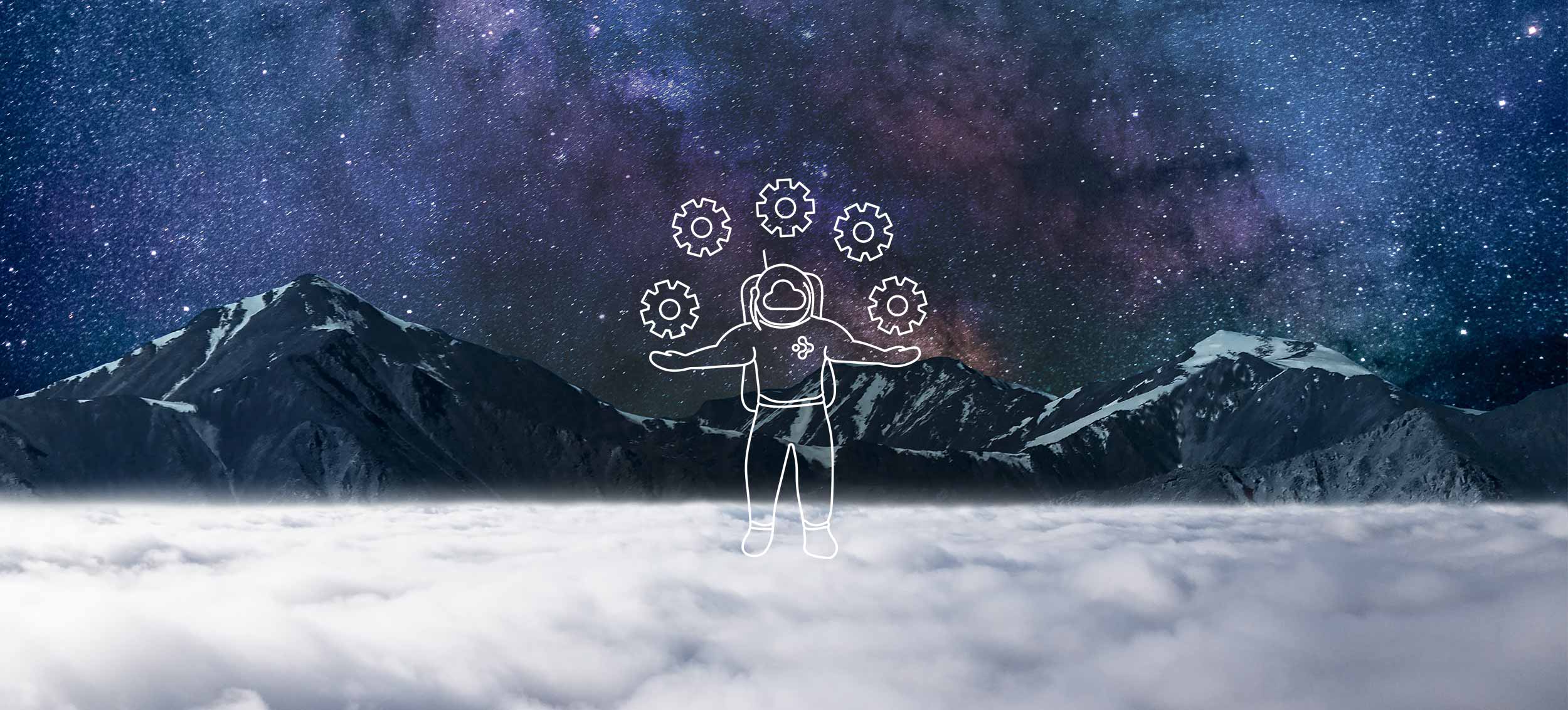 Here at Amanox Solutions, we offer to handle the management and monitoring of cloud-based IT infrastructures and systems for your company at your request. Depending on the project, this can include monitoring, maintenance, technical support or data backup of your cloud. By trusting us with these tasks, you can optimise your own resources and focus more on your core business.
Our Service Desk is your perfect partner for your private cloud environment. Our team consists of proven specialists who regularly complete training and certifications for the systems and solutions offered by Amanox.

In addition, we also offer an on-call service that can respond within the shortest possible time, even outside office hours.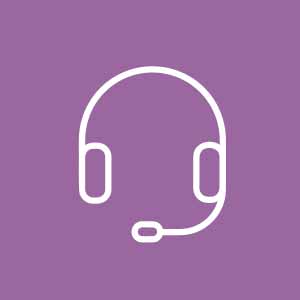 Our reactive support services focus on answering any problems or queries you may have. We're here to help you resolve any difficulties and to ensure your satisfaction with our services.
One contact person to handle problems (incidents), change requests (changes) and general enquiries
Guaranteed availability and response times
Inventar / Asset-Management
Maintaining and documenting active and inactive systems (information on maintenance and support contracts with manufacturers, serial numbers, etc.)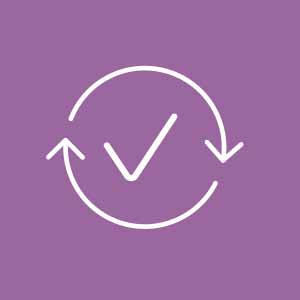 Proactive Operation & Support Services
Our Proactive Operation & Support service includes proactive monitoring of your systems to identify and resolve potential problems at an early stage. By providing preventative solutions, we minimise downtime and ensure smooth operation.
Monitoring and control of the agreed services
Monitoring the memory usage of the systems
Monitoring the performance of the systems
Monitoring the stability of the systems
Optimisation and continuous improvement of the systems
Adding new systems to the cluster formation
Removing systems from the cluster
Monitoring the life cycle
Planning firmware and software updates
Installing software updates
Applying security-relevant patches
Monitoring and reporting of the systems
Monitoring and problem solving
Problem solving
Documentation of the problem solution
Decision-making within the problem solution (decision-making authority lies with the customer)
Implementation of changes
Documentation of changes
Implementation of maintenance windows
In three steps from planning to ongoing operation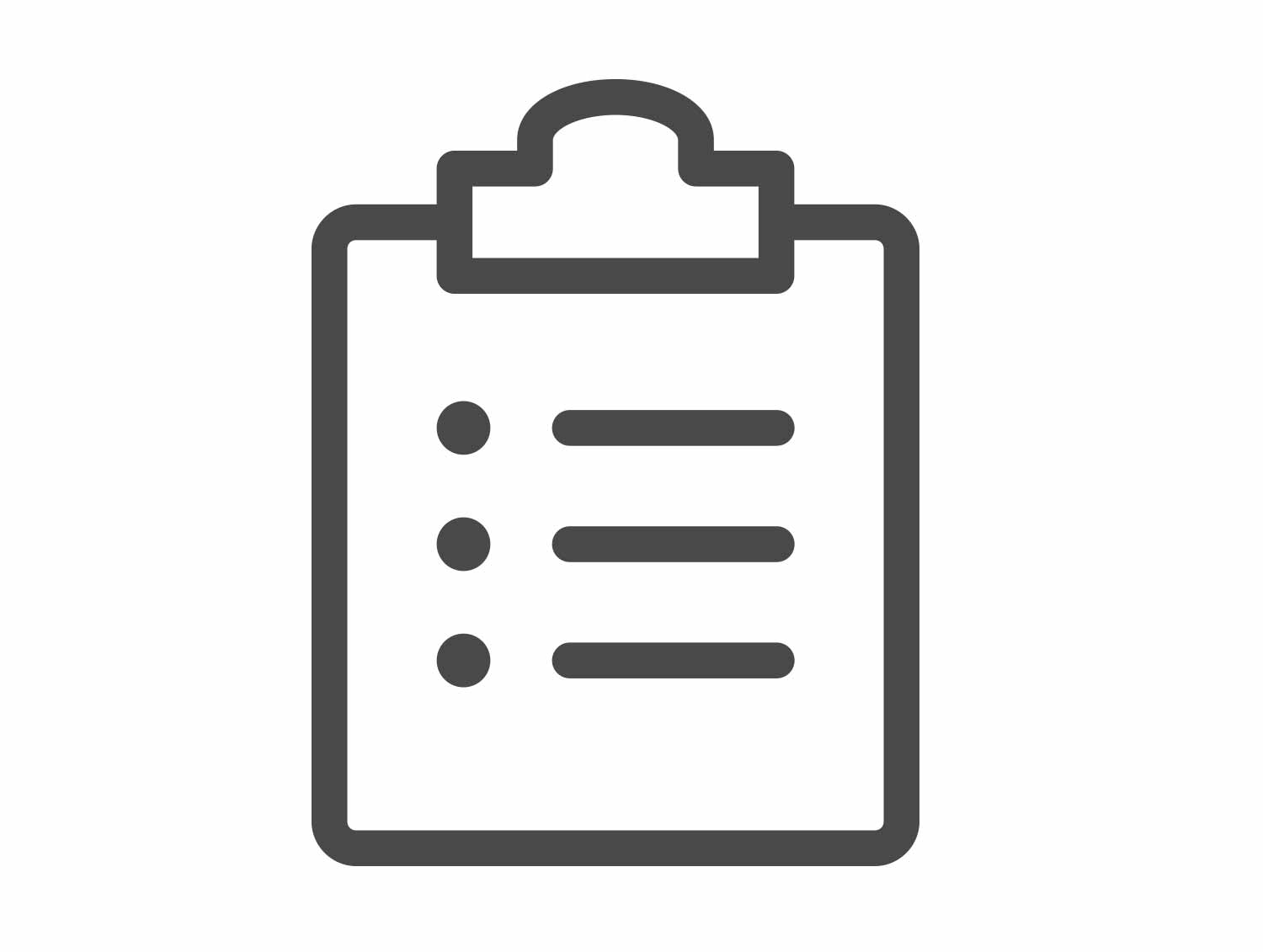 Analysis of existing systems
We carry out a comprehensive inventory of your current software and hardware systems. We also analyse your infrastructure to get an accurate picture of your existing technologies and their configurations.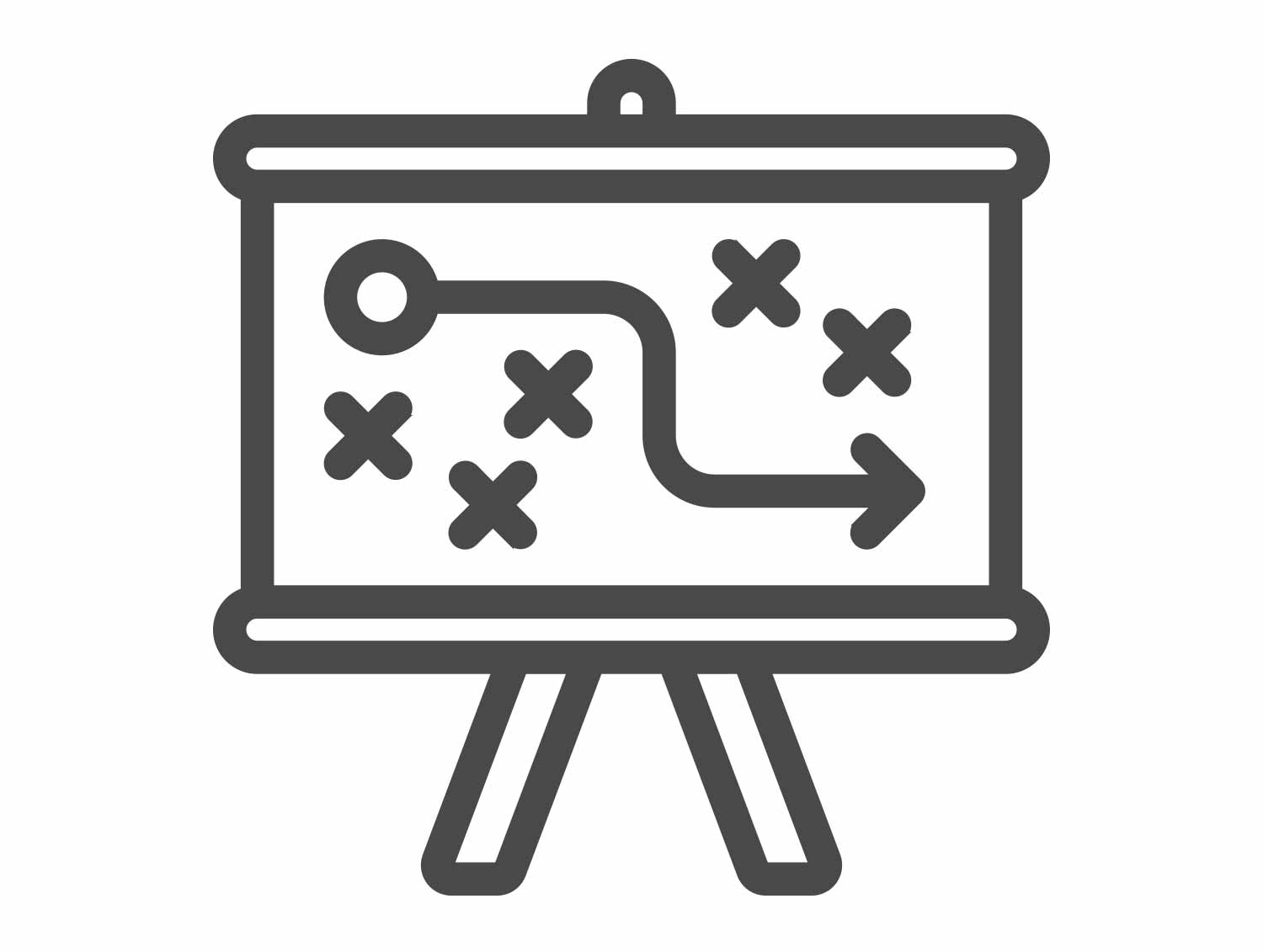 Defining the service scope & processes
In this phase we determine the desired scope of service together with you. We define the service processes and communication channels, consider any special features and add your infrastructure into our support tools, for example by connecting it to our ticket system and taking an inventory of the hardware and software. This is followed by a test phase of about two months, during which we fine-tune the service on an ongoing basis. We also draw up a service contract and comprehensive documentation of the agreed service.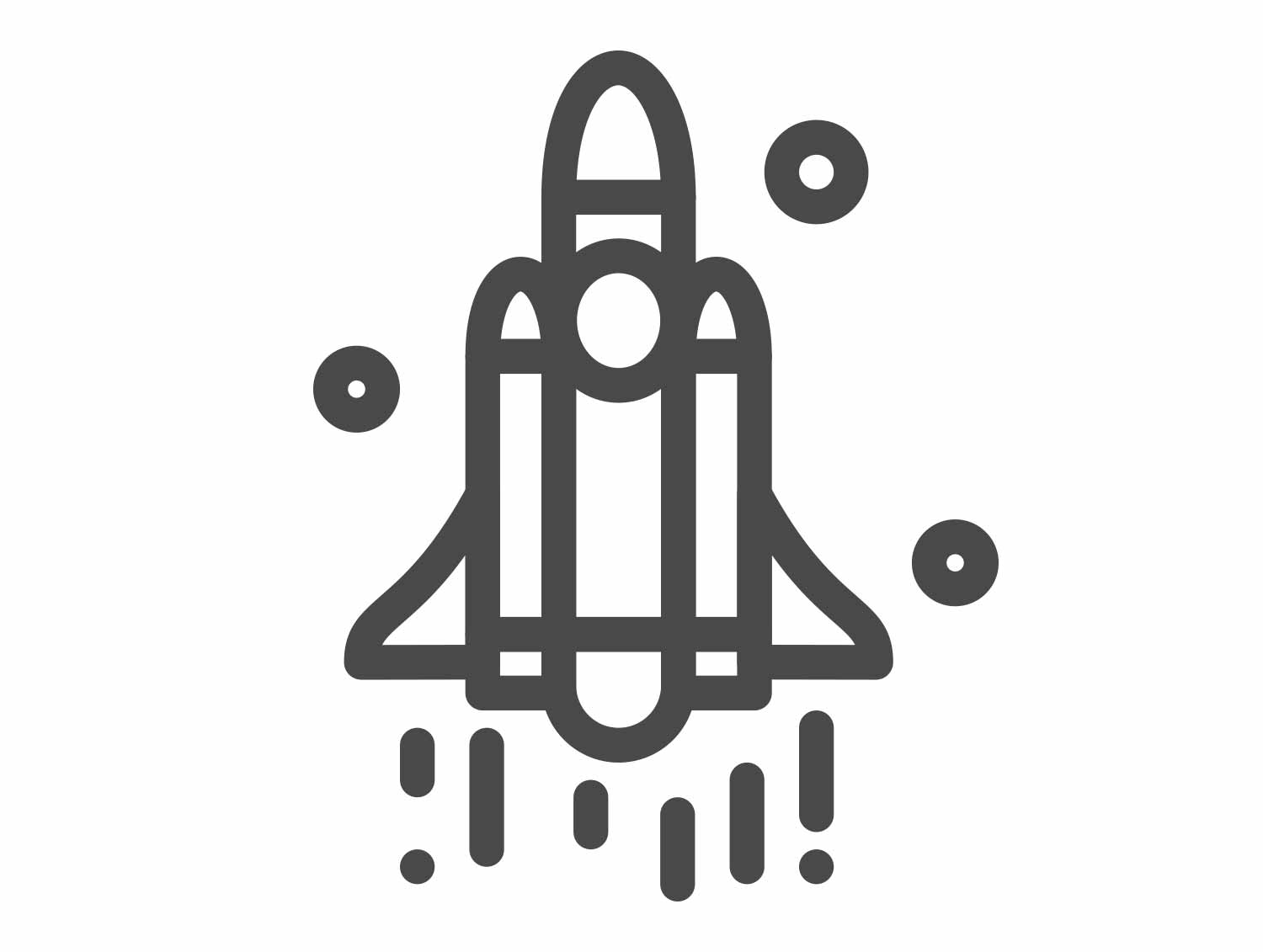 Implementation of defined service
After completion of the test phase, we start regular operation. All services are now provided to the agreed service level and you can rely on our professional and reliable service. We are available to you around the clock and ensure that your systems function optimally and meet your requirements.
Our services focus exclusively on the care and support of systems that are part of our own product portfolio. This condition allows us to have the specific expertise and extensive experience related to our own products. Our aim is to provide you with a high quality service and ensure that your systems are functioning optimally.
Operating cloud infrastructure requires extensive expertise and can quickly become a time-consuming task. With our Operational and Supporting Services, we offer you professional support so that you can fully benefit from the advantages of an enterprise cloud. Our services effectively relieve you of the burden of cloud operation, so that you can fully focus on your core business.
Ensure engineering support during the lifecycle
Organise and participate in operational meetings at the customer's site
Receive, record, process and track requests from customers
Involve Solution Architects and Senior Engineers
Collaboration with Service Manager and COO
Second Level & Engineering Team:
Ensure engineering support for the support team
Organise and participate in operations meetings at the customer's site
Deployment on customer site
Further development of the offered infrastructure
Receive, record, process and track requests from customers
Collaboration with Service Manager and COO
"Amanox is the first Nutanix partner and we can tell. From the beginning, we were always well advised and supported with a good service. For example, we were able to place the regular inspection and maintenance of our Nutanix infrastructure in good hands and thus relieve our own IT operations.

Thanks to the many years of experience and the know-how of the Amanox team, any bugs that occurred could always be solved quickly."

Mathias Tschachtli
Project and ICT Stadt Brugg
"DECTRIS relies on a high-tech portfolio with Cloudian object storage, Nutanix virtualisation and Rubrik Backup.

The operational business is ensured by Amanox Operations & Support. This allows us to focus on our core business."

DECTRIS IT Team
Are you interested in our services?
Use this opportunity to make an appointment for a non-binding consultation. We will be happy to answer your questions and give you more information about our services. In a personal meeting, let's find out together how we can help you achieve your goals.
Our dedicated team is available to help you and looks forward to assisting you. Don't hesitate to contact us with any questions or concerns.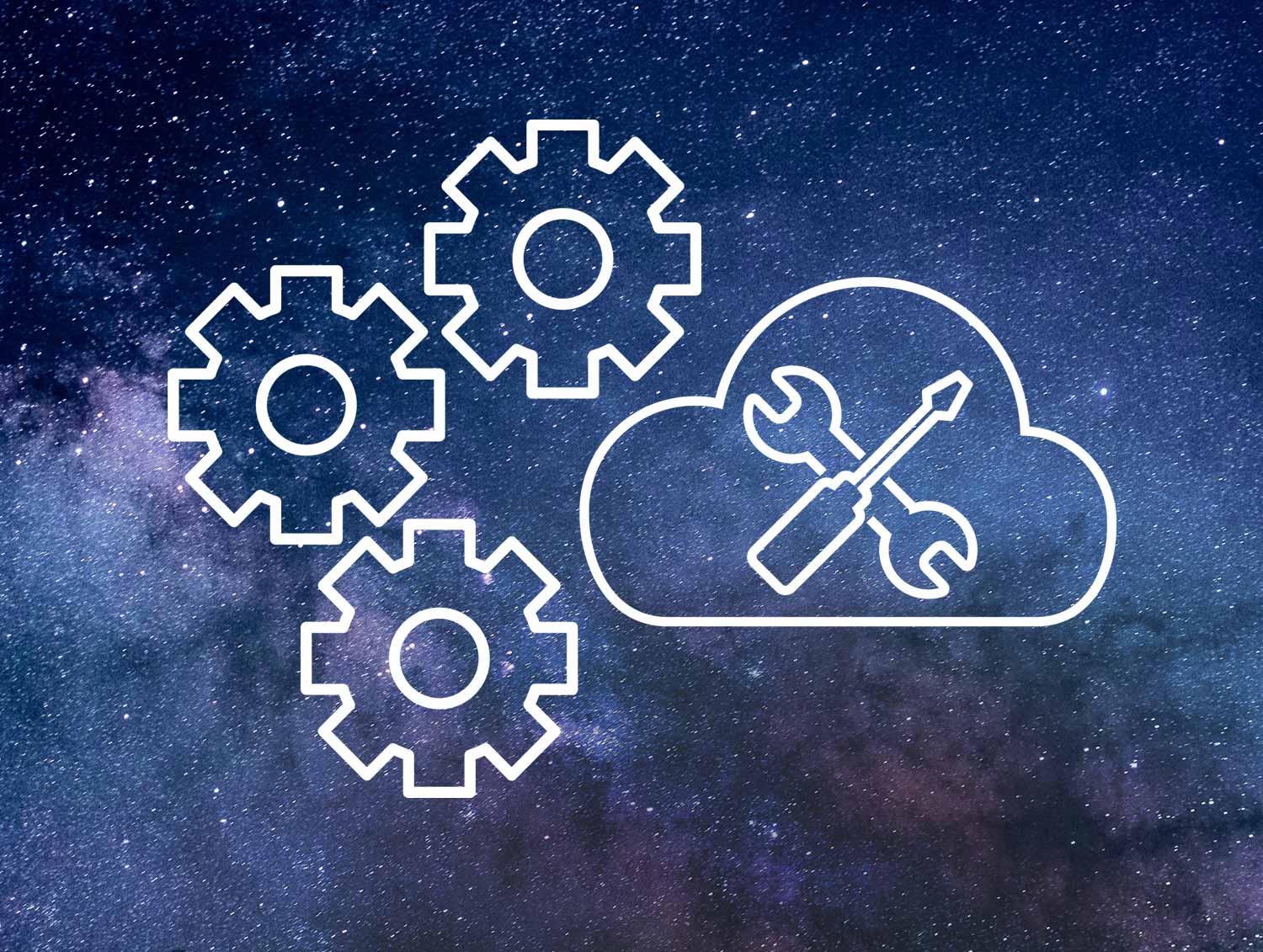 YOUR CLOUD SERVICE PROVIDER
Whether you're looking for an initial consultation, a workshop, implementation, operation, support or a specific business case, our wide-ranging portfolio of services means we can accompany you on every step of your cloud journey – with services that are individually tailored to your needs.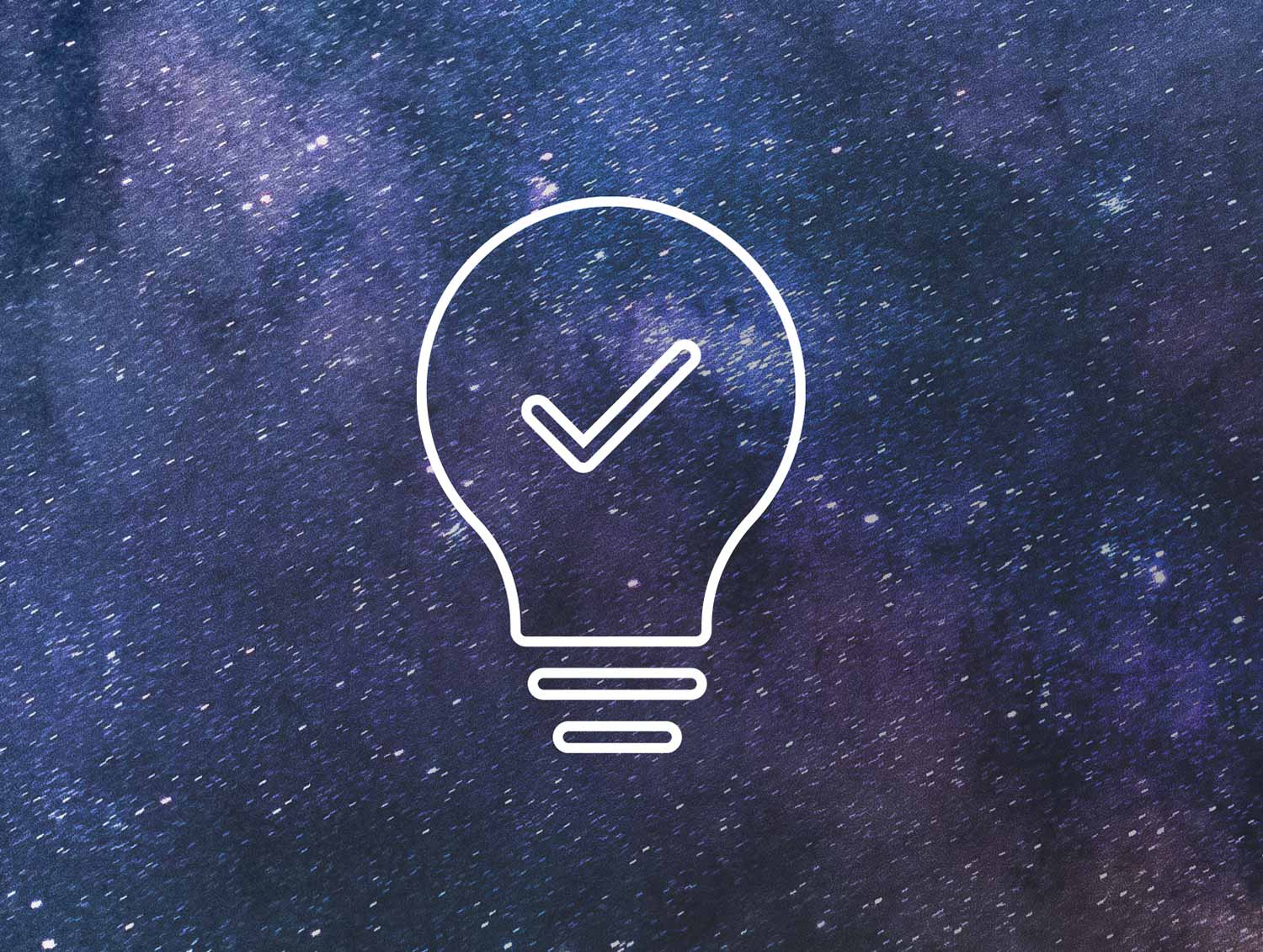 YOUR CLOUD: STATE OF THE ART
We deploy only state-of-the-art technologies and products from renowned IT manufacturers when implementing your enterprise cloud – ensuring that we deliver maximum performance, security and scalability for your company.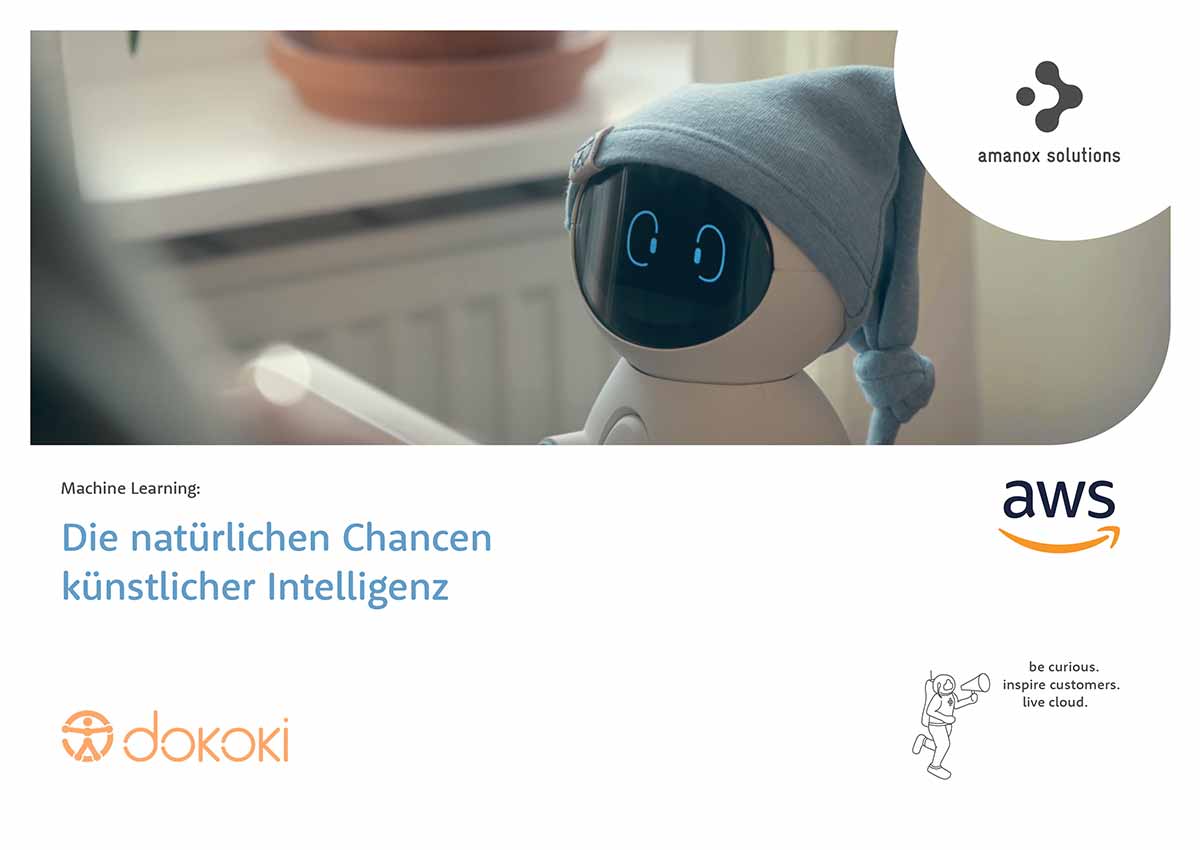 White paper: Machine Learning in the Cloud
The opportunities that come naturally with artificial intelligence
Are you ready for the future? Our white paper presents the benefits and potential applications of machine learning. Find out here what machine learning can look like in practice.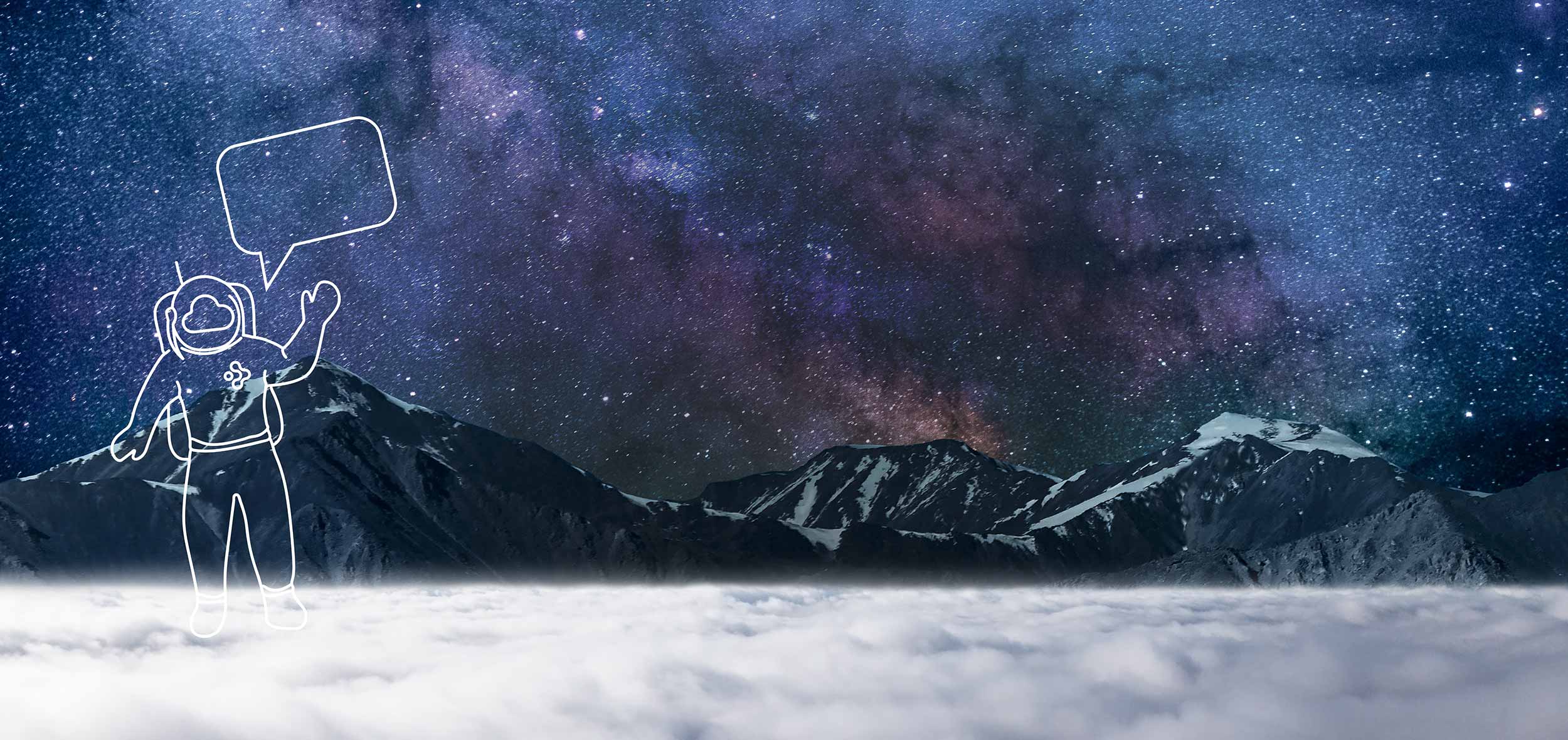 Our experienced Amanoxians will be happy to answer your questions and advise you.