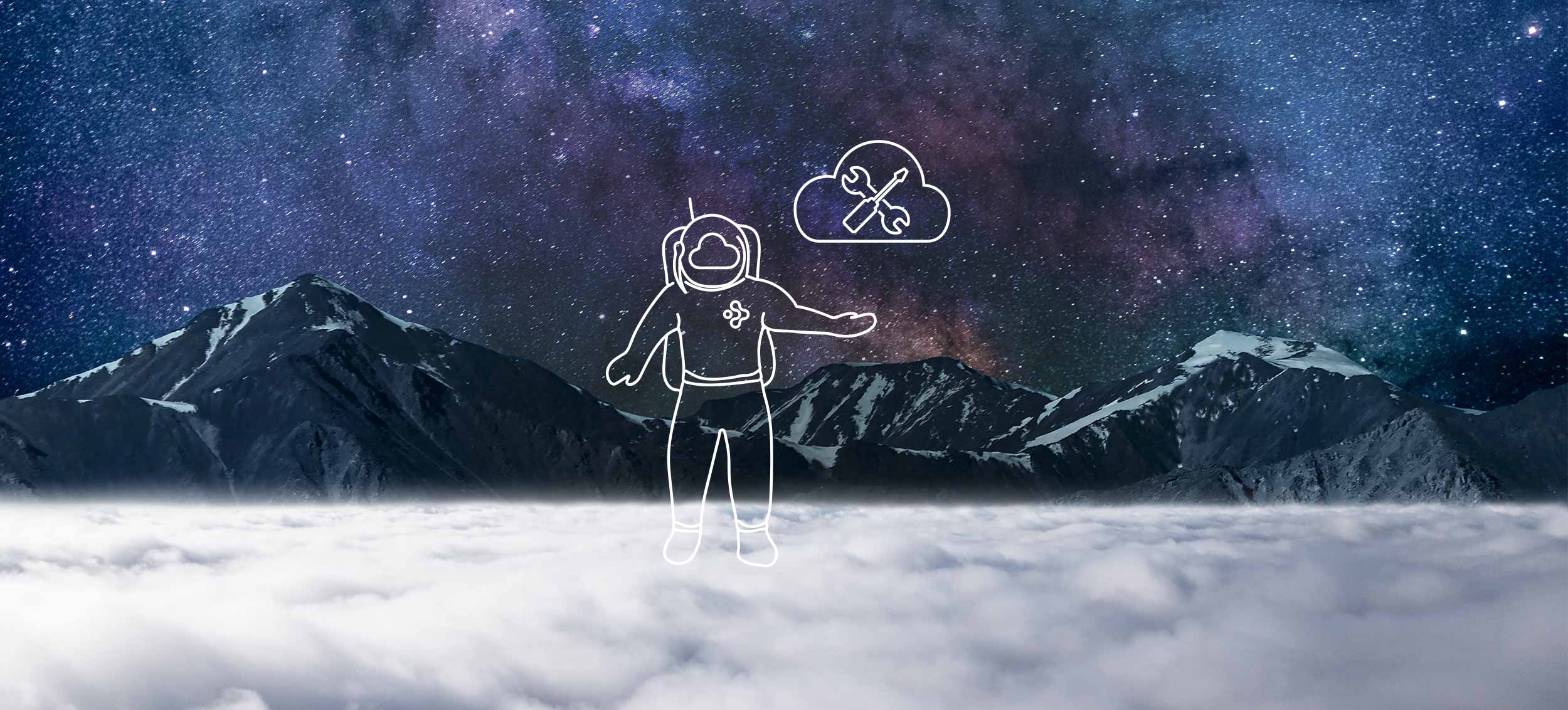 Strategic consulting, professional services, training and much more: Our diverse range of services means that we can support you with all cloud-related issues.
Our range of services covers all stages of the cloud journey, from consulting to operations through to support. We fulfill data protection requirements and focus on the relevant aspects of information security, which is why we are also ISO 27001:2013 certified. We always home in on our customers' needs, bringing our many years of specialist expertise to every new cloud project. Our knowledge and tailored product portfolio offers our customers real added value – no matter where their cloud journey takes them.
From hyperconverged infrastructure experts to network and security specialists through to enterprise architects and AWS professionals, we have all the necessary skills to plan, implement and operate a modern enterprise cloud.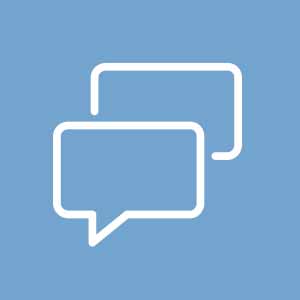 How should I structure my IT architecture for the cloud? How do I tackle data migration? And is that even safe? One thing is certain: anyone who chooses to use the cloud is quickly confronted with a host of questions. We are happy to advise you on all strategic issues as you transition to the cloud.
Enterprise architecture consulting
Private, public, hybrid cloud
IaaS, PaaS & SaaS
Networking & security
Business continuity & disaster recovery
Requirements engineering
AWS cloud consulting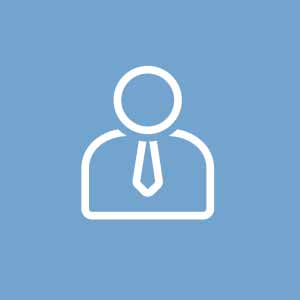 DESIGN, IMPLEMENTATION AND MORE
You won't be on your own when it comes to implementing your enterprise cloud. Our professional services support you all the way, from the design to the integration of your cloud solution – and we also lend a hand with your business cases. Our many years of experience with hyperconverged infrastructures and AWS services is unparalleled in Switzerland.
Enterprise cloud and AWS (IaaS, PaaS, SaaS)
Conceptual and logical design
Implementation, integration
Automation & orchestration
Acceptance testing
Migration
Public cloud services (AWS)
Machine learning & AI
Landing zone (Bob the Builder)
Microservices & containerization
Serverless
DevOps
Performance care
Project management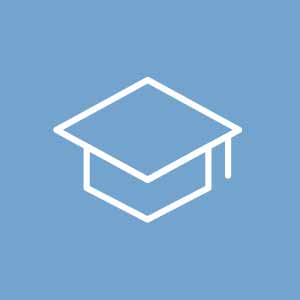 BENEFIT FROM OUR EXPERTISE
Want to get to know our products? Just attend one of our many bootcamps. Each of our full-day training sessions presents one of our solutions and shares our expertise in the cloud. If you have specific questions about your own cloud project, we also offer assessments and proof-of-concept workshops.
Amanox Cloudcademy
Technical Bootcamps

Nutanix Platform Bootcamp
Nutanix DevOps Bootcamp
Rubrik Bootcamp
IaC Bootcamp
AWS Bootcamp
Certification Training

AWS Training & Certification
Nutanix University
HashiCorp Training
Workshops

Enterprise Cloud
AWS Cloud
Proof of Concept
Assessment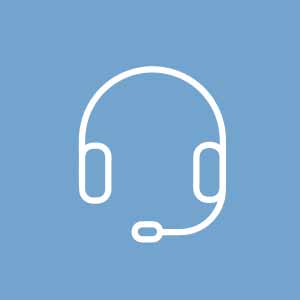 Whichever of our solutions you choose, we offer extensive in-house support services for our entire portfolio alongside manufacturer support. We know your environment, products and services inside out, and so we are able to provide you with professional support at all times. Customised support with a business focus.
Amanox support basic 10/5
Amanox support production 24/7
Support on demand (Time and Material)
Nutanix support partner
Rubrik authorised support partner
Vendor support organization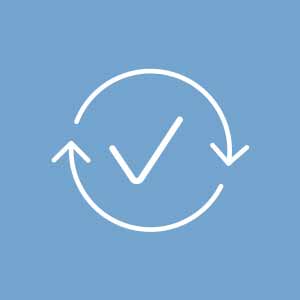 CLOUD OPERATIONAL SUPPORT
Operational & support services
Operating a cloud infrastructure can quickly become costly and require a lot of expertise. But our operational and support services mean you don't have to give up on the enterprise cloud. We lend a hand with your cloud operations, freeing you to focus completely on your core business.
Operational Services
Capacity management
Lifecycle management
Monitoring management
Availability management
Release management
Incident management
Service management
Change management
Support Services
Service desk
Inventory service
SPoC solutions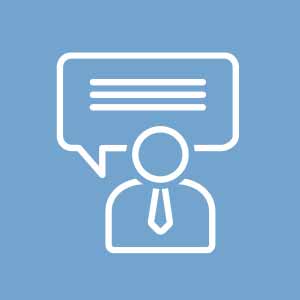 PRODUCT SUPPORT FROM A SINGLE SOURCE
Product maintenance & support
Together with our solutions partners, we offer you support for the Swiss market and the global stage. We are the only authorised support partner in Switzerland for Nutanix and Rubrik. We provide a single point of contact for all your support needs.
Nutanix support partner
Rubrik authorized support partner
Vendor support organisation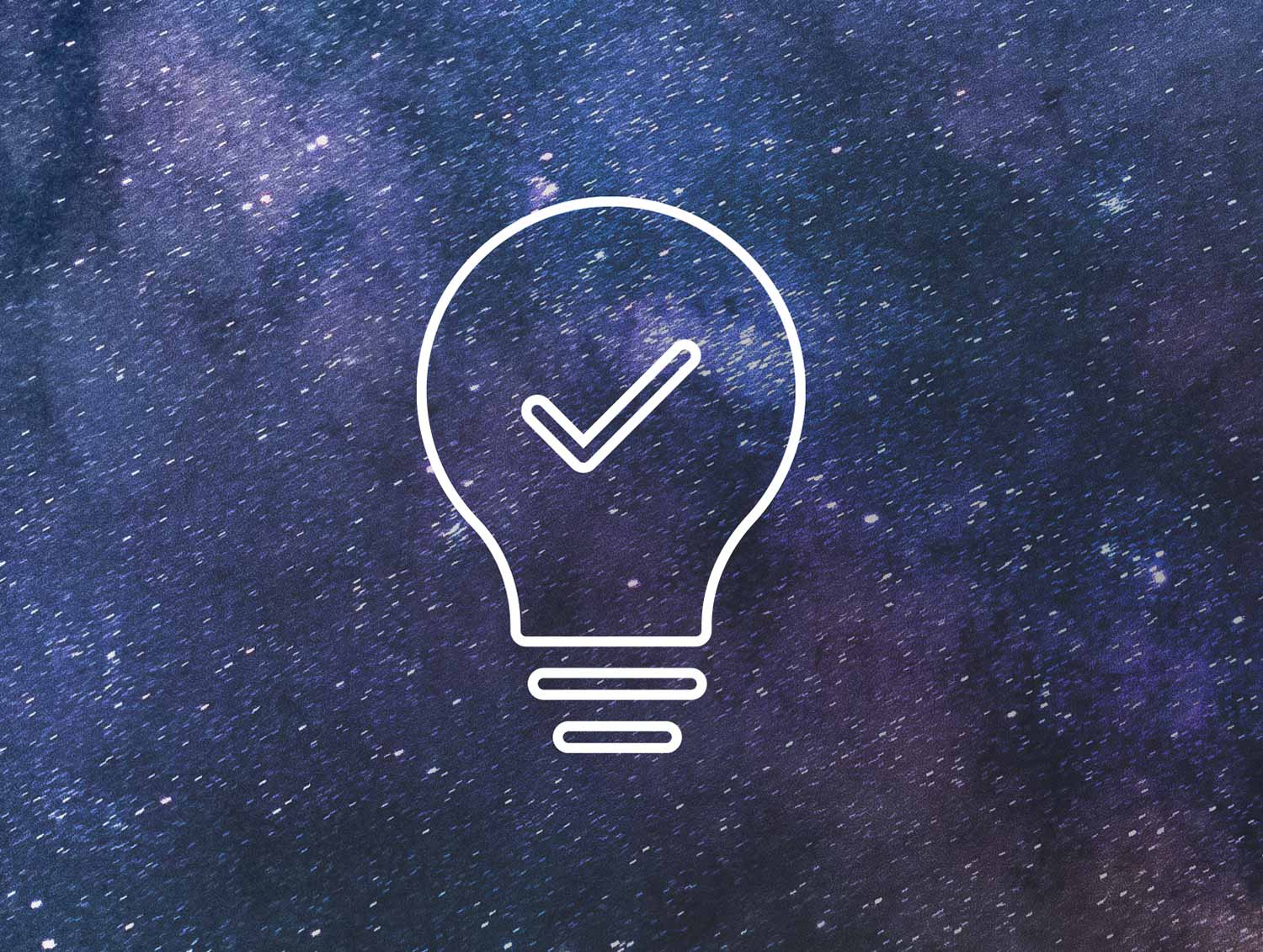 Your own enterprise cloud
Whether your cloud is public, private or hybrid, our solutions use only state-of-the-art technology and architecture from leading cloud providers – so your enterprise cloud will be customised, high-performance and have maximum scalability.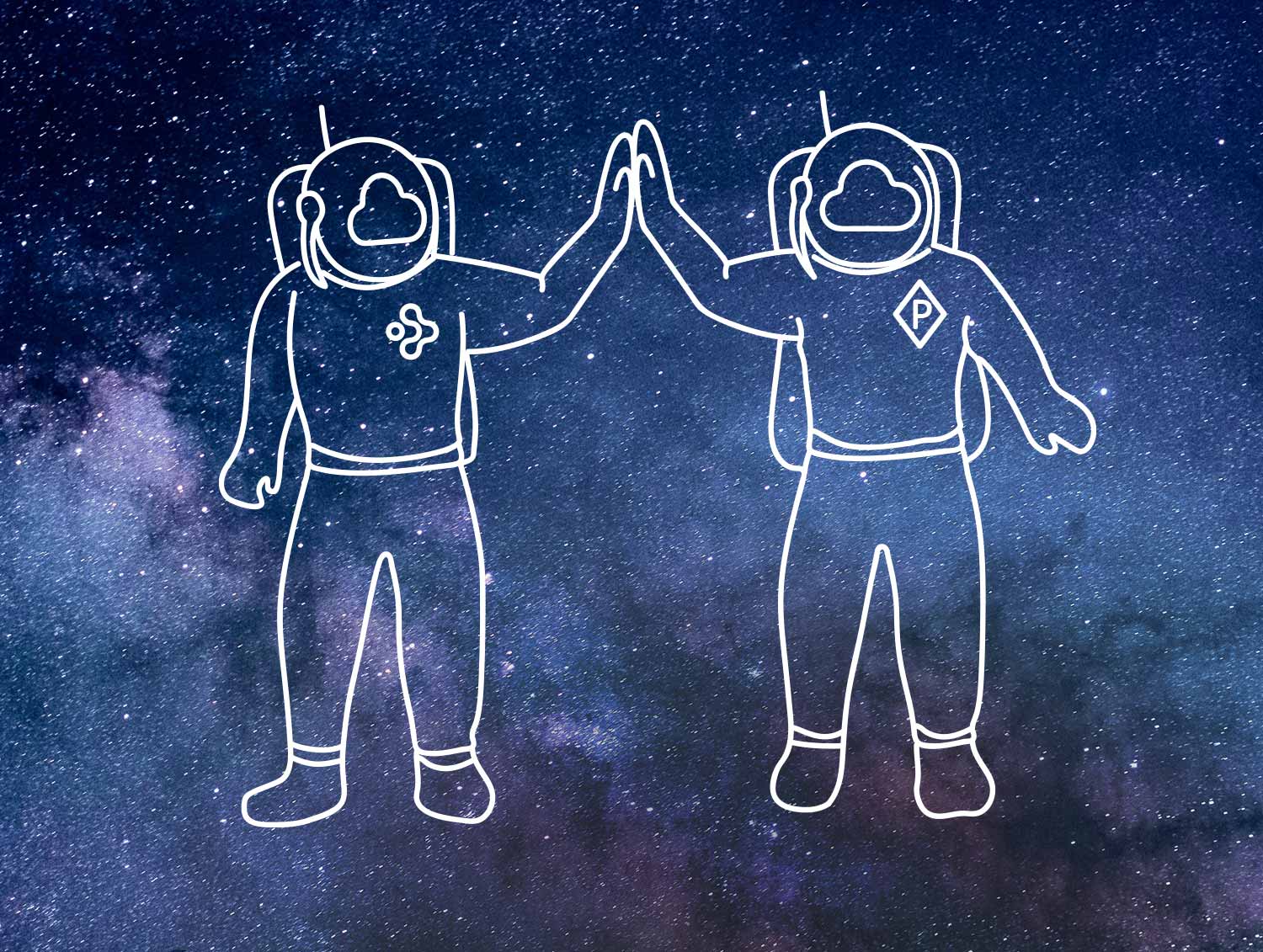 COLLABORATION WITH ADDED VALUE
Amazon Web Services, Nutanix, VMware and many others. As a highly-accredited systems integrator, we maintain partnerships with the world's leading providers of cloud and data centre solutions.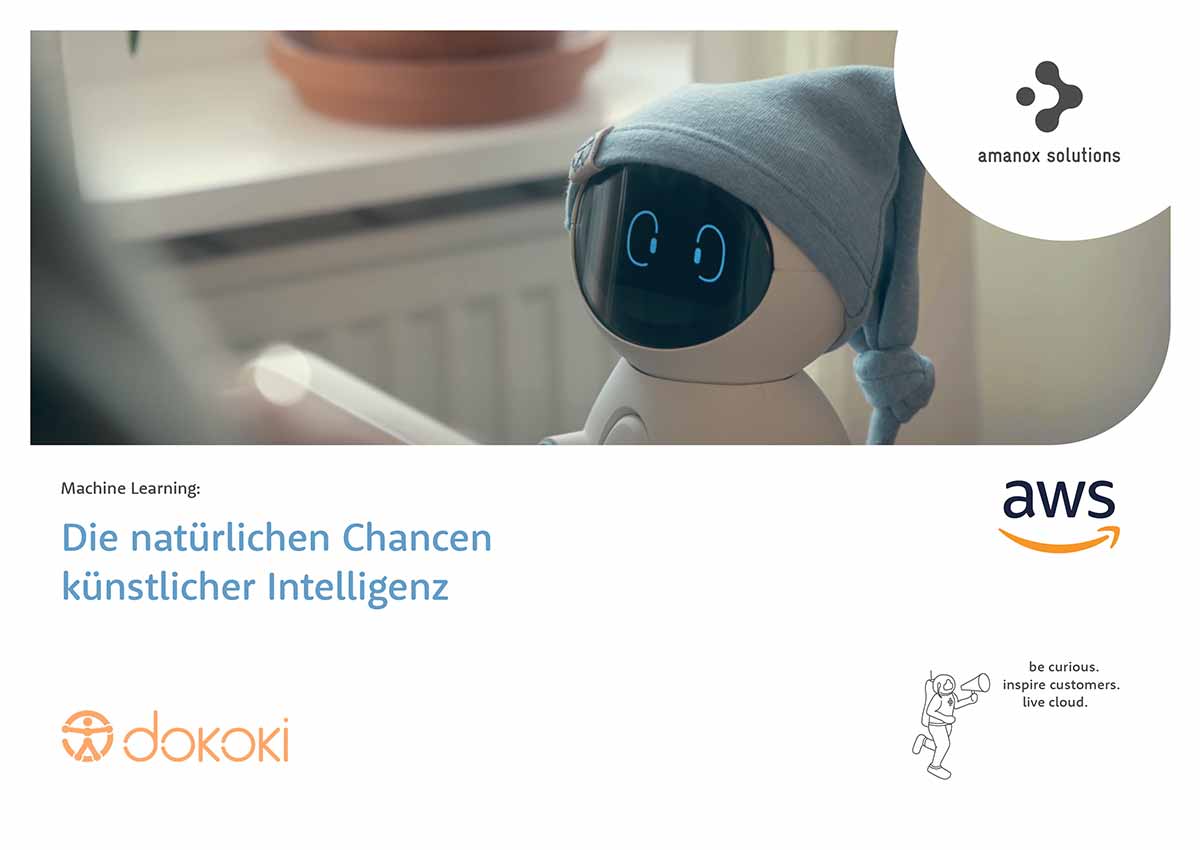 White paper: Machine Learning in the Cloud
The opportunities that come naturally with artificial intelligence
Are you ready for the future? Our white paper presents the benefits and potential applications of machine learning. Find out here what machine learning can look like in practice.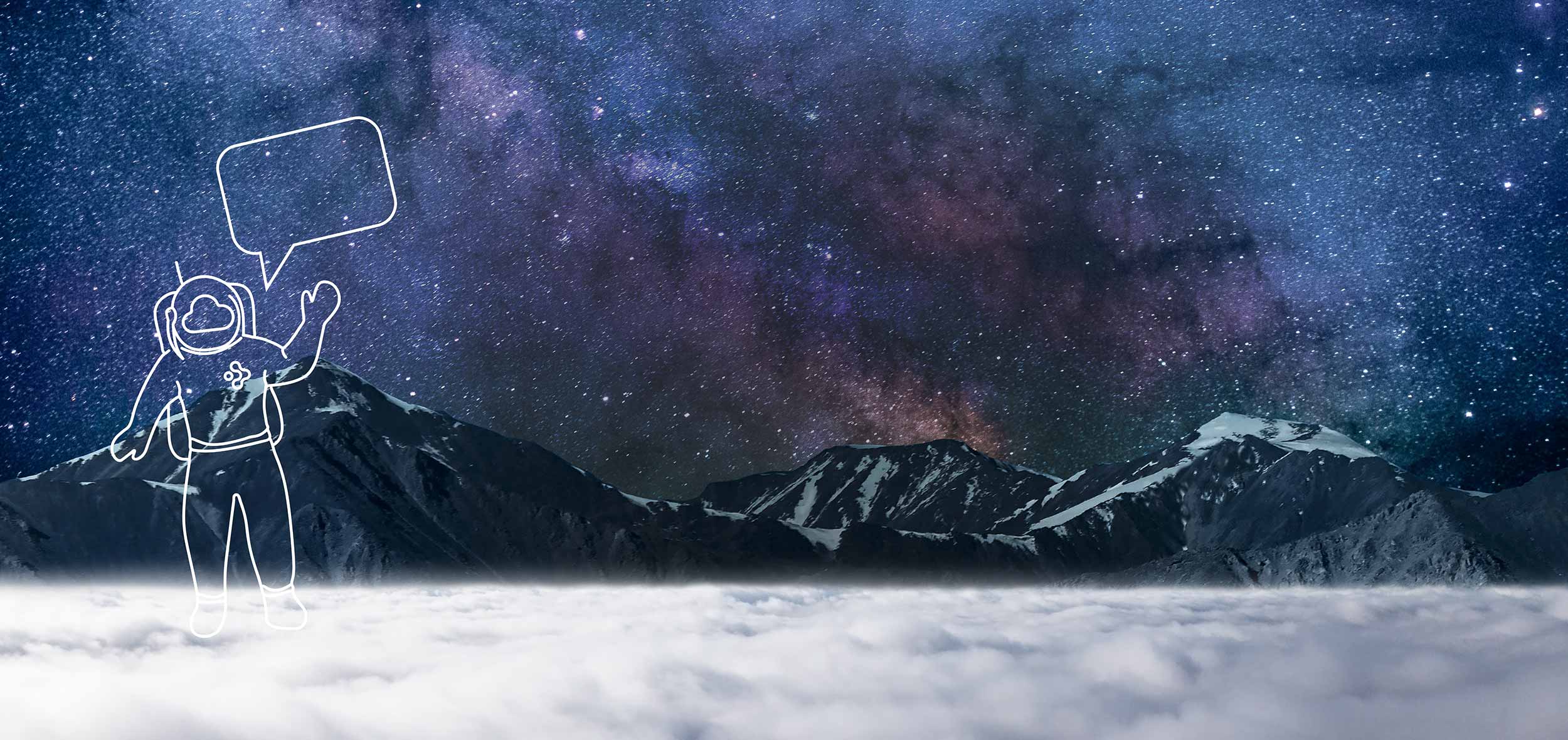 Our experienced Amanoxians will be happy to answer your questions and advise you.