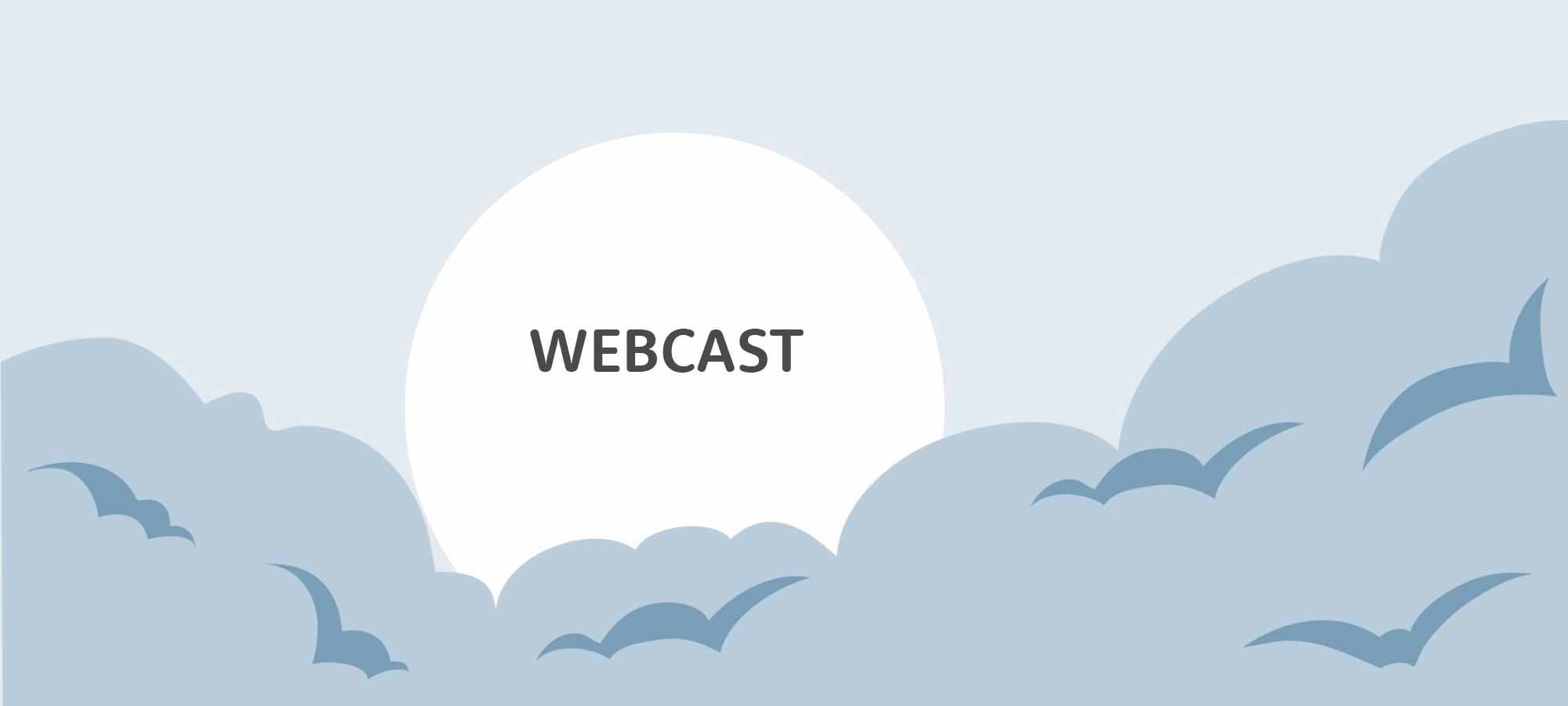 The new home office - work from any location
The pandemic has increased and spread the need for remote working and home office in a wide variety of industries. Software-as-a-Service solutions are a licensing and distribution model that makes software applications accessible via the web browser.
In this video we show the advantages of a SaaS (Software as a Service) solution, Xi Frame from Nutanix, based on a concrete customer case, with which within a few days a complete home office infrastructure can be set up quickly and securely. The customer is a university with a department for composition and design. Their employees need a lot of computing power because they are increasingly working with Adobe products (Photoshop, Premiere).
You understand what Xi Frame is and what it can offer you.
You know who can benefit from it.
You have understood the use case.

Since 2012 we have been supporting our customers as a local Nutanix partner on the way to the new data center generation. As Nutanix Cloud Champion, we offer an experienced and large team to implement even the largest projects together.

Test your own Nutanix cluster for free
Build your cloud the way you want with a few clicks. Instantly run all your IT tasks on a unified cloud platform with Nutanix. Try it now for free for 4 hours. Follow the step-by-step guide to learn about the HCI features and dive into the possibilities of the private cloud.
No specialist knowledge required. You can:
boot VM's
Configure data storage
automate repetitive tasks
Detect and correct inefficiencies
Enable self-service for end users
Provision and deploy applications with one click.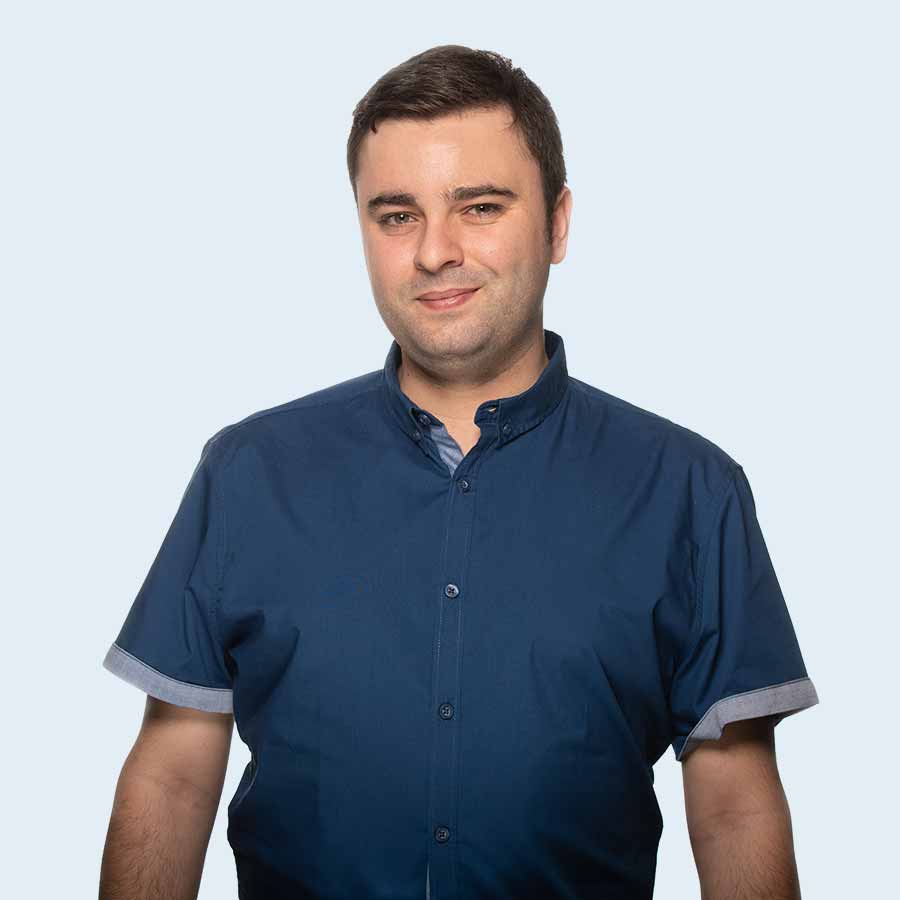 We are happy to advise you
Our service from Amanox Solutions
Want to increase your server performance with a hybrid cloud? We support you as a cloud provider with your project and help you step by step to make your company fit for the cloud future. Our experienced experts are available to answer your questions and advise you on cloud solutions for your company.

Omero Muscio
Key Account Manager, Amanox Solutions