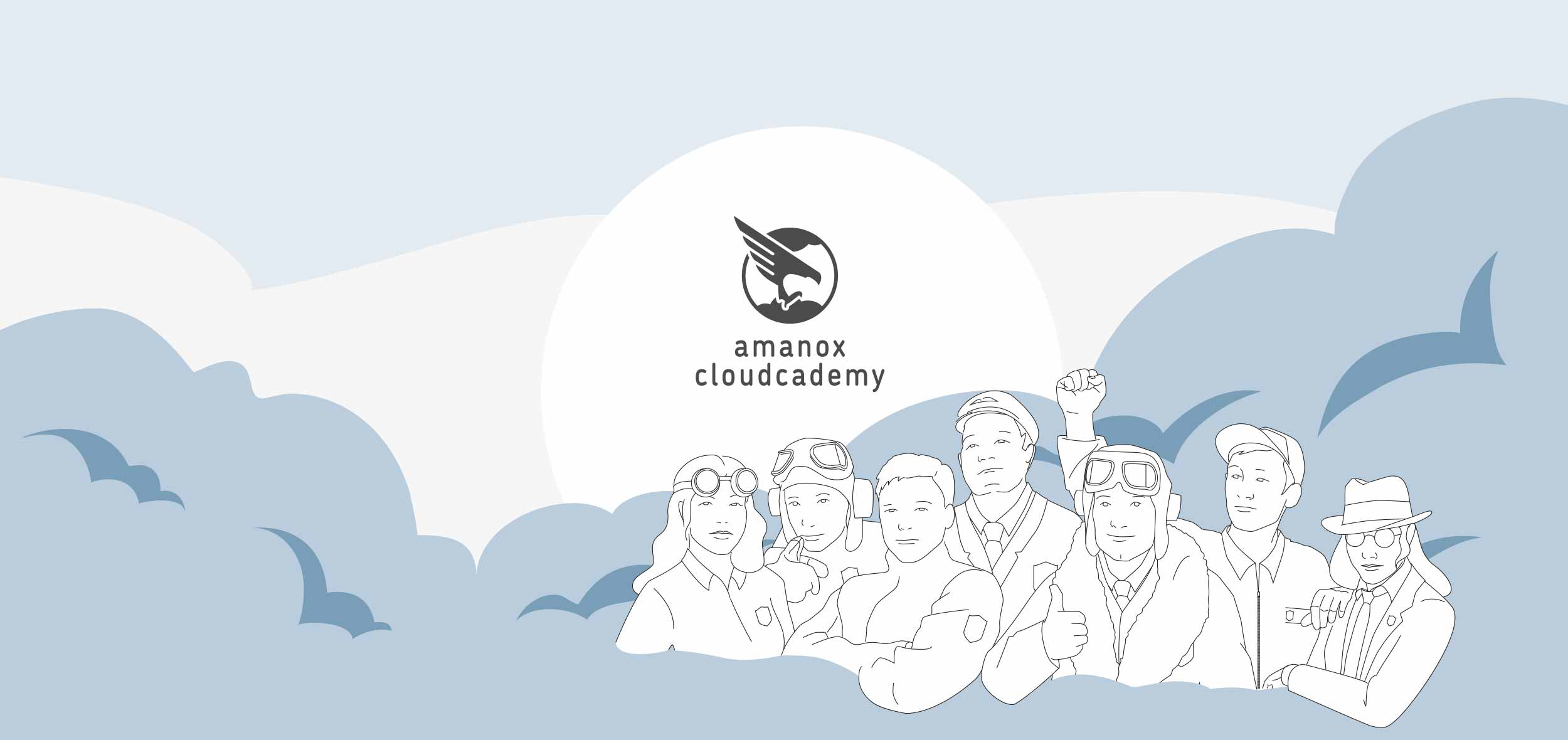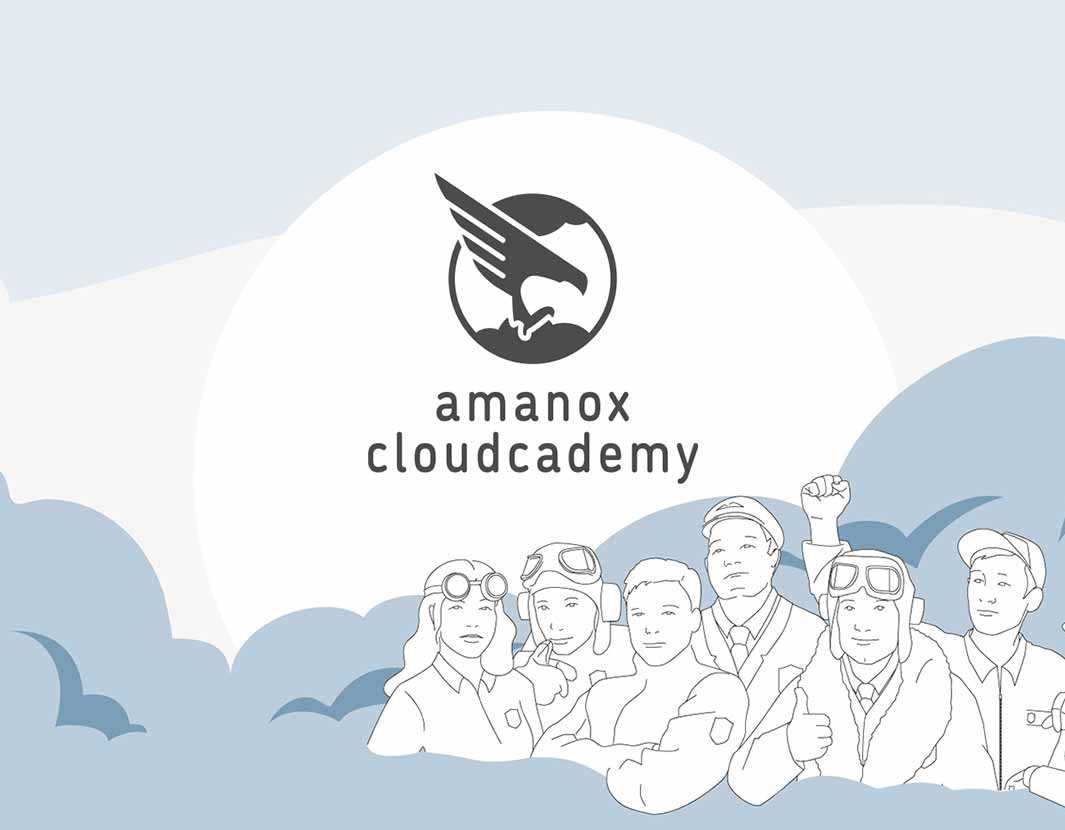 Knowledge is our greatest asset! That's why we founded our Amanox Cloudcademy. Our bootcamps and webcasts are aimed at techies who want to familiarise themselves with our partner technologies – and they're absolutely free of charge!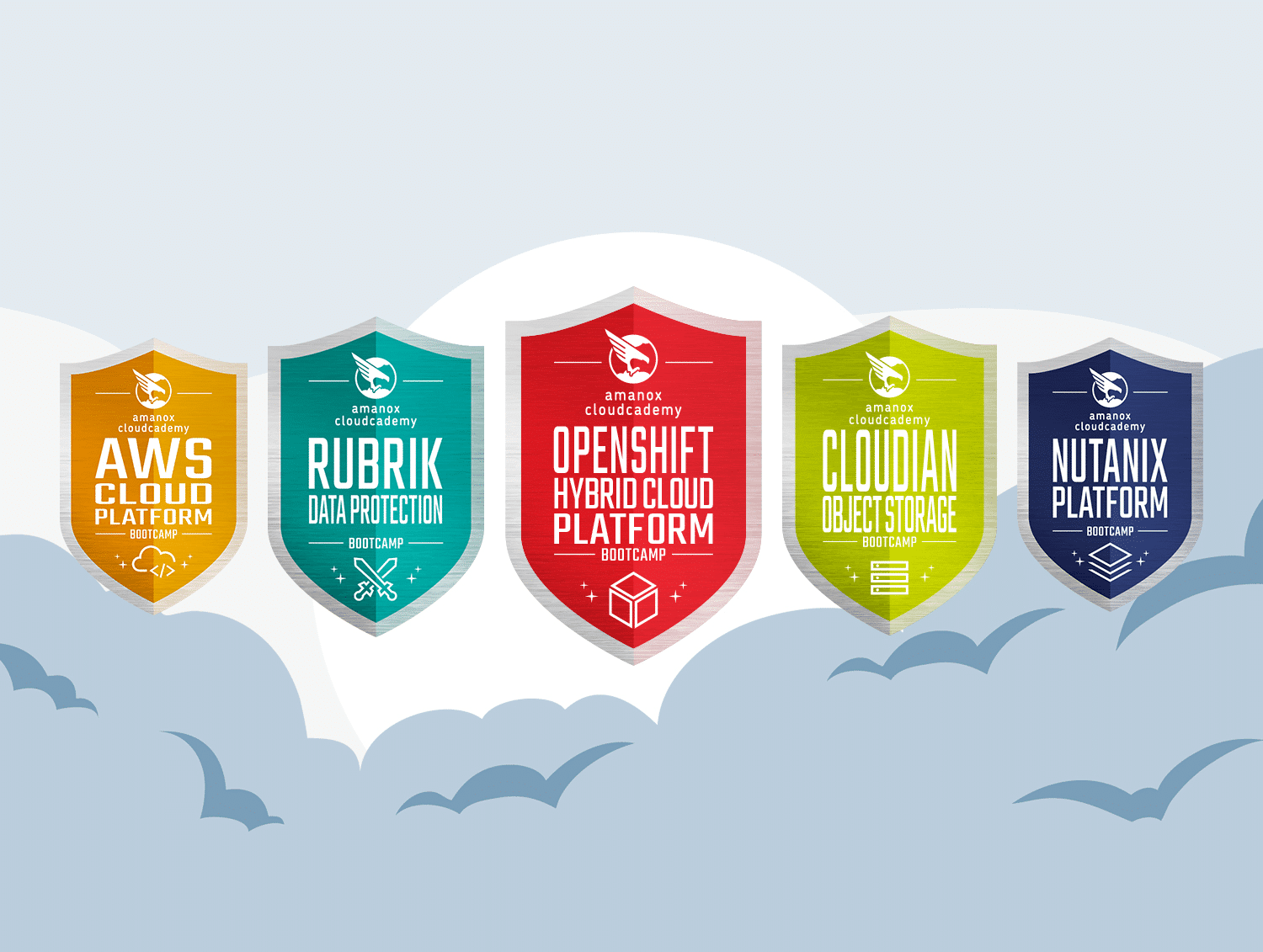 Get a detailed introduction, benefit from a range of hands-on lab exercises and in‑person advice. We take the time to deal with all your questions and put our heart and soul into ensuring you're aware of the latest trends. At the end of each bootcamp you will receive a Cloudcademy certification including a great Cloudcademy water bottle.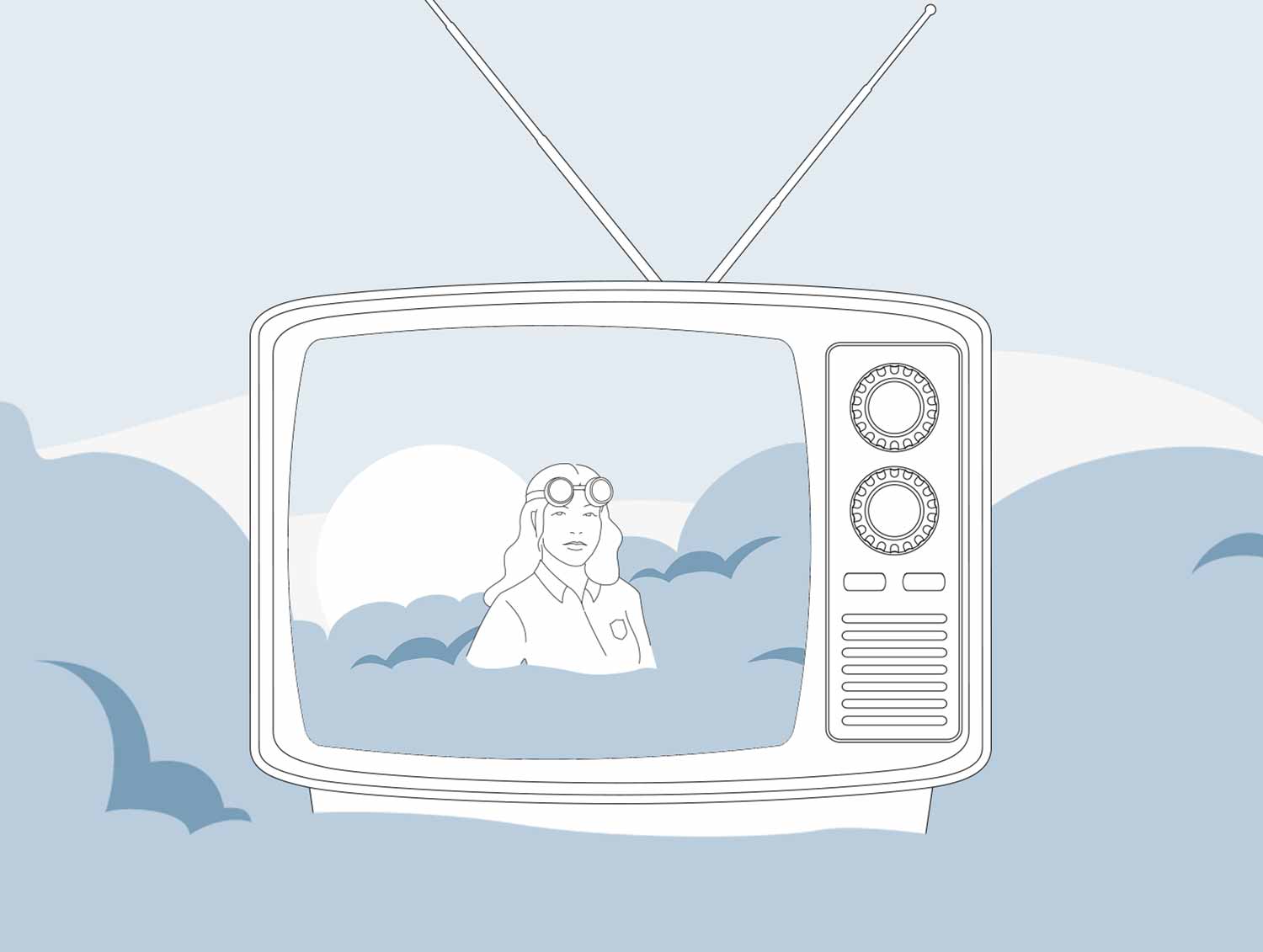 LEARN WHENEVER YOU HAVE TIME
Our employees are constantly educating themselves and are more than happy to share their knowledge with you. We publish fascinating articles and videos every month on the latest trends and technologies as well as providing interesting insights into customer projects. And it's all free!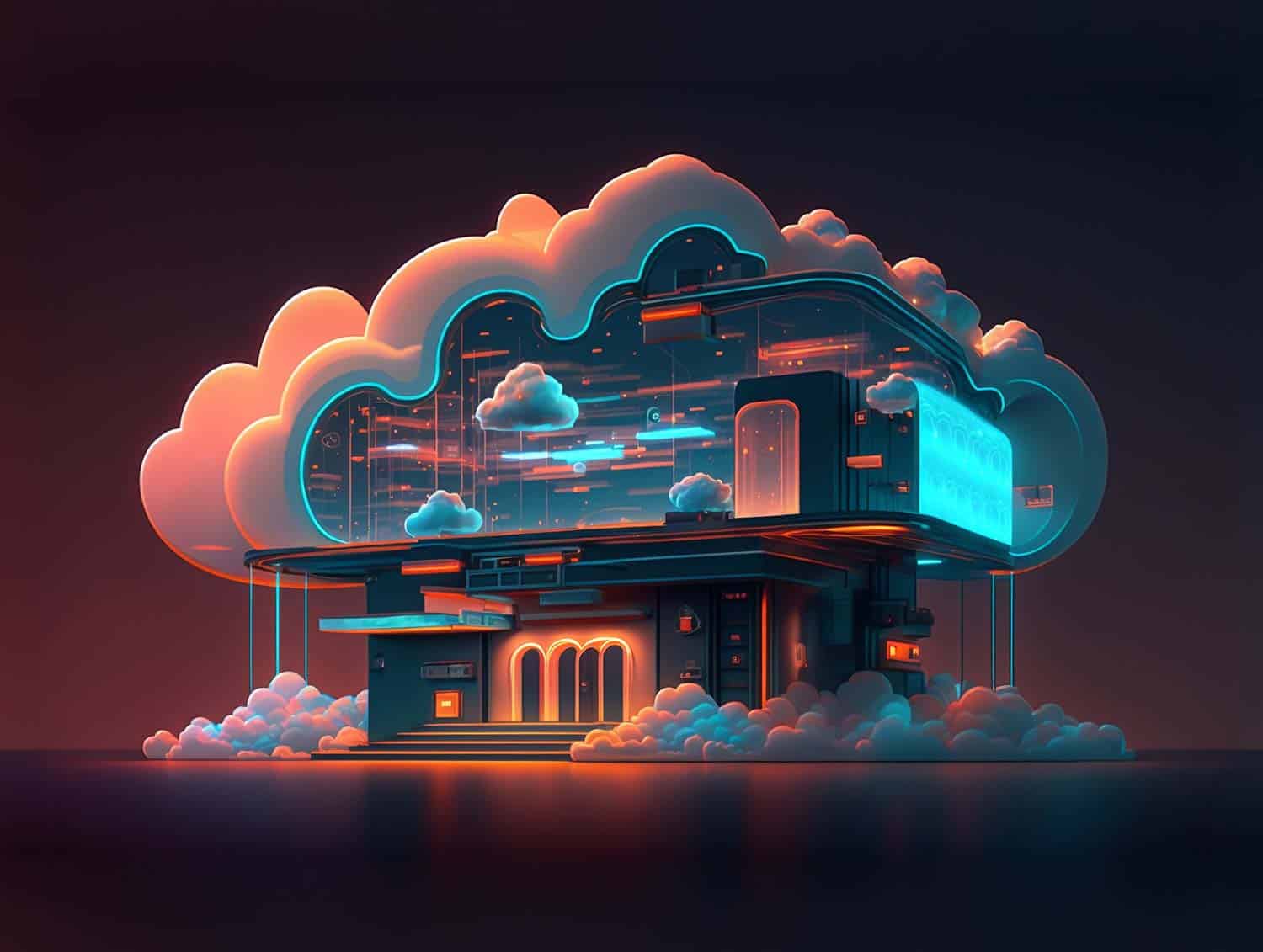 Build a cloud-native platform for your customers
What does the business idea of a hotel have in common with the platform approach in the cloud native world? And how can you meet your customers' requirements? Learn more about it in this blog post.