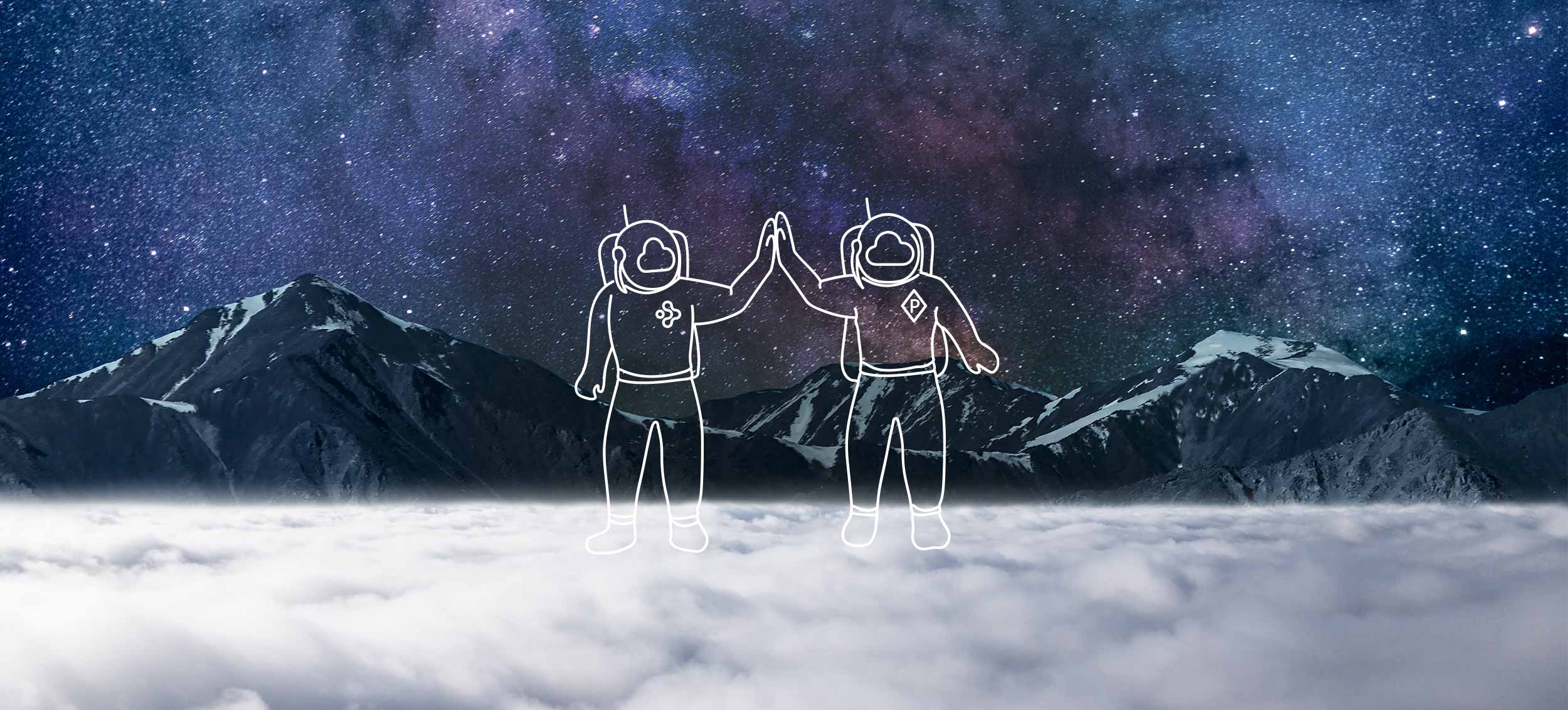 The journey to the cloud is not a solo effort: As a highly-accredited systems integrator, Axians Amanox only partners with leading providers of cloud and data centre solutions.

Amazon Web Services (AWS) has been an integral part of the Axians Amanox AG strategy and vision since 2014. An AWS advanced consulting and training partner from the very beginning, we support Swiss customers on their journey to the AWS cloud.

We are a local Nutanix partner and have been assisting our customers with the new generation of data centres since 2012. As a Nutanix Cloud Champion, we have a large and experienced team that can handle even the biggest projects.
We have been using Rubrik's cutting-edge backup solution with ransomware recovery guarantee since 2016. As a Rubrik elite partner, we have extensive experience with the implementation and automation of the latest backup infrastructures.

Open Source Solutions
Red Hat, the global leader in enterprise open source, follows a community-driven approach to deliver reliable community-driven approach to deliver reliable and high-performance Linux, hybrid cloud, container and Kubernetes technologies.

Storage specialist
Cloudian is a leader in scale-out object and NAS storage for medium-sized to very large distributed data archives. We are a certified Cloudian partner and bring our many years of experience with distributed cluster systems to cloud projects.

Backup and recovery solution for nutanix
HYCU is a backup and recovery solution focusing on Nutanix environments. As a premier partner of HYCU, we use the high level of Nutanix integration that this offers to build secure, cost-effective and cutting-edge backup infrastructure for our customers.

Security Leader
Palo Alto's security solutions have been part of our total infrastructure solution since 2017. As a Palo Alto innovator partner, we leverage the high maturity of their products to deliver the most secure enterprise cloud solutions for our customers.

Infrastruktur Automation
When it comes to end-to-end automation and management of the enterprise cloud, as well as offering our own frameworks we use solutions from HashiCorp. Many of our customers use HashiCorp's toolkit as part of their DevOps strategy.

EXPERTS IN DATA CENTRE NETWORKS
We have been using Arista Networks' data centre network solutions to ensure connectivity within data centres since 2017. As an elite partner, we have a broad knowledge base with a focus on data centre network automation.

POWERFUL ETHERNET SOLUTIONS
Mellanox Ethernet solutions offer a cost-effective and high-performance alternative to hyperconverged infrastructures. NVIDIA is highly proficient partner in GPU accelerated workloads.

Leader in Cloud Computing
VMware's software solutions make it an integral part of many virtual and automated cloud environments. We have had a presence on the Swiss market as a VMware partner since 2011, with large-scale reference installations and a wide range of customers.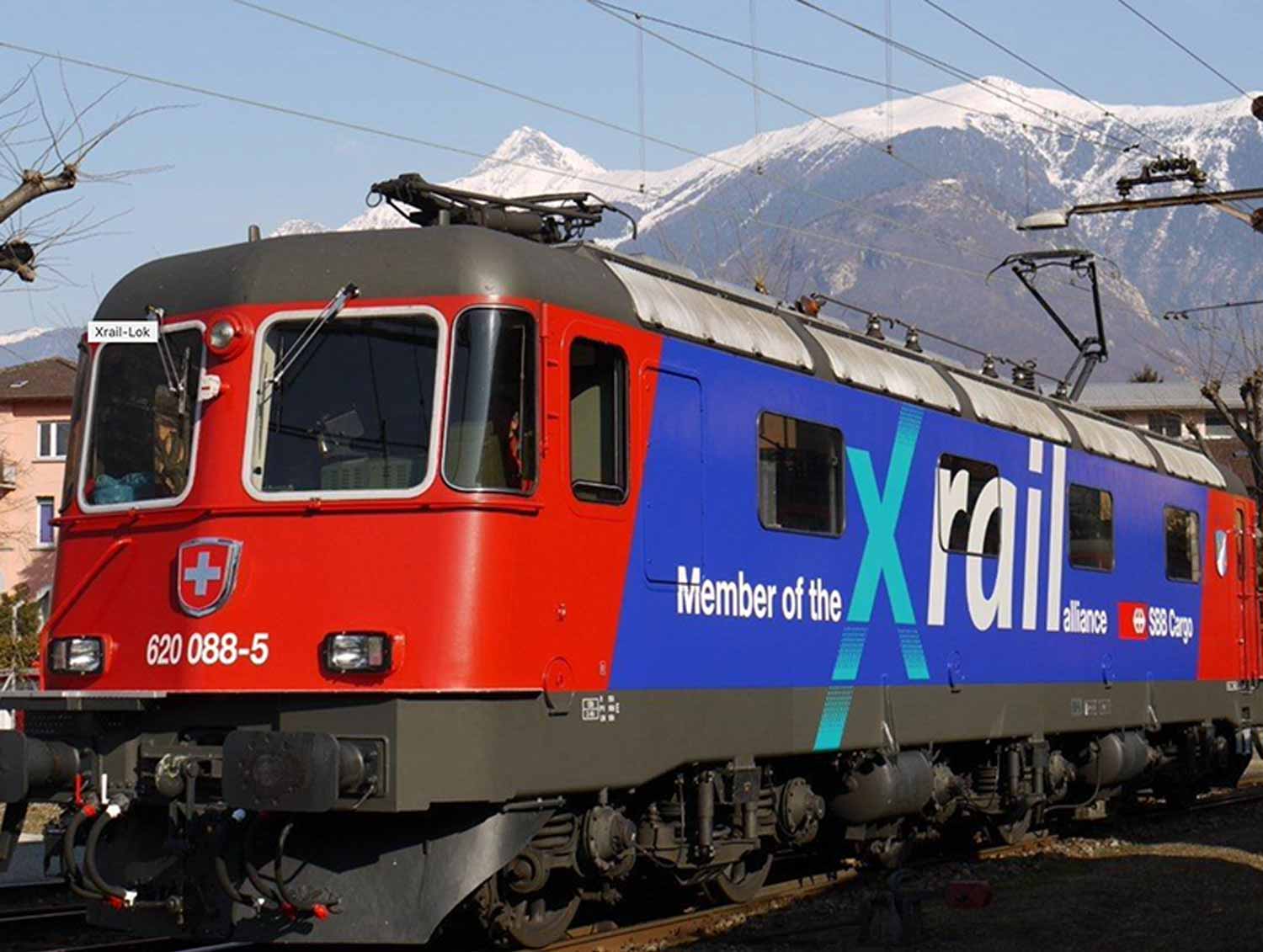 case study with sbb cargo (en)
Our customer needed to extract the most recent data points from a wide range of live data providers. Such data are acquired continuously through a set of data pipelines. The customer also wanted the most recent data points to be made available through an HTTP REST API. Our case study demonstrates how we dealt with this challenge, providing our customer SBB Cargo with a fully serverless AWS solution known as Digital Twin.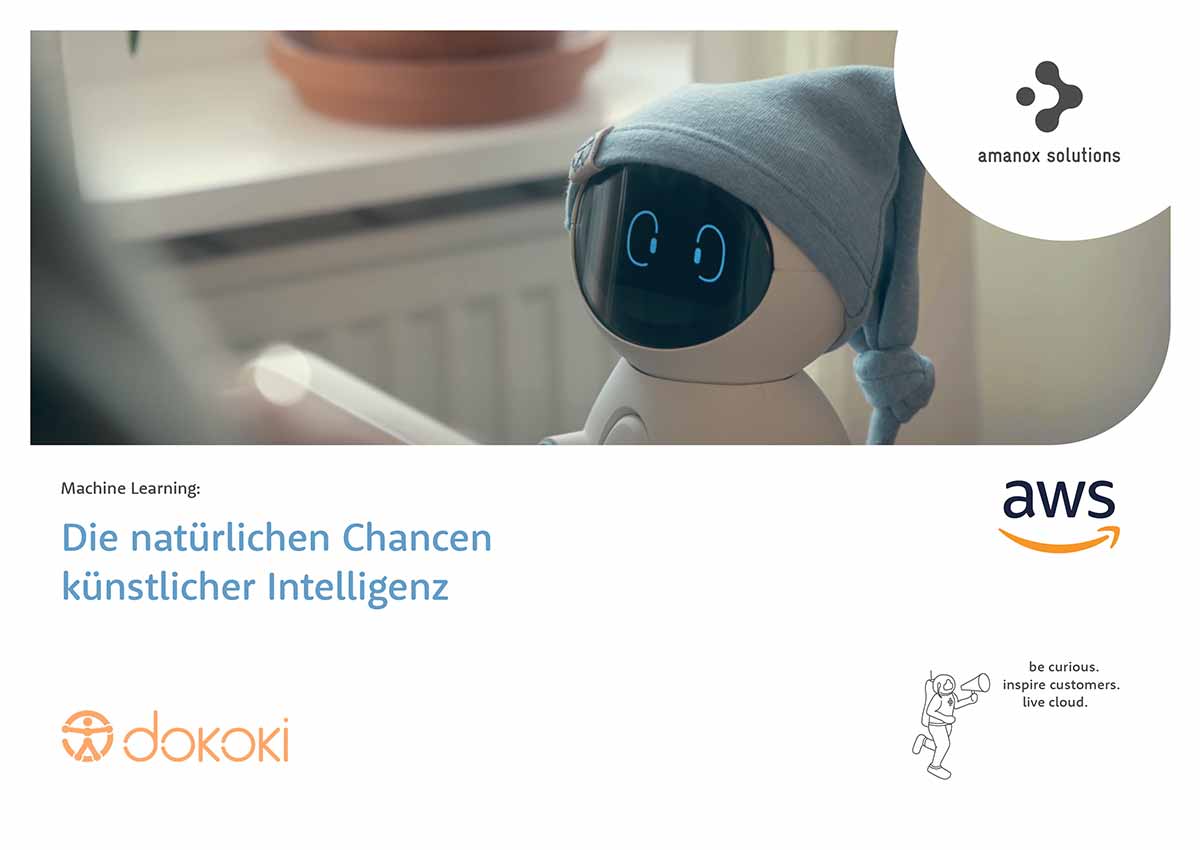 White paper: Machine Learning in the Cloud
The opportunities that come naturally with artificial intelligence
Are you ready for the future? Our white paper presents the benefits and potential applications of machine learning. Find out here what machine learning can look like in practice.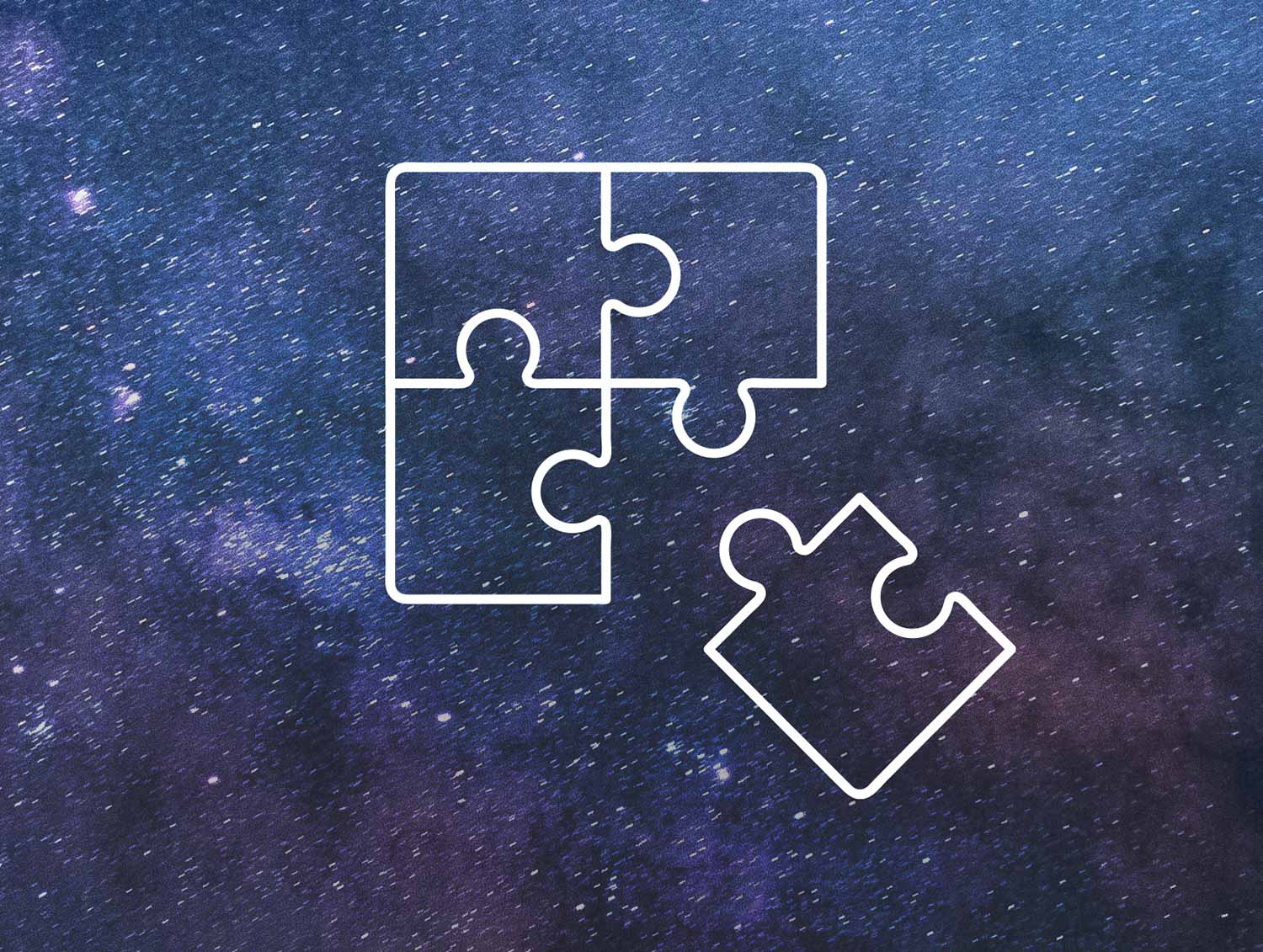 Harnessing our expertise in data storage, networking, computing, security, and the relevant solutions, we provide our customers with support on all cloud-related issues. For tailor-made cloud solutions from a single source.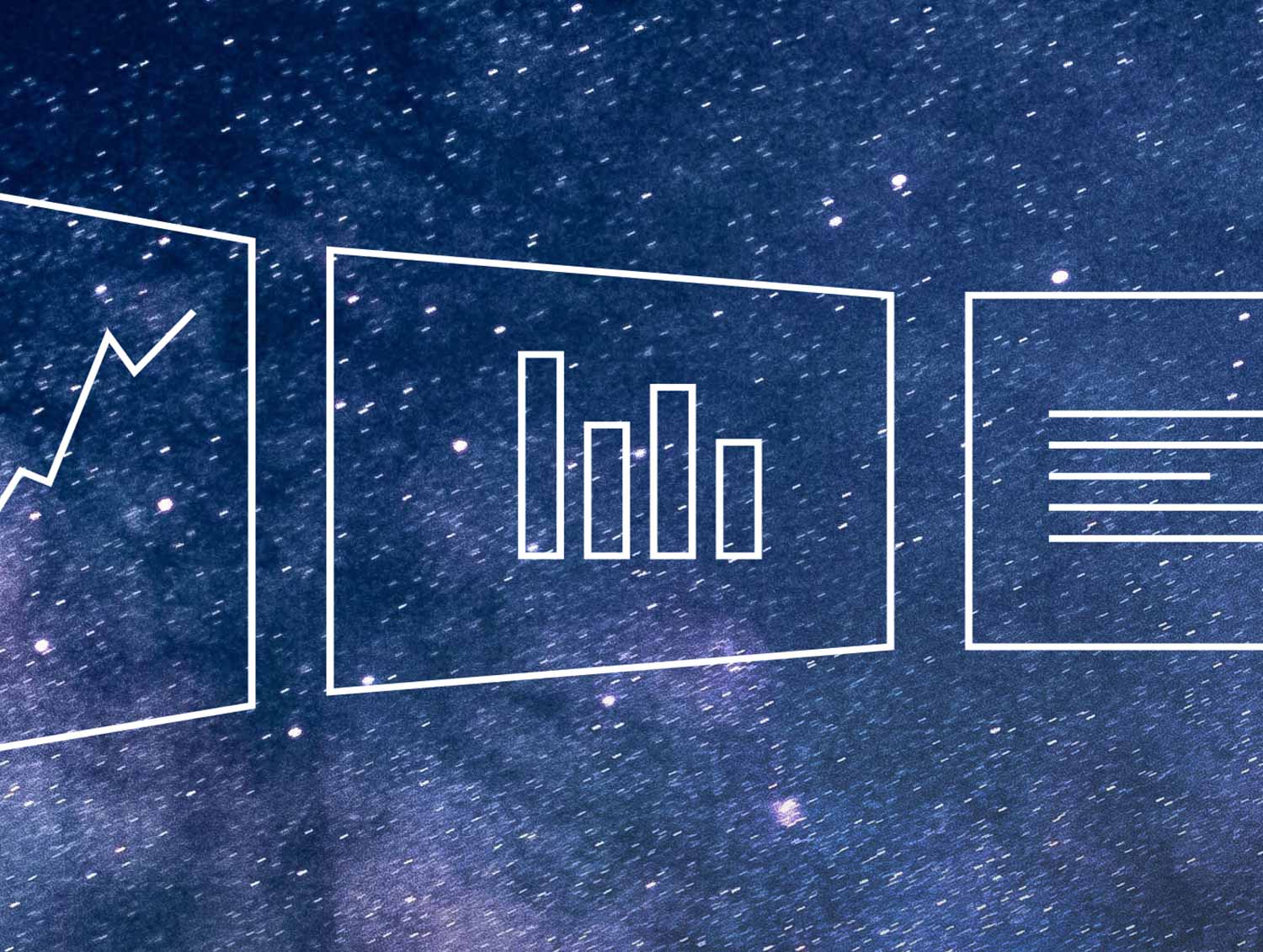 Big data project? IoT solution? Software-as-a-Service platform? No problem! Amanox not only helps you build your cloud architecture, it also works with you to implement your specific use case.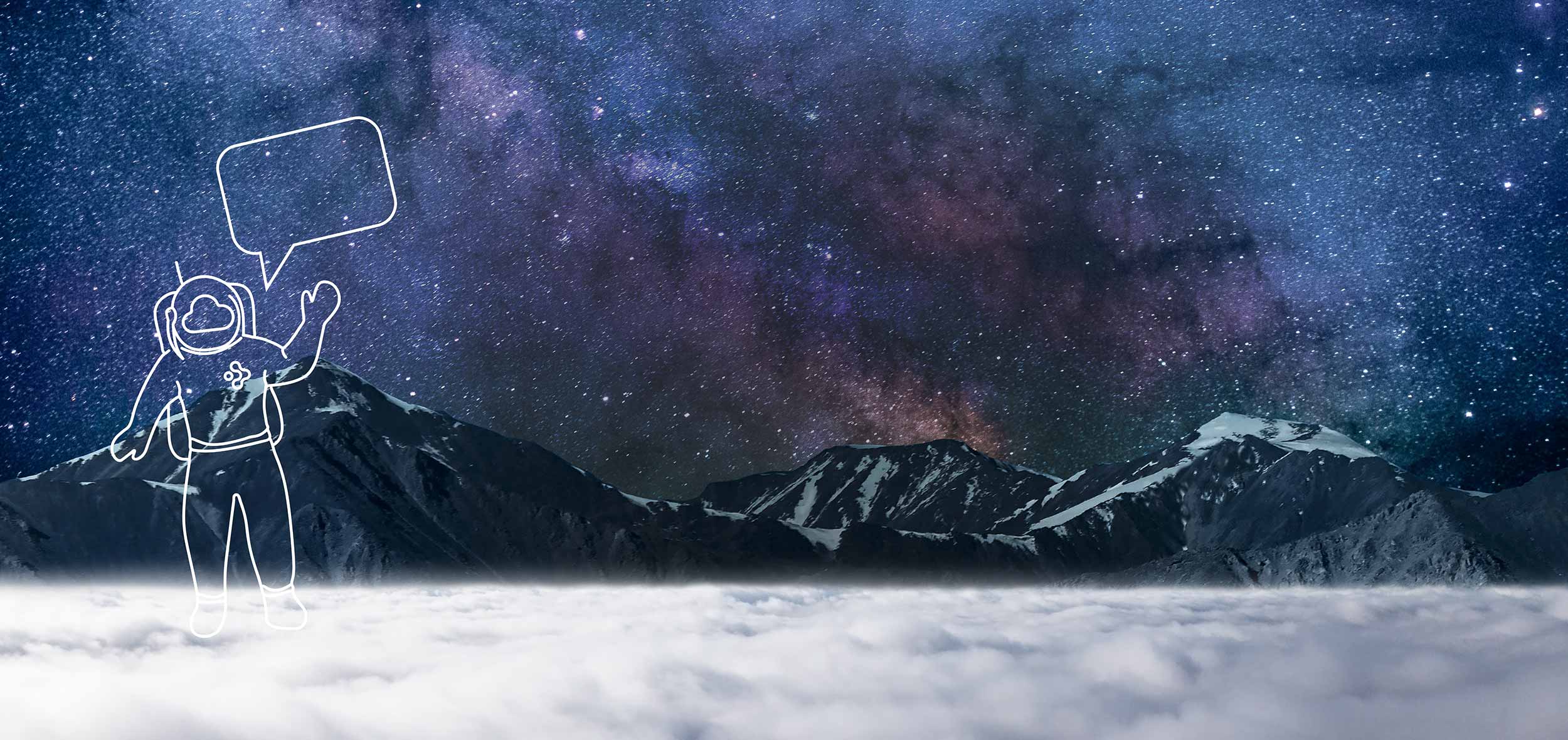 Our experienced Amanoxians will be happy to answer your questions and advise you.