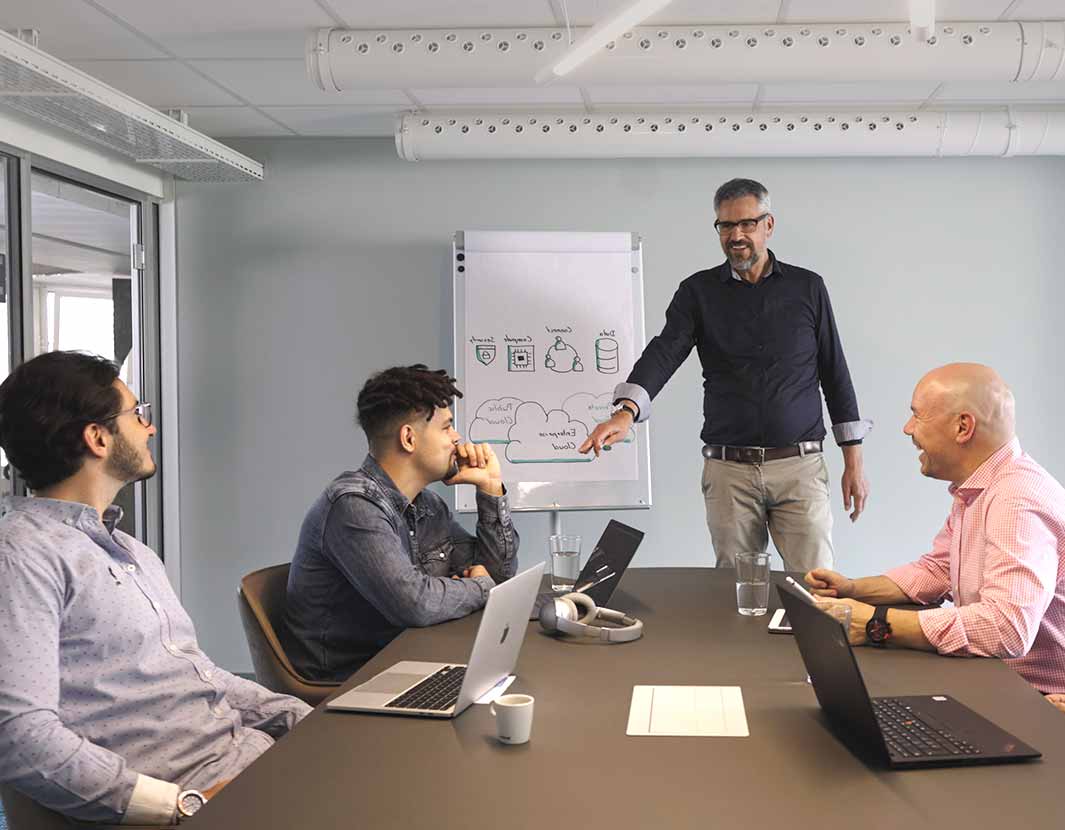 Every step of your career is a step into your future. We – the Amanox Solutions AG – do accompany our employees along this path. Therefore your future becomes an important cornerstone on your individual way as well as our success. Discover Amanox and our vacancies and opportunities around excellent cloud solutions.
We are looking for you – in order to complete our puplic cloud team or enterprise cloud team as well as in other important roles within Amanox Solutions AG. Find our open positions below and contact us or send your application in case you are interested in working with us.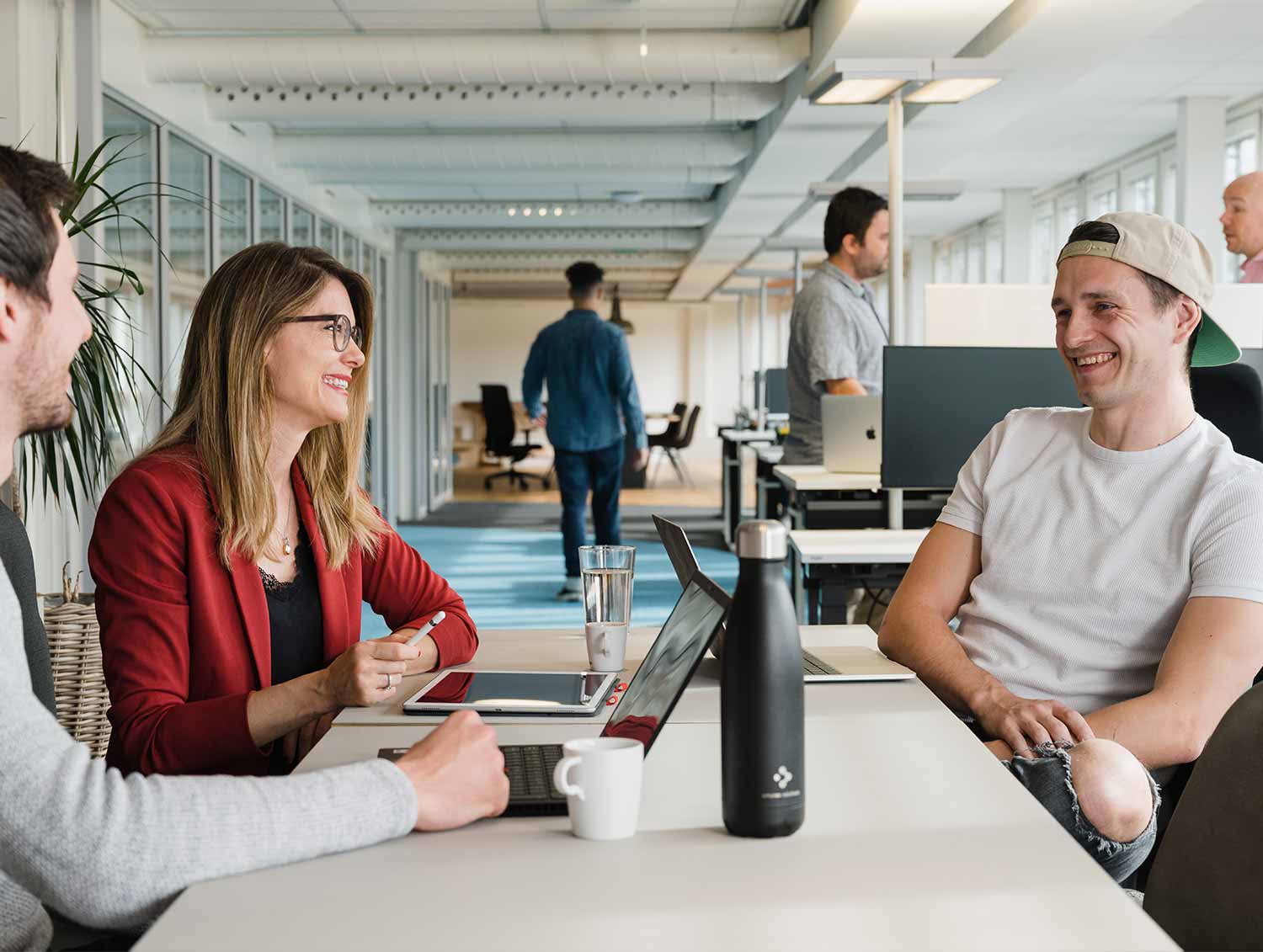 May we introduce ourselves? We are the Amanox solutions AG and we focus on innovative, scalable and easy-to-operate cloud solutions. Our customers are renowned companies of various sizes and we offer consulting, planning, implementation and long-term support of cloud projects – often in a multinational environment. Rock solid know-how, innovative strength and the latest technologies are our strength with wich we aim to move mountains for our customers. You've come to the right place if you enjoy working in an agile and efficient environment and want to make a real difference – in a highly capable team.
How we are, how we think, how we act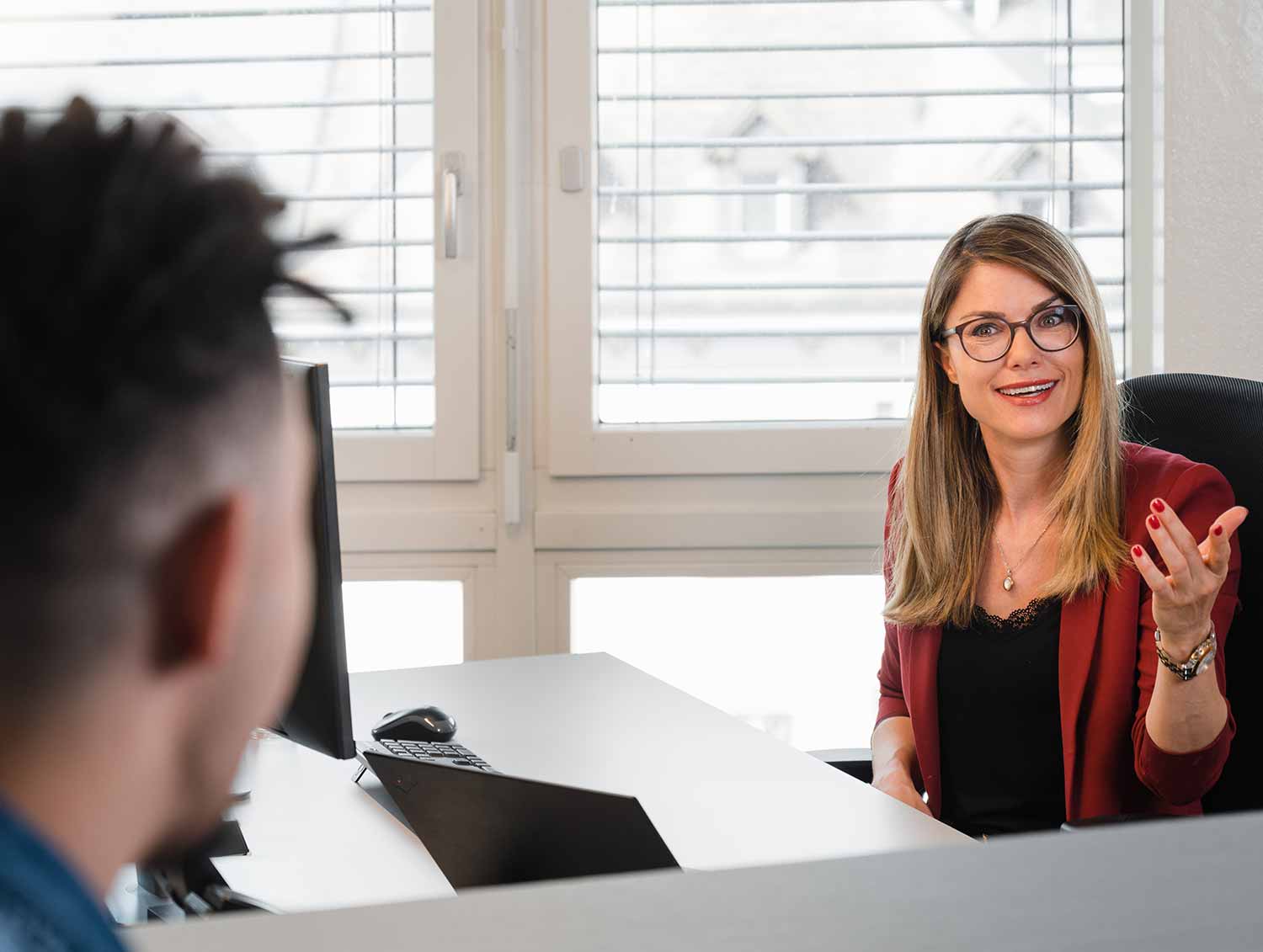 We love technology. We embrace new developments as an important part of our work. Tech lunches, hackathons, meetups, workshops, teaching at universities and more: We Amanoxians rely on state-of-the-art technologies. We want to be among the best, and that we truly are.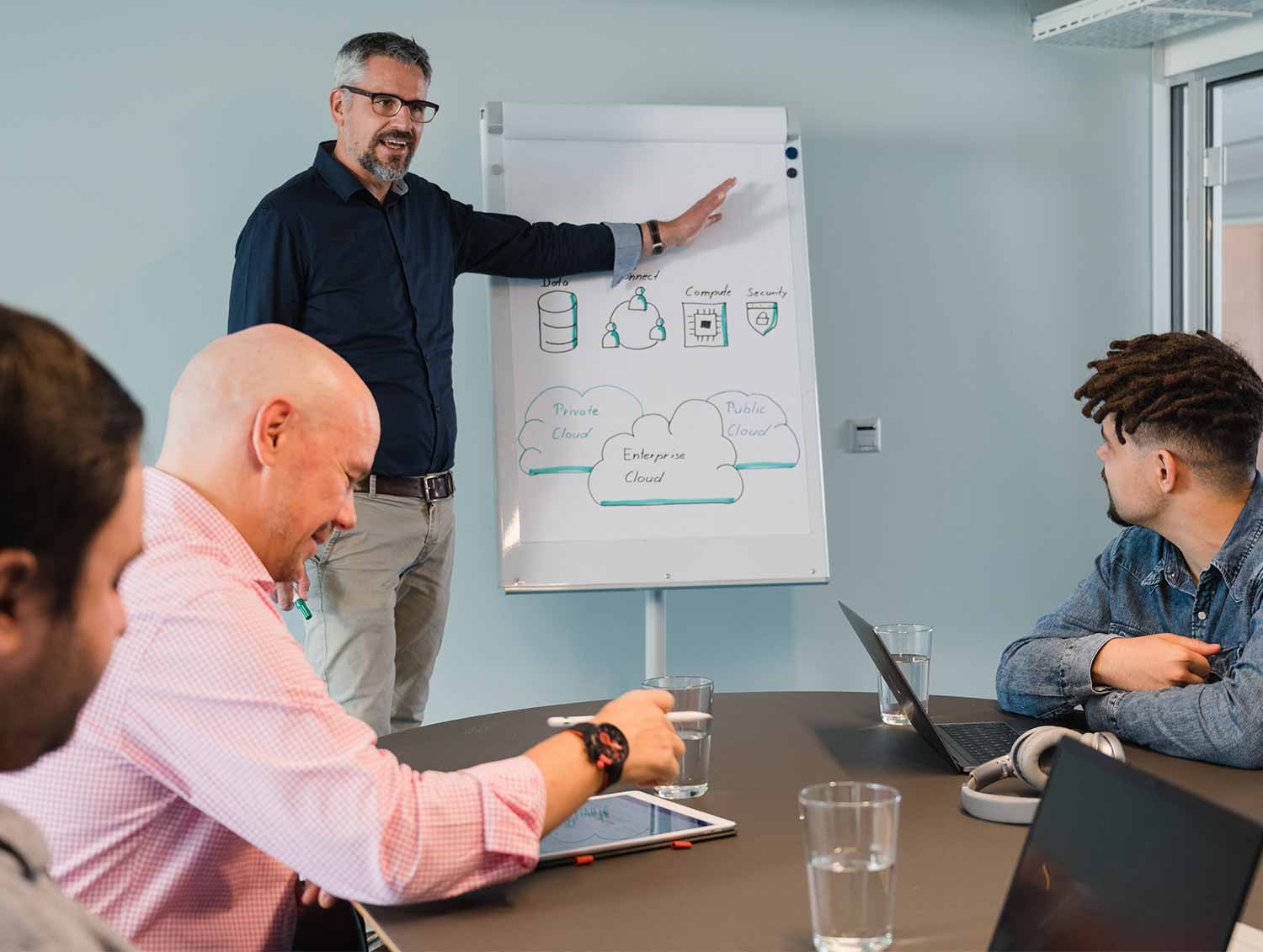 We offer solutions at the cutting edge of technology. We can and want to translate our excellent know-how into practicable and reliable solutions for our customers. Whether as a workshop, a video blog or in consulting with our customers.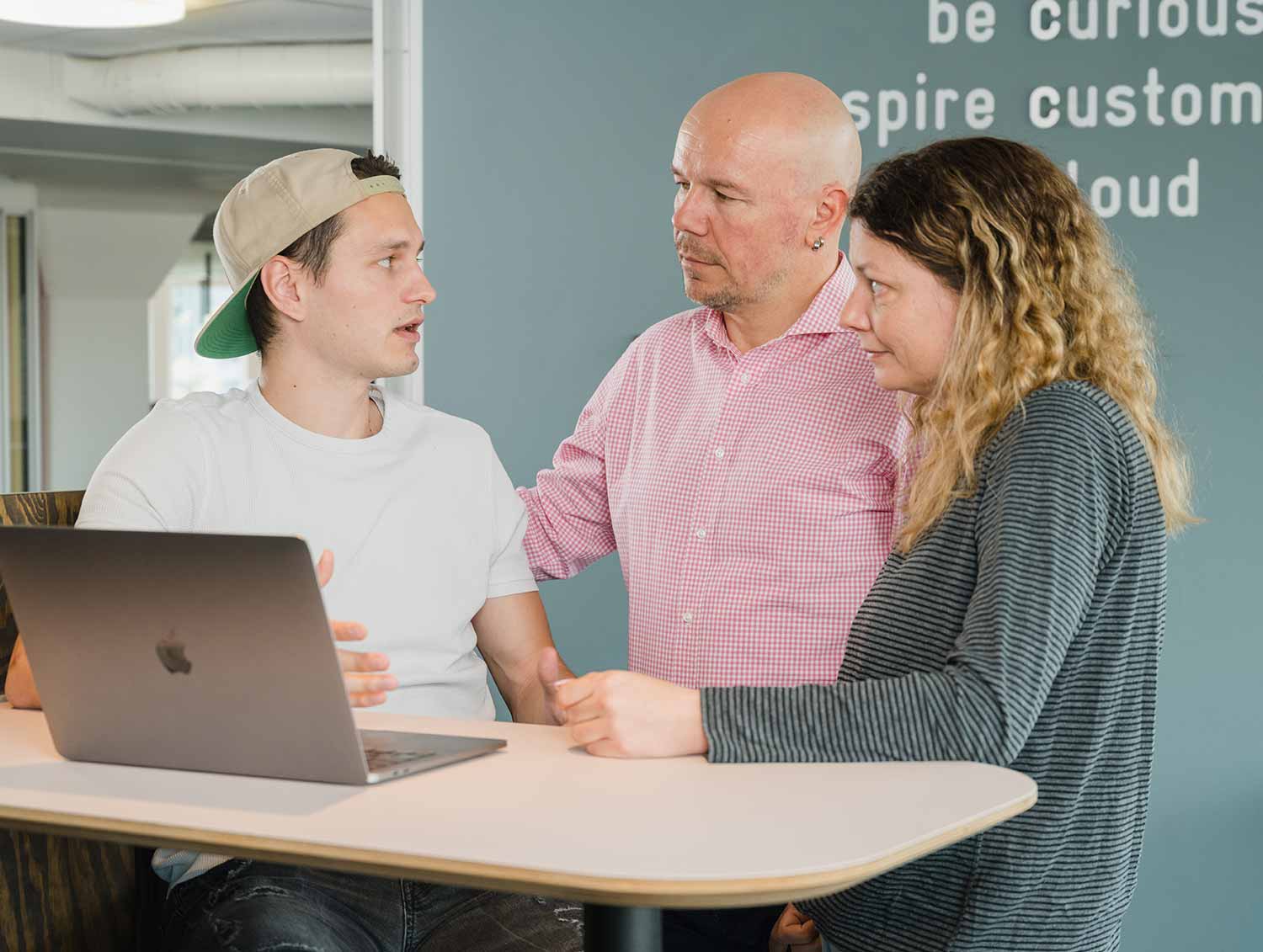 The cloud represents a networked, global, flexible, agile, elastic and holistic world. That is also how we see ourselves and the team: multicultural, flexible and adaptable, capable of learning and well connected.
Amanox has been on the market since 2011 and we are on the road for our customers every day. Always ready for new things around the cloud.
We have installed and configured 1000 nodes for our customers. We operate many of them. For small, medium and large companies.
36 colleagues with an average age of 36 years are waiting for you. But the number 36 is not a prerequisite to apply for a job with us.
AWS. This makes us proven cloud experts for different roles and specialisations.
"

I am part of the Enterprise Cloud team at Amanox Solutions AG. I have a fire burning inside of me and it brings me to deliver only the best: Tailor-made solutions such as virtualisation and storage products from Nutanix, object storage from Cloudian, backup solutions from Rubrik and HYCU, network and security products from Arista and Palo Alto. My tasks in our team include consulting, architecture, implementation and operation of the products mentioned before. From pre-sales to engineering to operations – we work hand-in-hand for maximum customer satisfaction and best-of-line solutions. To be among the best in the industry – that is my aspiration. When the DNA of several people comes together in a team, it results in our never-stop-learning attitude and enthusiasm and I love it.

"

Fabio Calcio-Gandino
Cloud Engineer
"

I have been working at Amanox since 2013. Together with my colleague, I am responsible for the back office. The work is very versatile and diverting. Our main task is to support our sales team. However, we also take care of the accounting, support our employees with personnel issues and more. No day around Amanox is like the other. What I particularly appreciate about Amanox as an employer is the team spirit and a very pleasant working atmosphere that makes Amanox my family by choice. Getting up every morning and enjoying going to work – that enriches my life so much that I wouldn't want to miss it.

"

Caroline Bloesch
Backoffice & Sales Assistant
"As Head of Managed Services, I am confronted with exciting challenges from our customers every day. I take it very seriously to work on these and to find the best possible solution for the customer, which also makes economic sense.

With the help of our family team, our customers are always guaranteed the best possible support. This is also due to the fact that Amanox attaches great importance to the training of its employees and makes a lot of time available to them for this purpose.
As Amanoxians we are convinced that only with top trained employees we can offer the best service to our customers. One for all, all for one! I am proud to be part of the team!"

Samuel Jaggi
Head of Managed Services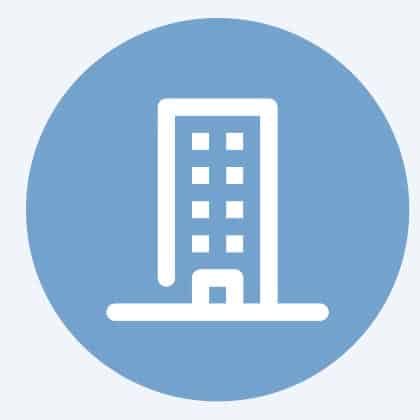 We offer you a modern and attractive workplace in our central office in Bern – including a gaming room and chill-out zone as well as free drinks.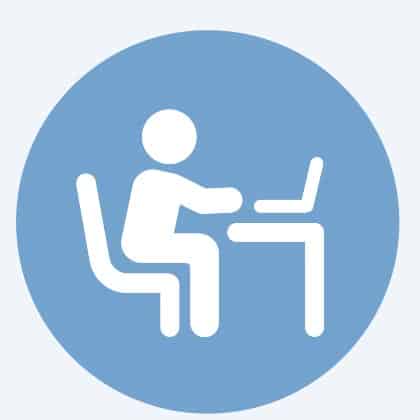 Alternatively to our office in Bern, you are free to work from your home office (not only during times of Corona) or from our office in Zurich.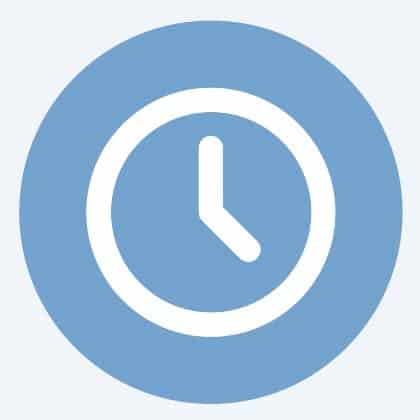 Our attitude includes flexible working hours.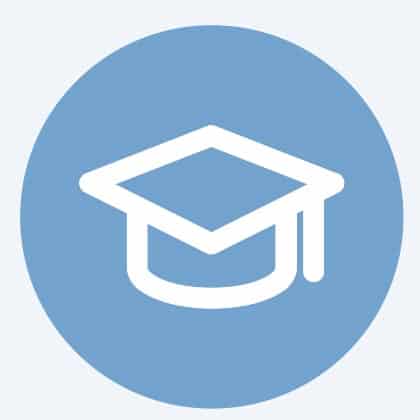 We invest in your training and contribute to fees or other cost of further education.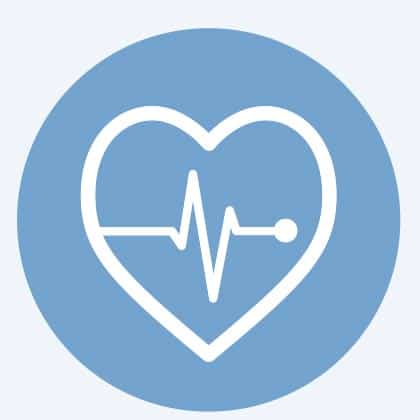 You can use our neighbouring fitness centre free of charge.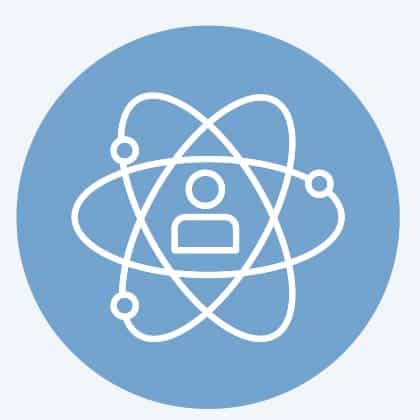 You benefit from a time budget for your personal development.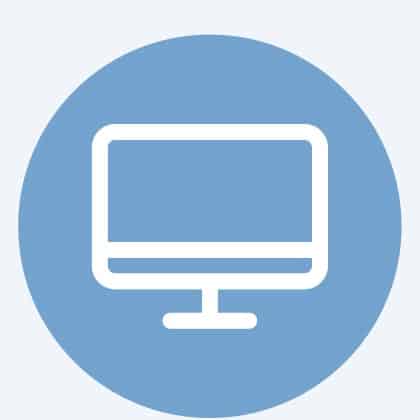 You choose your own work equipment.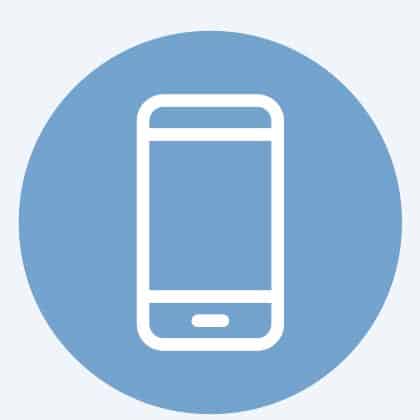 We provide our employees with a mobile phone subscription.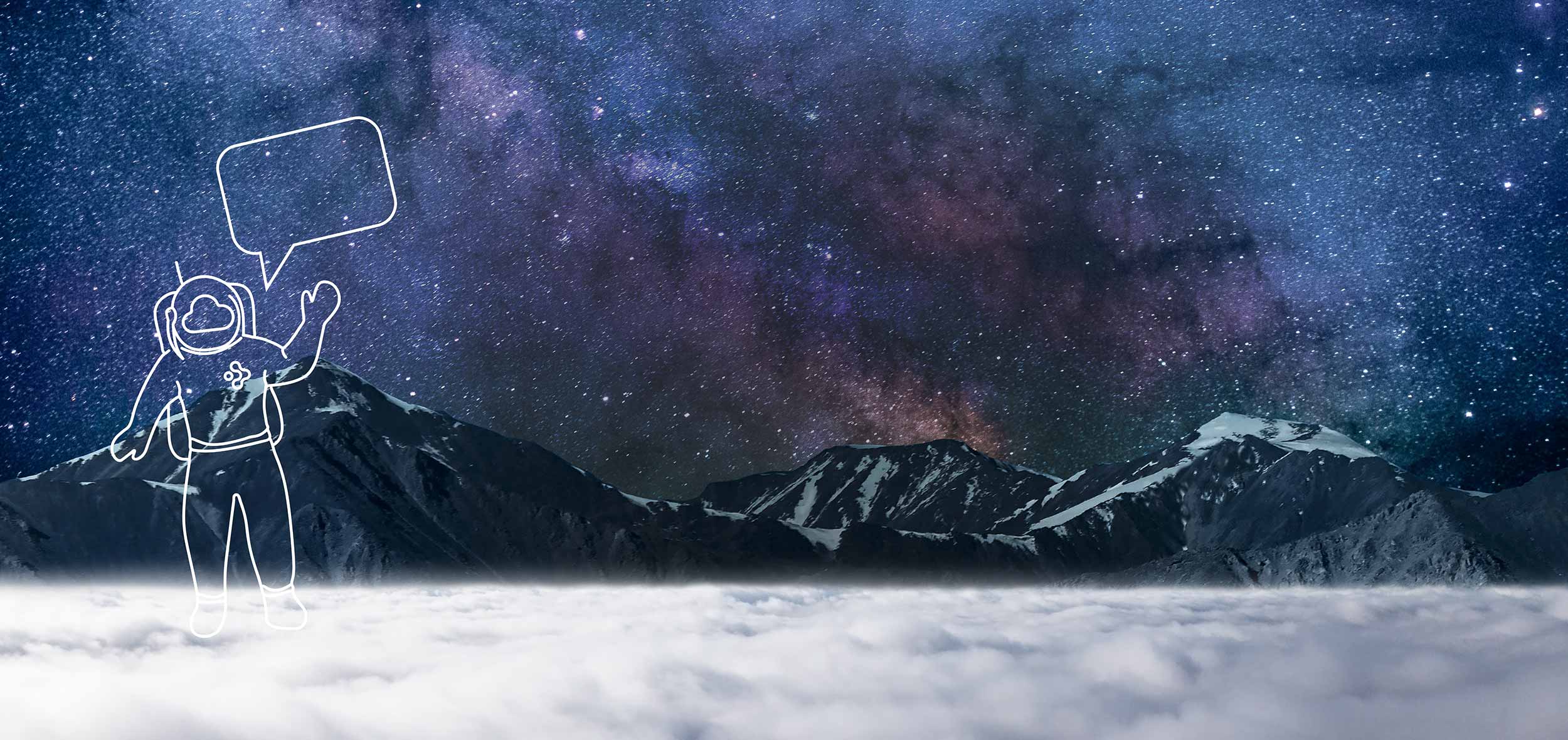 Our experienced Amanoxians will be happy to answer your questions and advise you.