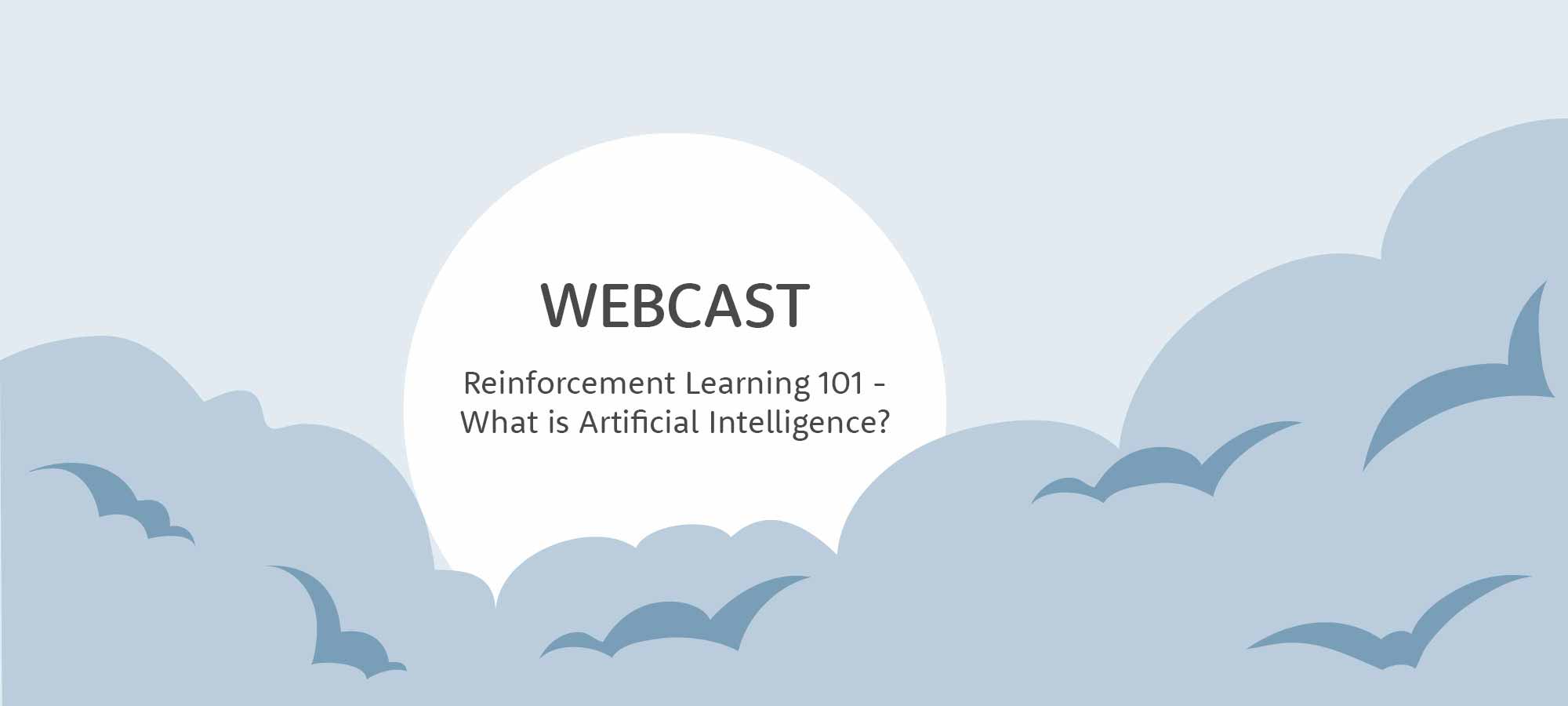 Reinforcement Learning 101 - What is Artificial Intelligence?
Have you ever been thrown into a new situation with no background knowledge and had to learn everything yourself and without guidance? Have you ever played a video game without a demo level and still managed to finish it? And now imagine if you could transfer this learning behavior to your own servers and computers. You can find out how this works in our latest webcast.
This is what awaits you in our video
This webcast uses the Pacman game as an example to show what reinforcement learning is, how it works, which use cases can be derived from this technology and finally which services on Amazon Web Services can be used to implement reinforcement learning.
What is artificial intelligence and where does RL fit into it?

How does RL work in general

Where do I see potential for RL?

What services does my development team need to use on AWS to use RL?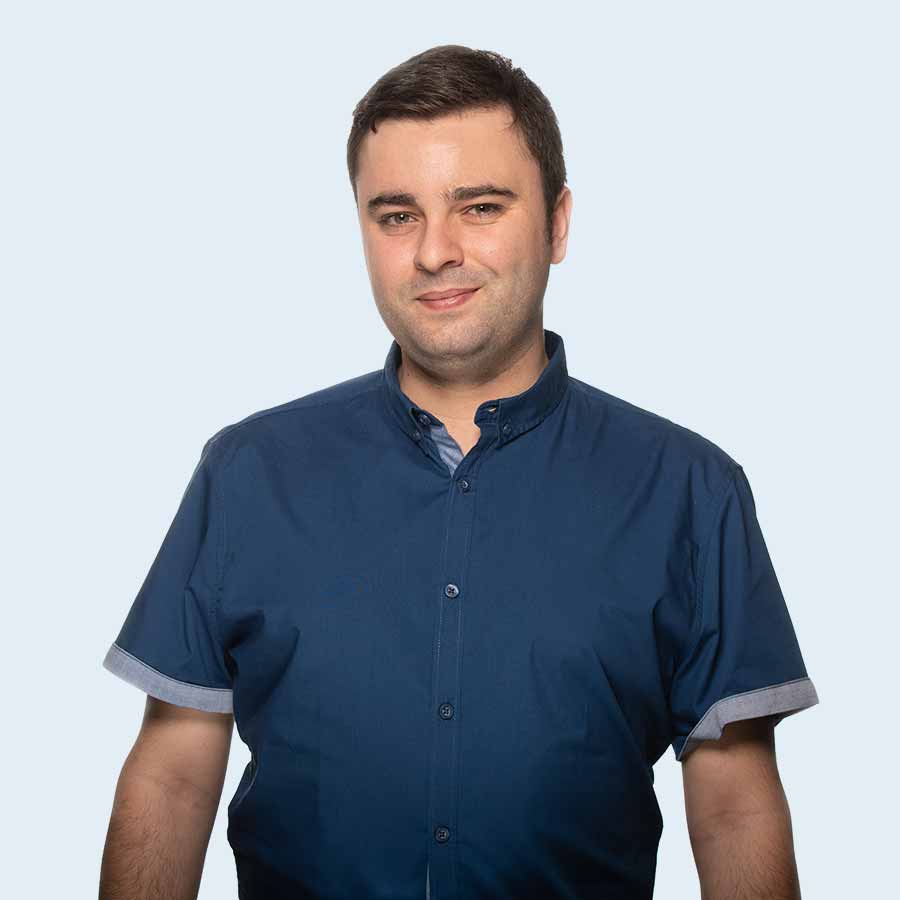 we are happy to advise you
Our service from Amanox Solutions
Want to increase your server performance with a hybrid cloud? We support you as a cloud provider with your project and help you step by step to make your company fit for the cloud future. Our experienced experts are available to answer your questions and advise you on cloud solutions for your company.

Omero Muscio
Key Account Manager, Amanox Solutions