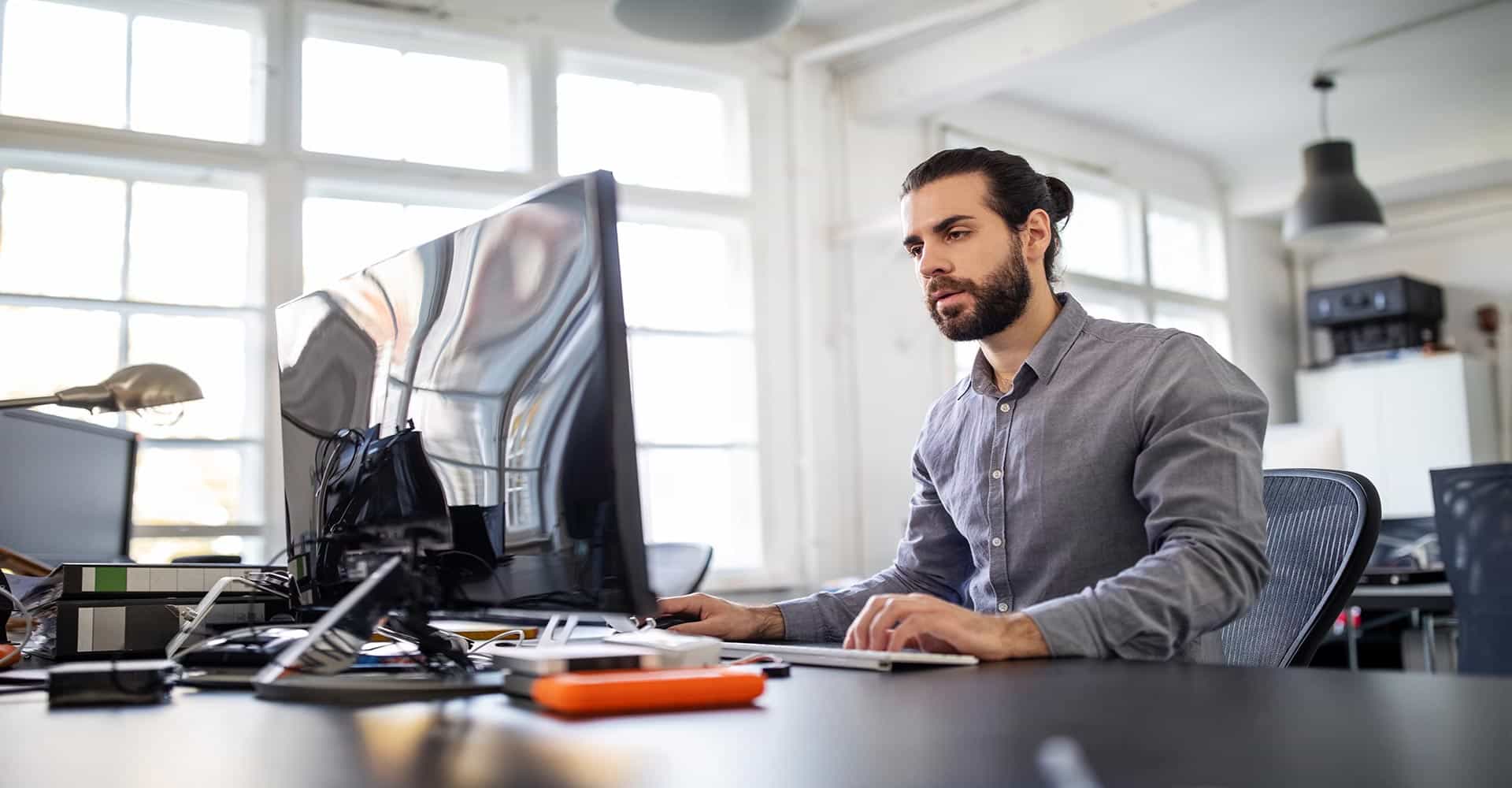 Here at Amanox, we don't just talk about the cloud, we build in it. It's not like it is a castle in the sky, which everybody dreams about but does not know how to get there. We are Engineers. We like to find solutions to our customers' challenges. We are curious. We like to think outside the box and walk down new paths. Helping our colleagues and customers is what we strive for. And: we would like to invite new people to join us on our journey!
be curious. inspire customers. live clouds.
As a cloud engineer, you will have a decisive influence on our public cloud team in the following areas:
Design, implement, and engineer modern public cloud solutions using a cloud-native mindset
Help our customers reach their goals by using the broad help of all of Amanox cumulative experience and wisdom
Work on new areas and new topics, and have fun exploring them in our lab environments
Working from where you see fit, given the restrictions of customers' needs
Joining our meetups, conferences, and know-how transfer events
Working with people that embrace these possibilities and share your passion for Public Cloud Engineering
You have a background in Engineering, Computer Science, or a similar field
You are familiar with basic concepts of microservices, containers, and software engineering, and you are eager to learn more about these concepts
You share a passion for Infrastructure as Code (IaC) and automation in general
You love to discuss and help to shape the best solution to a problem from your perspective
You like working with people, and you see the benefits of knowledge-sharing and helping out one another
You appreciate having it your way, with no micro-management
You work from where you see fit, given the restrictions of customers' needs
Identify yourself with our claim Be Curious. Inspire Customers. Live Cloud.
Share our company values like respect, accountability, teamwork, and effort
Be yourself and inspire us with your opinions, interests, and perspectives
We, Axians Amanox AG, focus on innovative, scalable and easy-to-operate cloud solutions. We offer well-known companies of different sizes - often also in a multinational environment - consulting, planning, implementation and long-term support of cloud projects. With solid know-how, innovative strength and the latest technologies, we aim to move mountains for our customers. You've come to the right place if you like working in an agile and high-performing environment and want to make a difference with us.
If you are interested in a professional future at Amanox, then apply to us. We have recorded here for you how the application process works with us. Fast progress and open communication are particularly important to us. From the first step to a possible conclusion, it takes us no longer than 2 weeks.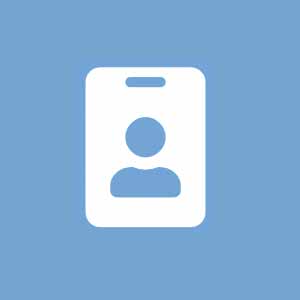 ---
Submit application documents and / or contact us
Are you interested in one of our open positions? Get in touch with us and use our application form below for your application or send us an email.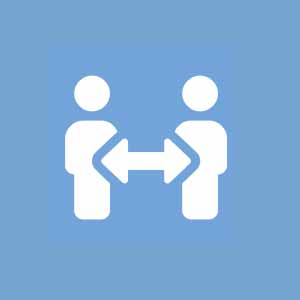 ---
The first conversation together
We get to know each other
In the first interview, you speak to your future supervisor or the management. We introduce ourselves to you, you introduce yourself to us. Afterwards, both we and you have about 2 to 3 days to decide on the next step.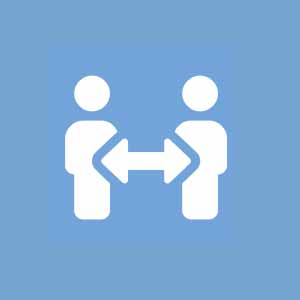 ---
We get to know each other better
If you take this step with us, you will also get to know the employees from the respective team. Management may also be present at this meeting. Even after this step, we give both sides about 2 to 3 days to make a decision.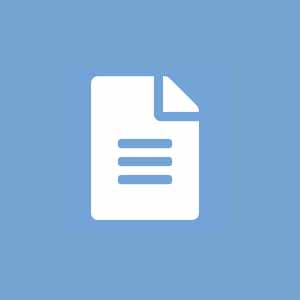 ---
We will prepare a draft contract for you
We'll talk to you about the possible framework
Together with your future supervisor and/or the management, we will agree on the conditions for working together in another meeting.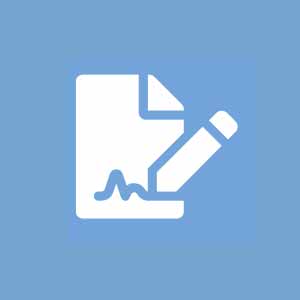 When things have gone satisfactorily for both parties and we are convinced that we want to pursue your professional path together, we will enter into a contract with you.
Have we aroused your interest in this varied role? If yes, then use our application form. If you still have questions, get in touch with us – by e-mail or telephone.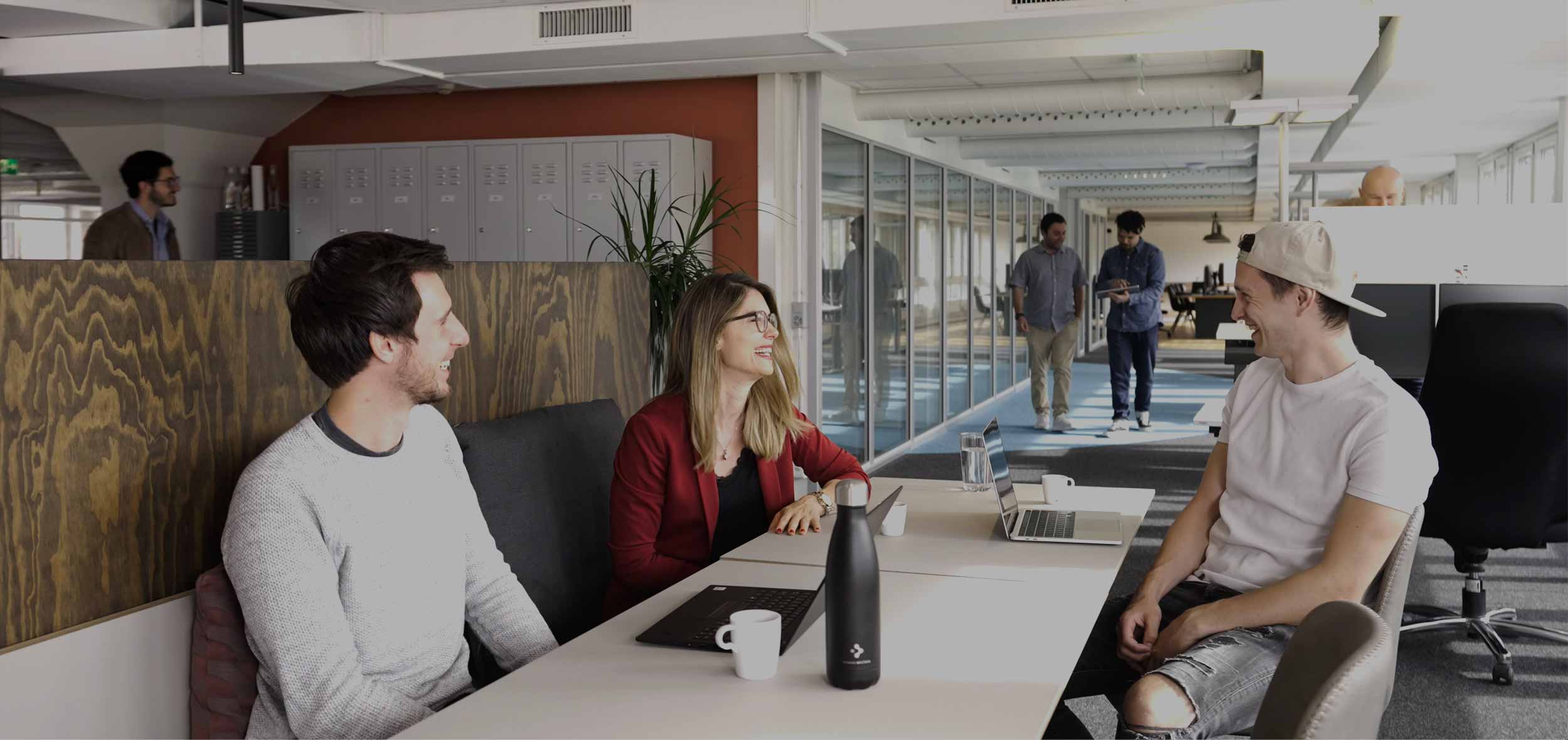 Want to work in an exciting, agile environment, in a team that makes a difference? Then apply for one of our vacancies.