Webinars or live events? If the current situation allows, we look forward to a personal interaction. Be there and follow exciting and interactive contributions on the topic of enterprise cloud.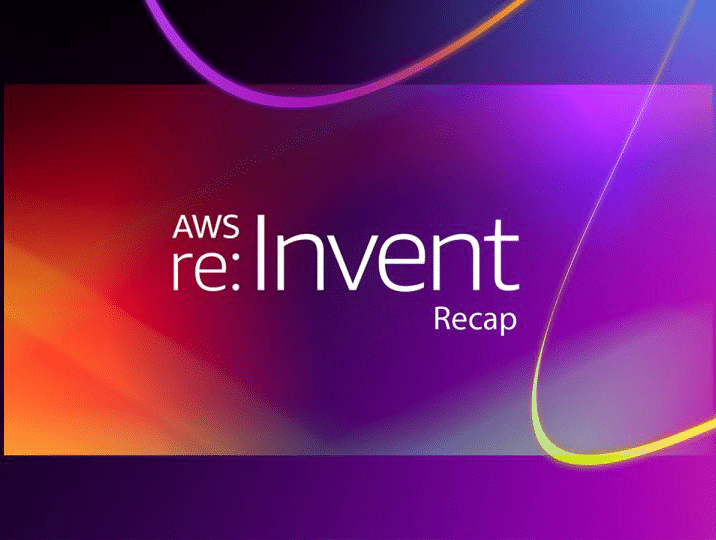 25 January 2024, 15:00 - 18:30
Summary of the highlights of the AWS Conference 2023. Join us to discuss the technology and business topics.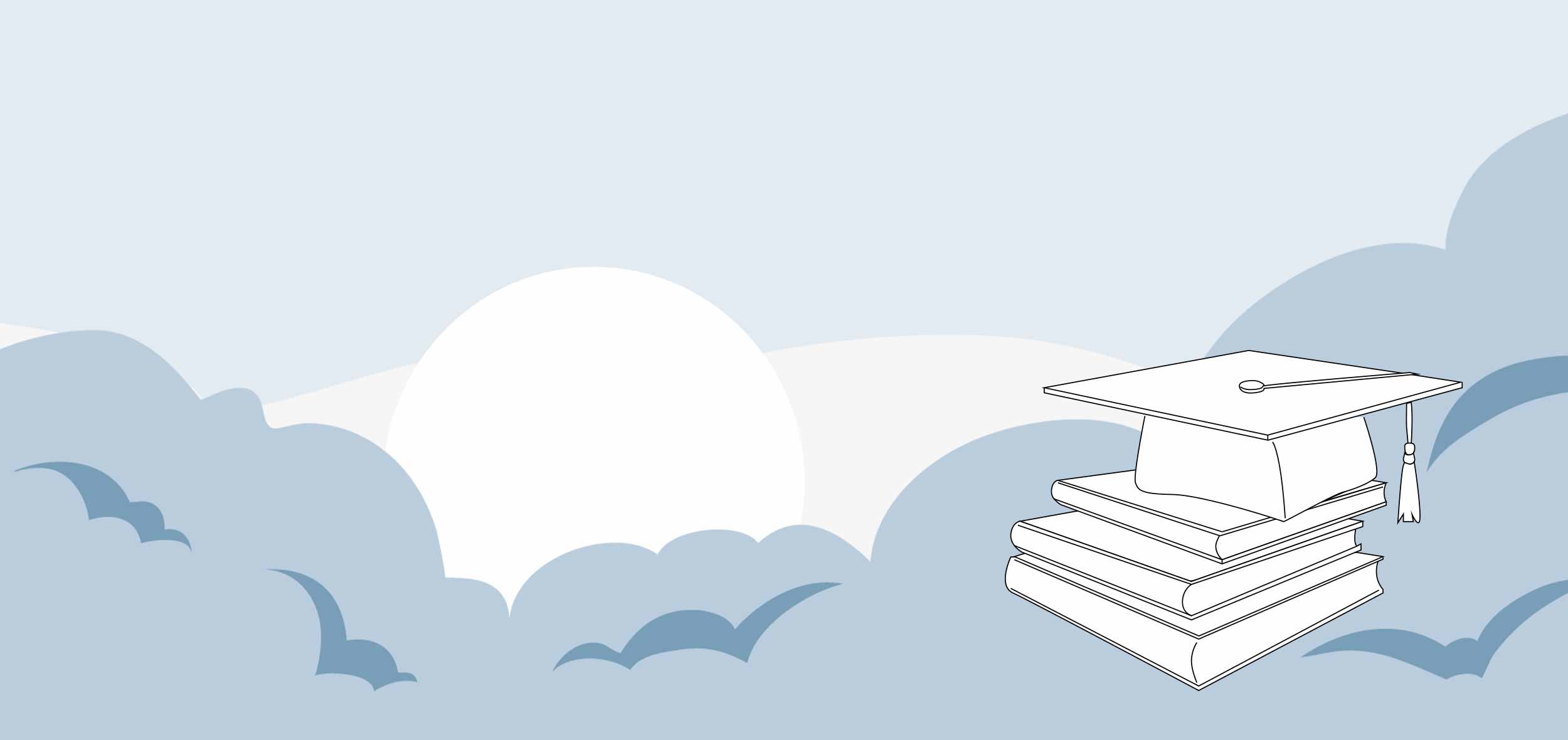 Our experts share their knowledge with you. Check out our blogs for the latest technologies and trends.