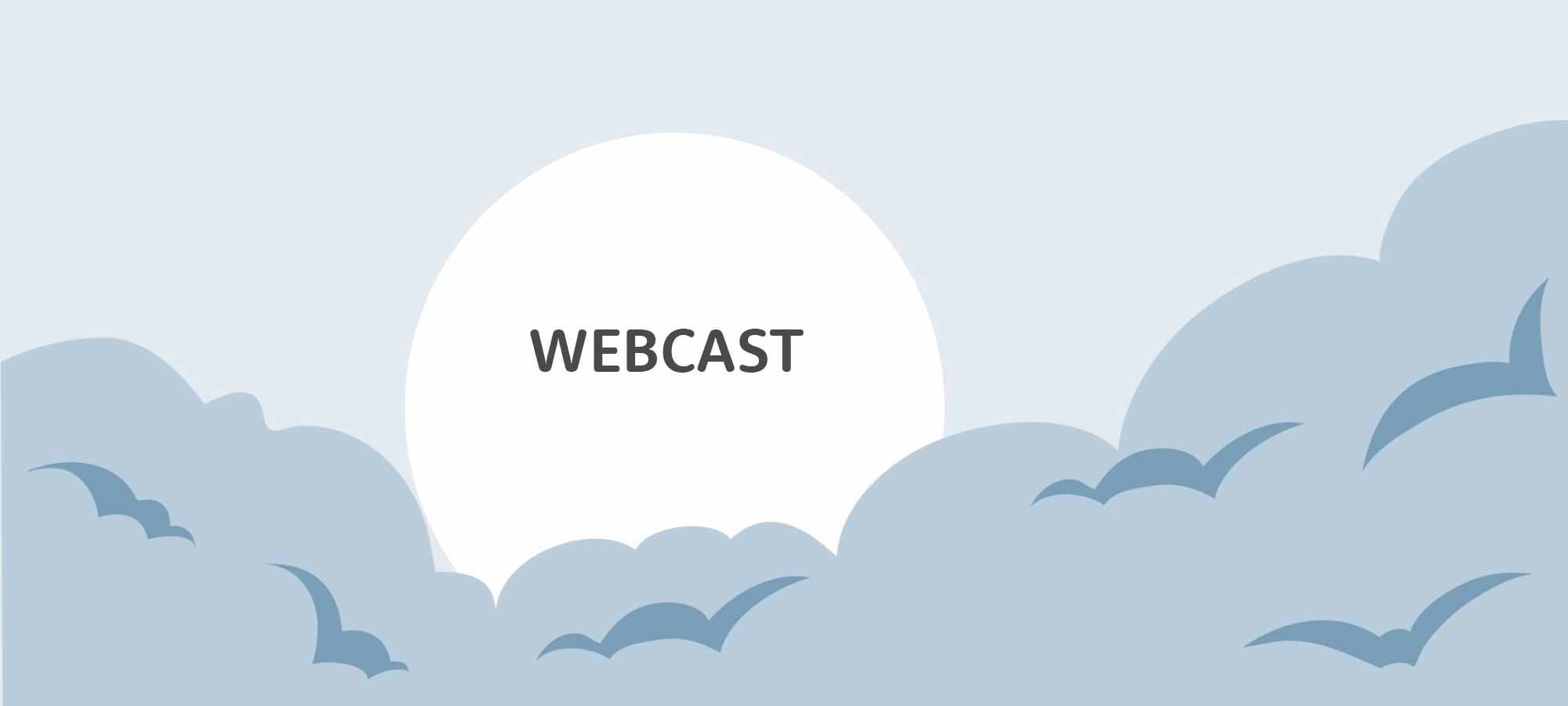 Amazon Web Services has announced that it will open an infrastructure region in Switzerland in the second half of 2022. In his webcast, Horst shows why «AWS is coming to Switzerland» can be relevant and interesting.
We give you the following insights:
Why Cloud at all?
What are the advantages of a Swiss AWS Region?
What happens to my data?
What opportunities and challenges arise from this?
What are the next steps?

Amazon Web Services (AWS) has been deeply anchored in the strategy and vision of Amanox Solutions AG since 2014. As an AWS Advanced Consulting and Training Partner from the very beginning, we support Swiss customers on their way to the AWS Cloud.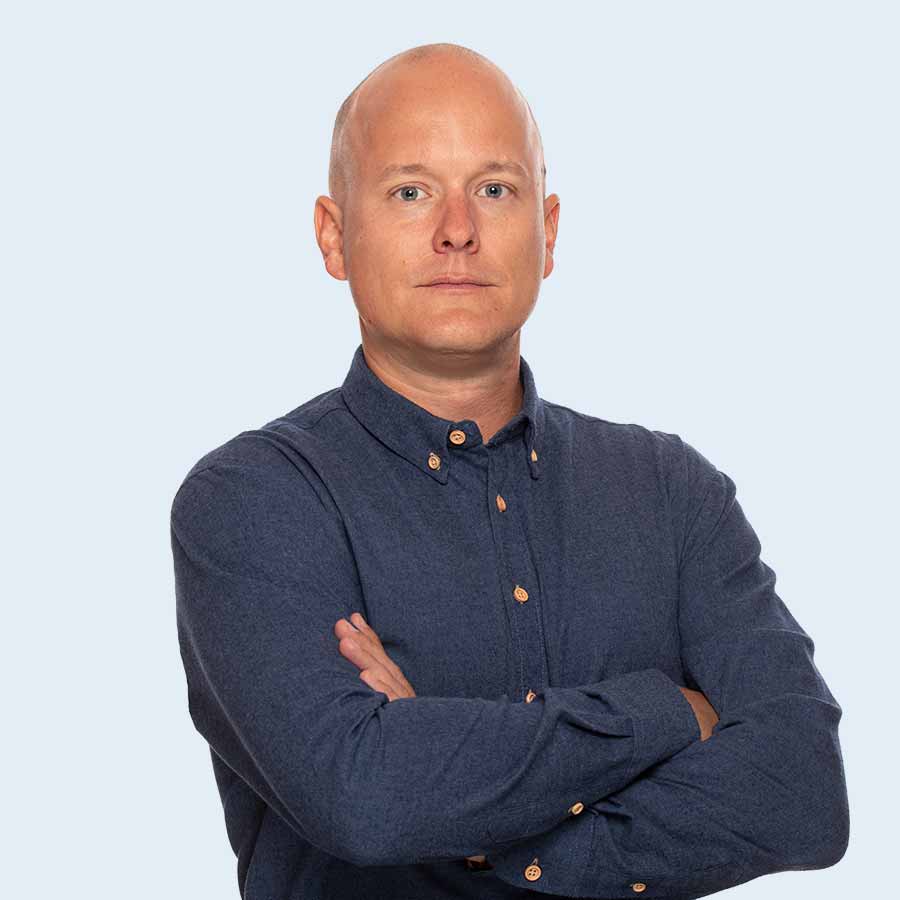 We are happy to advise you
Unser Service von Amanox Solutions
We support you as a cloud provider with your project and help you step by step to make your company fit for the cloud future. Our experienced experts are on hand to answer your questions and advise you on cloud solutions for your company.

Marc Sprenger
Head of Sales, Amanox Solutions