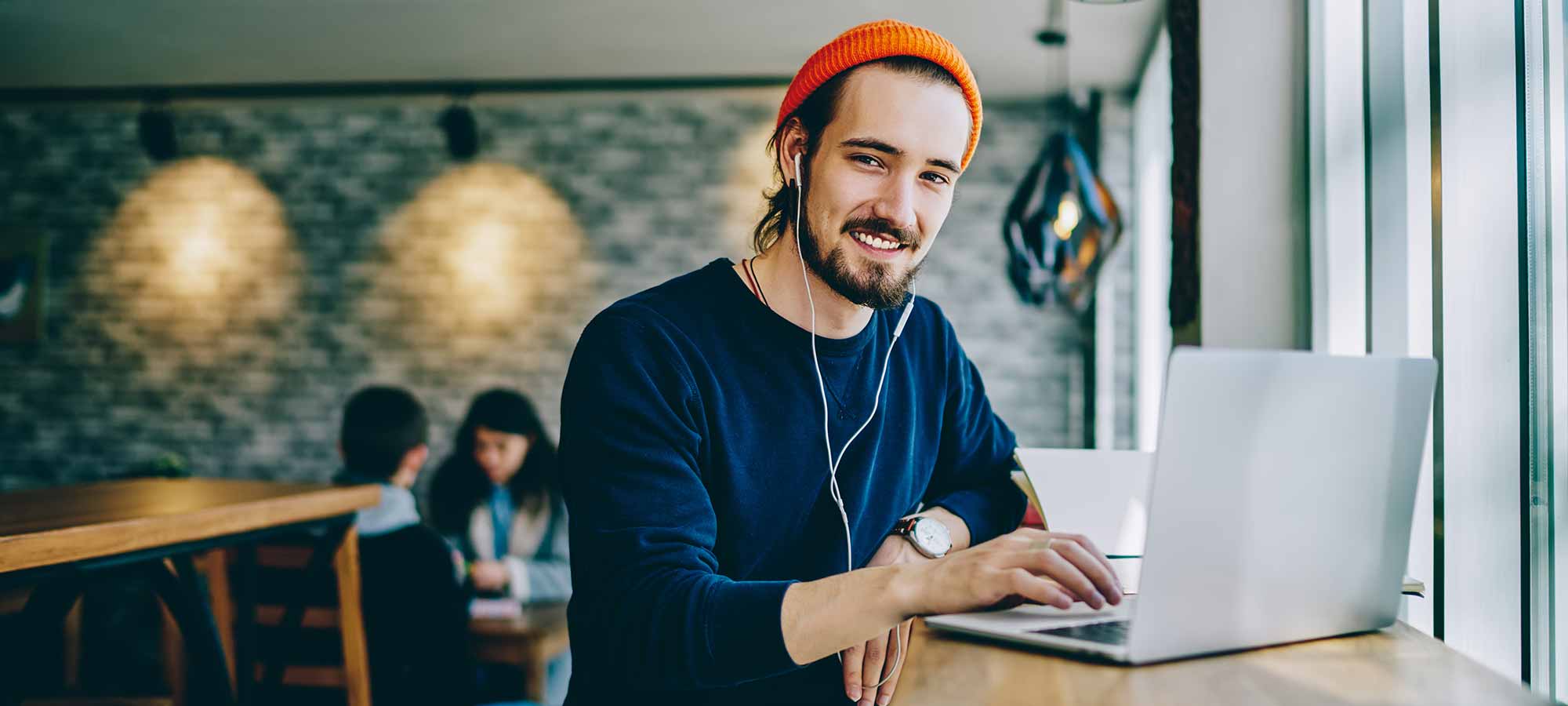 PIBS Student Computer Science -
in our office in Bern
Amanox Solutions builds cloud castles with substance. Become a cloud architect and create the digital world of tomorrow with us today. At Amanox Solutions, we focus on the two cloud themes - public cloud and private cloud. As the most renowned AWS partner and leading Nutanix partner in Switzerland, we train PiBS students not only to become BSc in Computer Science, but to become true cloud geniuses.
As a pilot project, the PiBS (Praxisintegriertes Bachelorstudium) computer science program is the Swiss counterpart to the dual study program as it is known in Germany. Here, the student can study in a practical way, work on his school projects partly in the company and earn his ECTS comfortably alongside his work.
As a PiBS at Amanox Solutions you can expect
Diverse training in the area of private and public cloud.
Personal support from our cloud specialists. Benefit from the many years of experience of our engineers.
Exciting projects with various customers from large Swiss companies.
A 60% workload with a fair salary.
Certifications in the selected cloud topic. You will finish your studies not only with a BSc degree, but also with various market-relevant certificates in the area of Nutanix and/or AWS.
Various benefits such as free fitness and much more.
A central workplace in the heart of Bern. You can reach us in only 5 minutes from Bern train station.
You are the ideal candidate
With a very high level of independence, self-discipline and an intrinsic motivation for further education.
With a good command of German and English.
By achieving a high school diploma or vocational Matura.
With a healthy sense of humor and enjoyment of team activities.
Plus points for creative and innovative application dossiers.
So join us and get your BSc in Computer Science while becoming a master cloud conjurer with the latest technologies!
We, Amanox Solutions AG, focus on innovative, scalable and easy-to-operate cloud solutions. We offer well-known companies of different sizes - often also in a multinational environment - consulting, planning, implementation and long-term support of cloud projects. With solid know-how, innovative strength and the latest technologies, we aim to move mountains for our customers. You've come to the right place if you like working in an agile and high-performing environment and want to make a difference with us.
If you are interested in a professional future at Amanox, then apply to us. We have recorded here for you how the application process works with us. Fast progress and open communication are particularly important to us. From the first step to a possible conclusion, it takes us no longer than 2 weeks.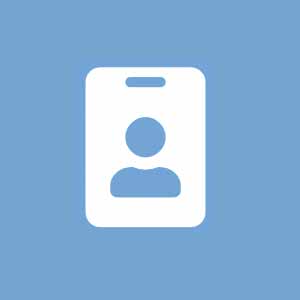 ---
Submit application documents and / or contact us
Are you interested in one of our open positions? Get in touch with us and use our application form below for your application or send us an email.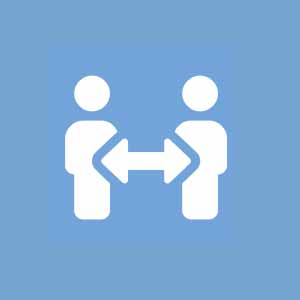 ---
The first conversation together
We get to know each other
In the first interview, you speak to your future supervisor or the management. We introduce ourselves to you, you introduce yourself to us. Afterwards, both we and you have about 2 to 3 days to decide on the next step.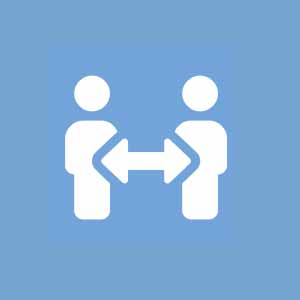 ---
We get to know each other better
If you take this step with us, you will also get to know the employees from the respective team. Management may also be present at this meeting. Even after this step, we give both sides about 2 to 3 days to make a decision.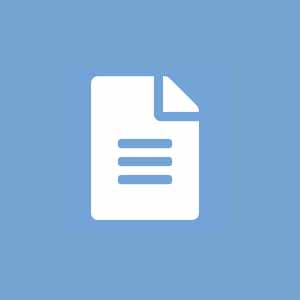 ---
We will prepare a draft contract for you
We'll talk to you about the possible framework
Together with your future supervisor and/or the management, we will agree on the conditions for working together in another meeting.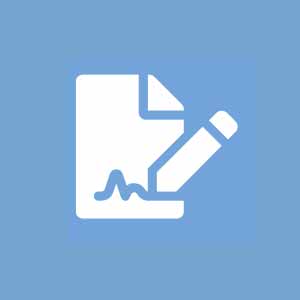 When things have gone satisfactorily for both parties and we are convinced that we want to pursue your professional path together, we will enter into a contract with you.
Haben wir dein Interesse für diese vielseitige Aufgabe geweckt? Wenn ja, dann nutze unser Bewerbungsformular. Wenn noch Fragen offen sind, nimm Kontakt mit uns auf – per E-Mail oder Telefon.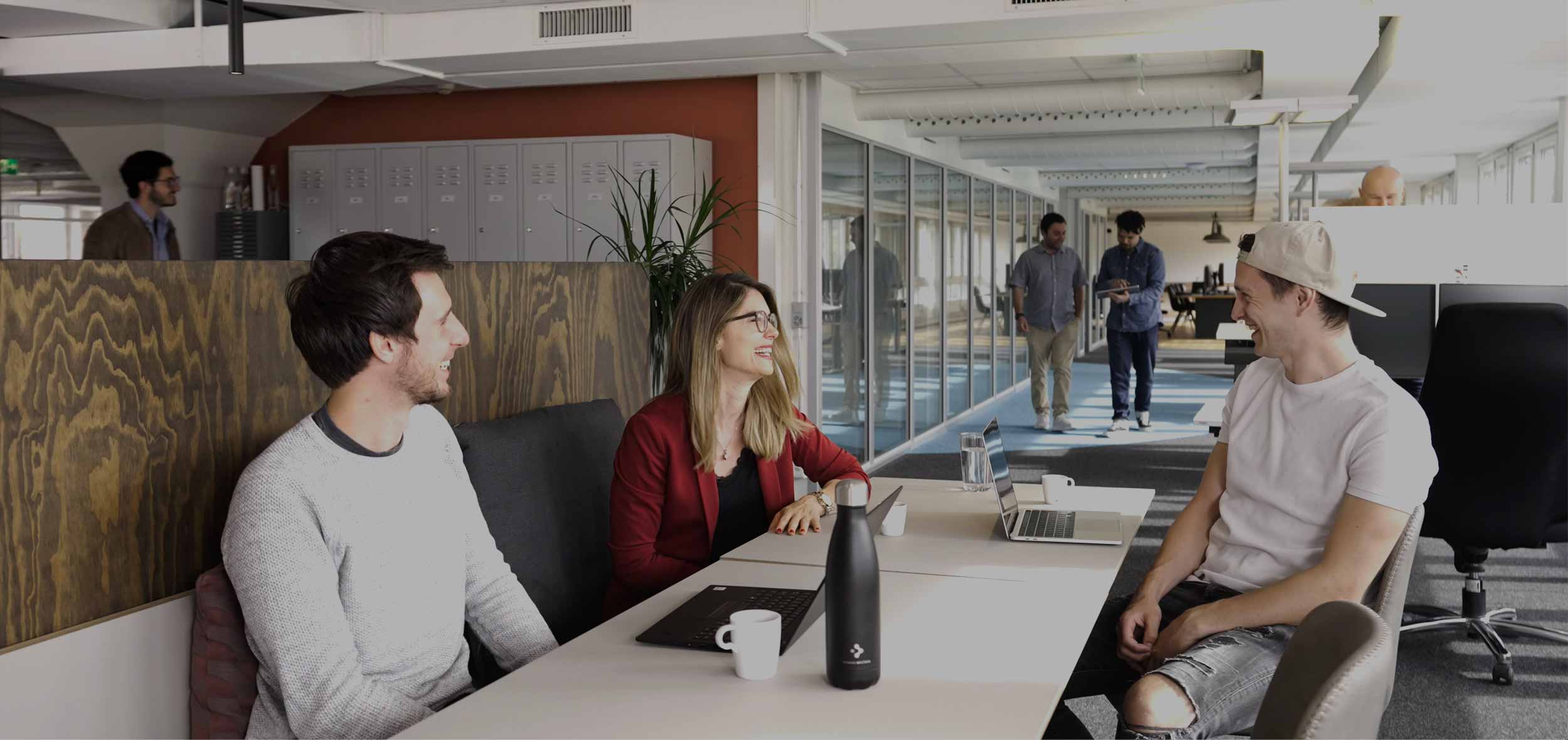 Want to work in an exciting, agile environment, in a team that makes a difference? Then apply for one of our vacancies.