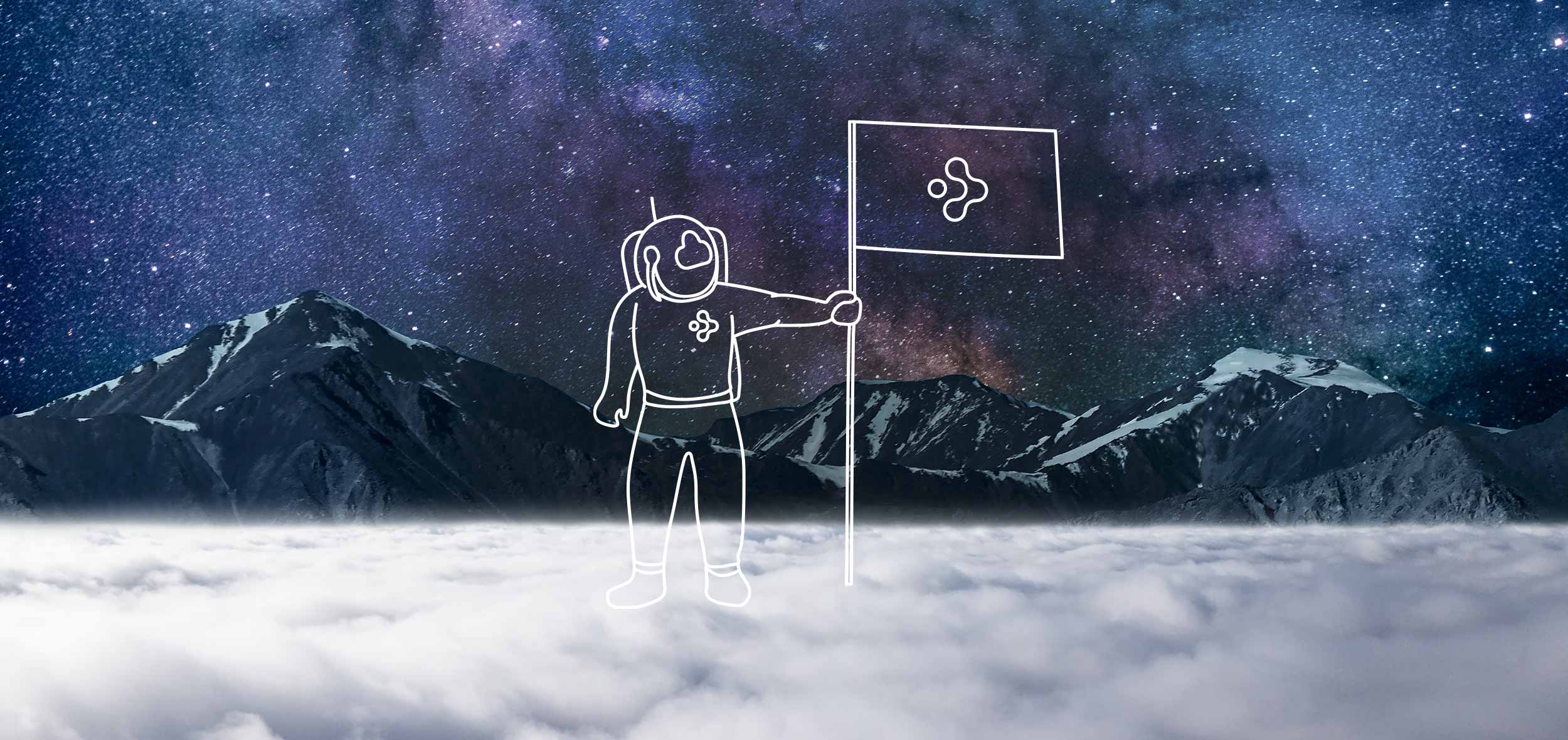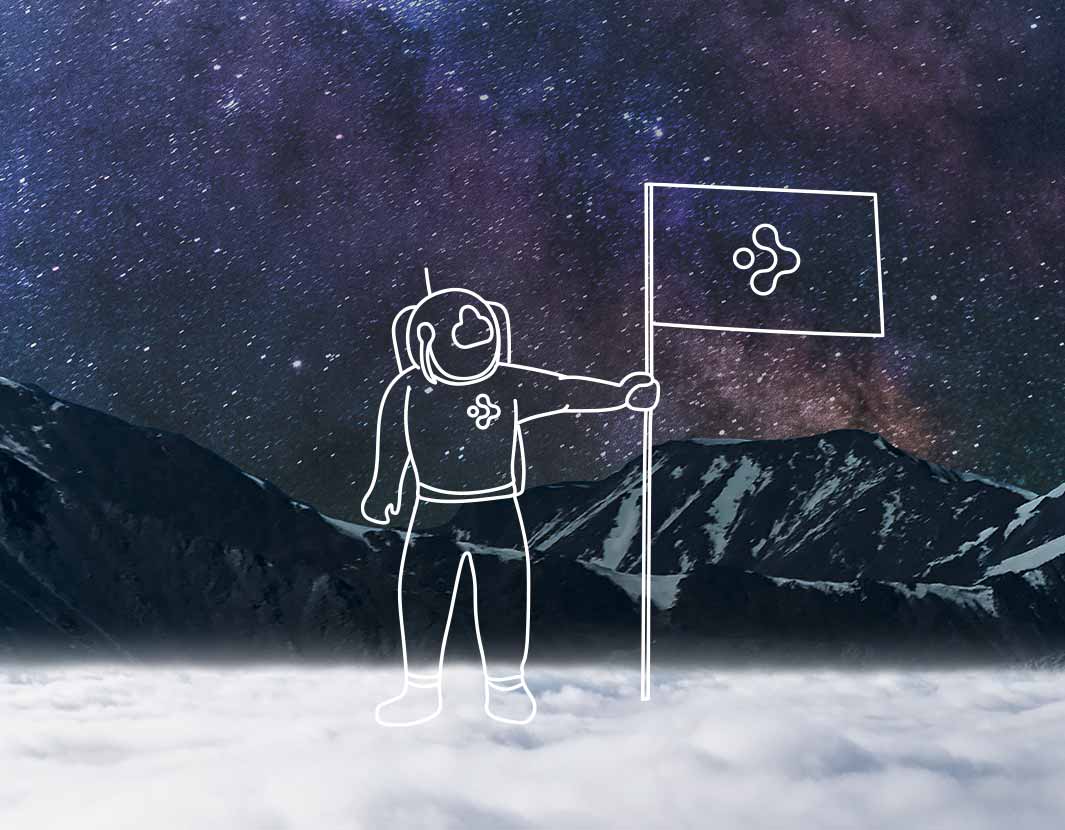 Amanox Solutions AG was founded in 2011. Since our inception, we have focused on innovative, scalable and easy-to-operate cloud solutions. We have made a name for ourselves realising efficient data centre solutions with (native) cloud technologies, developing cutting‑edge applications with public cloud services, and implementing orchestration solutions for efficient and scalable operations. We understand our customers' requirements and integrate the latest market trends into our projects.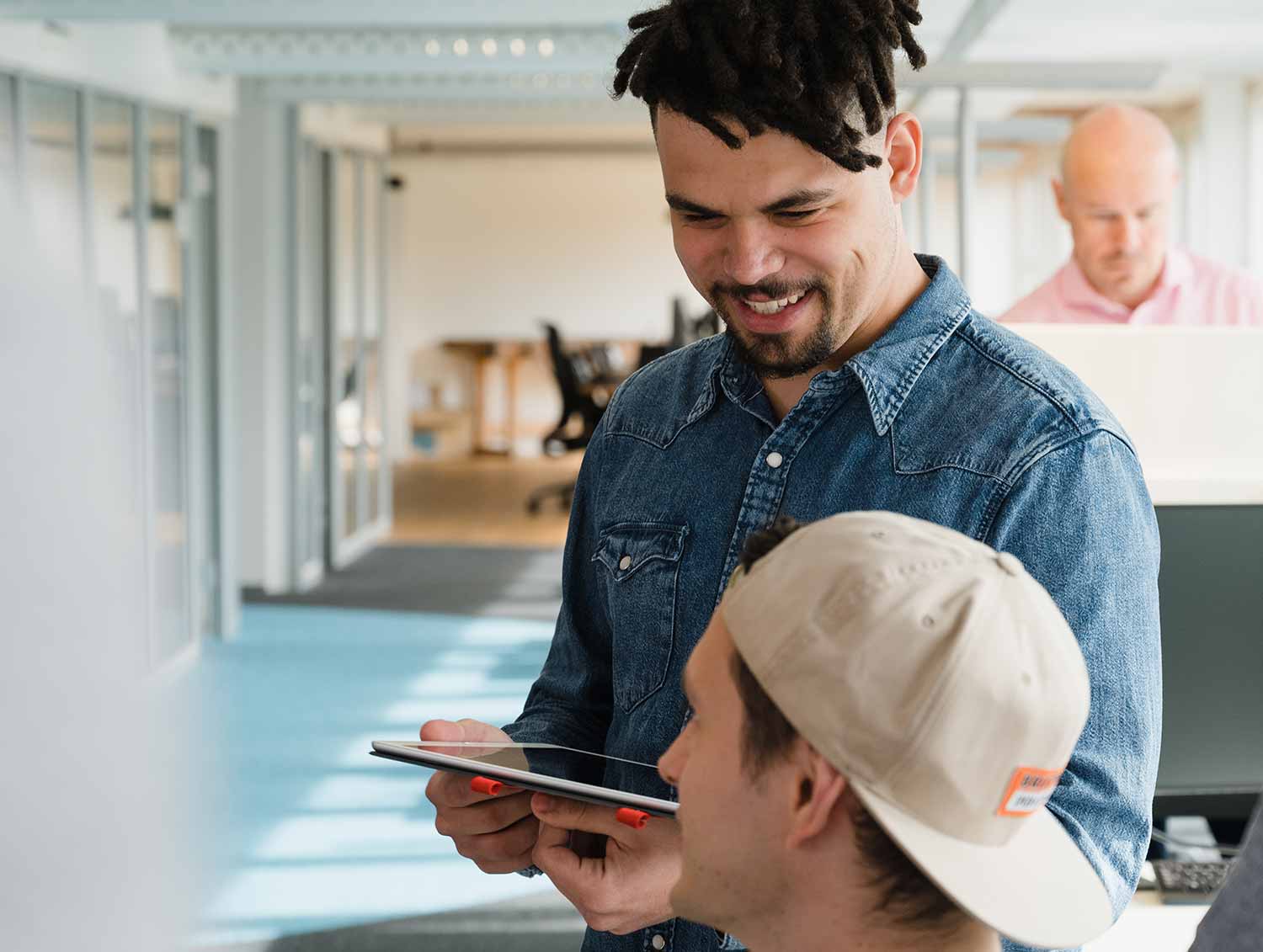 CLOUD KNOW-HOW AT THE HIGHEST LEVEL
Our most important asset: PEOPLE
Our employees are our most important resource, which is why we invest a great deal in the personal development, education and training of our specialists. Amanoxians are team players and are happy to pass on their expertise through our projects, events and training courses, or through lectures at our Cloudcademy and universities of applied sciences. We've got the cloud in our DNA.
Foundation of Amanox Solutions AG
Daniel Jossen, Matthias Imsand, Tom Lack and Urs Zumstein share a common vision: founding Amanox Solutions, they work on the data centre of tomorrow, building IT infrastructures that are as easy to use as a mobile phone.
Searching for the next big trend in the world of IT, the four founders travel to Silicon Valley, where they come across Nutanix. Inspired by what the manufacturer of hyperconverged infrastructure is doing, the business partners also set themselves the goal of simplifying data centres. Two years later, the partnership is signed and sealed.
Entering the world of the public cloud
Taking a visionary approach, Amanox Solutions breaks new ground, putting cloud-native technologies at the heart of its strategy. Its collaboration with Amazon Web Services (AWS) lays the foundations of a long and successful partnership. An Amazon Web Services (AWS) partner from the very beginning, we have extensive expertise in the design, technical development and implementation of cloud strategies.
Since 2016, Amanox Solutions AG has been a subsidiary of the S&T Group based in Linz. S&T AG has around 4,700 employees in more than 25 countries worldwide and is one of the leading providers of IT services and solutions in Central and Eastern Europe. Leading international corporations rely on S&T, as do small and medium-sized enterprises from a wide range of sectors.
Amanox Solutions gains a new CEO in the shape of Martin Schor. His predecessor, Daniel Jossen, moves to the University of Applied Sciences Northwestern Switzerland (FHNW) to take up a professorship in IT service management and cloud computing.
Investment in new partnerships
For an innovative systems integrator, trend scouting with regard to partnerships is part of the job. By teaming up with Okta and Cloudian, Amanox Solutions has expanded its portfolio to include scale-out NAS and object storage (Cloudian), along with Okta's market-leading SaaS platform for customers' identity management.
Over 800 systems installed, well over 100 satisfied customers, and 600 AWS accounts. Since our foundation in 2011, we have helped numerous companies from a wide range of industries put efficient cloud solutions in place. Our clients include small and medium-sized enterprises as well as large companies:
From regional service providers to national media houses, from universities to multinational financial services providers, our solutions and services are highly sought-after.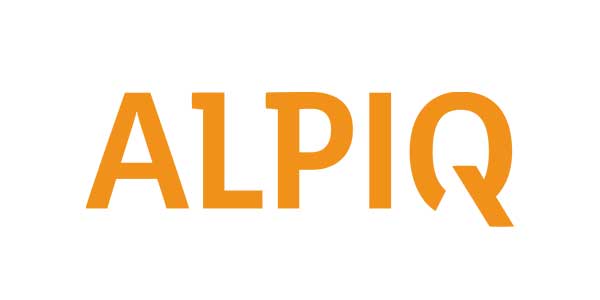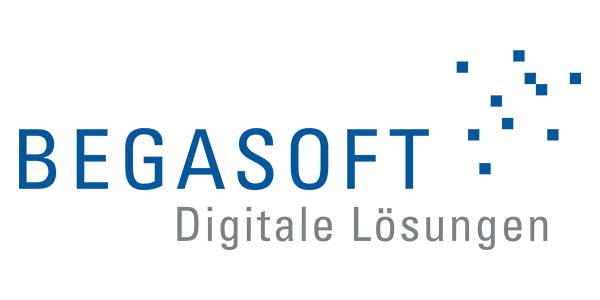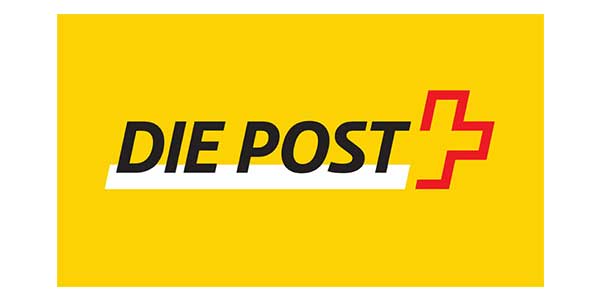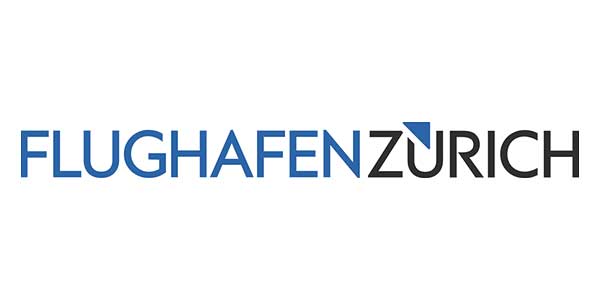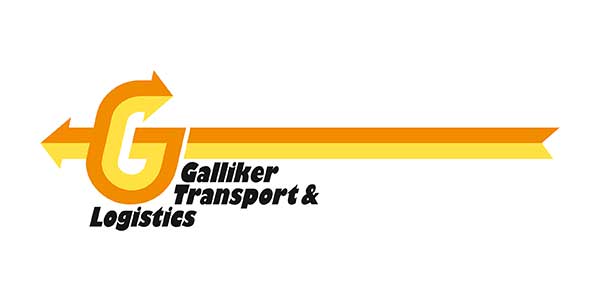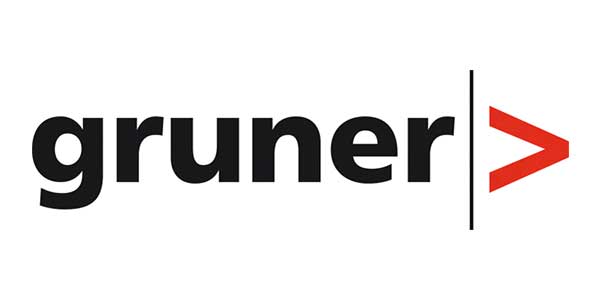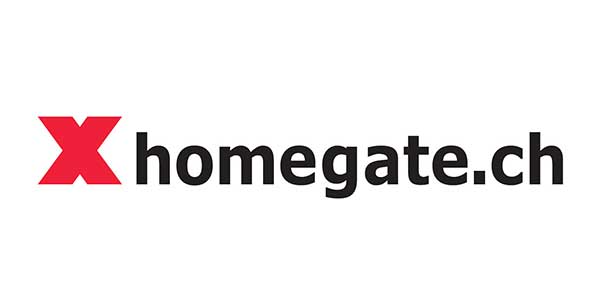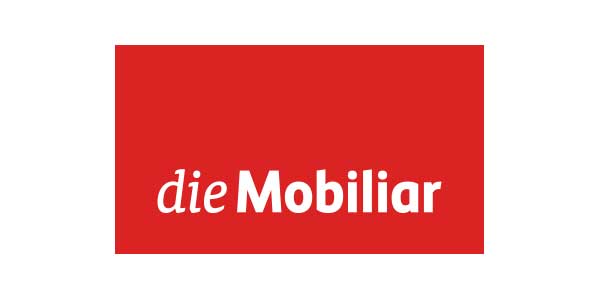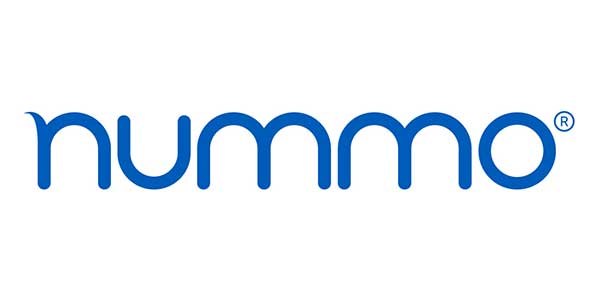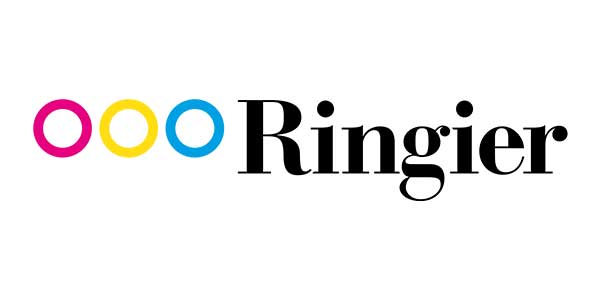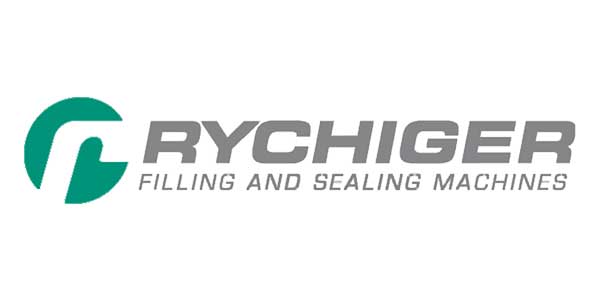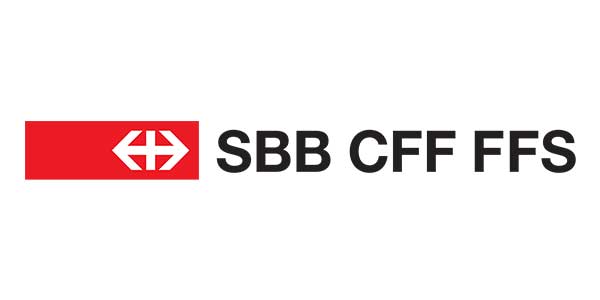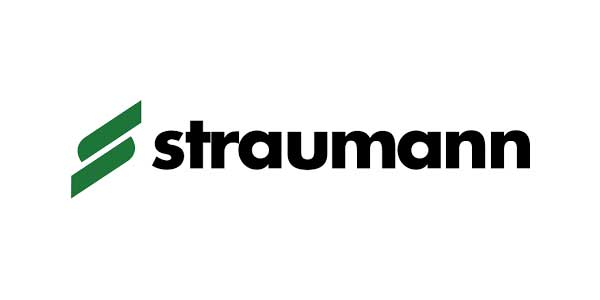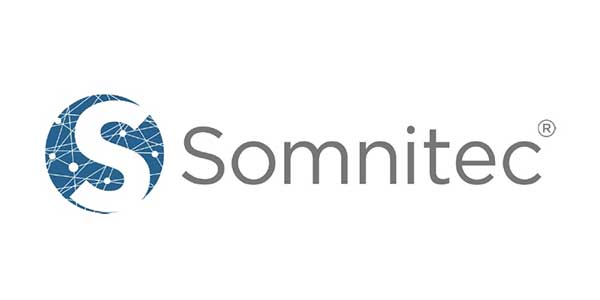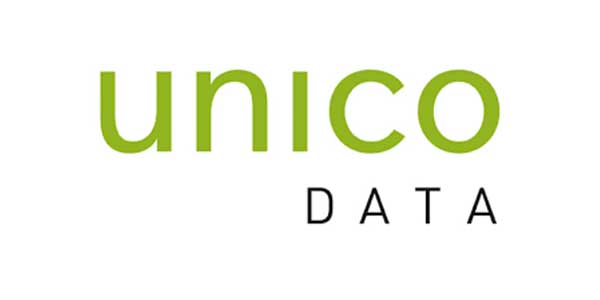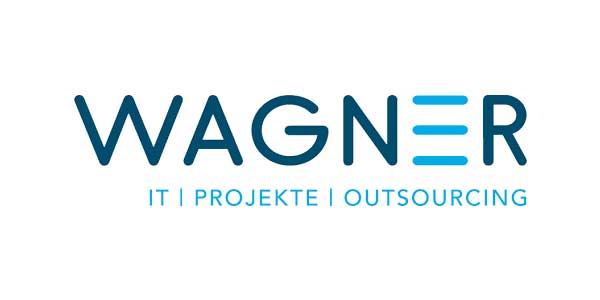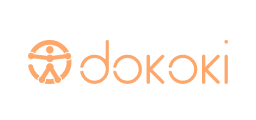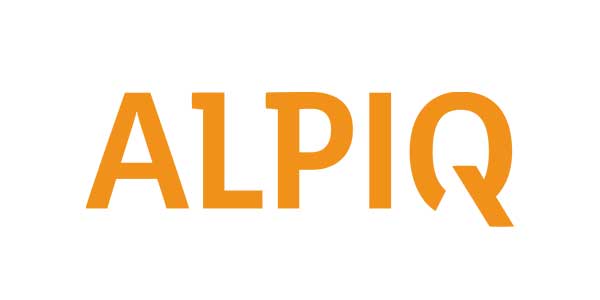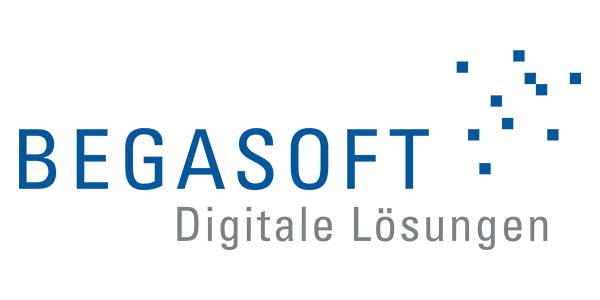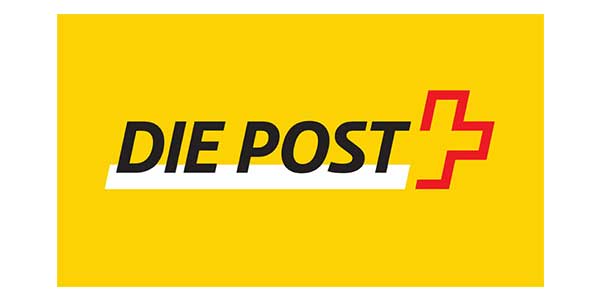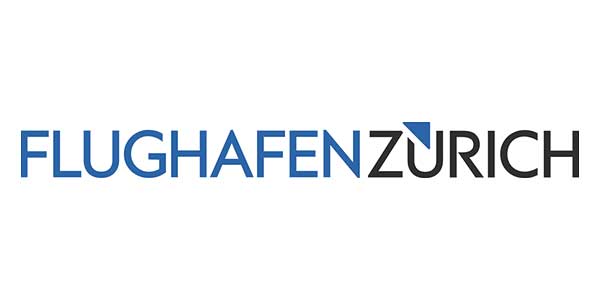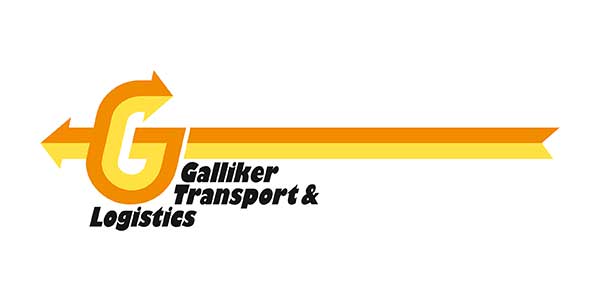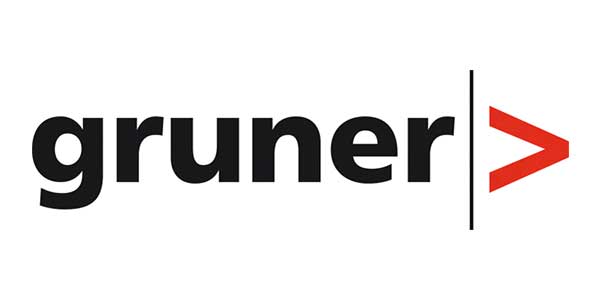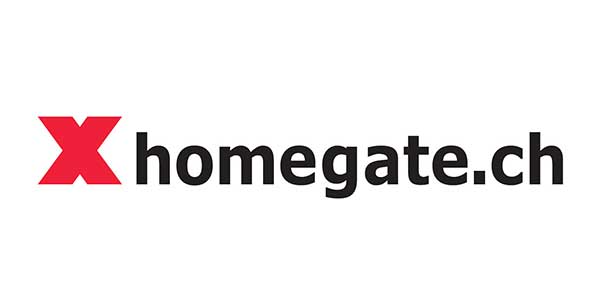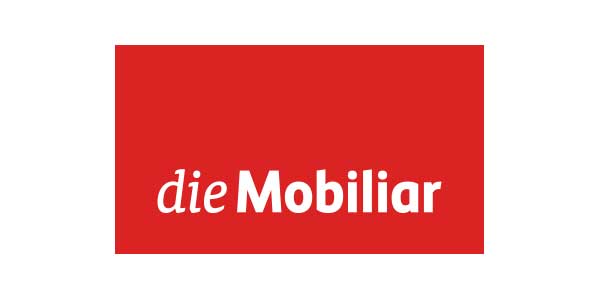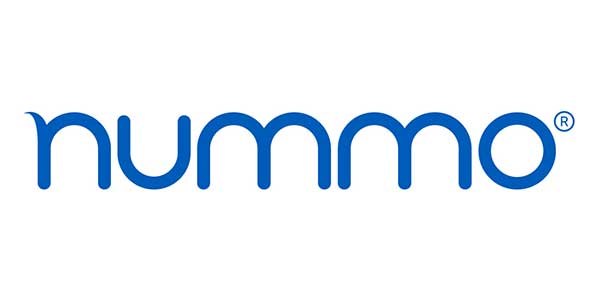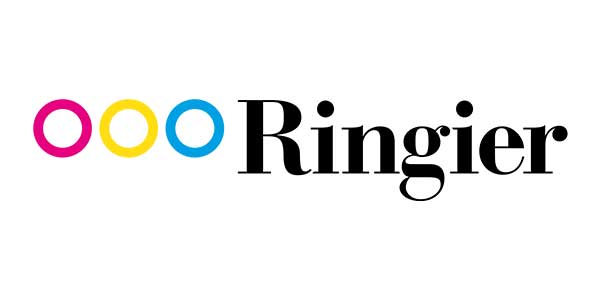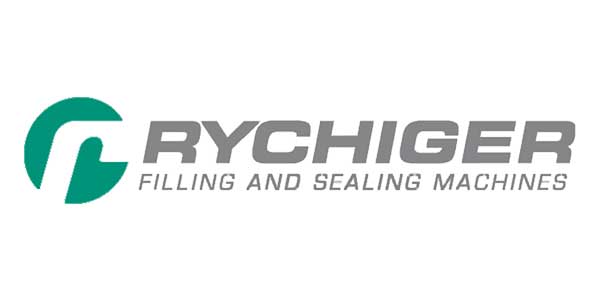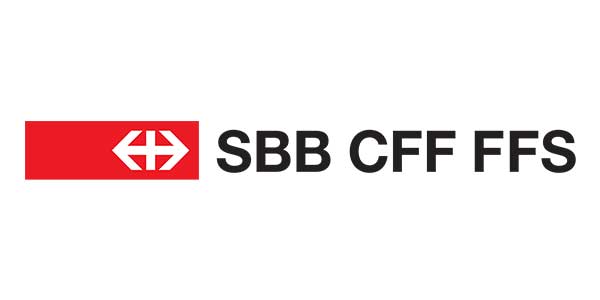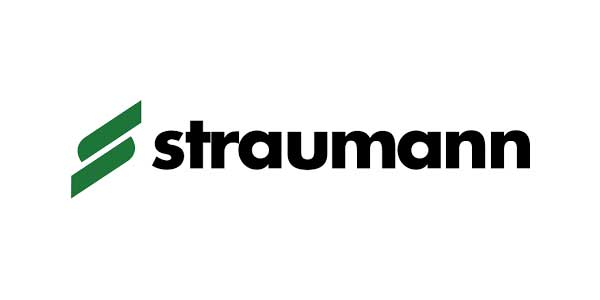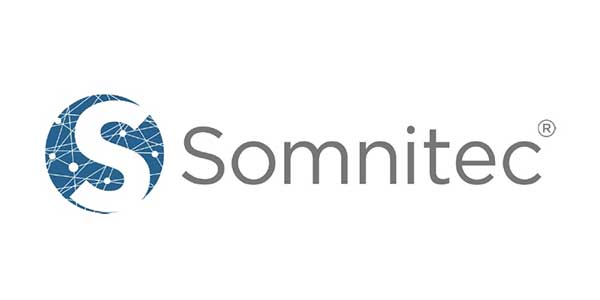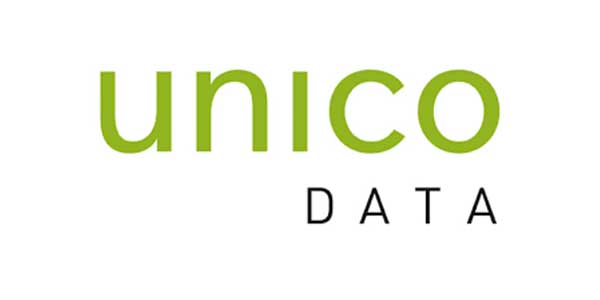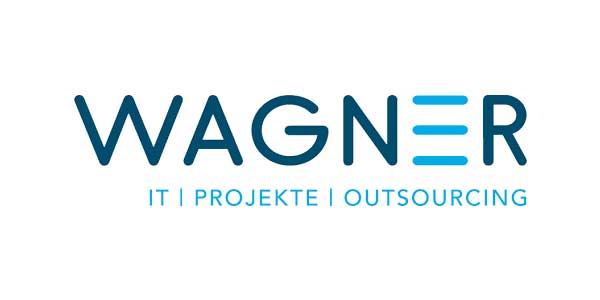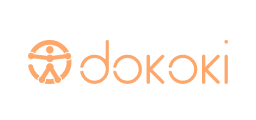 YOUR EXPERT CLOUD PARTNER
As a systems integrator, we are a certified partner of the world's leading cloud solution providers – and therefore your first port of call when it comes to the enterprise cloud.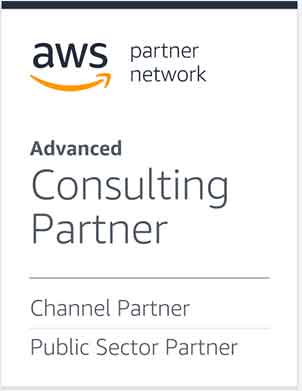 AWS Advanced consulting partner
As an AWS advanced consulting and training partner from the very beginning, we assist Swiss customers with their journey to the cloud. Cloud-native technologies are part of our DNA. We enrich our AWS expertise with consulting, software development and coaching. We generate added value by combining years of project experience with technological expertise.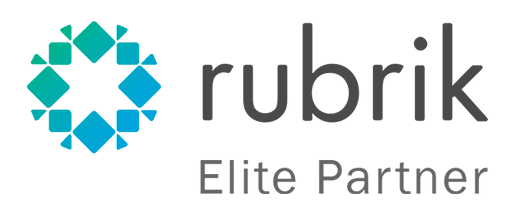 We have been using Rubrik's cutting‑edge backup solution since 2016. As an elite partner, we have extensive experience with today's backup infrastructures, and particularly with automation.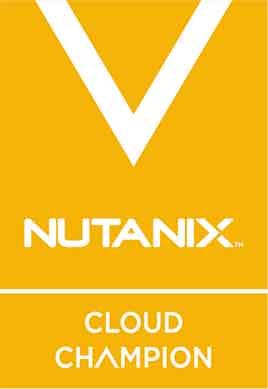 We are a local Nutanix partner and have been assisting our customers with the new generation of data centres since 2012. As a Nutanix Cloud Champion, we have a large and experienced team that can handle even the biggest projects.
What we're like, how we think, how we act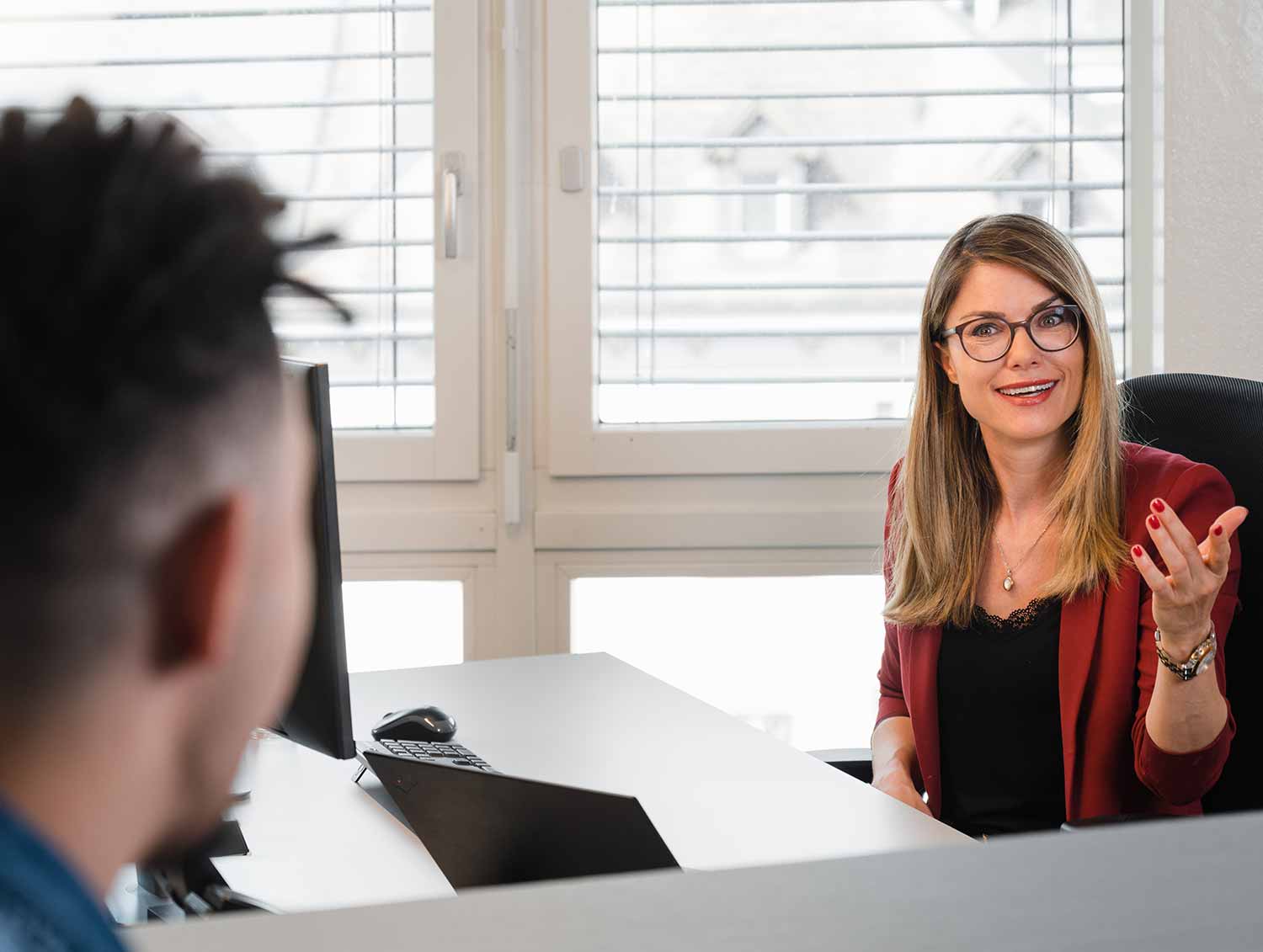 We love technology. We see new developments as a key aspect of our work. Tech lunches, hackathons, meetups, workshops, university teaching and much more: we Amanoxians always have our finger on the pulse. We want to be, and we are, up there with the best.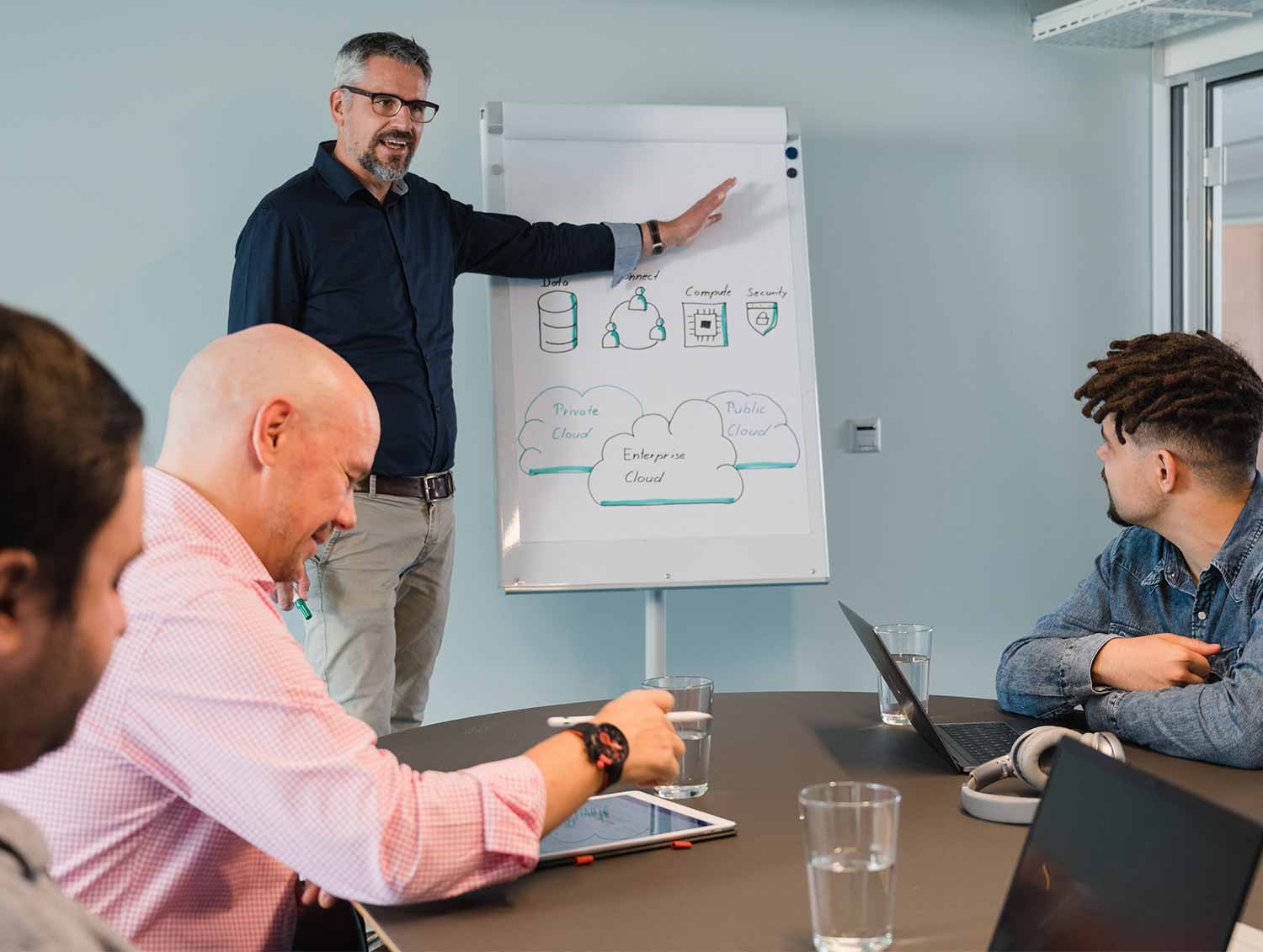 We provide cutting‑edge technological solutions. We can and want to translate our outstanding expertise into practicable and reliable solutions for our customers, whether it's through workshops, video blogs or client consultations.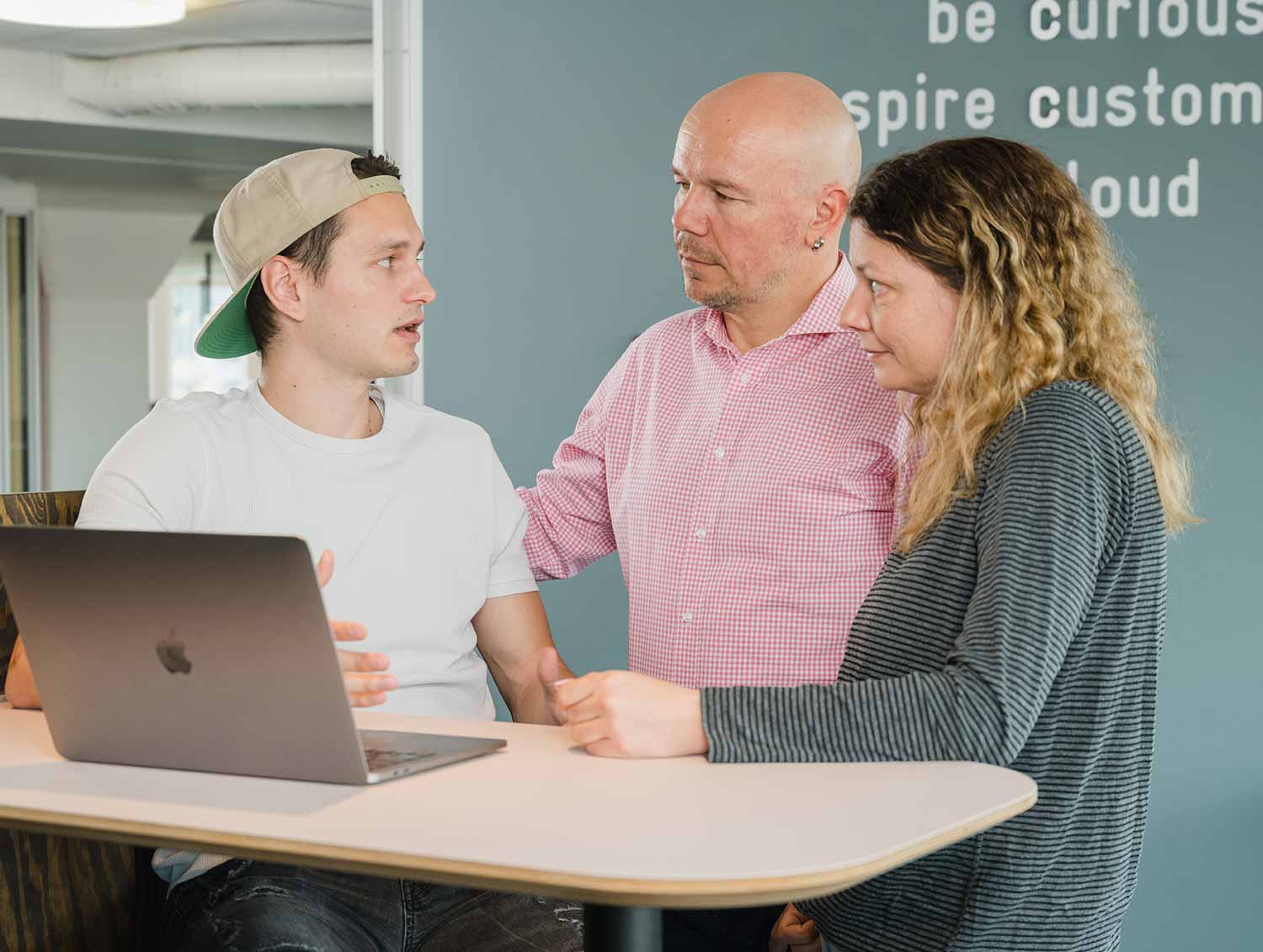 The cloud is a networked, global, flexible, agile, elastic and holistic world. And this is also how we see ourselves and the team: we are multicultural, flexible and adaptable, able to learn and well connected.
«I've worked at Amanox since 2013. Along with my colleague, I'm responsible for the back office. The work is very varied and entertaining. Our main task is to support our sales team. But we also do the bookkeeping, support our staff with personnel issues and so on. No two days are the same.

What I particularly appreciate about Amanox as an employer is its family environment and pleasant working atmosphere. Getting up every morning and enjoying going to work – it enriches my life so much that I wouldn't want to miss it.»

Caroline Blösch
Backoffice & Sales Assistant
«I'm part of the Enterprise Cloud Team at Amanox Solutions AG. There's a fire in me that drives me to deliver only the best quality: tailor-made solutions such as virtualisation and storage products from Nutanix, object storage from Cloudian, backup solutions from Rubrik and HYCU, network and security products from Arista and Palo Alto.

Our team's roles include consulting, architecture, implementation and operation of all these products. From pre-sales to engineering to operations, we work hand-in-hand to achieve maximum customer satisfaction and deliver best-of-line solutions. Being one of the best in the industry – that's my aim. When the DNA of all the different team members comes together, we generate enthusiasm and a never-stop-learning attitude.»

Fabio Calcio-Gandino
Cloud Engineer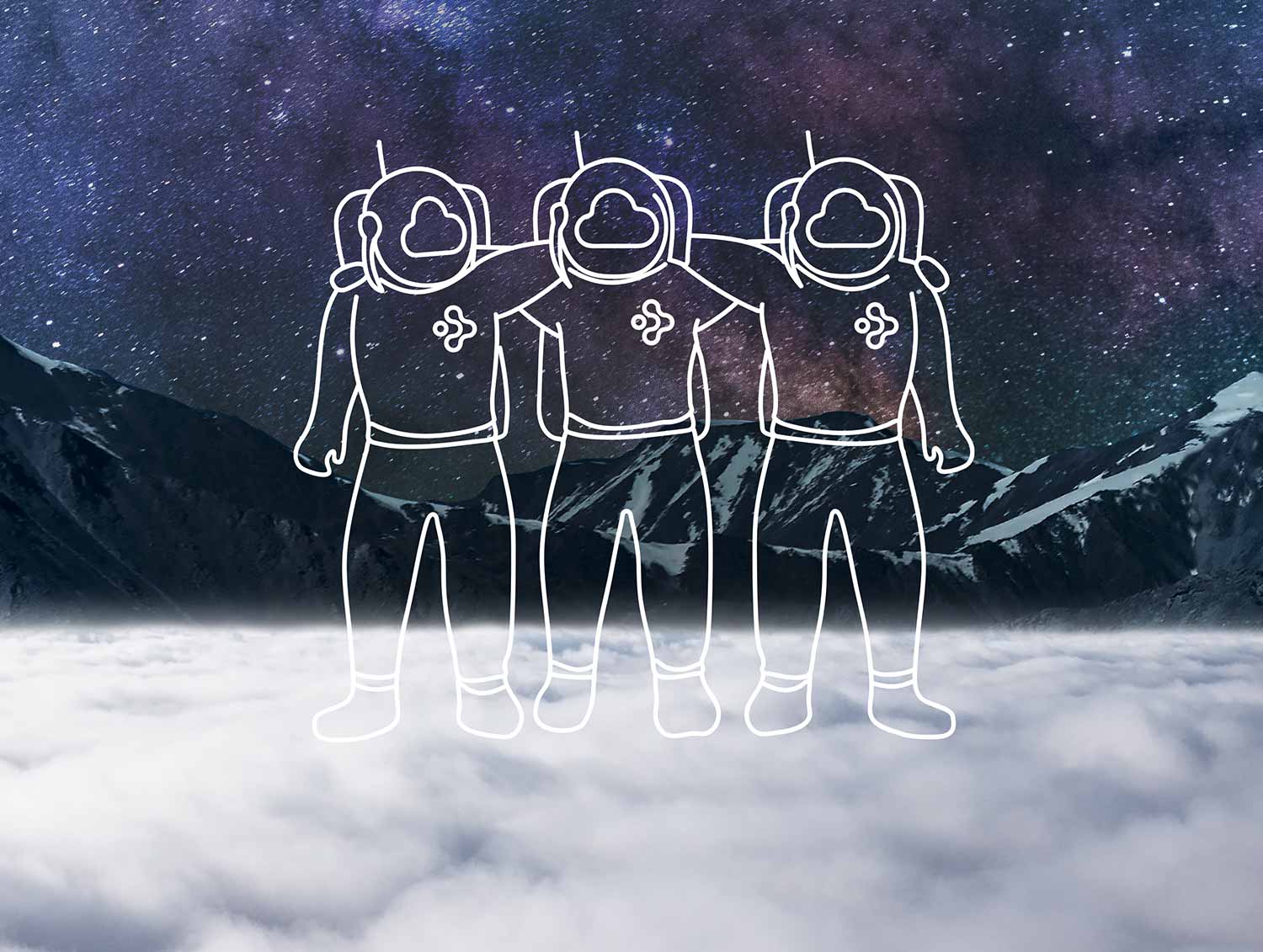 Want to find out who the Amanoxians really are? We're a motley crew of astronauts, and we stand for openness, diversity and team spirit. We regularly feature our employees in our behind-the-Scenes stories.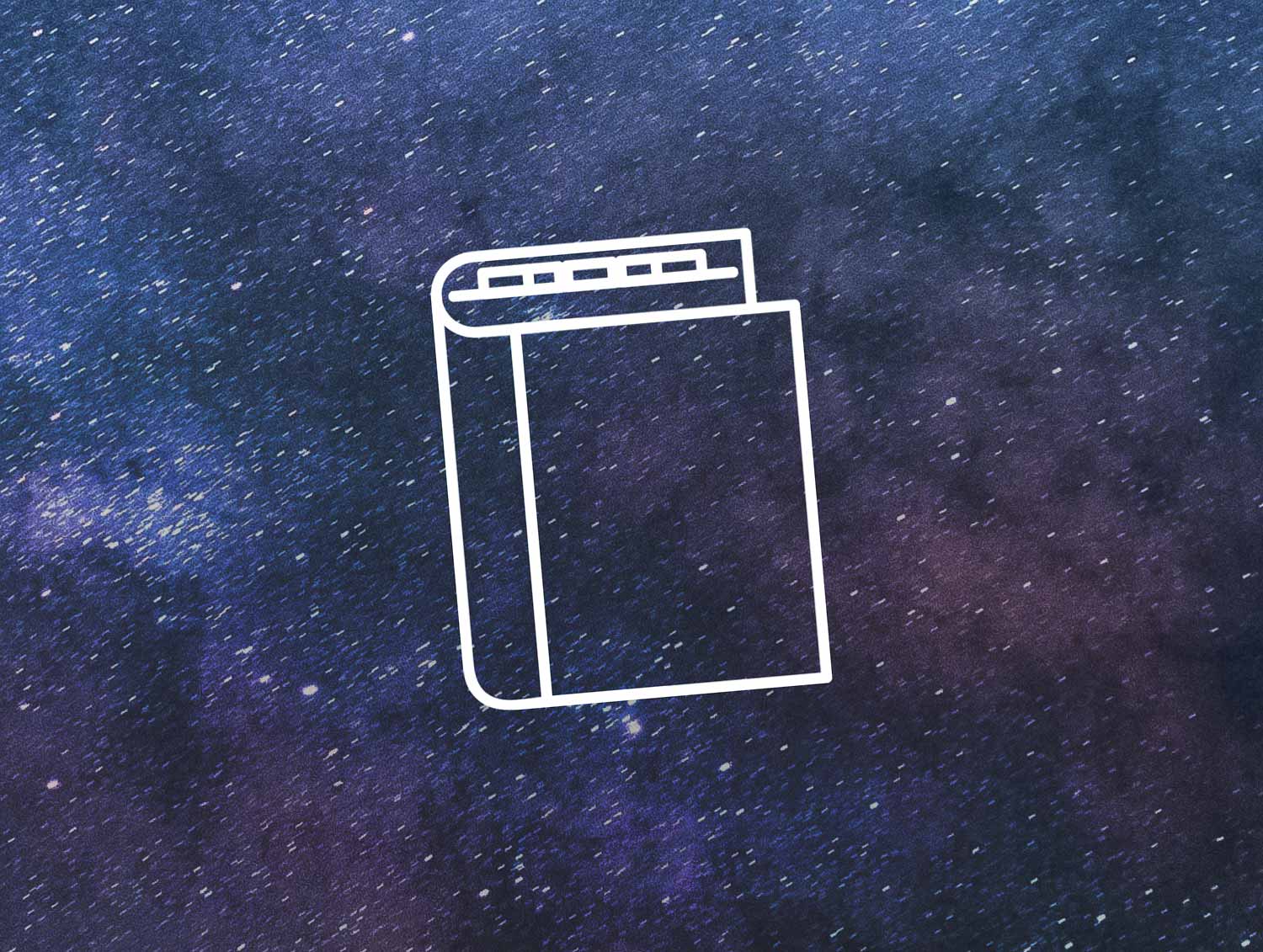 Over 800 systems installed, well over 100 satisfied customers, and 600 AWS accounts. Since our foundation in 2011, we have helped numerous companies from a wide range of industries to put efficient cloud solutions in place.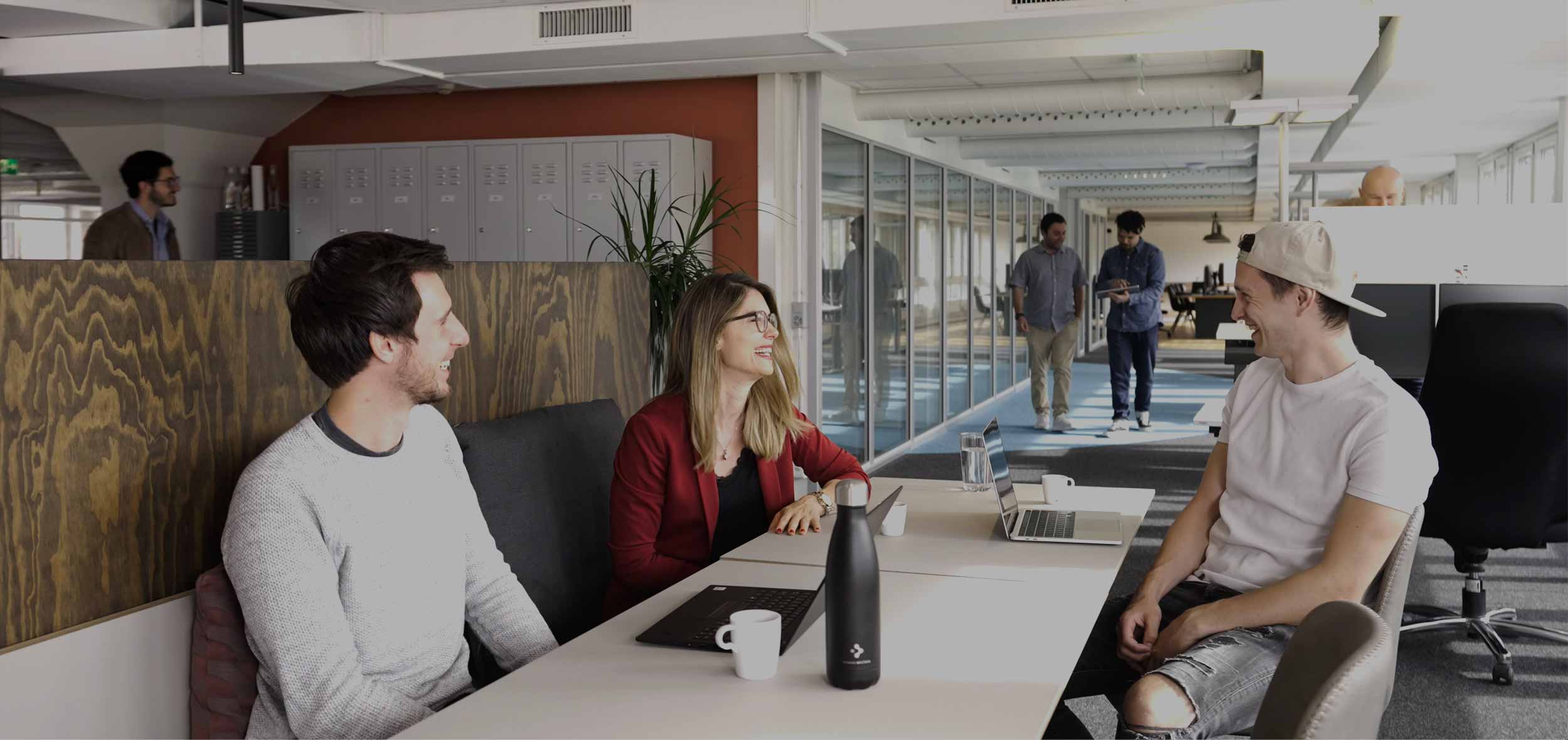 Want to work in an exciting, agile environment, in a team that makes a difference? Then apply for one of our vacancies.