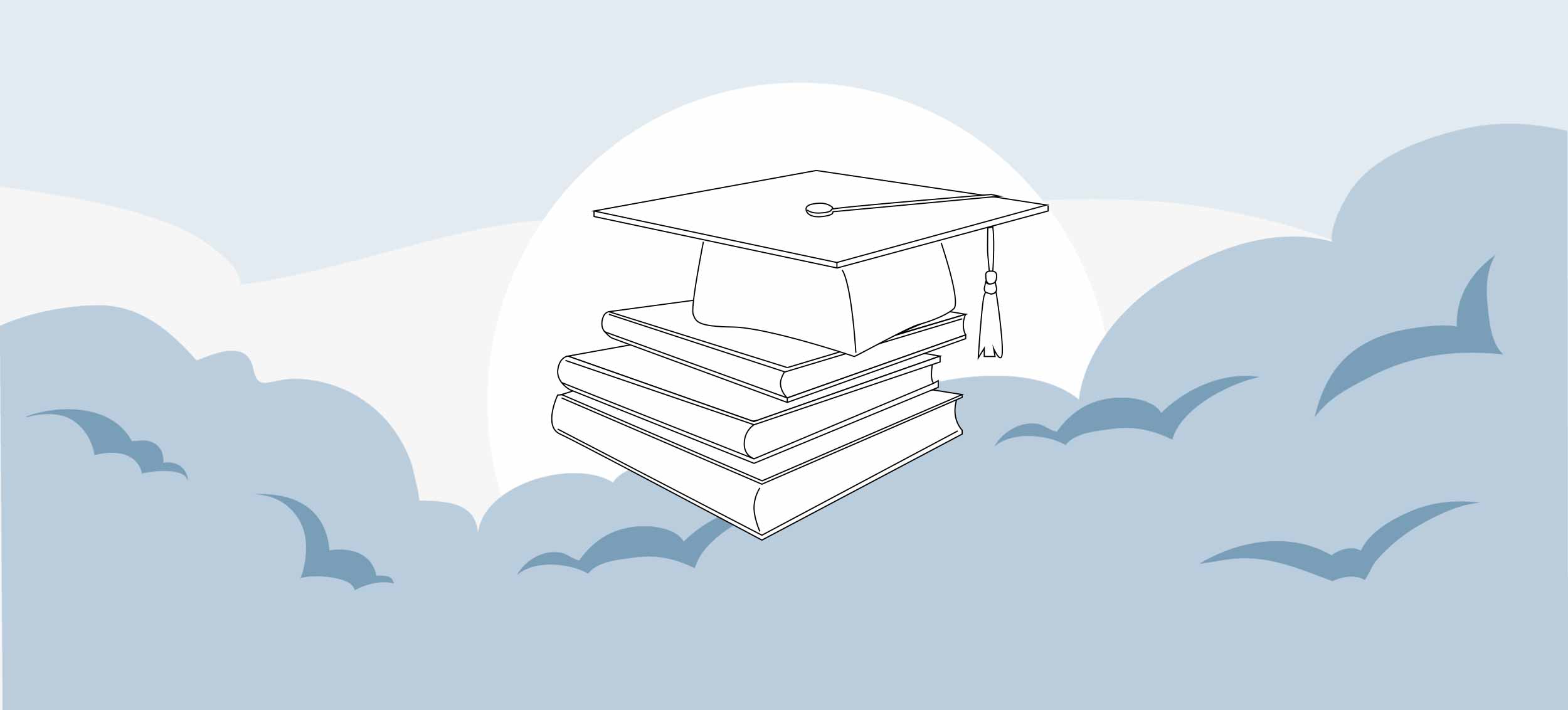 We love to pass on our knowledge: We bring together our entire cloud know-how in fascinating specialist articles where we share our knowledge. So you can learn from our expertise as well.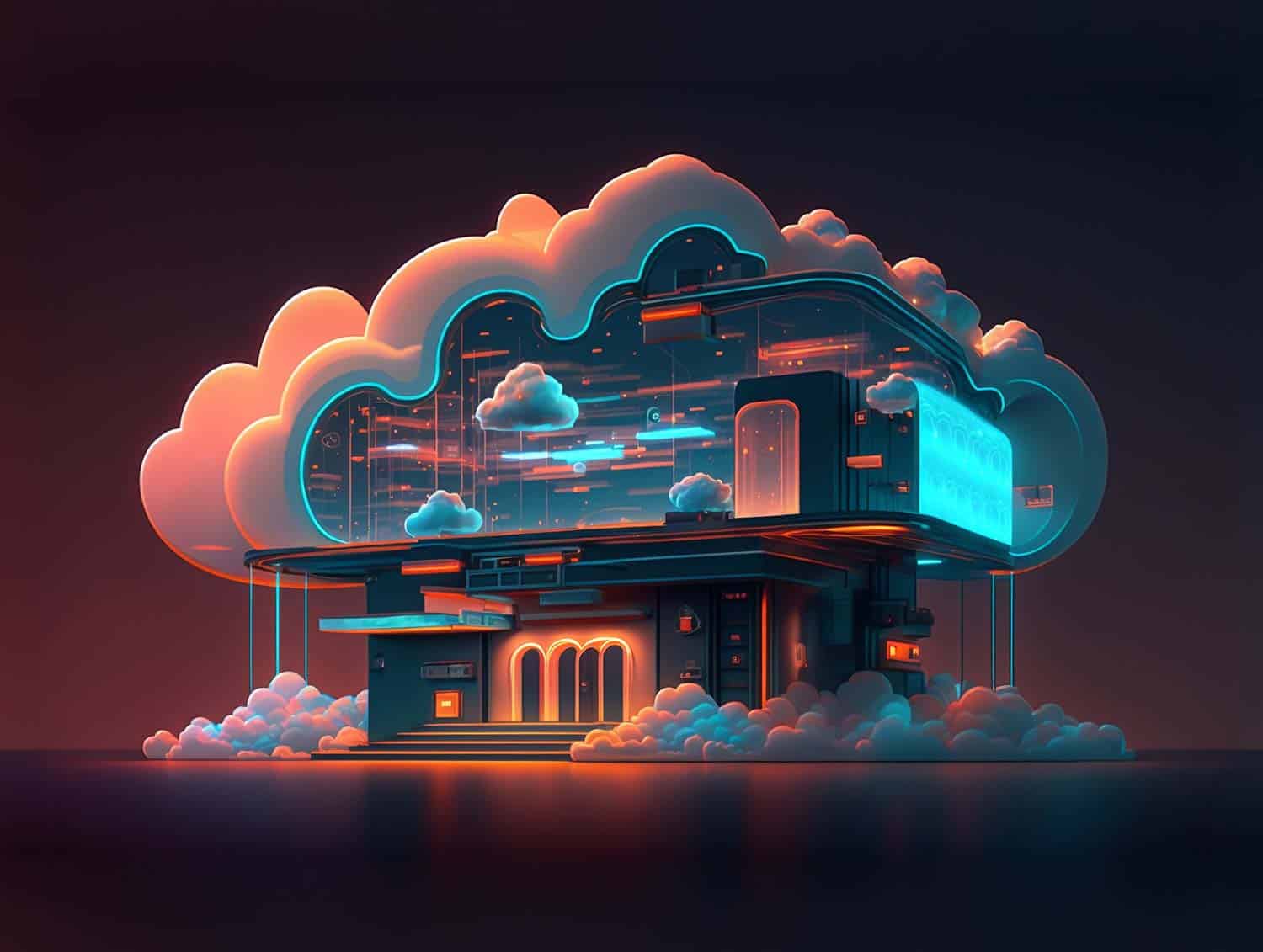 Build a cloud-native platform for your customers
What does the business idea of a hotel have in common with the platform approach in the cloud native world? And how can you meet your customers' requirements? Learn more about it in this blog post.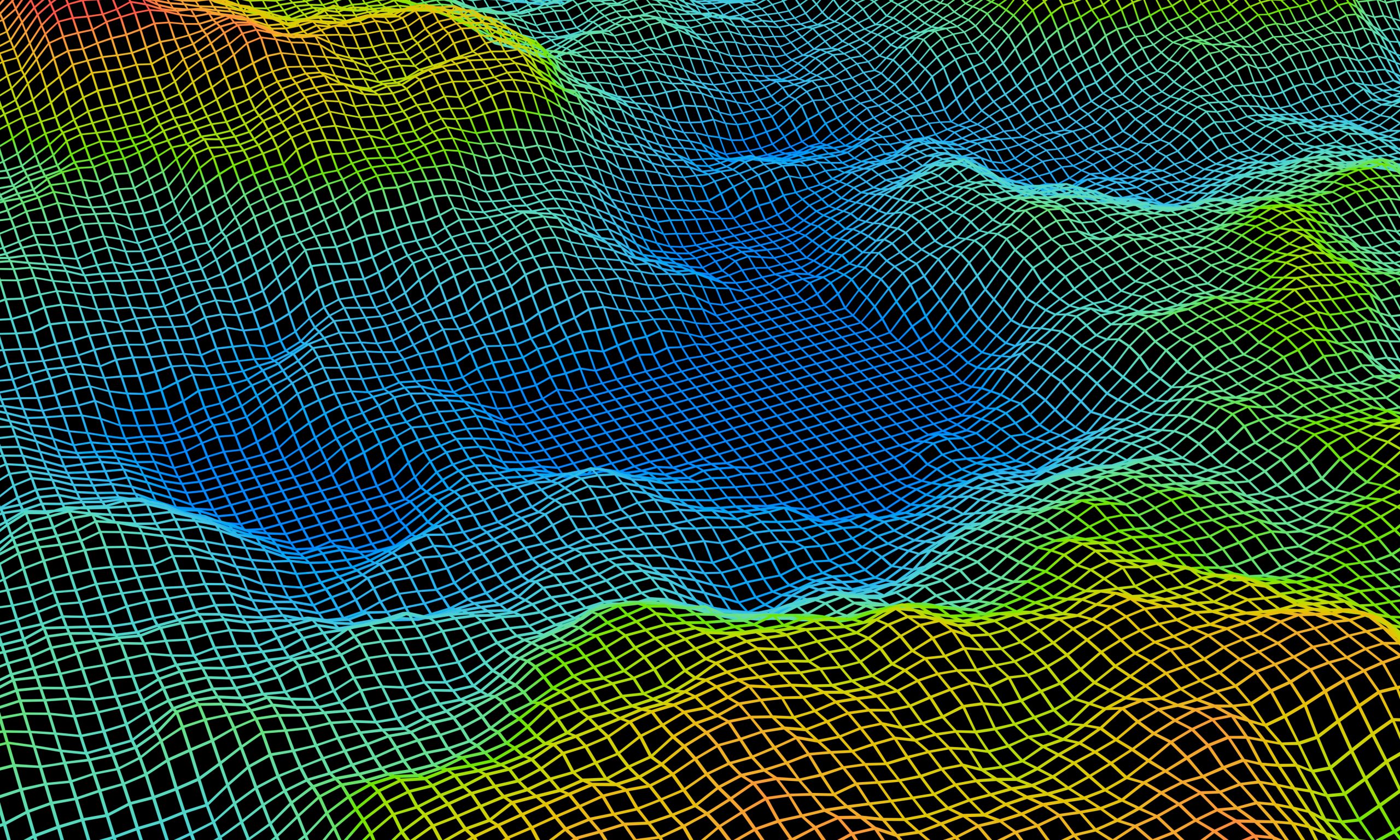 RDBMS Data Ingestion into an AWS Data Lake with AWS Glue and Apache Iceberg
How can you transfer constantly changing data from a database into a data lake based on immutable storage like Amazon S3? An article by Matthieu Lienart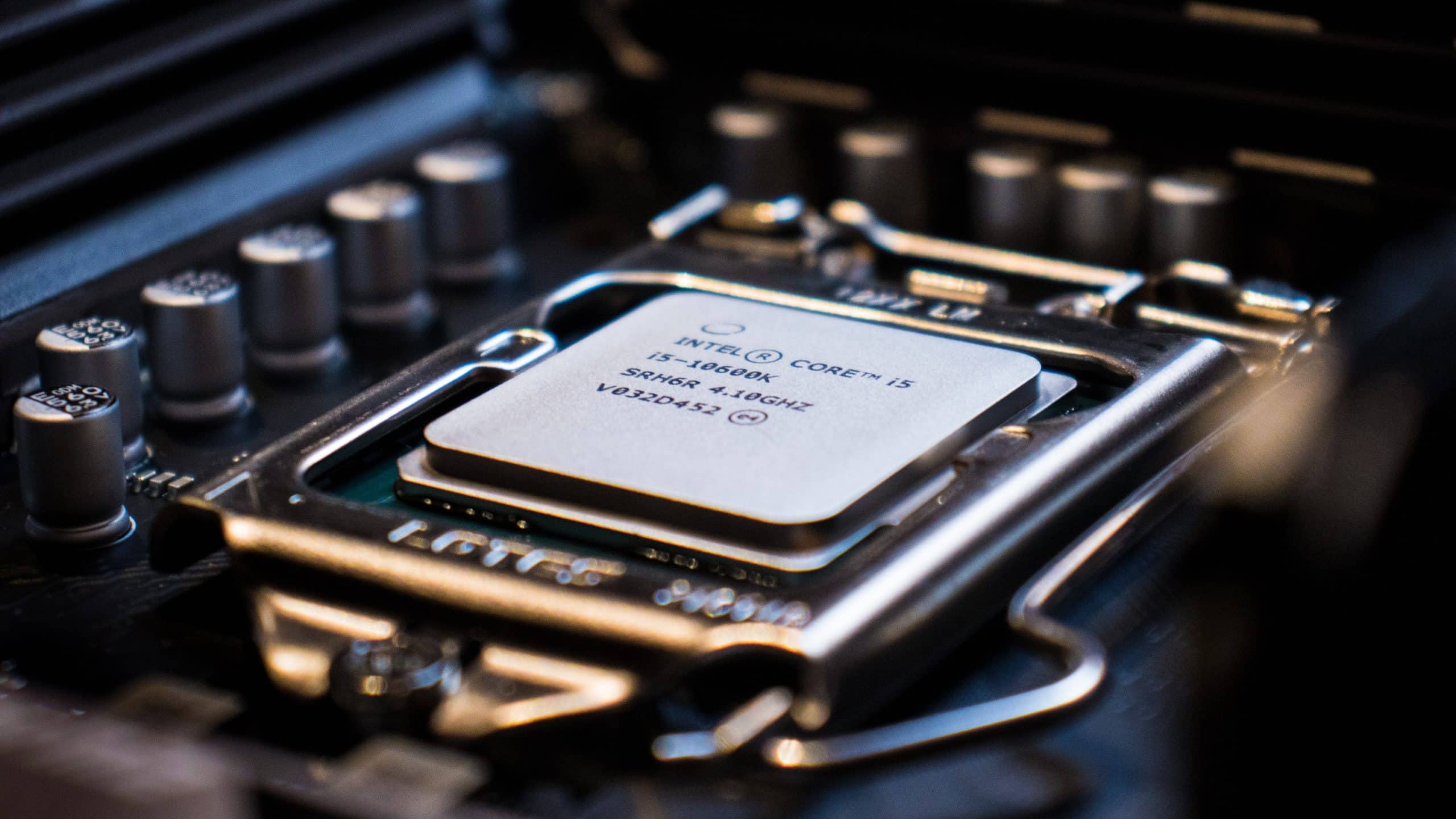 Comparing AWS Lambda on ARM vs x86 architectures
Do Lambda functions, supported by Graviton2, offer up to 19% more performance at 20% lower cost? A comparison by Matthieu Lienart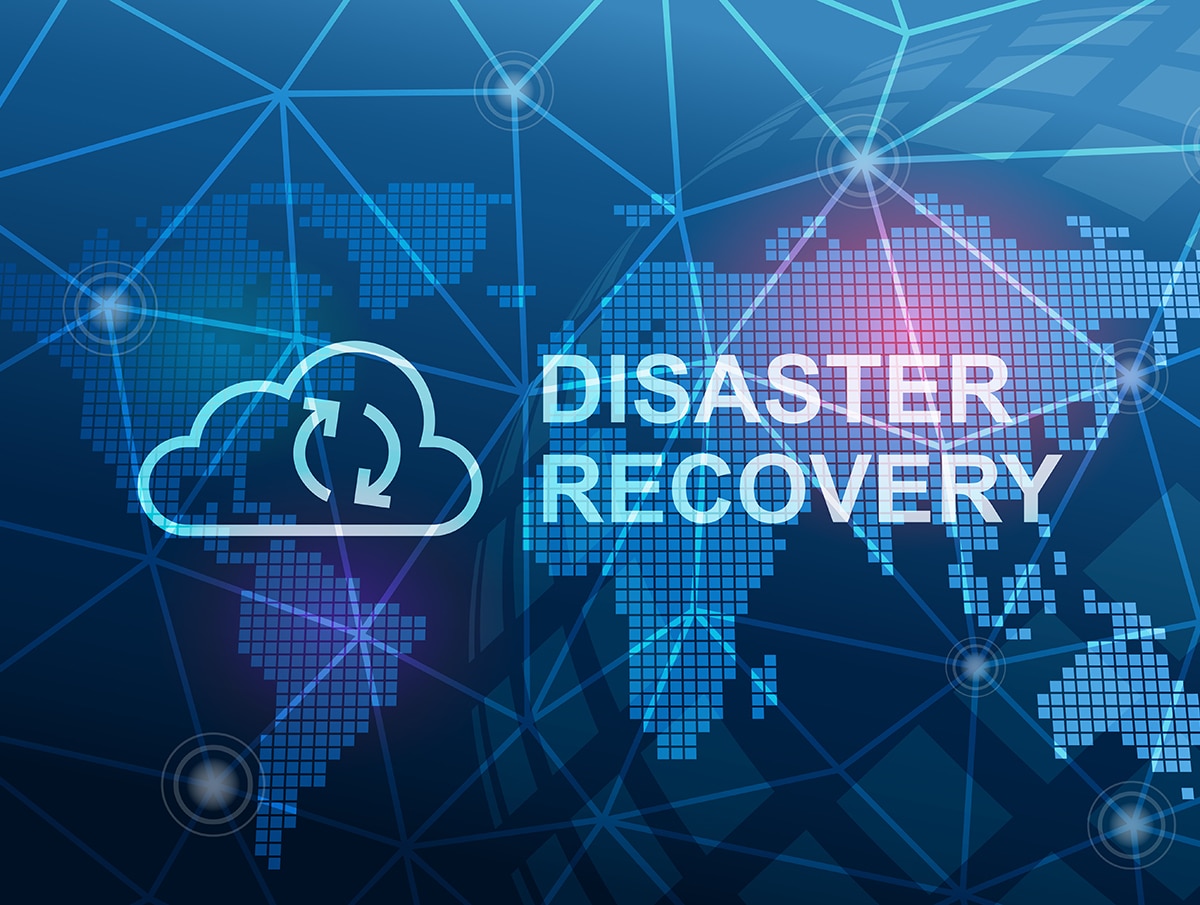 How does data replication work?
A disaster has hit your data center. Now all your important data is gone because the system crashed. With a disaster recovery plan for your data center, this wouldn't have happened. How exactly does data replication work? Learn more in our latest blog.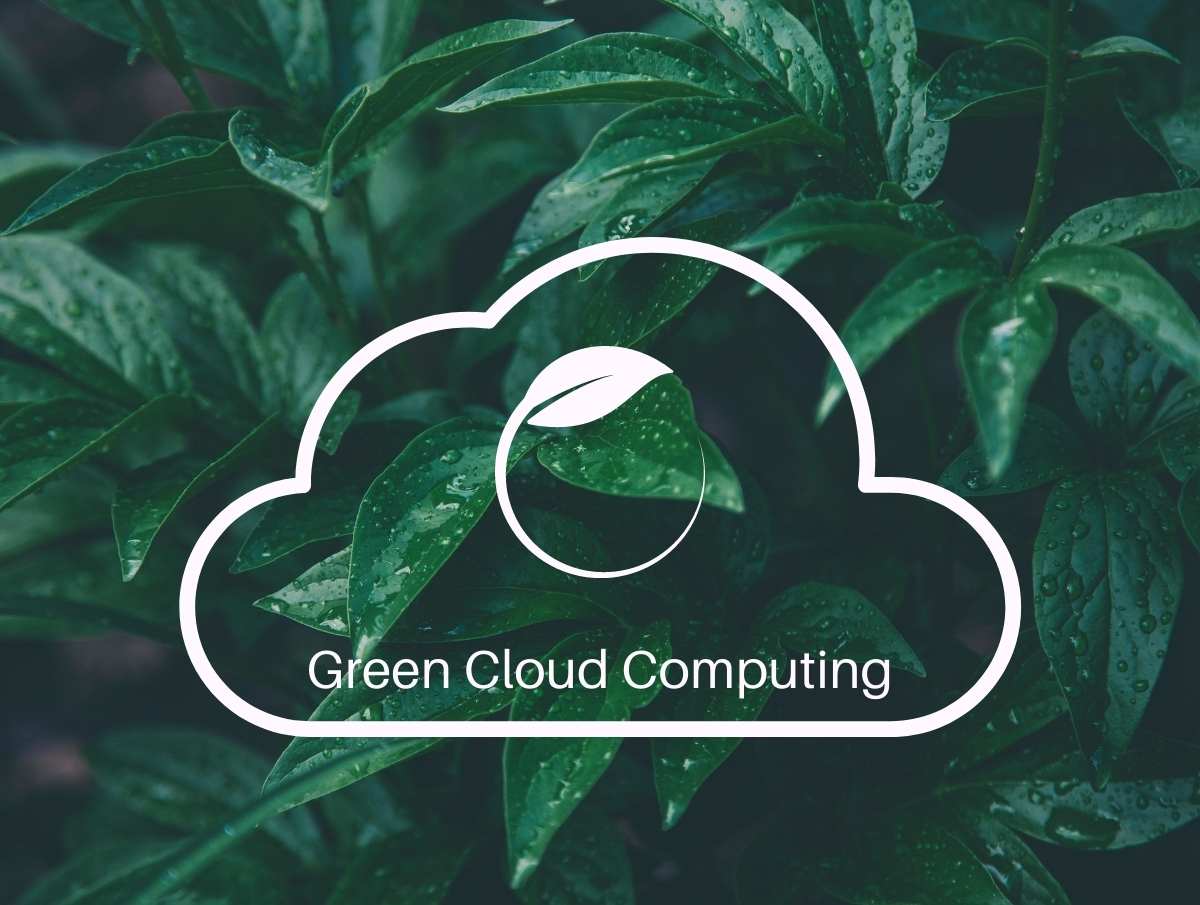 What can each of us do for a greener cloud?
In her blog, Anda explains the concept of cloud computing and what we can all contribute to a "green cloud".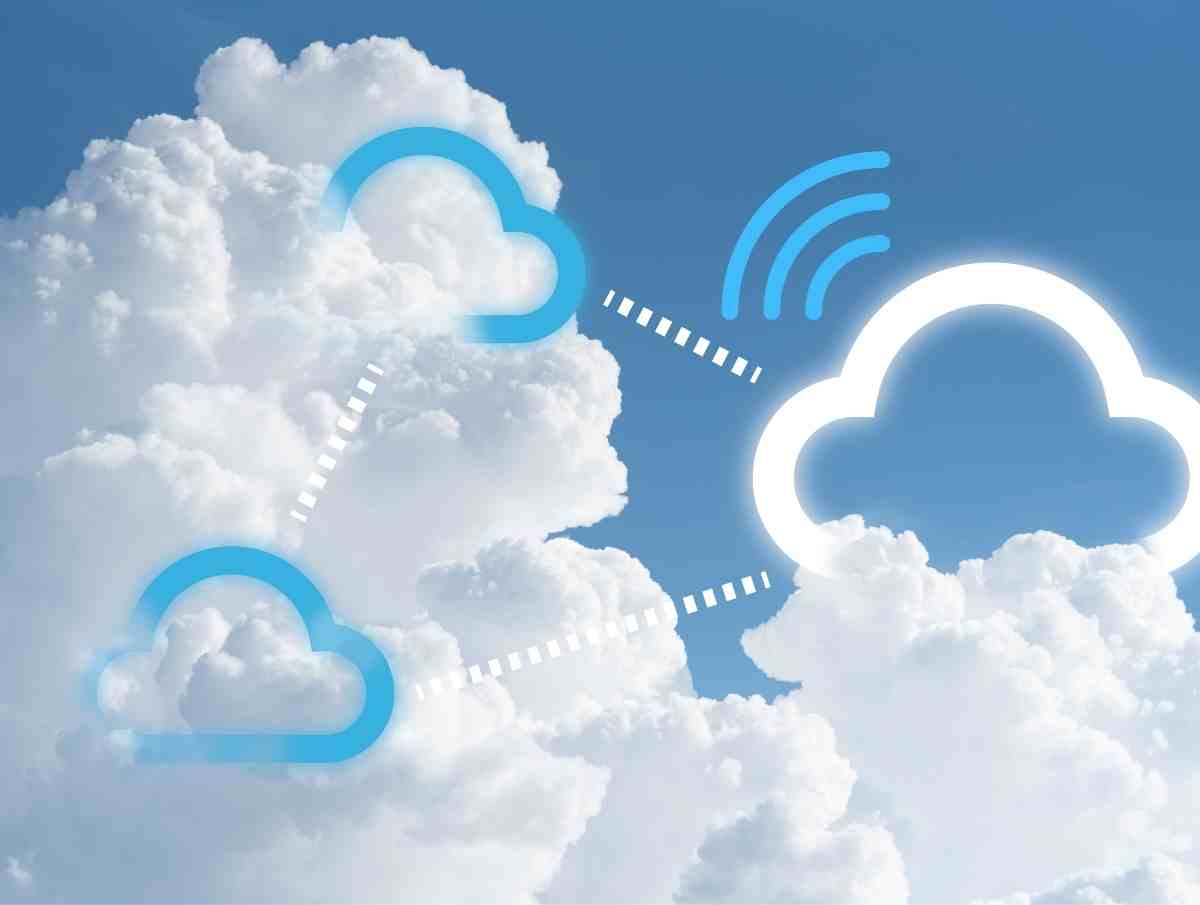 AWS Cloud Adoption Framework explained
In his blog post "Multi-Cloud vs. AWS Cloud Adoption Framework" Filip gives some food for thought on choosing the right cloud strategy. (The blog reflects Filip's personal opinion).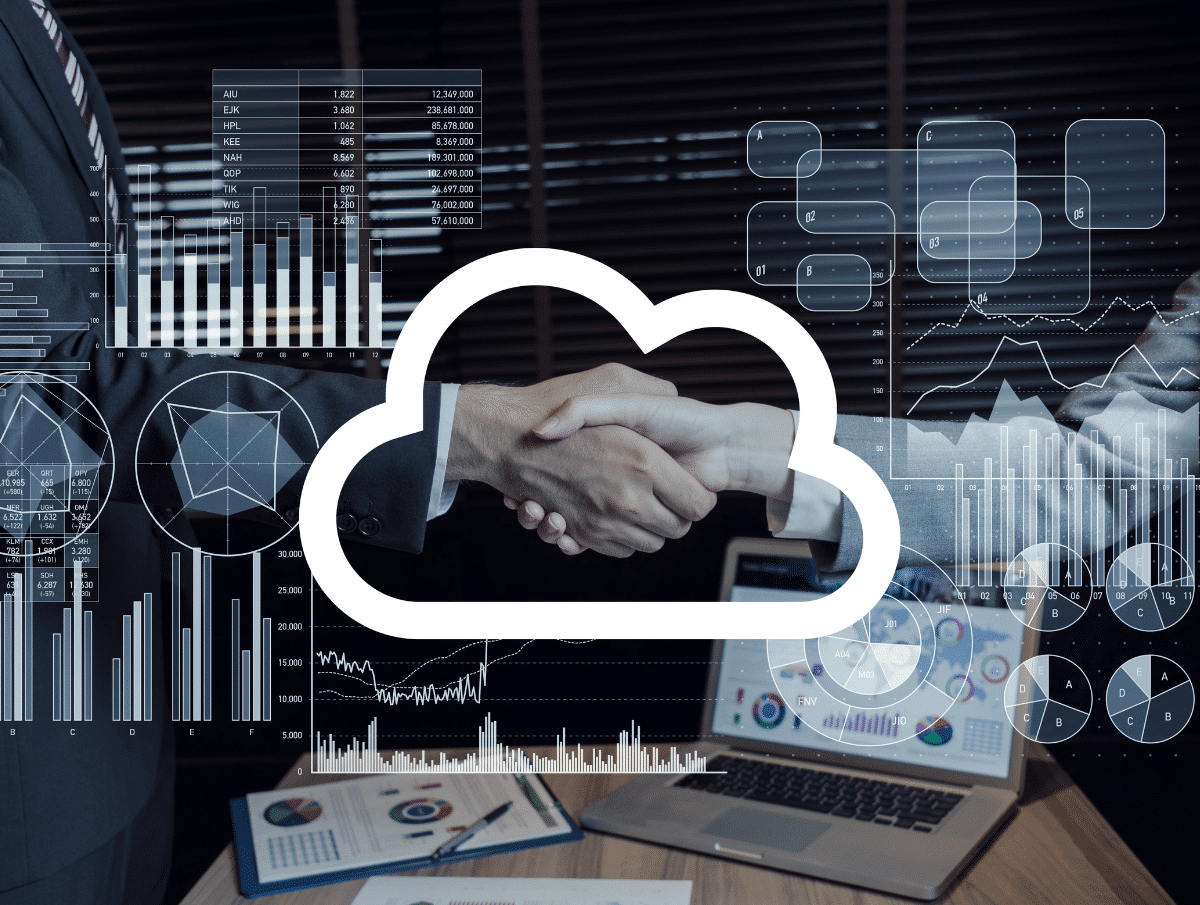 AWS Landingzone Framework
In our latest blog, Dino shows you how we supported our partner, Begasoft AG, along their migration to the AWS Cloud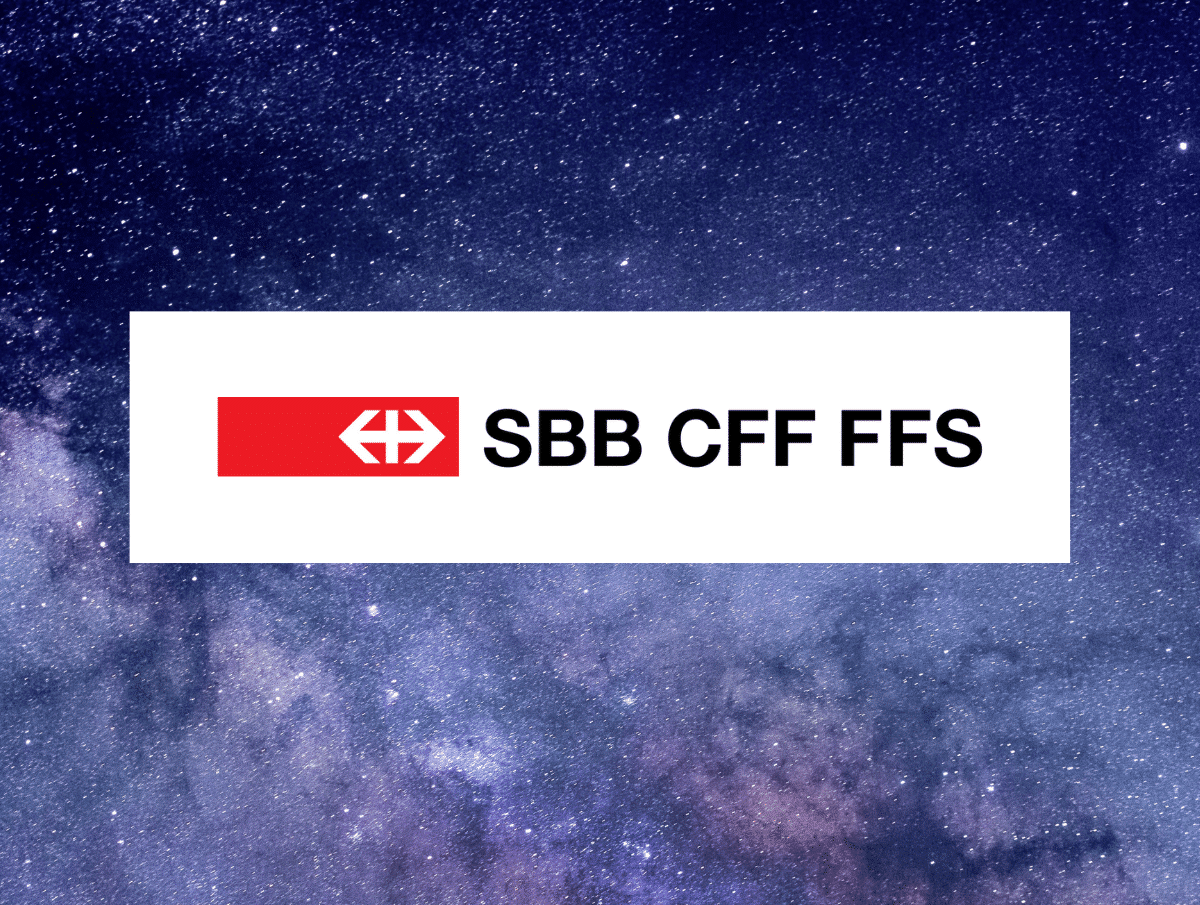 On their journey to the Cloud, many companies face the challenge of having to interconnect multiple on-premises workloads with their cloud workloads. Our case study shows you how we solved this challenge with Amazon Web Services (AWS) Transit Gateway that enables organizations to interconnect a large number of Amazon VPDs and on-premises networks.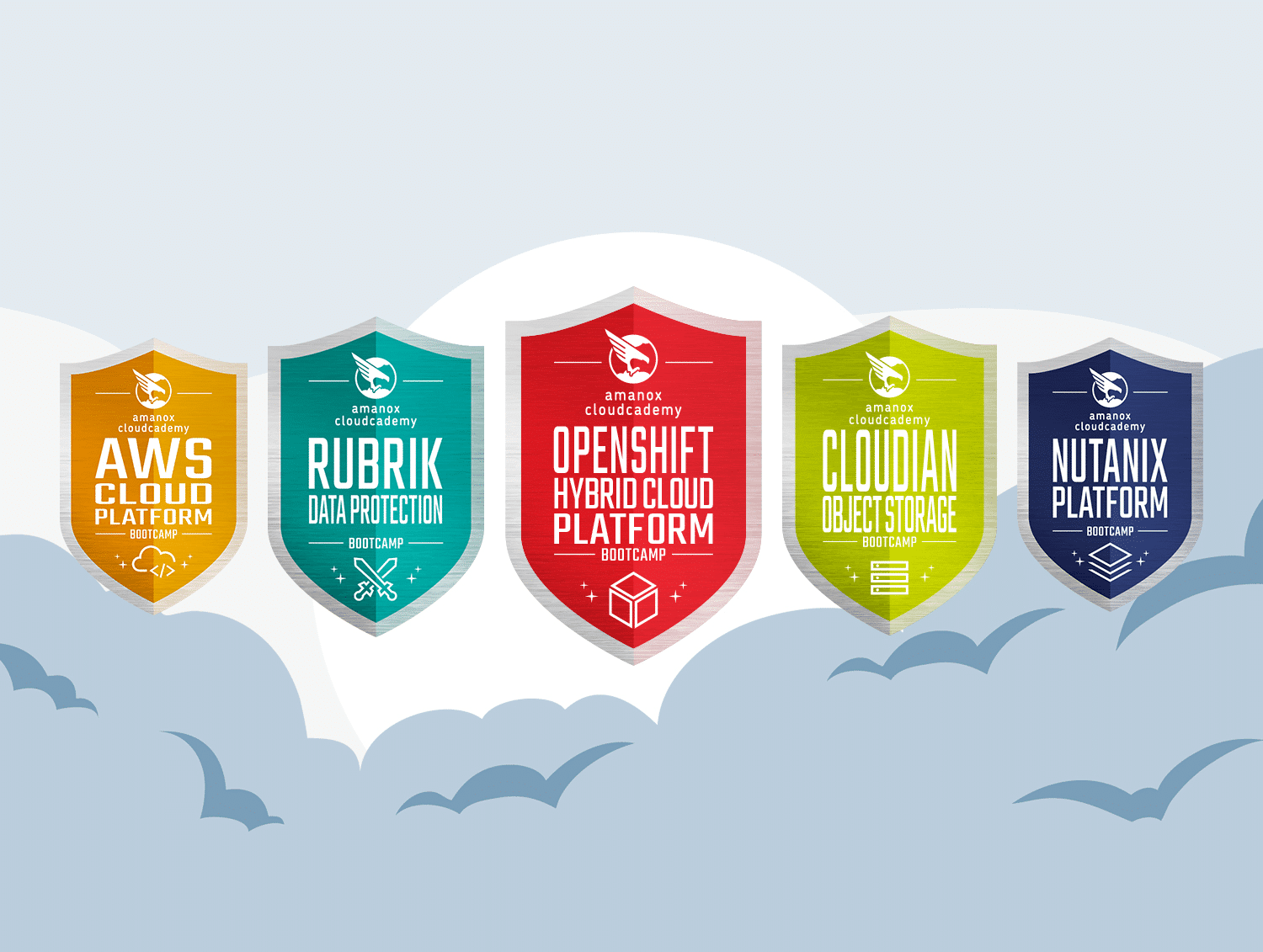 ---
Get a detailed introduction, benefit from a range of hands-on lab exercises and in‑person advice. We take the time to deal with all your questions and put our heart and soul into ensuring you're aware of the latest trends. At the end of each bootcamp you will receive a Cloudcademy certification including a great Cloudcademy water bottle.