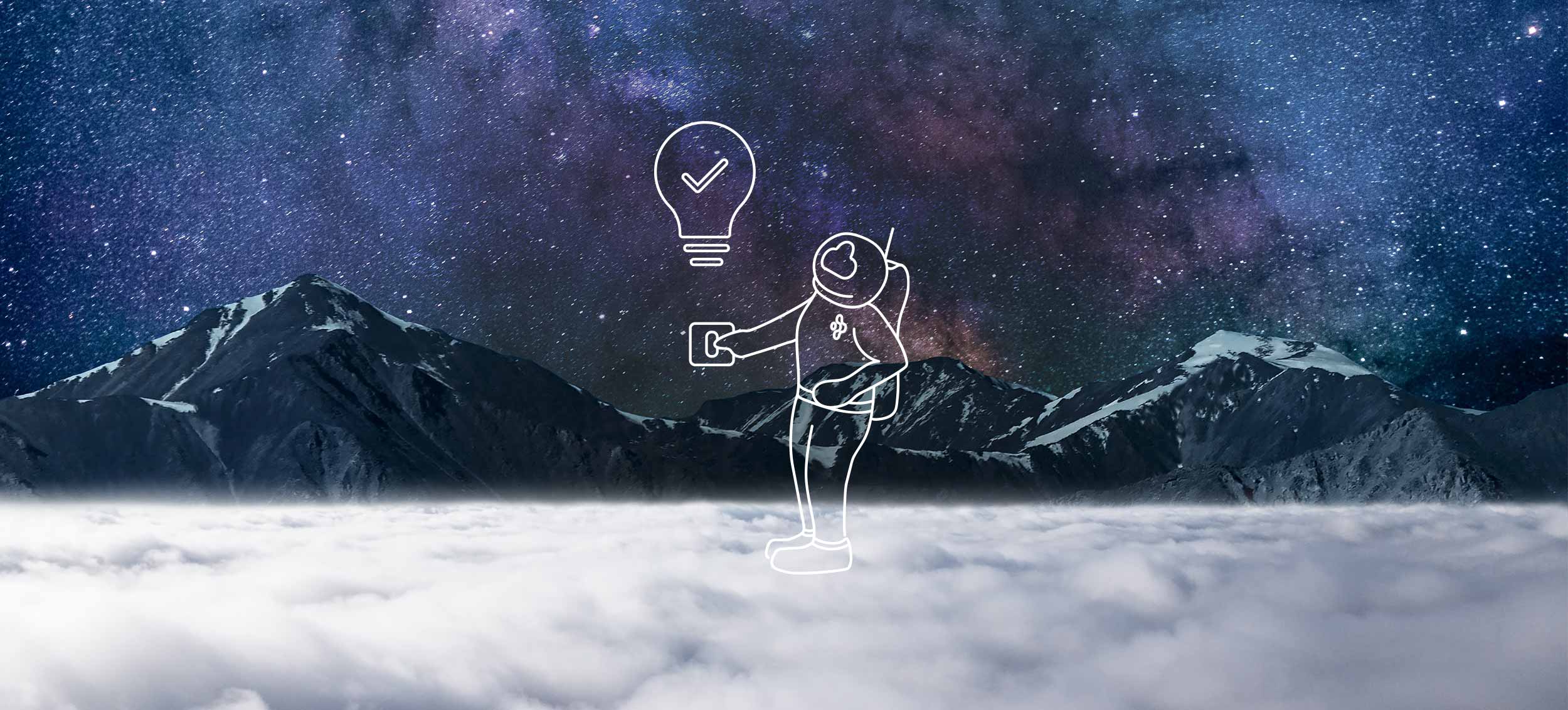 Take your business to the next level! We use technology and architecture from the world's biggest cloud providers to bring your customised enterprise cloud into being – everything from a public cloud platform to a high-performance private cloud in your own data centre.
SAFE, FLEXIBLE AND CONSERVES RESOURCES
Enterprise cloud: The best of both worlds
The enterprise cloud combines the functionality, flexibility and automation of a public cloud with the security, data protection and user proximity of the private cloud – ensuring that sophisticated business applications are both highly available and cost-efficient to run.
To achieve this, we use innovative technology from market leaders. Hyperconverged infrastructure solutions provide servers, storage, a network, backup and security from a single source and ensure your cloud is easy to manage from your own data centre. In addition, our solutions always follow the web-scale approach of large hyperscalers such as Amazon, Google or Microsoft, enabling us to achieve cloud infrastructures with maximum scalability and performance.
Whether it's in your own data centre at HQ, in a small branch office abroad or in the public cloud, your enterprise cloud is managed and monitored centrally. No specialised technical expertise is required. And if necessary, we can even take over the global 24-hour operation of your cloud – either in full or in part.
Software-defined technologies are some of the biggest trends in IT. Virtualising workloads such as servers, storage or networks and thus separating them from their hardware layer enables them to be deployed cost-effectively, quickly, and highly scalably by means of software. That's why our enterprise cloud solutions build solely on software-defined technologies. This means they do not have layered architecture with external storage systems or complex backup environments; they have high integration thanks to standardised interfaces; and their automation is tailored to real-world IT processes – adding value directly to your business.
Software-defined: key features
Based on commodity hardware
Virtualised servers, storage and network
Highly flexible resource provision
Simplified management and API-based automation
Higher reaction speeds for business
Reduced costs
On the global IT stage today, the big hyperscalers such as Amazon, Google and Microsoft play a leading role. But how do they cope with the huge amounts of data and almost infinite performance requirements? And how do they ensure effective and safe operation? The answer is web scale: distributed systems and a high degree of automation and standardisation in their own data centres are what make these environments cost-efficient and highly available in the first place. That's why we use the principle of web-scale architecture – to ensure your enterprise cloud is highly scalable, powerful and easy-to-manage.
Web scale: key features
Hyperconverged infrastructure for true linear scalability
Developed and deployed in the world's largest data centres
Distributed data for highly scalable capacity and performance
High intelligence and automatic error correction
For small, medium and very large environments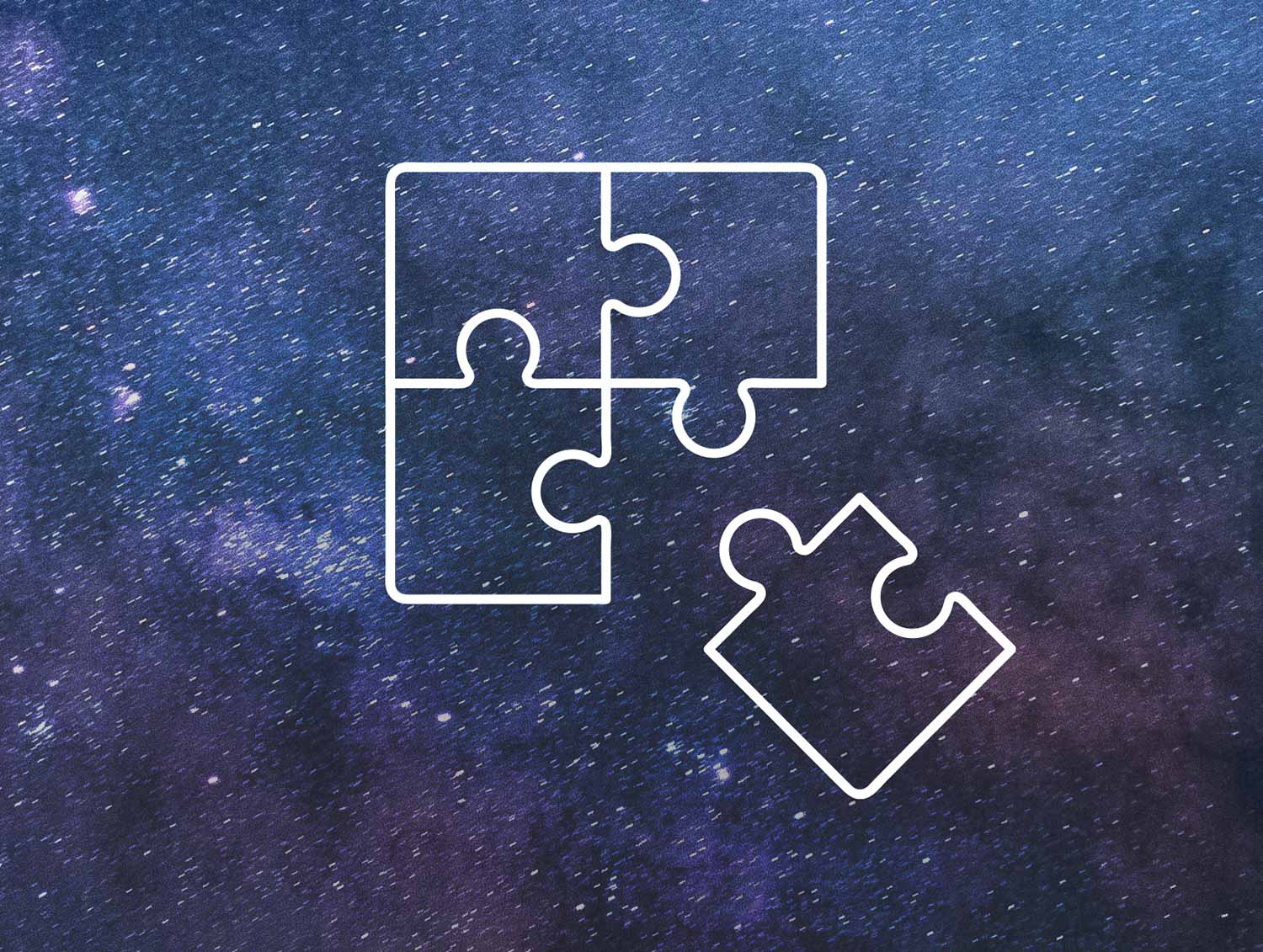 Harnessing our expertise in data storage, networking, computing, security, and the relevant solutions, we provide our customers with support on all cloud-related issues. For tailor-made cloud solutions from a single source.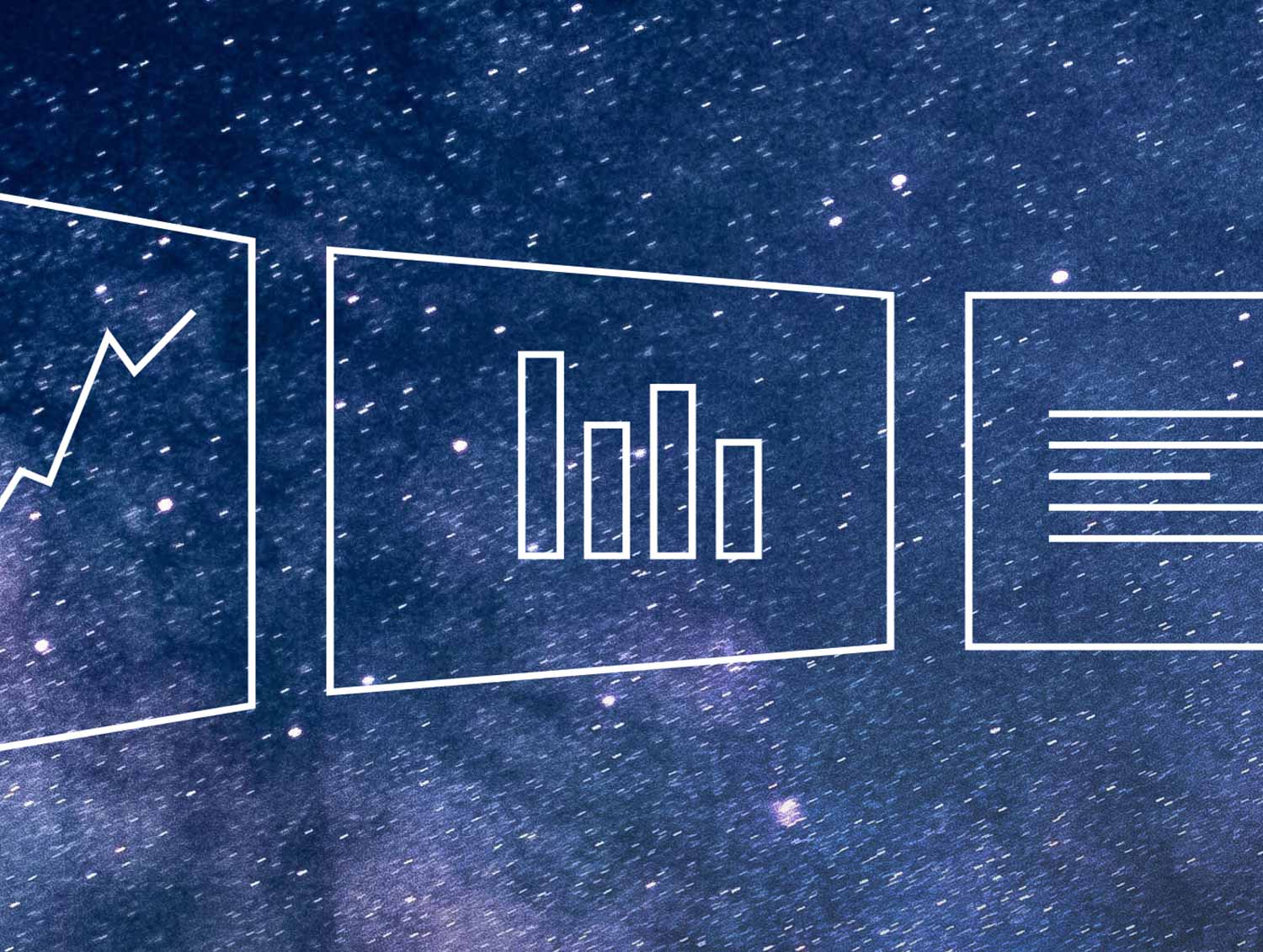 Big data project? IoT solution? Software-as-a-Service platform? No problem! Amanox not only helps you build your cloud architecture, it also works with you to implement your specific use case.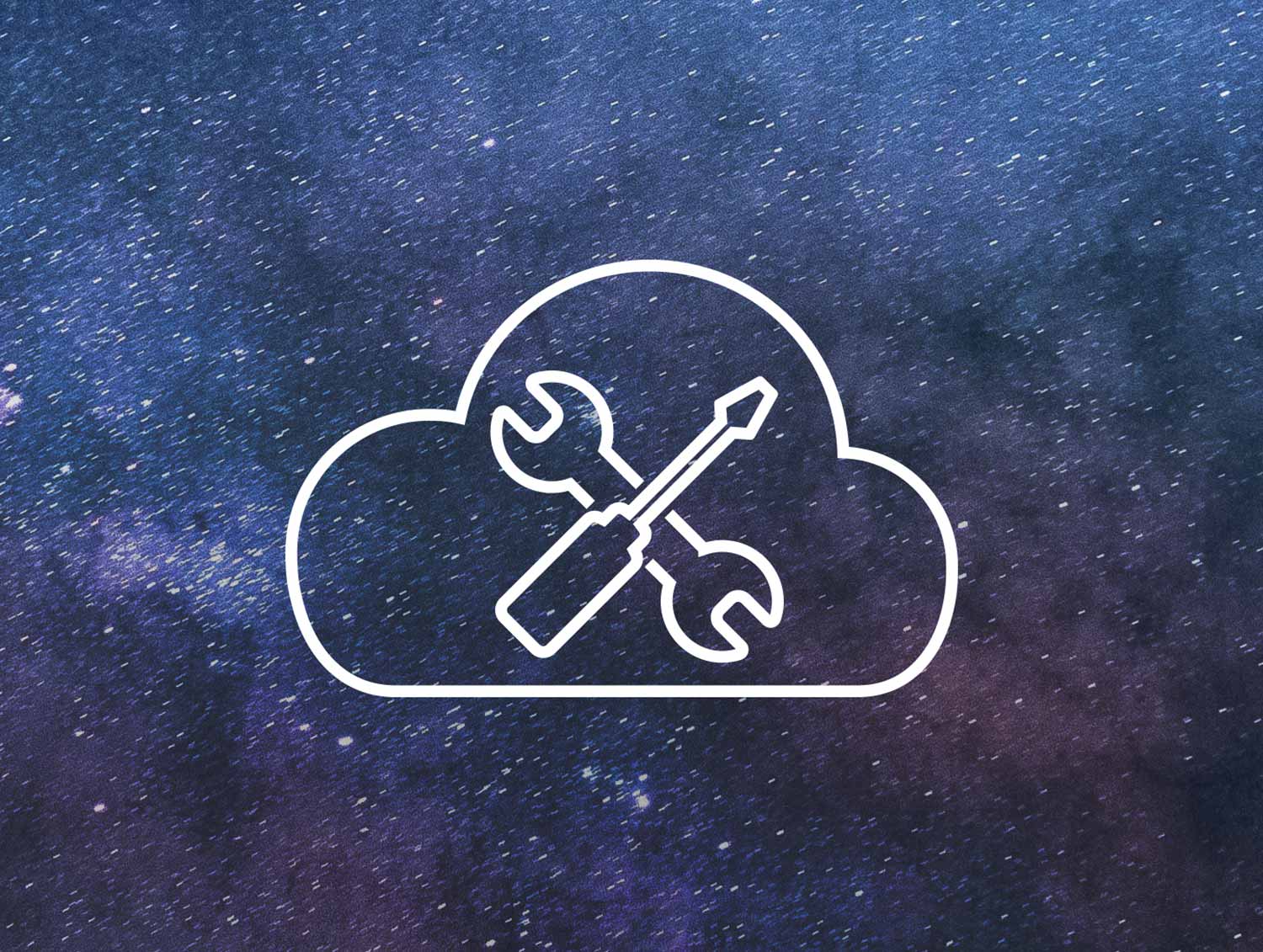 YOUR CLOUD SERVICE PROVIDER
Whether you're looking for an initial consultation, a workshop, implementation, operation, support or a specific business case, our wide-ranging portfolio of services means we can accompany you on every step of your cloud journey – with services that are individually tailored to your needs.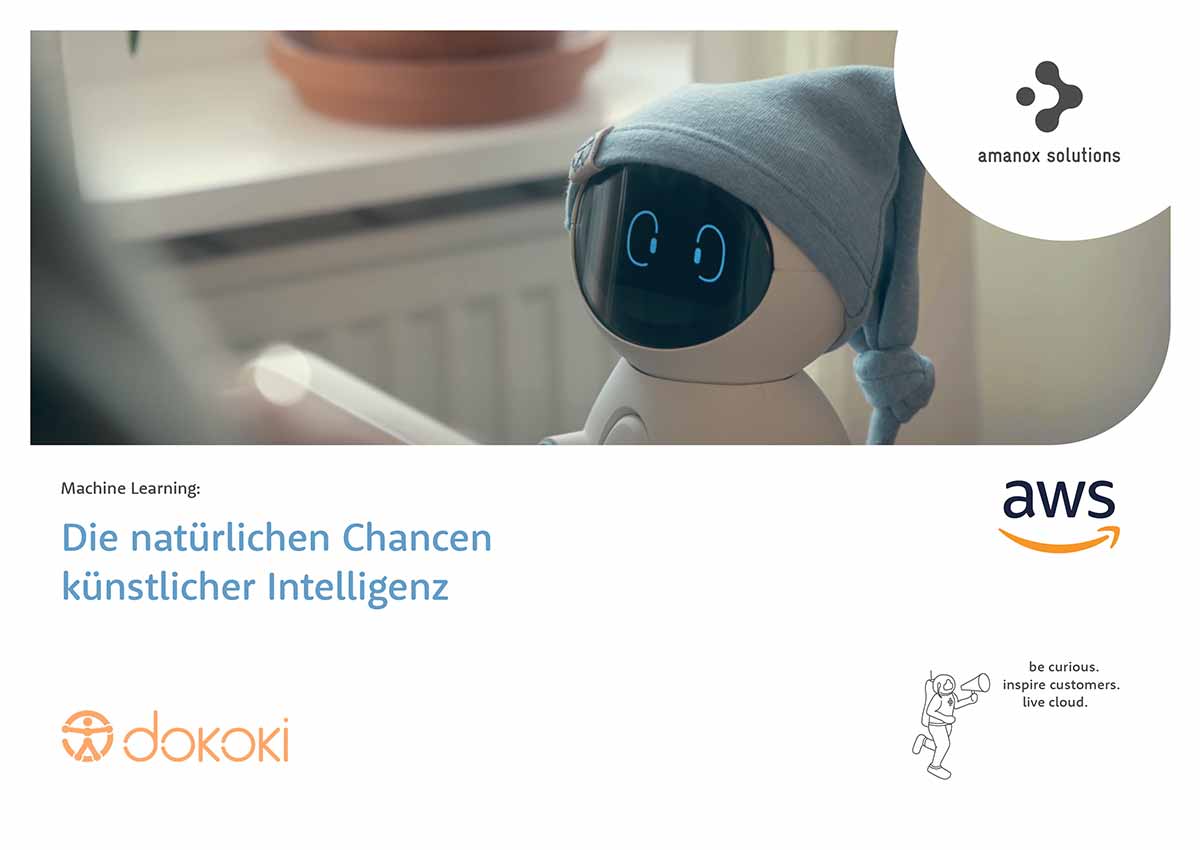 White paper: Machine Learning in the Cloud
The opportunities that come naturally with artificial intelligence
Are you ready for the future? Our white paper presents the benefits and potential applications of machine learning. Find out here what machine learning can look like in practice.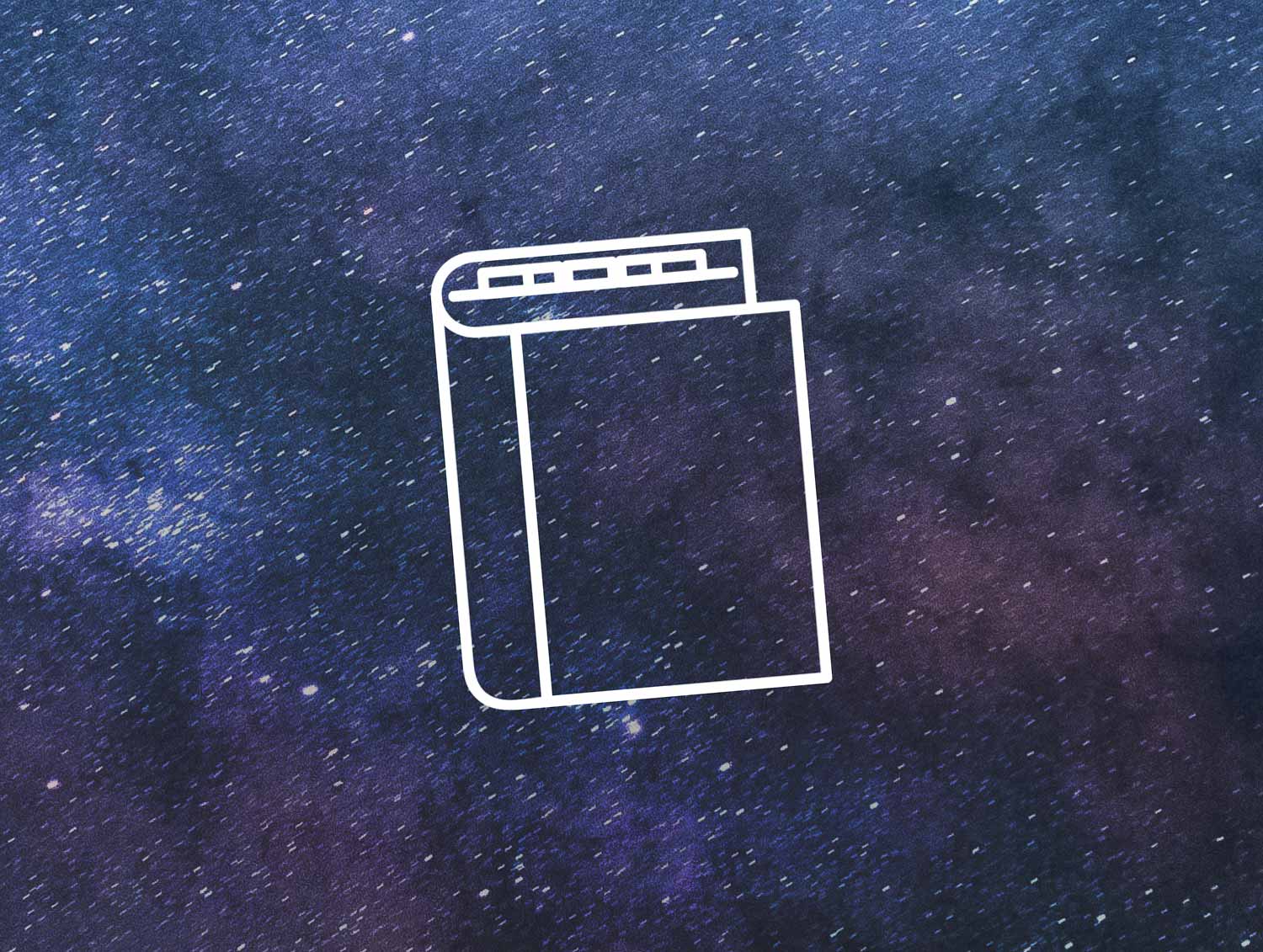 Over 800 systems installed, well over 100 satisfied customers, and 600 AWS accounts. Since our foundation in 2011, we have helped numerous companies from a wide range of industries to put efficient cloud solutions in place.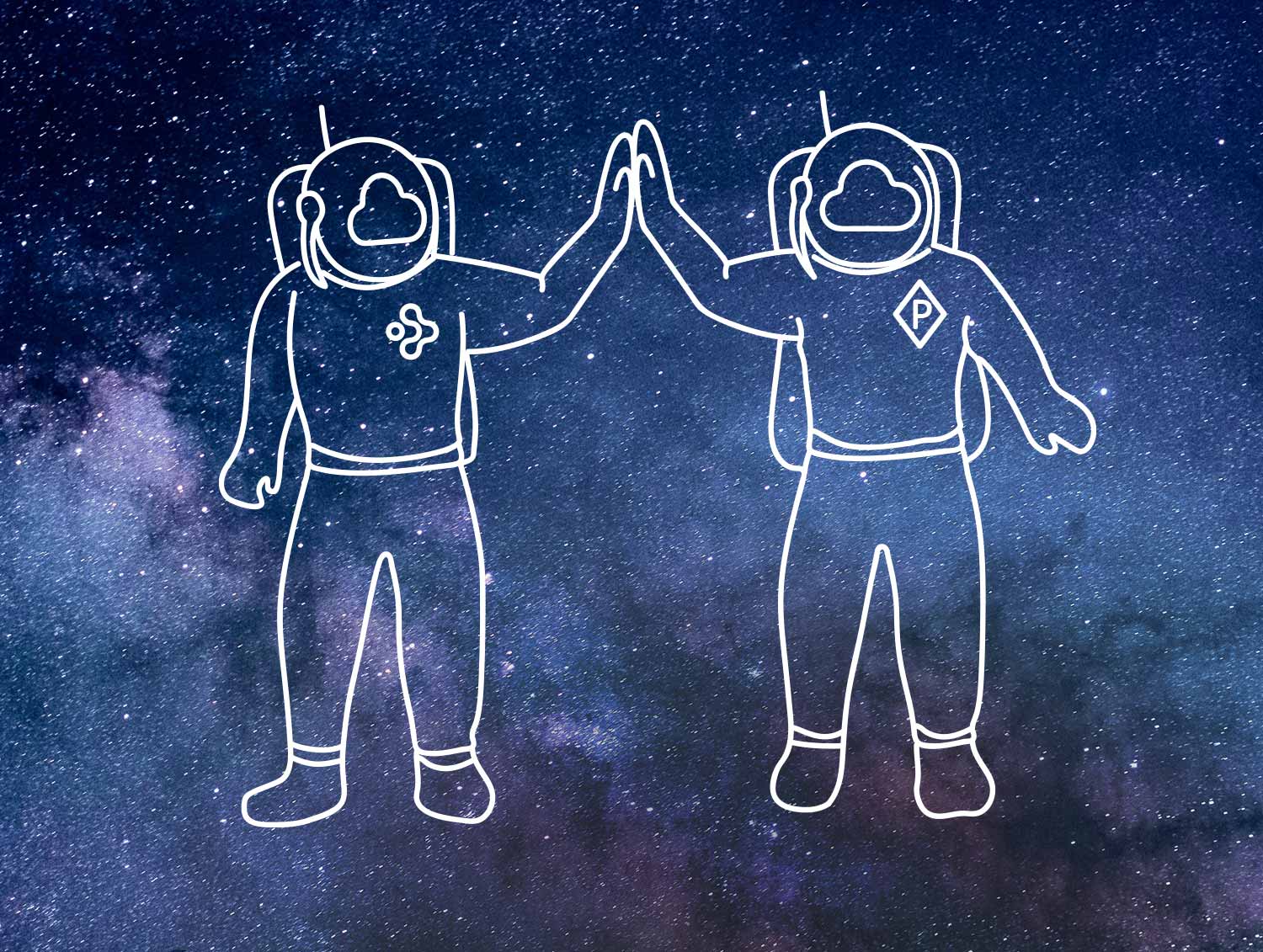 COLLABORATION WITH ADDED VALUE
Amazon Web Services, Nutanix, VMware and many others. As a highly-accredited systems integrator, we maintain partnerships with the world's leading providers of cloud and data centre solutions.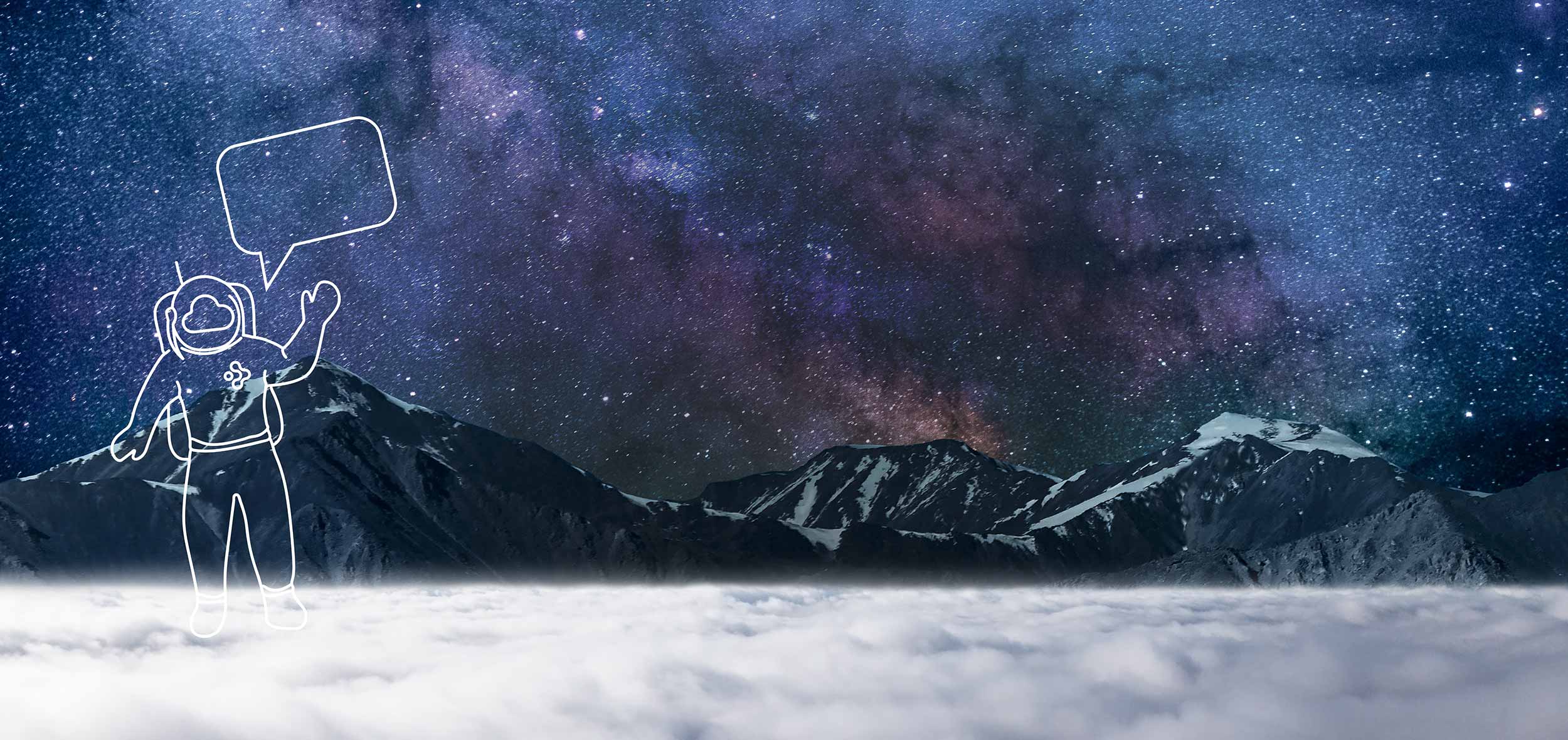 Our experienced Amanoxians will be happy to answer your questions and advise you.