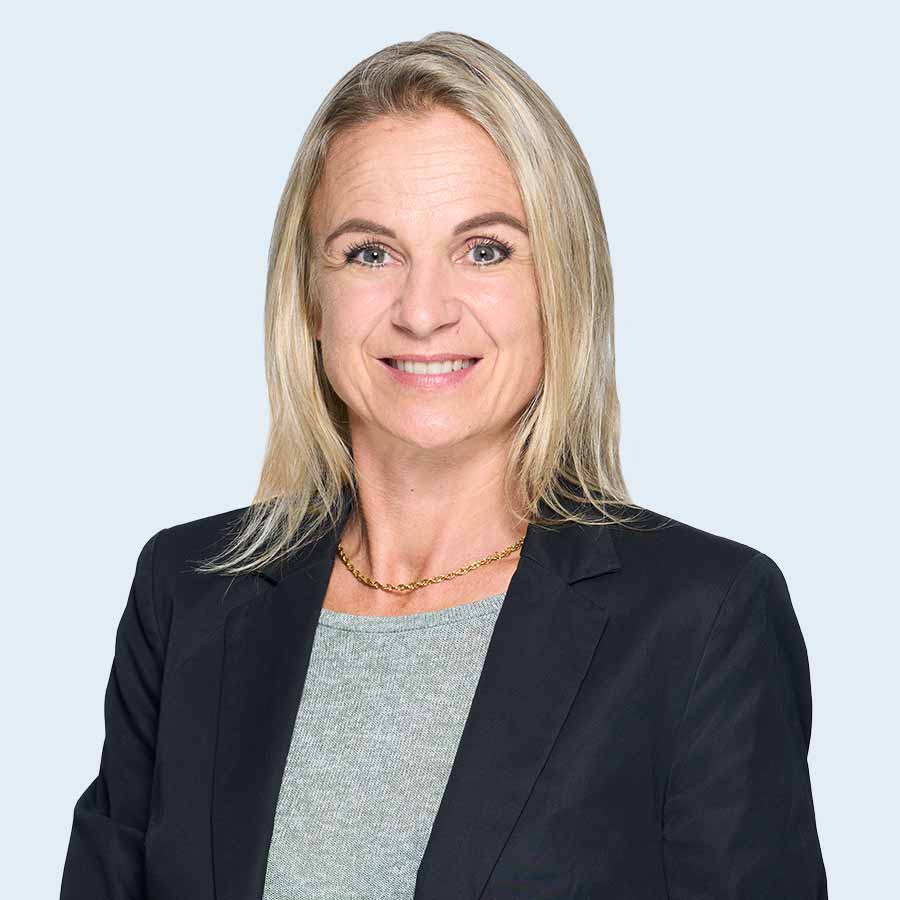 from
Sonja Marthaler
Backoffice & Sales Assistant
I am an absolute family person, that is probably my most pronounced characteristic. I have a very close relationship with my parents and am very supportive of them. Together with my son Levin, they are my guiding light, always pointing out to me what is most important in life - meaning love, health and a sense of satisfaction. Also when it comes to my job, contentment is also very important to me. I have been in the IT world for 18 years and have seen many trends come and go. But what always remains are the people, the shared ideas and the interaction. I've always had a strong social streak and could have envisioned a career in this area as well. In the end, I chose a different path, but I have retained my ability to be a good listener and to engage with people. I always have an open ear for my colleagues and I'm happy when they stop by my desk for a quick chat.
It's exactly this family atmosphere that I really appreciate at Amanox. Here, you are perceived as a person and can contribute to many projects in a concrete way. My role as Backoffice & Sales Assistant is very versatile and gives me the opportunity to deal with a wide variety of tasks. After all, from restocking our fridge, to sales and accounting tasks, to recruiting new employees, it's all there! Every day is super rich in variety and brings something new with it. However, a certain structure is still important to me, because I like to keep an overview of what's going on. I find these two opposites to be very interesting. In a dynamic environment, this allows me to work with a system and remain relaxed at the same time.
I most enjoy spending my vacations in my second home in Croatia or at a warm surf spot. After exciting wake & kite surfing experiences, I am now into windsurfing. In my free time I love to exercise, I also discovered my love for mountain biking through my son. I enjoy riding through fields and forests and love to race down single trails. Sometimes, I also get on my motorcycle and enjoy the breeze. As a hockey mom, I often spend my weekends in the ice rink during the winter. In summer training, I help to keep the U17 and U20 juniors of the EHC Schwarzenburg fit and to build up muscles - as the saying goes: if the muscles are to grow, it has to burn!