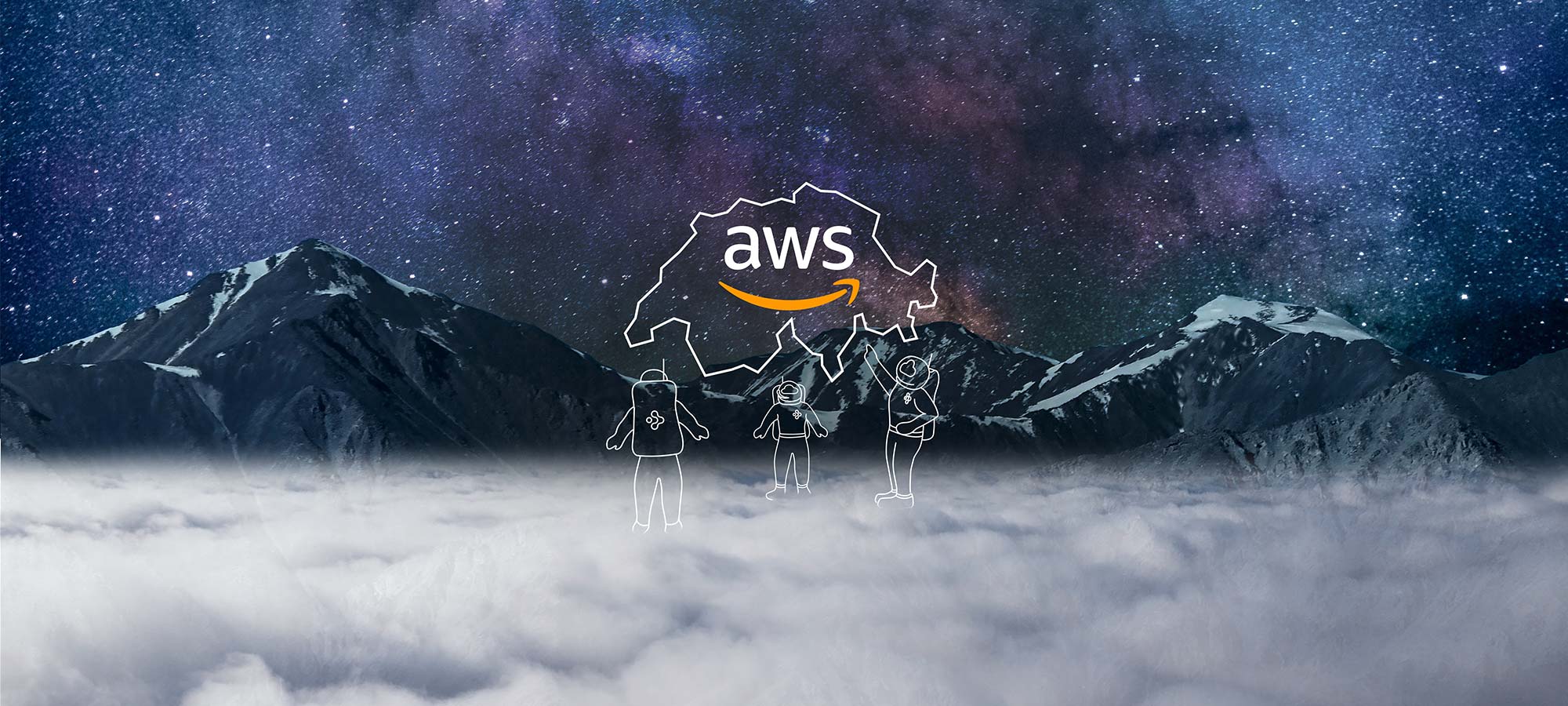 Als AWS-Partner der ersten Stunde setzen wir auf innovative, skalierbare und einfach zu bedienende Cloud-Lösungen. Unsere Spezialisten verstehen die Bedürfnisse und Prozesse unserer Kunden und entwickeln für sie massgeschneiderte Lösungen. Nun hat AWS einen Standort in der Schweiz eröffnet und bietet damit Unternehmen aus unterschiedlichsten Branchen noch weitere Möglichkeiten und Vorteile.
Business-Transformation und innovative Lösungen für Kunden
Mit der AWS-Region in der Schweiz können Unternehmen hoch skalierbare, sichere und zuverlässige Anwendungen mit noch geringeren Latenzzeiten bereitstellen. Wie immer behalten AWS-Kunden das Eigentum an ihren Daten und die Kontrolle über ihre Bewegung, sodass selbst die sicherheits- und compliance-sensibelsten Unternehmen, die ihre Daten in der Schweiz behalten möchten, jetzt in der Lage sind, mit der AWS Cloud schneller zu innovieren.
Vorteile für Schweizer Unternehmen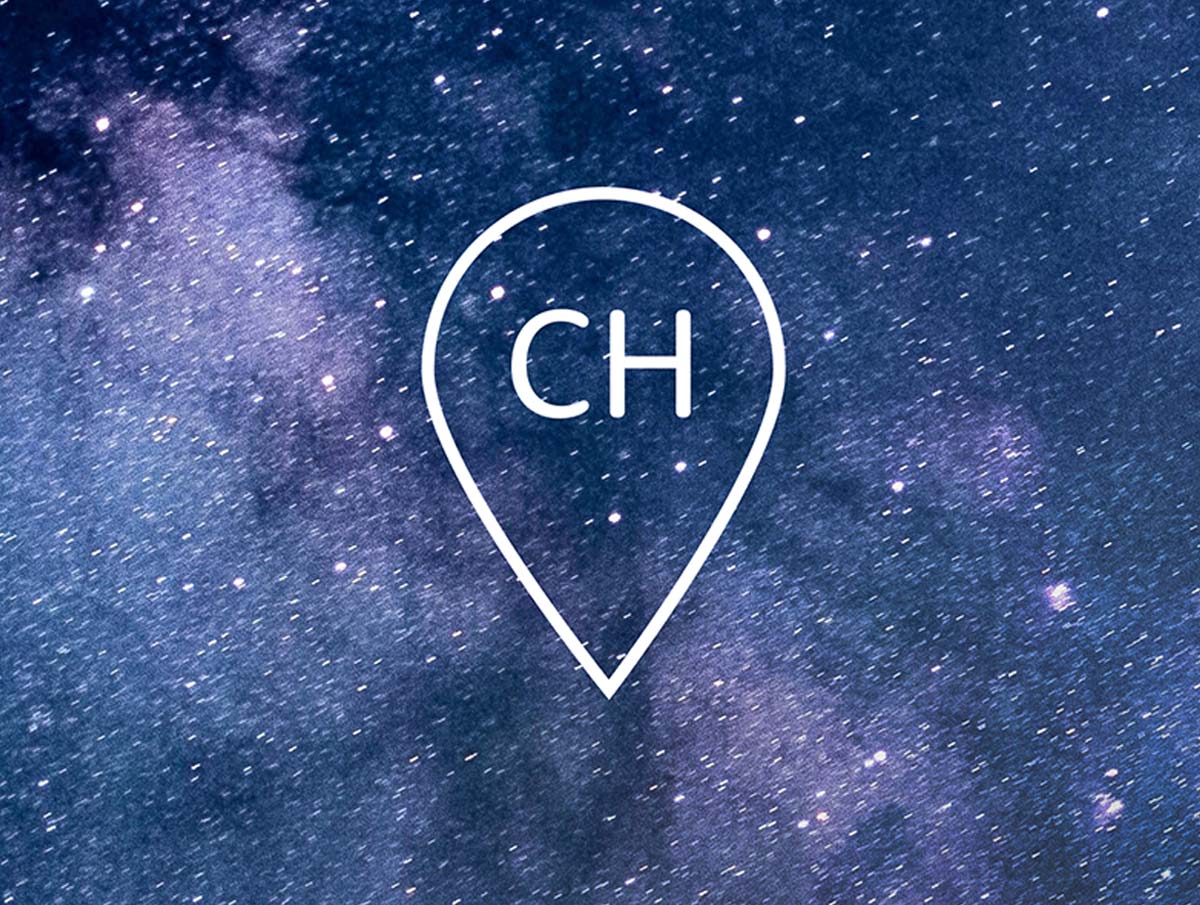 Daten bleiben in der Schweiz
Unternehmen mit strengen Compliance- und Daten­lokalitäts­anforderungen (Daten in der Schweiz) behalten jederzeit die volle Kontrolle darüber, wo sich ihre Daten physisch befinden. So können sie ihre regionalen Compliance-Anforderungen in Bezug auf den Speicherort ihrer Daten erfüllen.
Mit einer lokalen AWS Region ist es möglich, anspruchsvolle Applikationen mit einer Latenz­zeit im ein­stelligen Milli­sekundenbereich bereitzustellen, wie beispielsweise für die Erstellung von Medien­inhalten, Streaming von Spielen und Live-Videos, Automatisierung oder maschinelles Lernen.
Die AWS Region Schweiz verfügt über eine AZ-Architektur, die für Aus­fall­sicherheit und kontinuierliche Ver­fügbarkeit sorgt. Dadurch sind Kunden unabhängig von einem einzelnen Daten­zentrum und Wartungs­arbeiten können durch­geführt werden, ohne dass ein wichtiger Service ausfällt.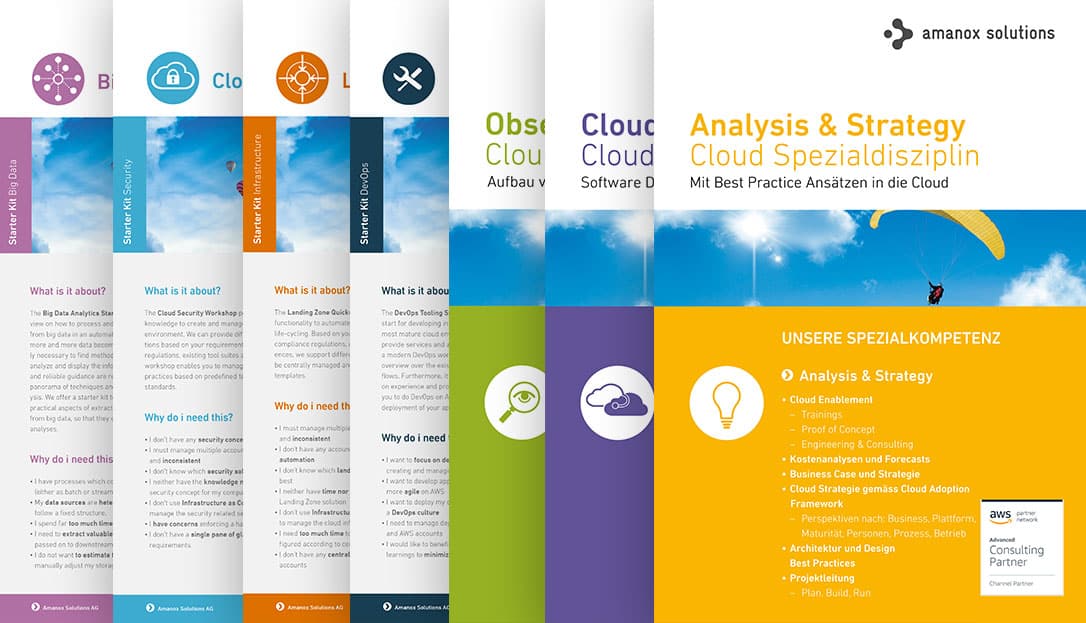 Unser Angebot deckt eine breite Palette der Themen und Bedürfnisse ab. In Zusammenarbeit mit AWS haben wir dazu 11 hilfreiche Starter-Kits kreiert, um dir einen Einblick in unsere Dienstleistungen rund um die Public Cloud geben zu können.
Amanox Webcast: AWS kommt in die Schweiz
Horst Junker, Head of Business Consulting und AWS Spezialist, zeigt in seinem Webcast auf, warum die AWS Region Schweiz relevant ist.
---
Mit AWS als Partner konnten wir bereits zahlreiche Projekte planen und umsetzen. Hier sind einige der Highlights: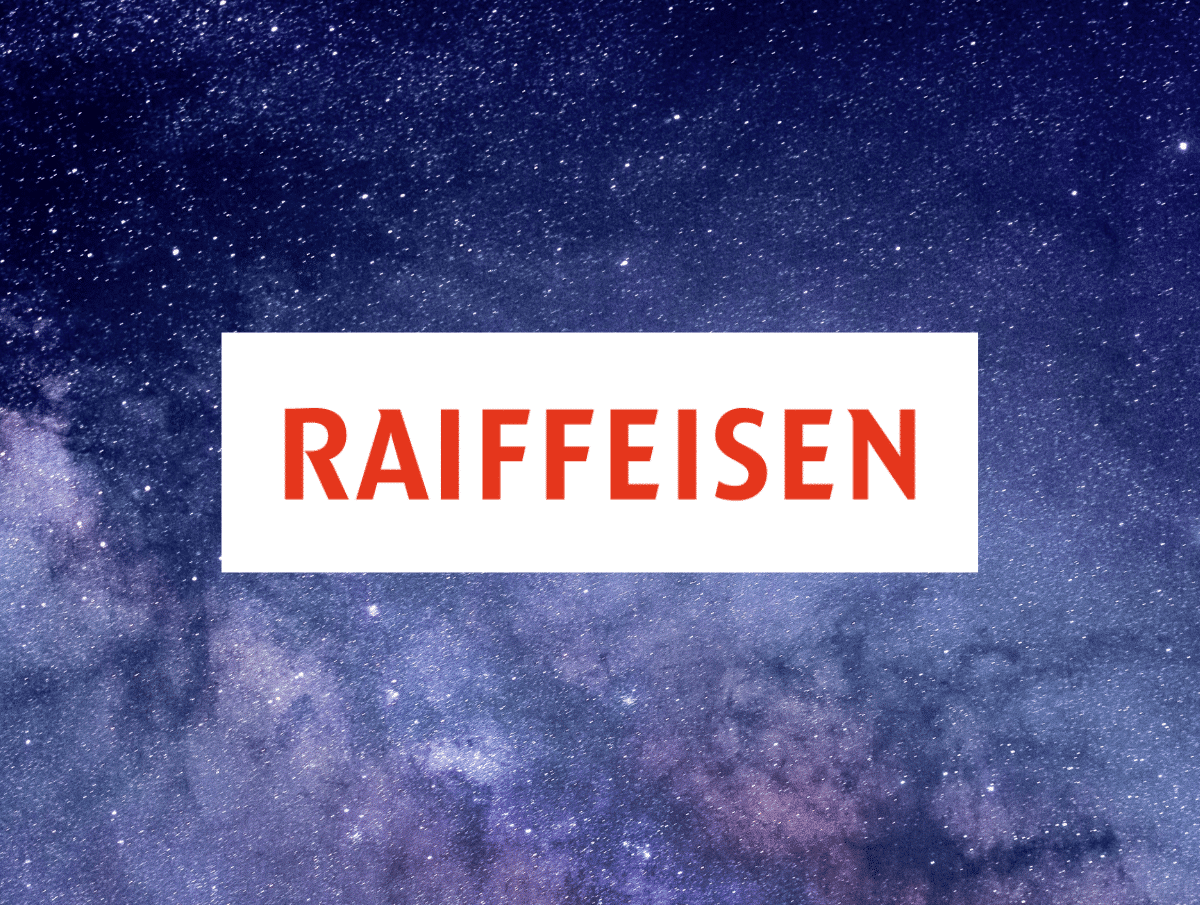 Case Study - Raiffeisen Document Translation
Reducing Document Translation Costs with Machine Translation
What if an internal portal could cut part of costs for document translation by using machine translation services for some type of documents, and reduce the cost of others by using a combination of machine translation and human review?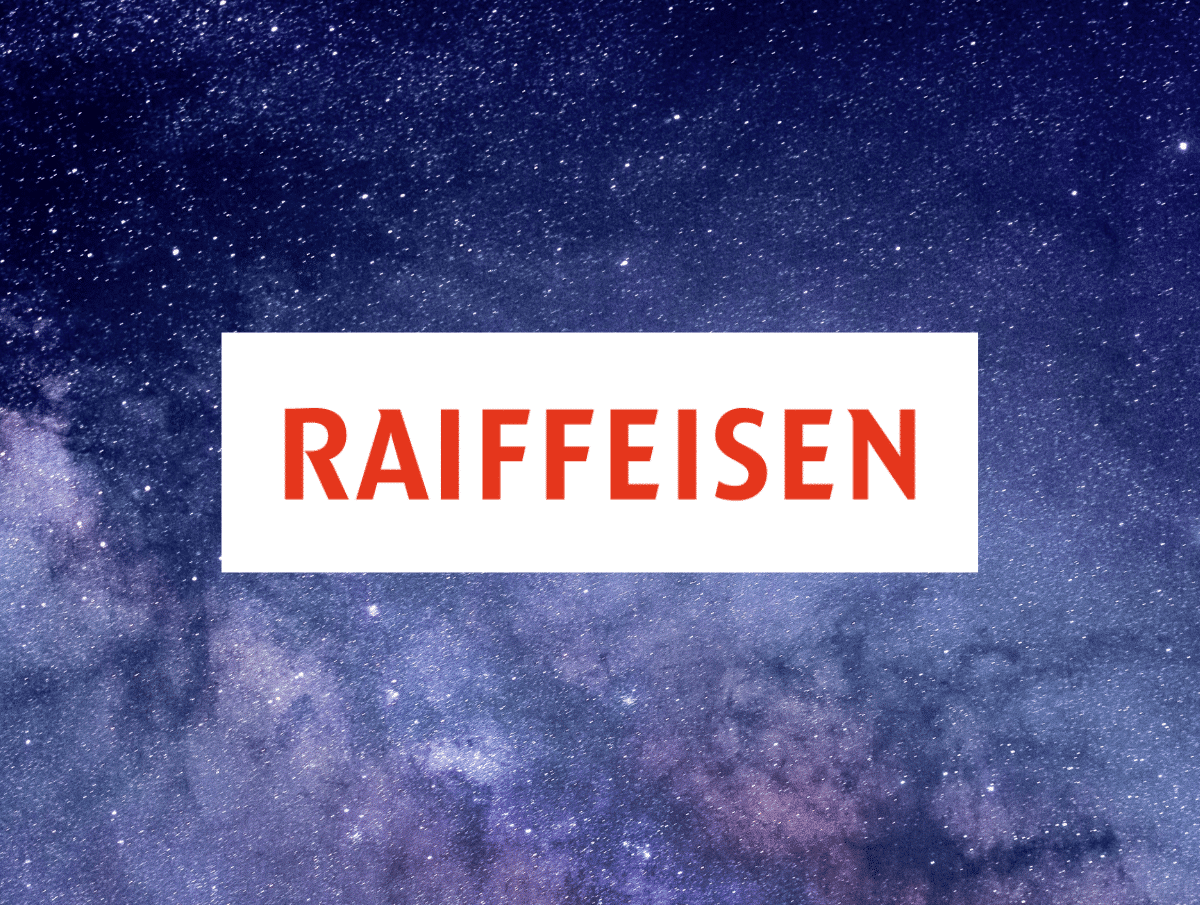 Case Study - Raiffeisen Speech-to-Text translation
Reducing Language Barrier During Meetings
Like documentation translation, language barriers and comprehension issues during meetings is a challenge for many companies in Switzerland. What if speech-to-text transcription and machine translation services could be leveraged to ease those issues during meetings?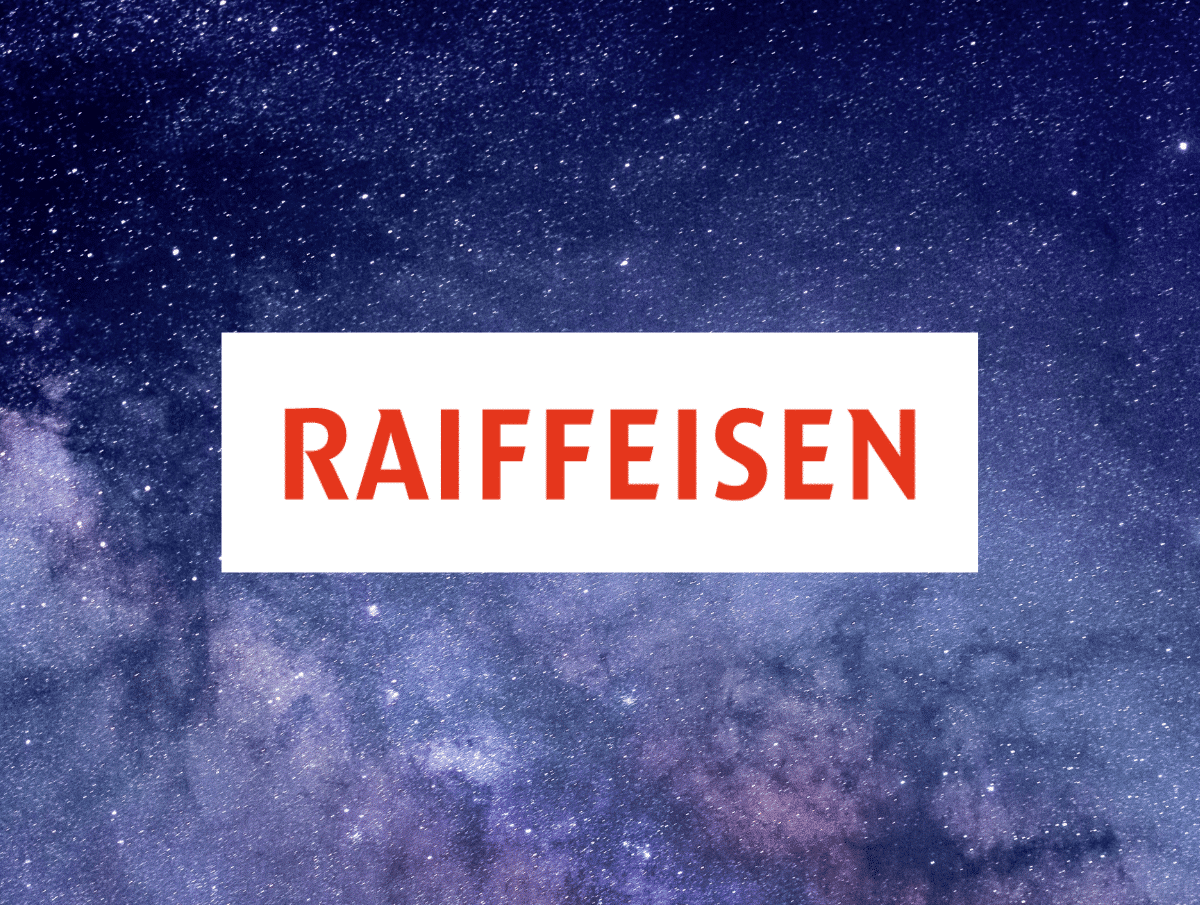 Case Study mit Raiffeisen
Automatisierung im Übersetzungsprozess
Raiffeisen nutzt die AWS Cloud zur zentralen Steuerung der Übersetzungsprozesse über das Webportal Raiffeisen Translation – umgesetzt in enger Zusammenarbeit zwischen Raiffeisen, Amanox Solutions und AWS Professional Services.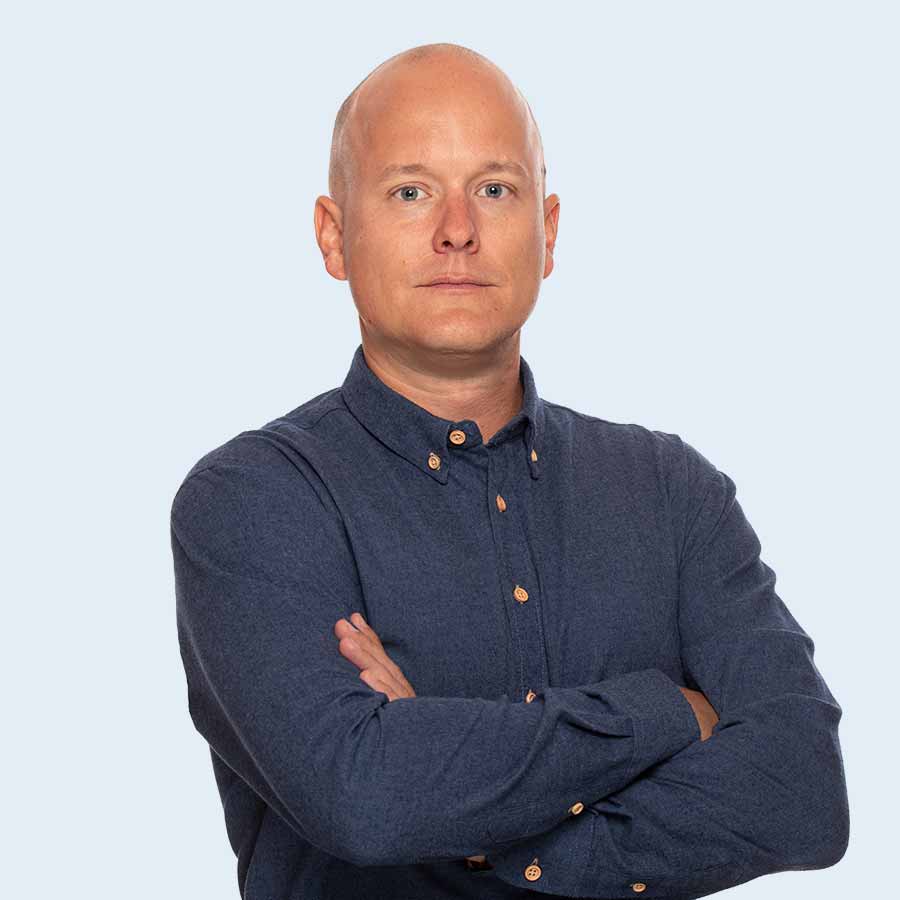 Unser Service von Amanox Solutions
Brauchst du mehr Informationen? Möchtest du wissen, wie dein Unternehmen von der AWS Region Schweiz profitieren kann?

Marc Sprenger
Head of Sales, Amanox Solutions