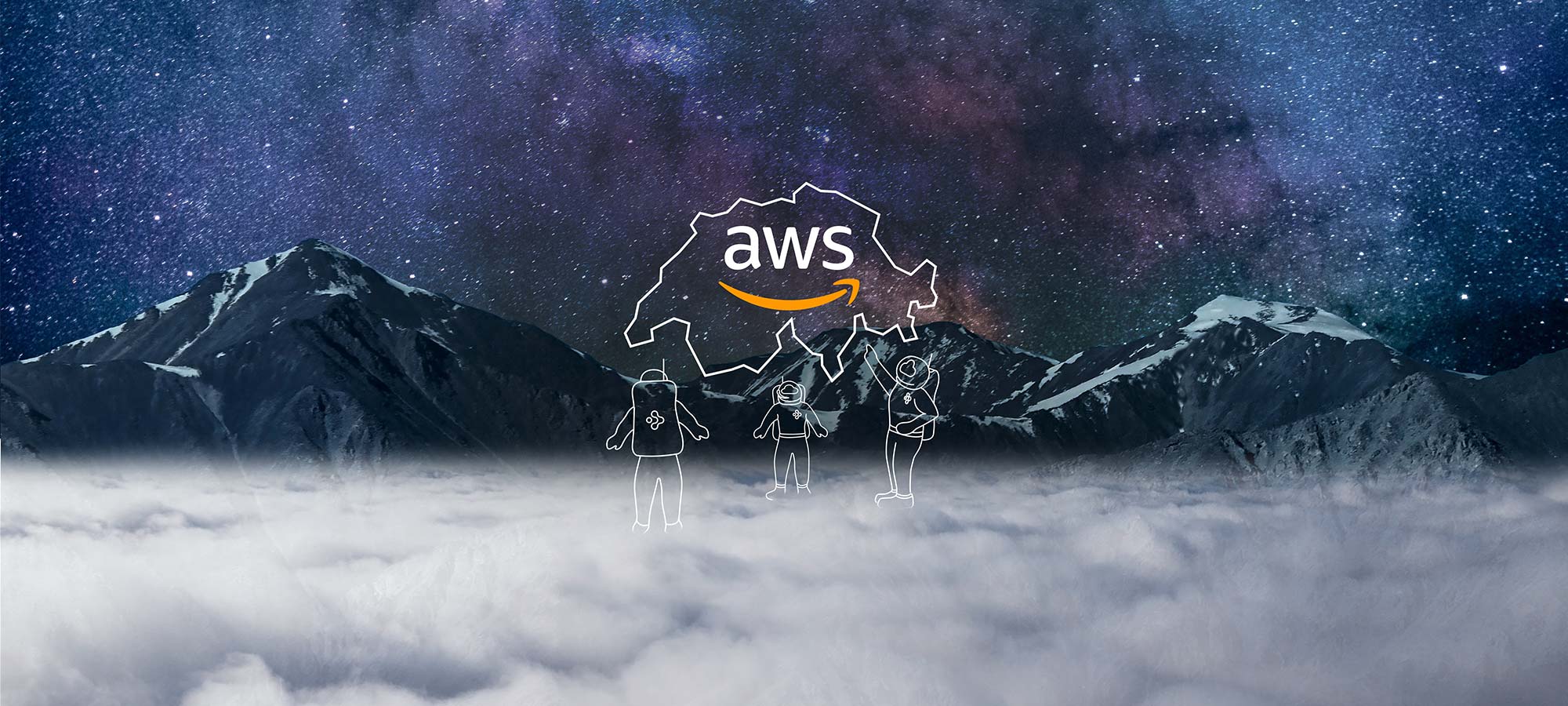 As an AWS partner from the very beginning, we focus on innovative, scalable and easy-to-use cloud solutions. Our specialists understand the needs and processes of our customers and develop customized solutions for them. Now AWS is opening a location in Switzerland, offering companies from a wide range of industries even more opportunities and benefits.
Advantages for Swiss enterprises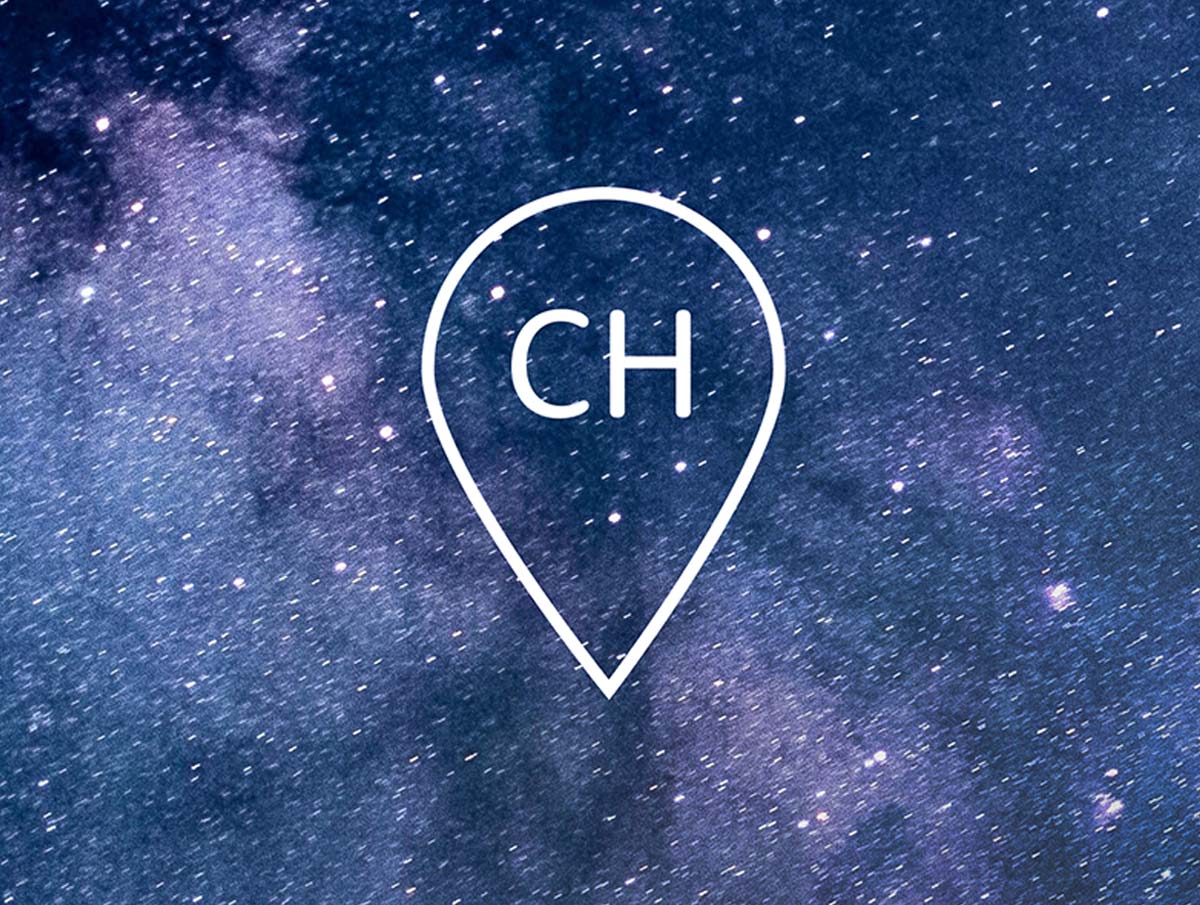 Data remains in Switzerland
Enterprises with strict compliance and data locality requirements (data in Switzerland) retain full control over where their data is physically located at all times. This allows them to meet their regional compliance requirements regarding the location of their data.
With a local AWS region, it is possible to deploy demanding applications with single-digit millisecond latency, such as for media content creation, streaming games and live video, automation, or machine learning.
The AWS region Switzerland has an AZ architecture that provides resilience and continuous availability. This means that customers are independent of a single data center and maintenance work can be carried out without losing a key service.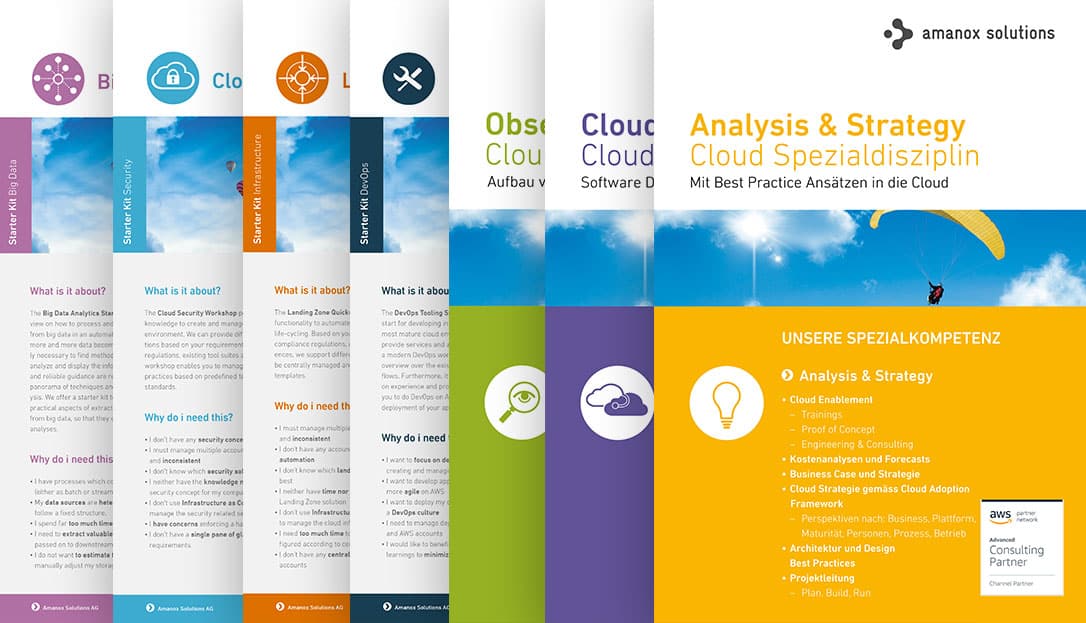 Our offering covers a wide range of topics and needs. In collaboration with AWS, we have created 11 helpful starter kits to give you an insight into our services around the public cloud.
With AWS as a partner, we have successfully planned and implemented numerous projects. Here are some of the highlights: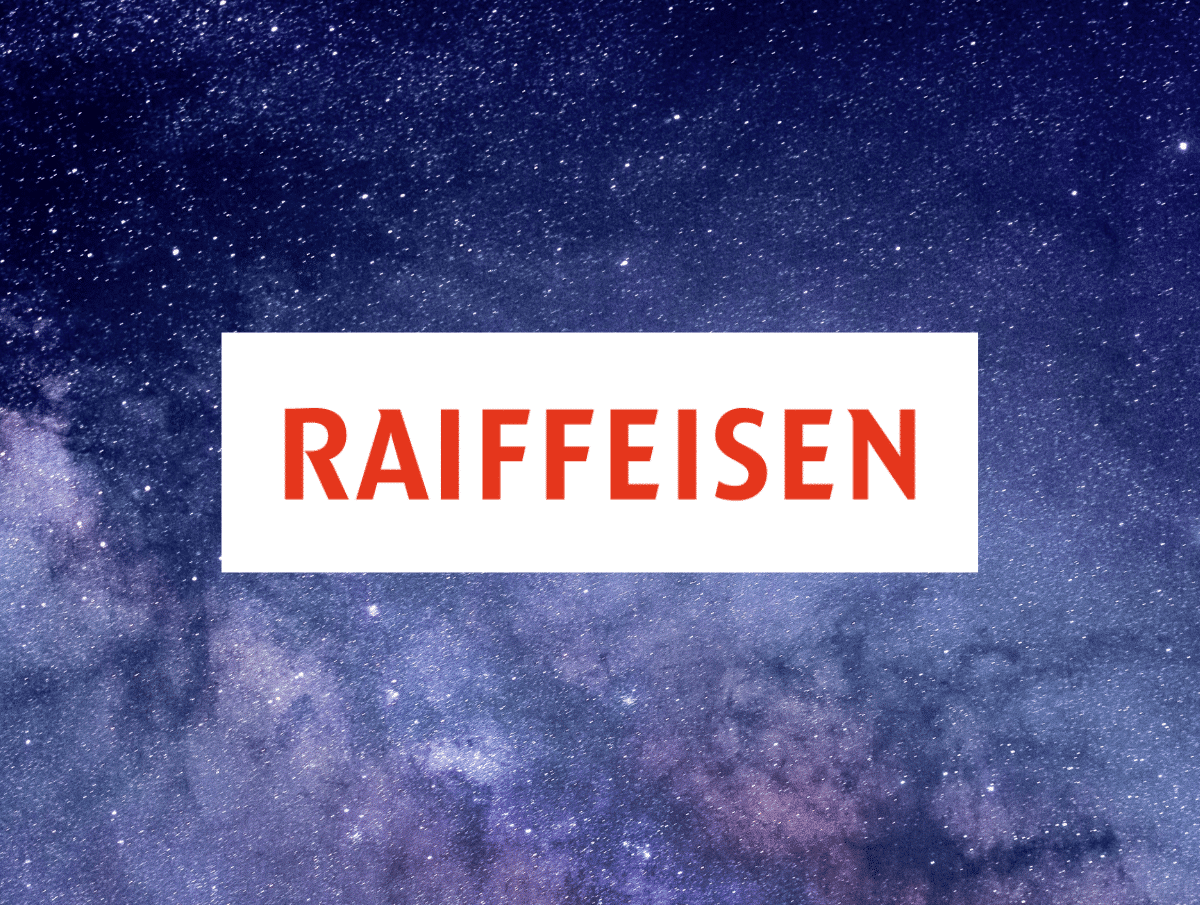 Case Study - Raiffeisen Document Translation
Reducing Document Translation Costs with Machine Translation
What if an internal portal could cut part of costs for document translation by using machine translation services for some type of documents, and reduce the cost of others by using a combination of machine translation and human review?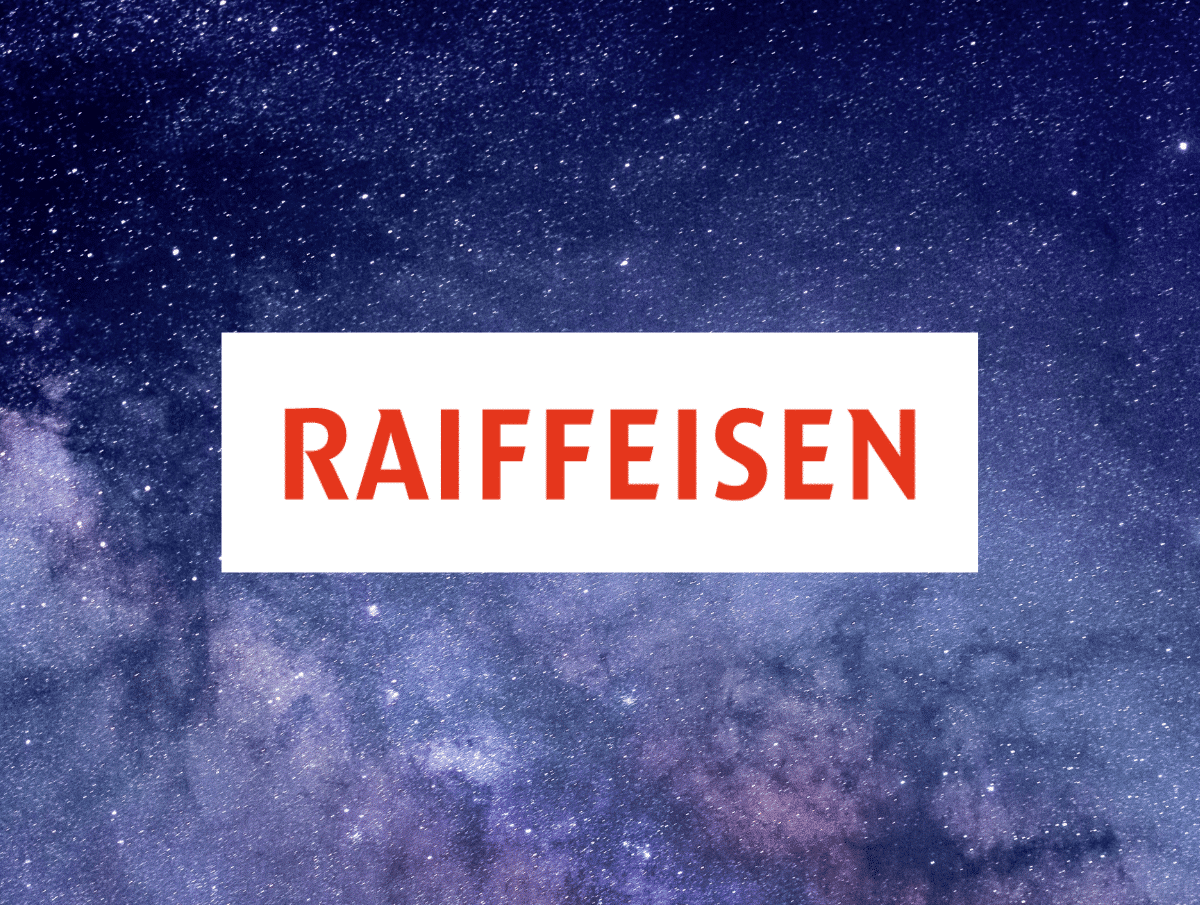 Case Study - Raiffeisen Speech-to-Text translation
Reducing Language Barrier During Meetings
Like documentation translation, language barriers and comprehension issues during meetings is a challenge for many companies in Switzerland. What if speech-to-text transcription and machine translation services could be leveraged to ease those issues during meetings?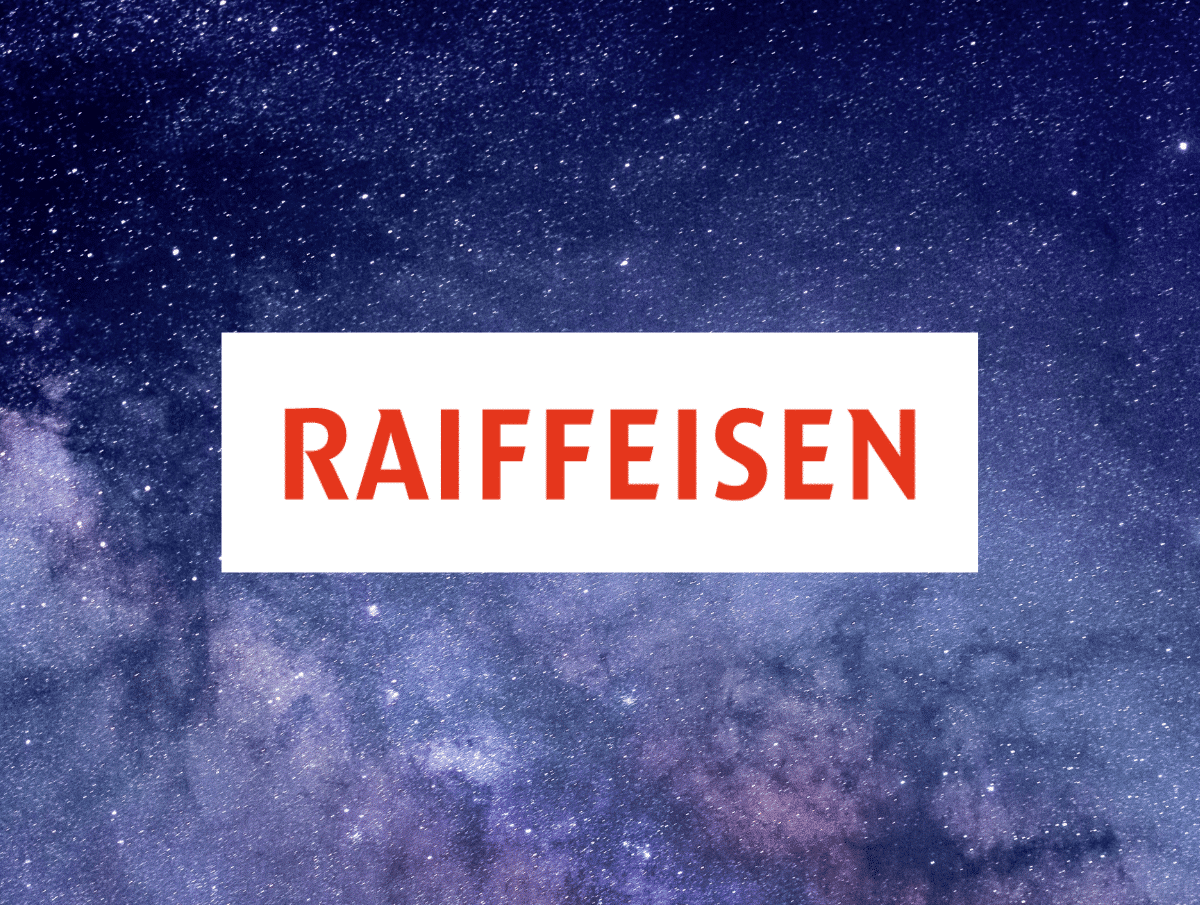 Case Study mit Raiffeisen
Automatisierung im Übersetzungsprozess
Raiffeisen nutzt die AWS Cloud zur zentralen Steuerung der Übersetzungsprozesse über das Webportal Raiffeisen Translation – umgesetzt in enger Zusammenarbeit zwischen Raiffeisen, Amanox Solutions und AWS Professional Services.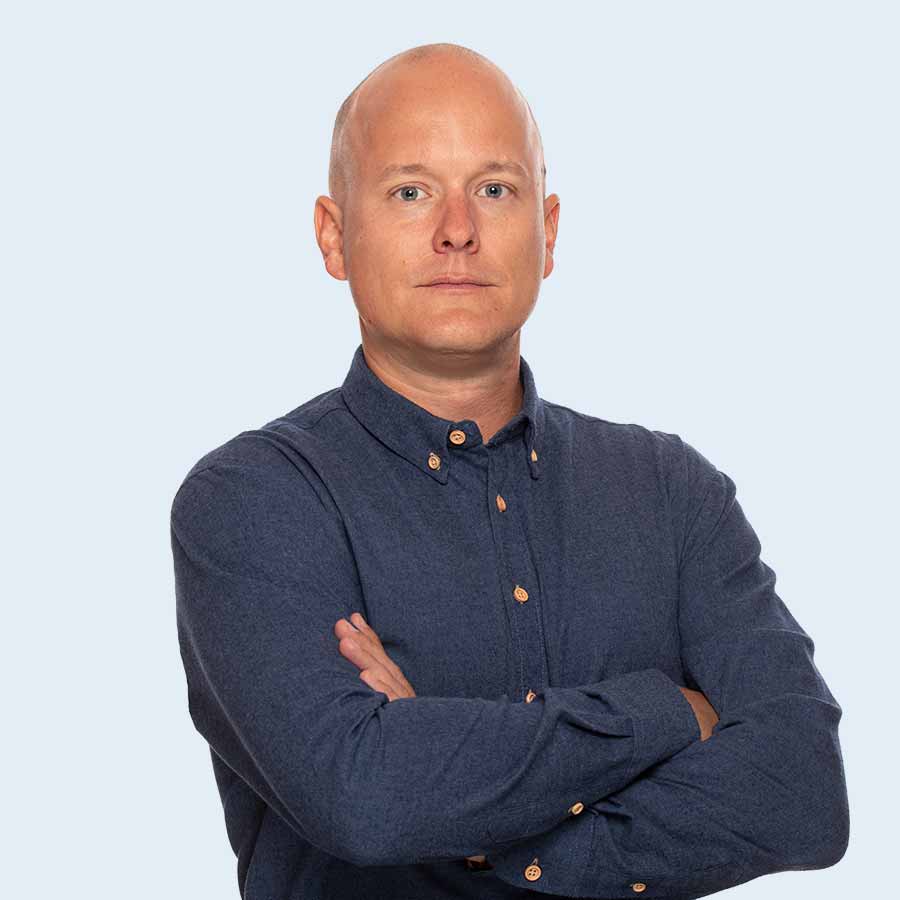 WE ARE HAPPY TO ADVISE YOU
Our service from Amanox Solutions
Need more information? Would you like to know how your company can benefit from AWS Region Switzerland?
Marc Sprenger
Head of Sales, Amanox Solutions