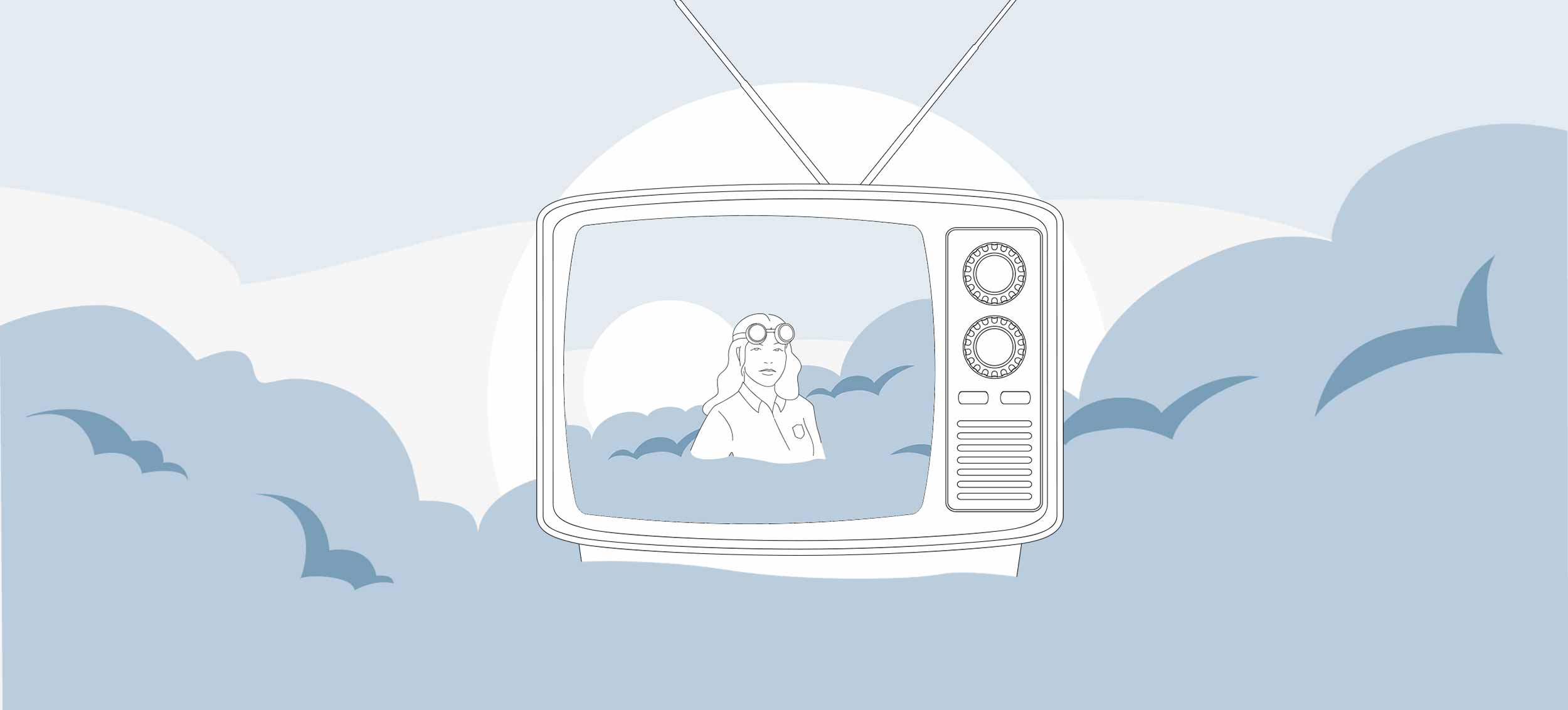 We provide regular videos with details of the latest exciting trends and technologies and fascinating peeks into our work. You'll need to fill in a form and register in advance to access the premium videos.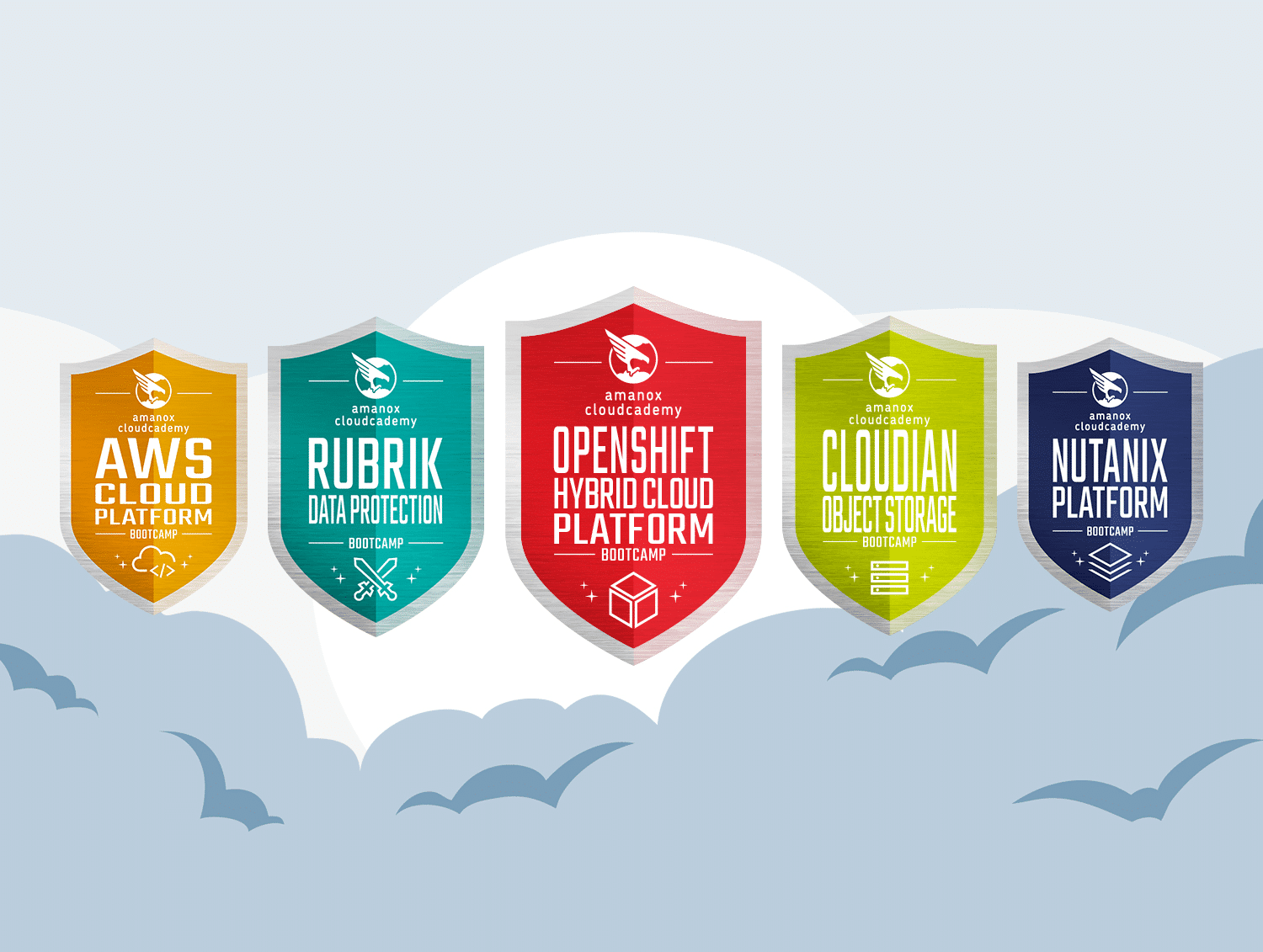 ---
Get a detailed introduction, benefit from a range of hands-on lab exercises and in‑person advice. We take the time to deal with all your questions and put our heart and soul into ensuring you're aware of the latest trends. At the end of each bootcamp you will receive a Cloudcademy certification including a great Cloudcademy water bottle.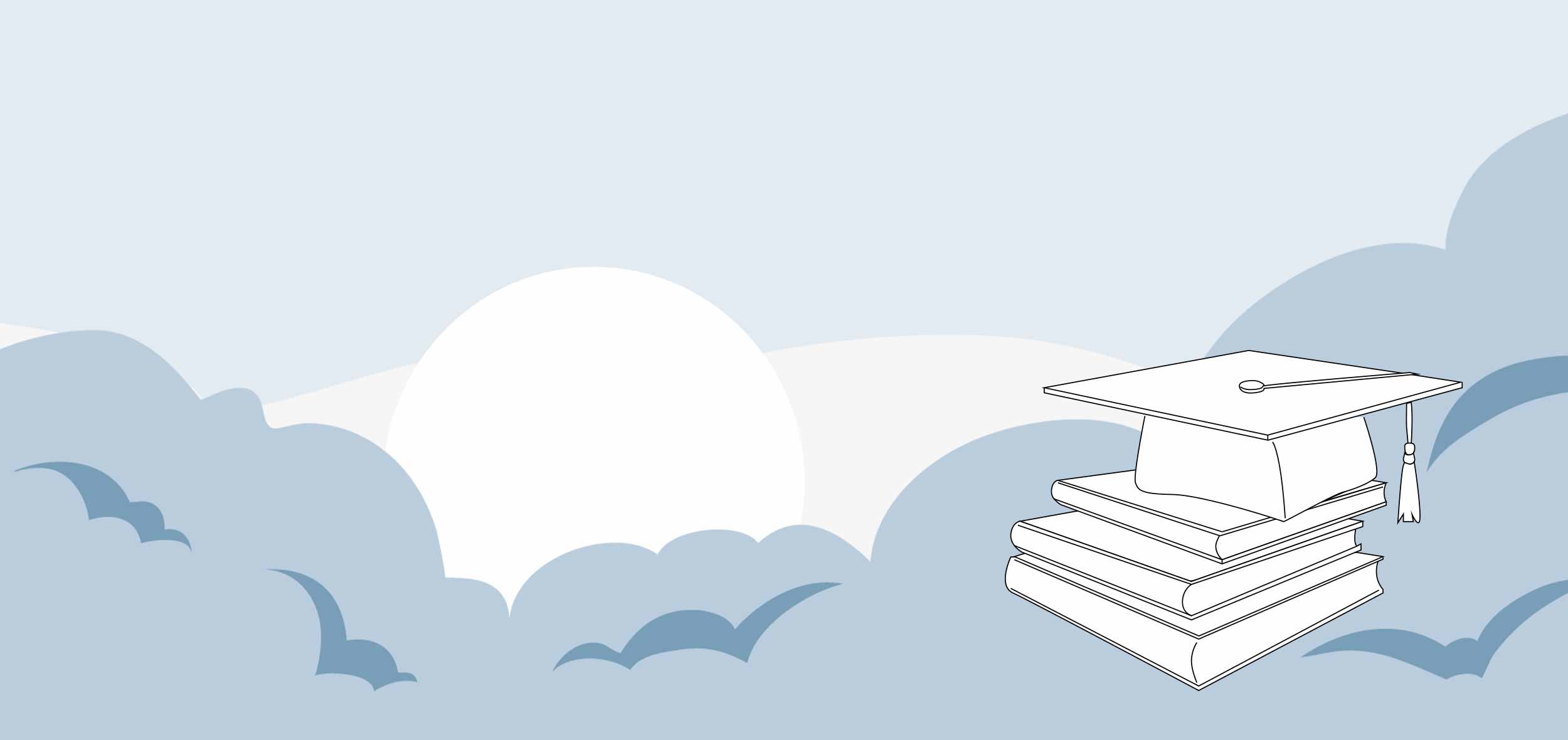 Our experts share their knowledge with you. Check out our blogs for the latest technologies and trends.