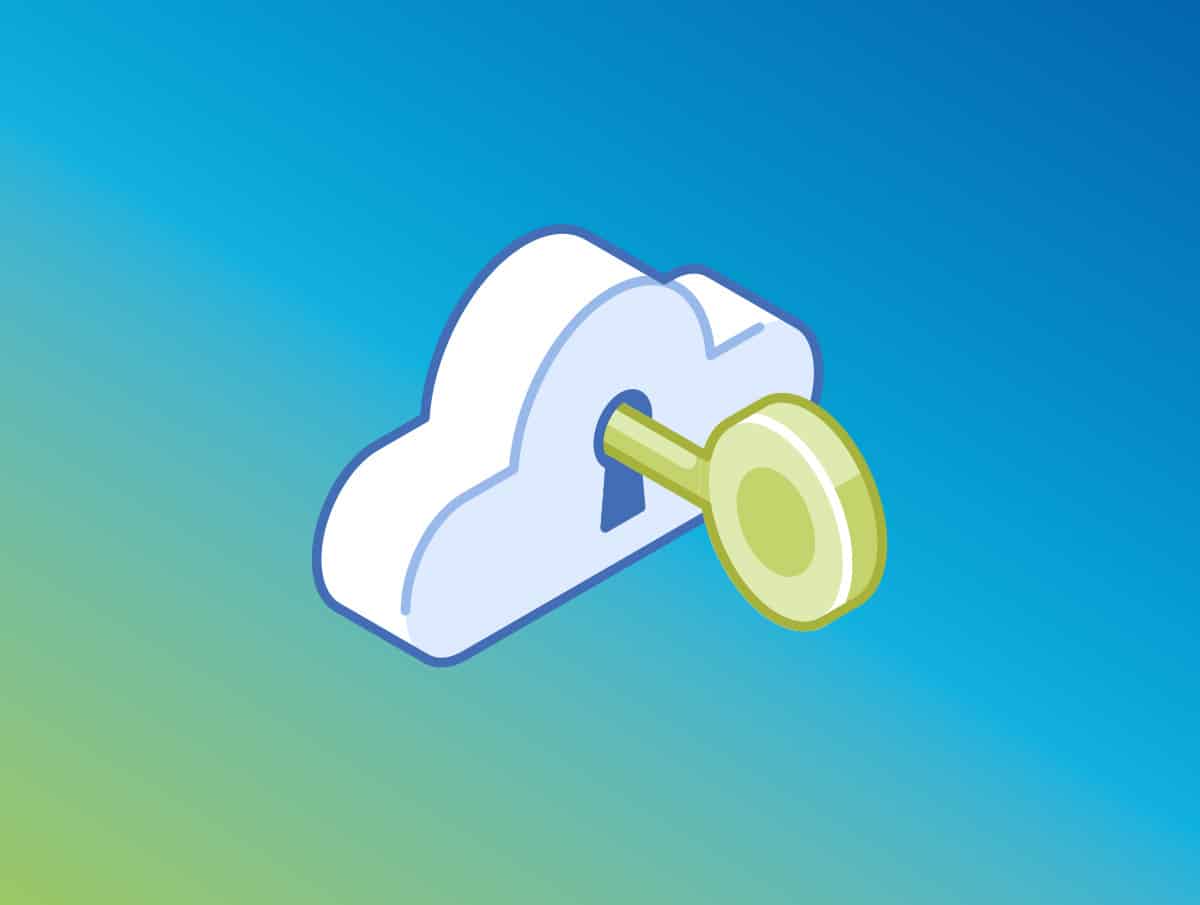 E-Book: Die 20 wichtigsten Fragen und Antworten zur Private Cloud
Vielen Dank für dein Interesse!


Dieses Thema ist gerade sehr aktuell und wir hoffen, dass dir das E-Book einige wichtige Antworten liefern kann. Solltest du noch Fragen dazu haben, stehen wir dir gerne zur Verfügung. Schreib uns ein E-Mail oder rufe uns an, wir melden uns gerne bei dir!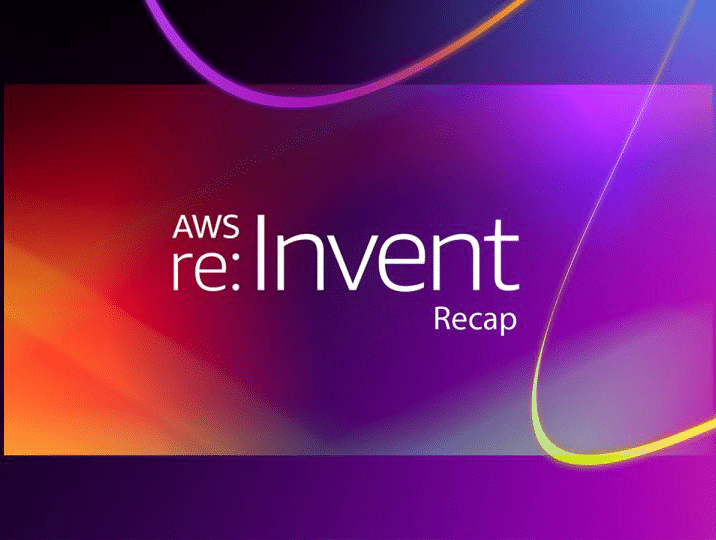 25 January 2024, 15:00 - 18:30
Summary of the highlights of the AWS Conference 2023. Join us to discuss the technology and business topics.