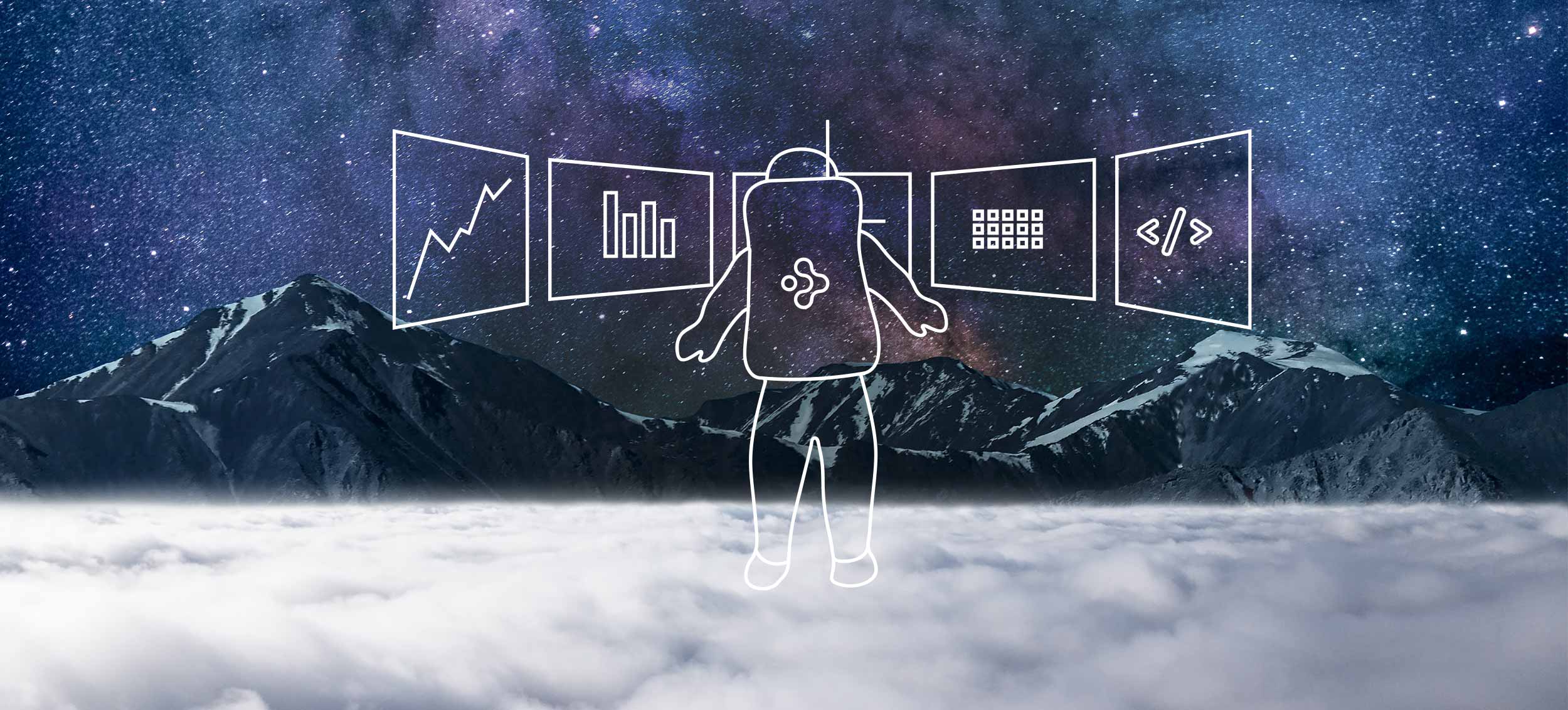 Building cloud architecture is one thing – but executing successful business cases on it is quite another. We harness our expertise in big data, end user computing, machine learning, IoT and software-as-a-service applications to implement your use case in the cloud.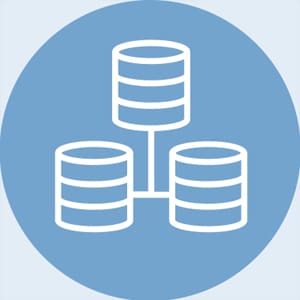 Every company collects vast amounts of diverse data from which valuable business insights can be gained. The cloud is tailor-made to consolidate and process the sheer volume of such data. From customer reviews and user behaviour evaluations to supply chain analyses, we help you to gain added value from your data.
Our focus in big data:
Business intelligence
Data analytics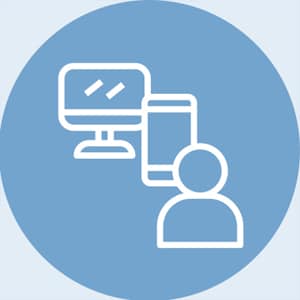 End user computing (EUC) provides employees with secure, rapid and cost-effective access to the applications and desktops they need to do their jobs, from any location. Solutions such as virtual desktop infrastructures (VDI) and desktop-as-a-service (DaaS) are essential to this. We ensure that your business can take full advantage of EUC.
Our focus in end user computing:
Virtual desktop infrastructure (VDI)
Desktop-as-a-service (DaaS)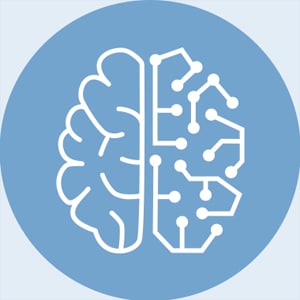 Artificial intelligence and machine learning are the words on everyone's lips, and are already being used successfully in many companies. Whether you're looking for an email classification system, intelligent chatbots or comprehensive document management, we have the expertise to deliver successful machine learning use cases that are individually tailored to your requirements.
Our focus in machine learning:
Artificial intelligence
Deep learning
Data science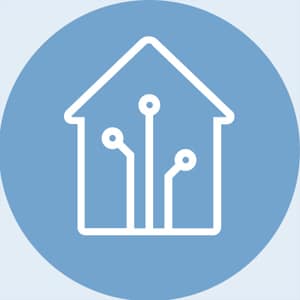 The Internet of Things has long been a feature of business and industry as well as our home life. From networked end devices to optimised production and logistics processes, the cloud opens the door to countless IoT projects. We work with our customers to identify possible scenarios for IoT and support the implementation of the appropriate use cases.
Our focus in IoT:
API
Embedded computers
Distributed systems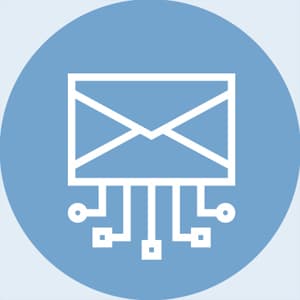 Hosted centrally in the cloud, software-as-a-service (SaaS) applications can be accessed from anywhere, at any time – flexibly, efficiently and cost-effectively. Many companies have already recognised this potential and are now launching their own SaaS models. So jump on the bandwagon and build your SaaS business case with us.
Our focus in SaaS:
Microsoft 365
Nutanix Frame
ServiceNow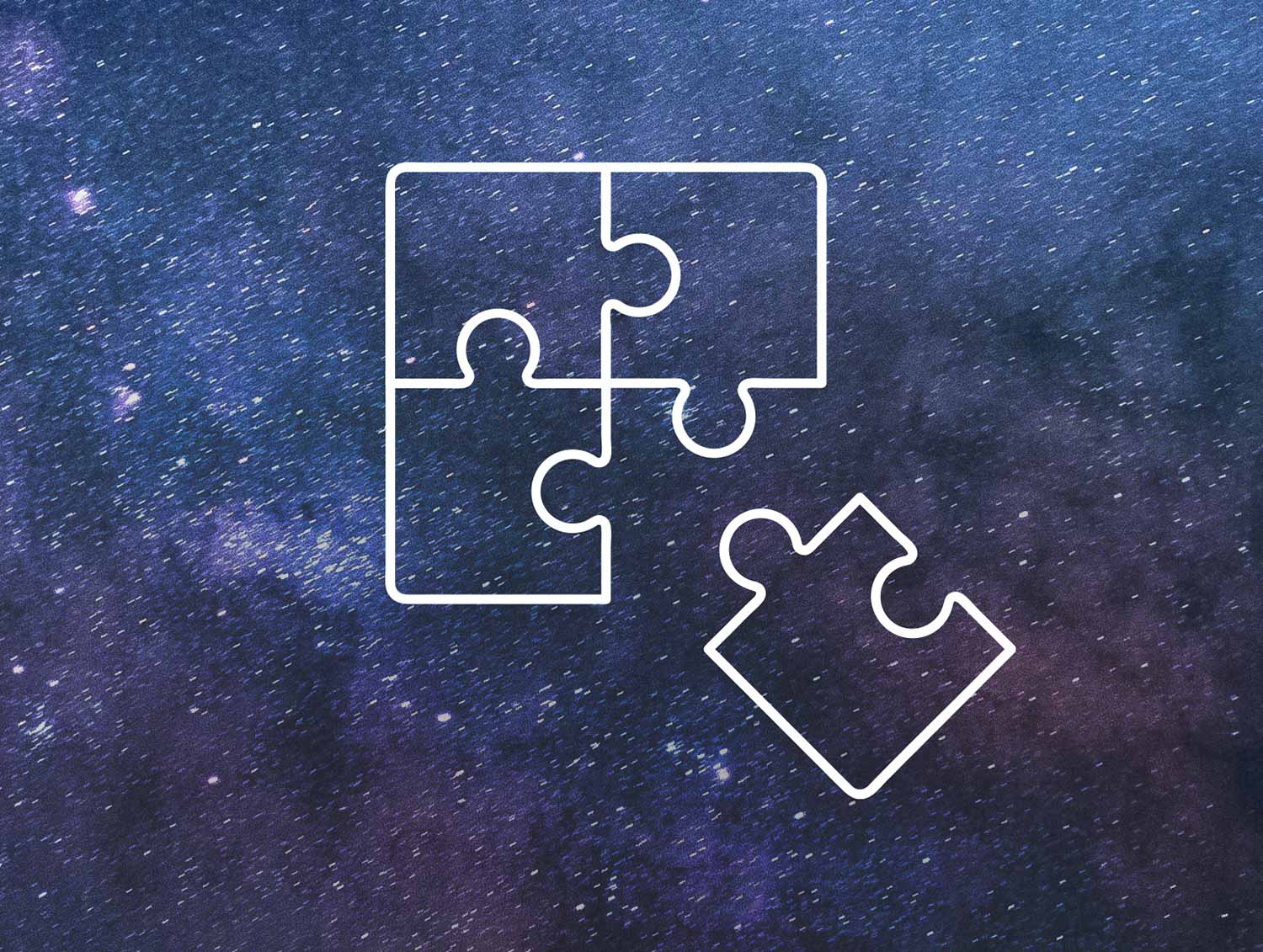 Harnessing our expertise in data storage, networking, computing, security, and the relevant solutions, we provide our customers with support on all cloud-related issues. For tailor-made cloud solutions from a single source.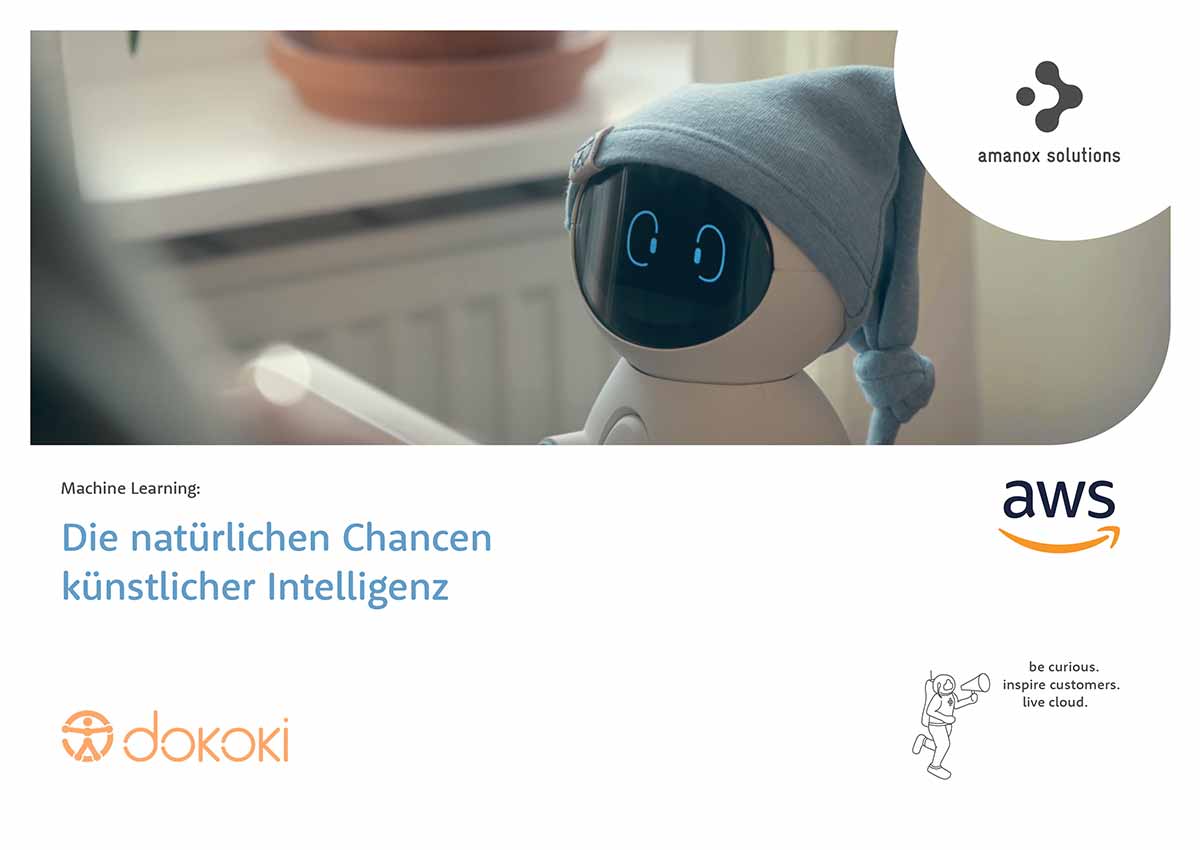 White paper: Machine Learning in the Cloud
The opportunities that come naturally with artificial intelligence
Are you ready for the future? Our white paper presents the benefits and potential applications of machine learning. Find out here what machine learning can look like in practice.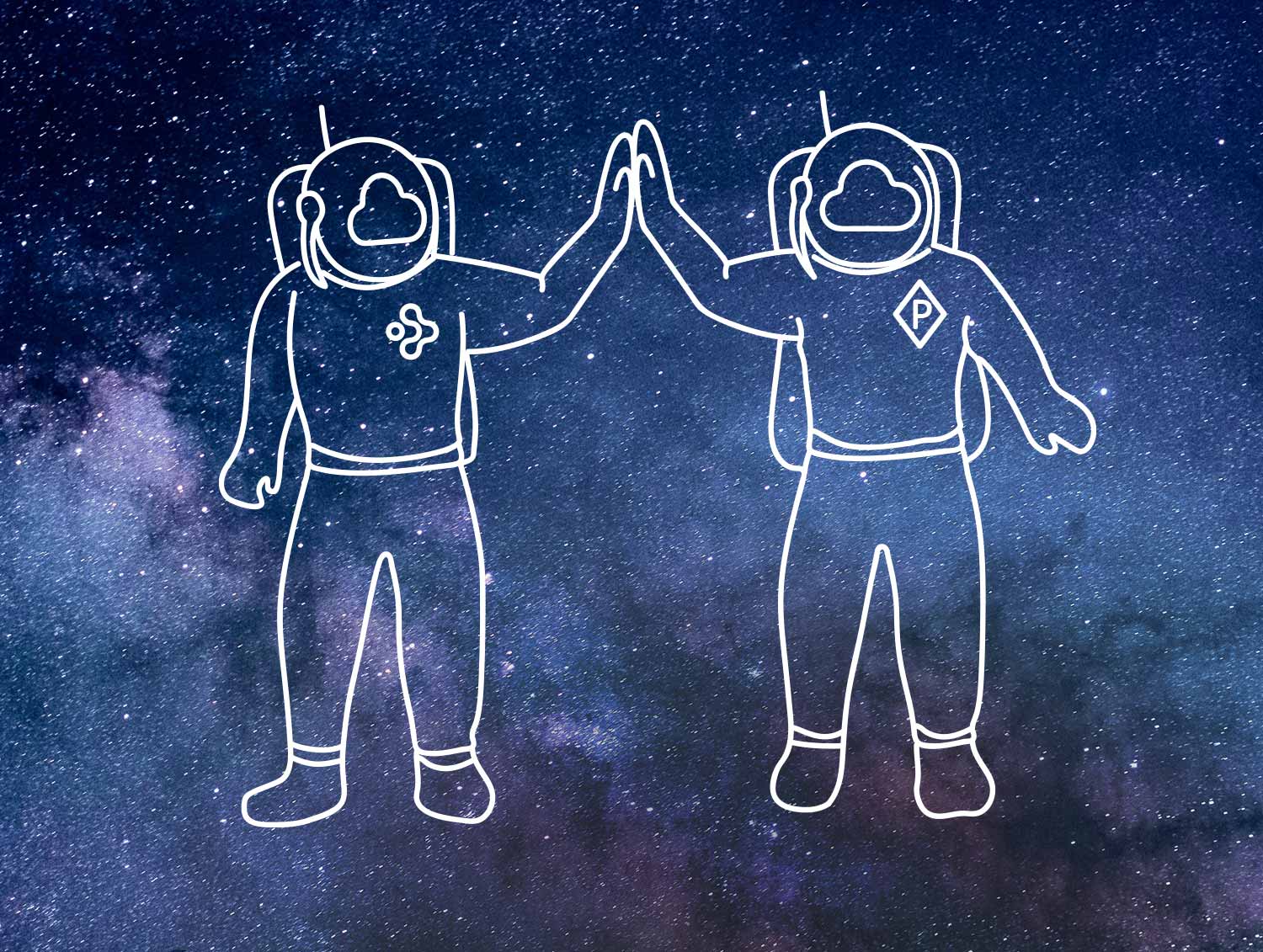 COLLABORATION WITH ADDED VALUE
Amazon Web Services, Nutanix, VMware and many others. As a highly-accredited systems integrator, we maintain partnerships with the world's leading providers of cloud and data centre solutions.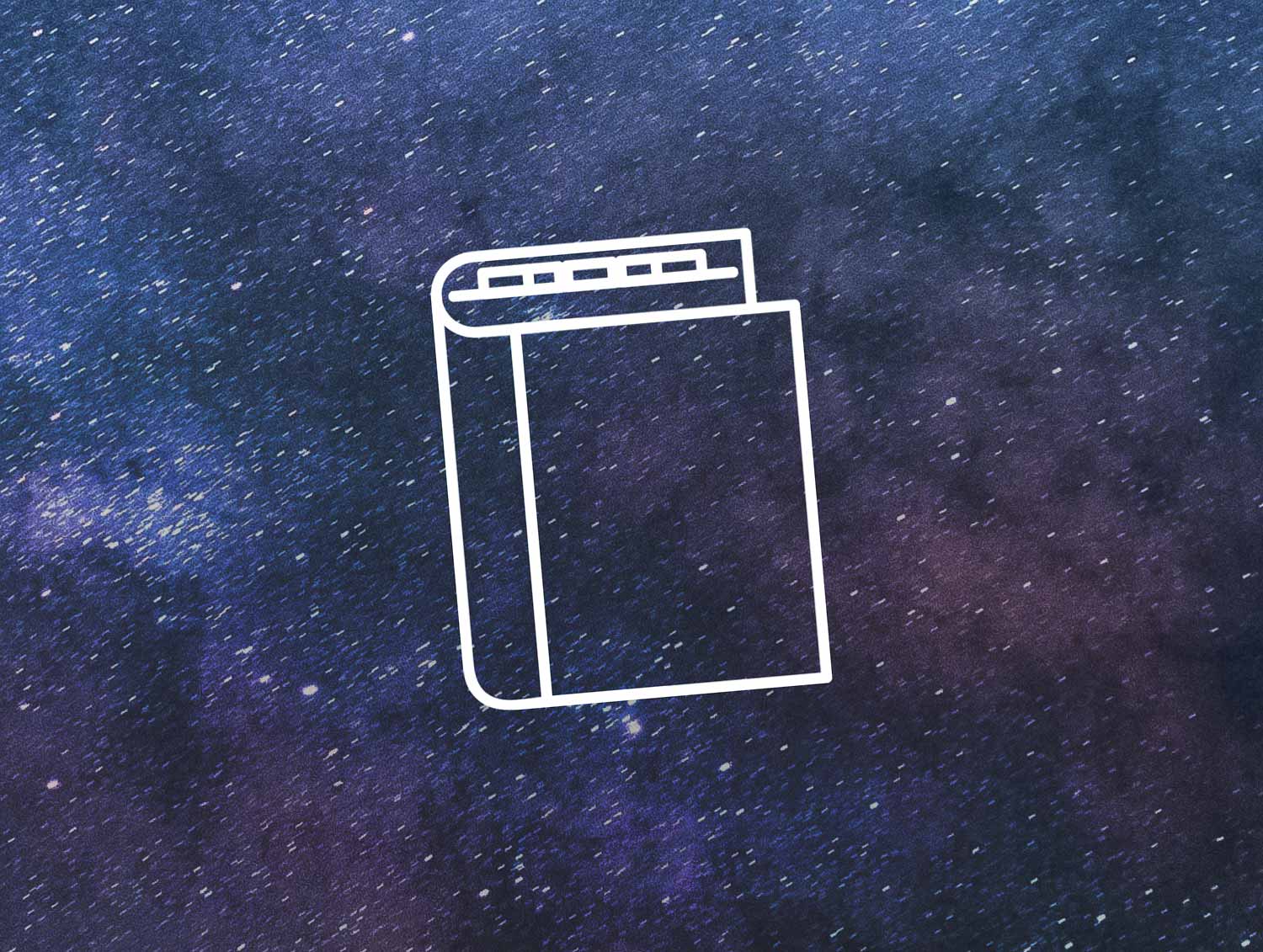 Over 800 systems installed, well over 100 satisfied customers, and 600 AWS accounts. Since our foundation in 2011, we have helped numerous companies from a wide range of industries to put efficient cloud solutions in place.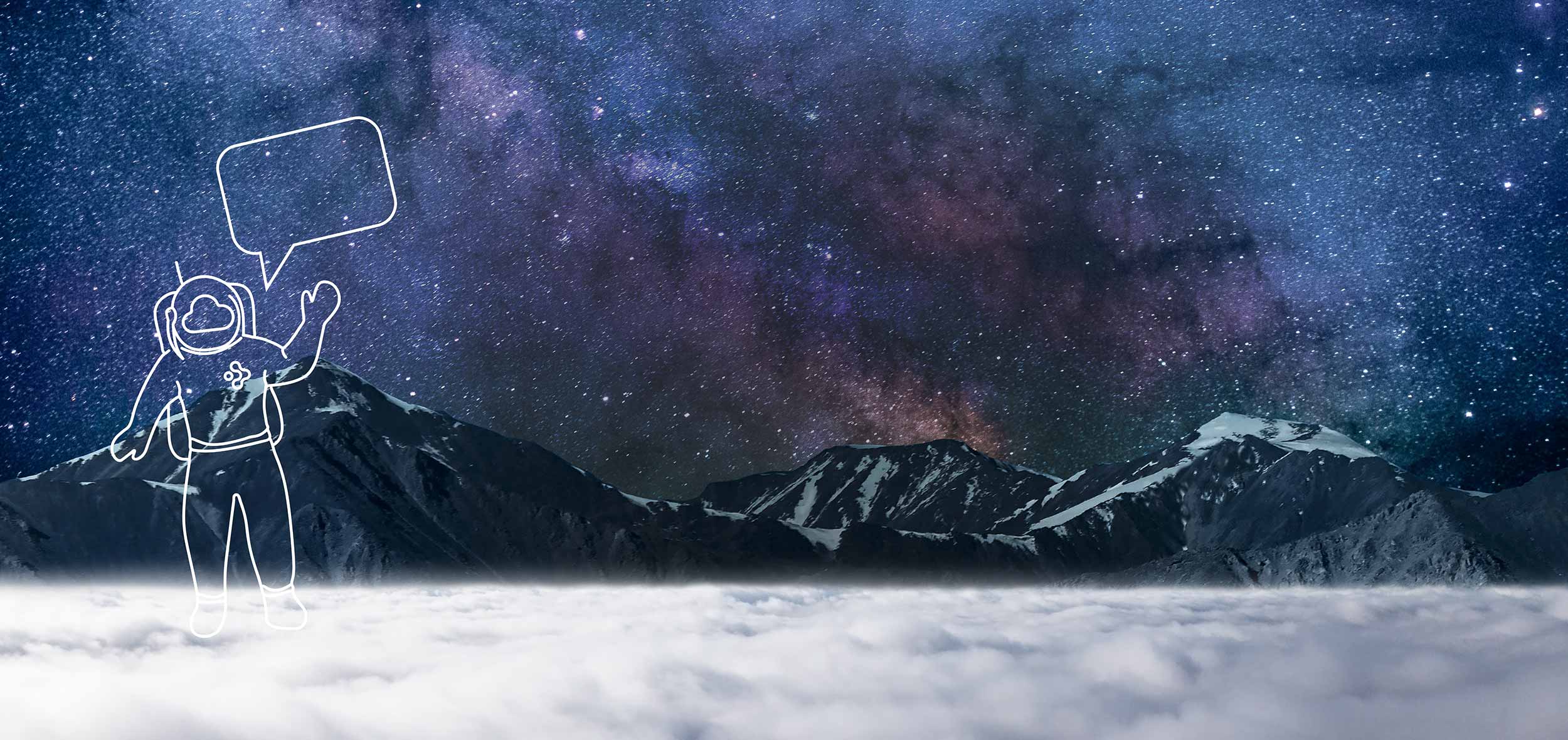 Our experienced Amanoxians will be happy to answer your questions and advise you.