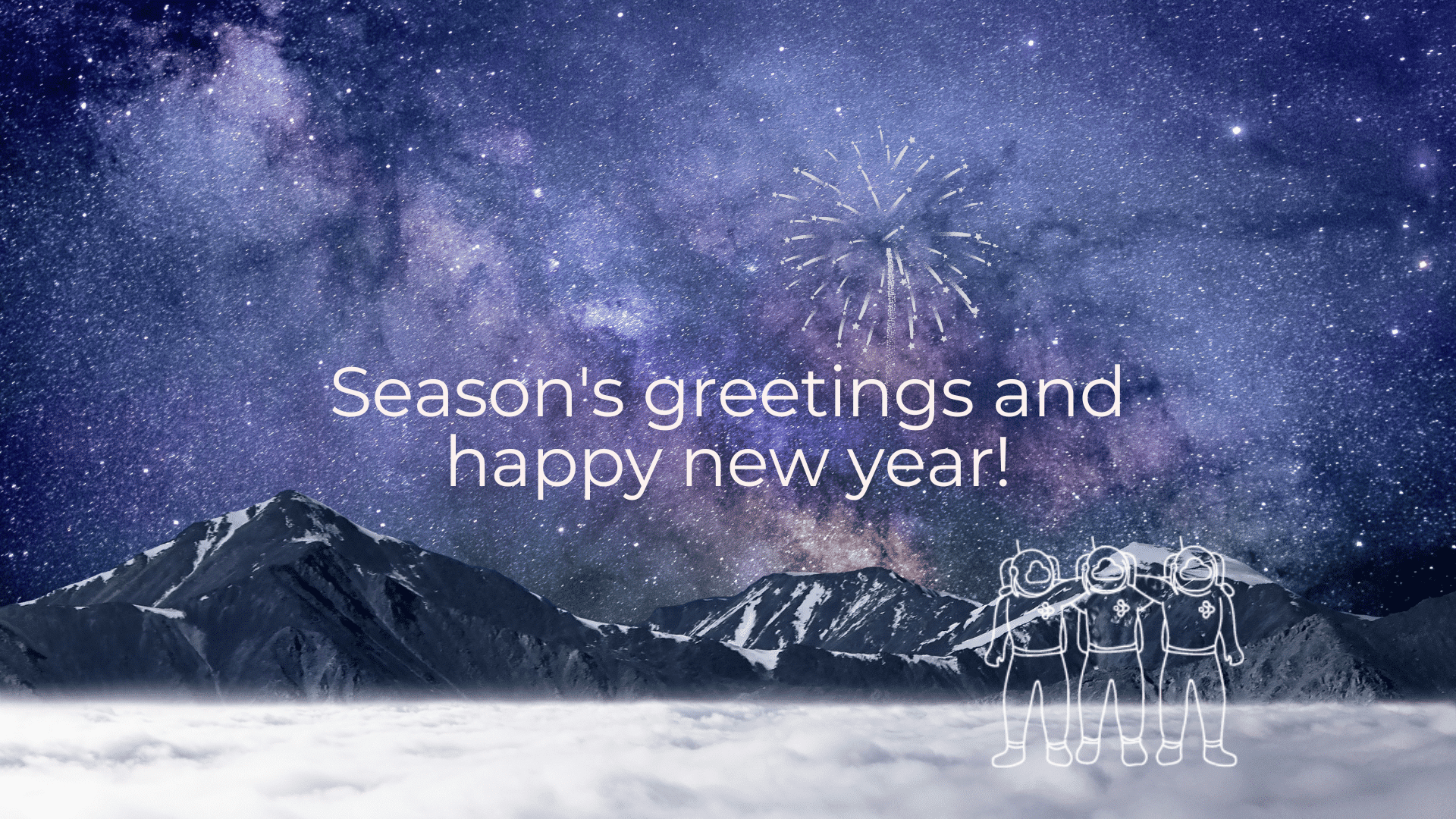 Dear Readers,
While the last days of 2022 are drawing to a close, we are looking back at the successes we have achieved together with you. What a year it has been! We are grateful and proud to have been able to work on many inspiring projects. We thank you for the trust you have placed in us, your support and your enthusiasm!
In 2022, we made major investments in our Operations Unit to provide our customers with reliable, stable and flexible service at all times. The unit has been significantly expanded and strengthened to ensure optimal operations.
We were able to rely on the know-how of our employees in every respect. Amanox also invests heavily in this area and considers the training of its employees to be one of the main pillars of its success. Thus, of the current 35 employees, ten are undergoing training or further education. Amanoxians have completed a total of 10,000 hours of training this year and earned 50 certifications - from AWS Solutions Architect Professionals to Community Builders to Ransomware Recovery Experts.
With highly skilled employees, trusted partners, and cutting-edge solutions under its belt, Amanox is poised to continue its successful cloud journey in the coming year. Several new trends await us, for which we are already developing appropriate blueprints.
We observe, for example, that our customers are increasingly looking for cloud-native applications. In addition, enterprise cloud platforms are increasingly evolving into hybrid platforms. Hybrid cloud allows enterprises to seamlessly extend their infrastructure and applications to provide fast performance and high availability for users. Container technologies are also gaining traction and opening up numerous advantages for enterprises. They are faster, leaner and easier to manage and automate, and are already replacing current technology in many common scenarios.
We look to the future and these new developments with a lot of enthusiasm and zest for action, and we look forward to continuing to work with you. We wish you and your loved ones happy holidays and a happy new year!
Best regards,
Martin Schor and Team Amanox