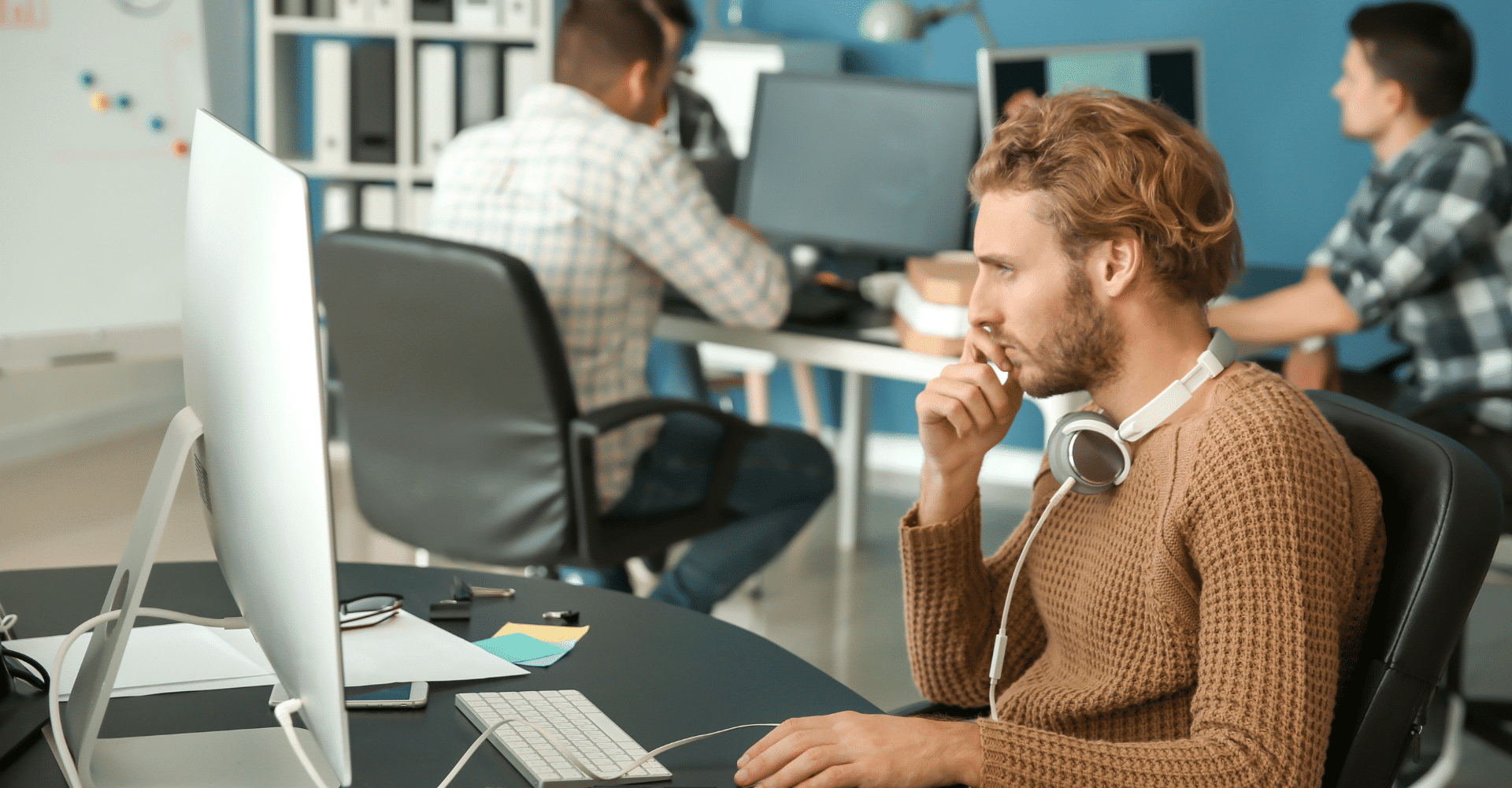 Operations Engineer Private Cloud
Would you like to put your knowledge of IT into practice and be the first point of contact for our customers? Then apply with us! As a Support Engineer at Amanox, you will help shape our Support Engineering team in a wide variety of topics.
This is how you can contribute
You ensure technical support during the lifecycle of our private cloud products
You organize and participate in operational customer meetings
You will receive, record, process and track customer inquiries
With increasing competence, you process customer inquiries independently
You involve the Solution Architects and Senior Engineers in the processs
You work together with the Service Manager and the COO
You support the sales team in the preparation of quotations in the area of operations
You create technical documentation of customer environments
You support the implementation of processes and tools to monitor and evaluate service quality
This is how you fit into our team
Education in computer science (EFZ), higher technical education in computer science (HF, FH) a plus
Strong interest in system engineering topics (compute, storage, virtualization)
Interest in modern architectures (HCI, automation)
Good written and spoken German and English skills
Flexible and enthusiastic personality
Structured, independent and precise way of working
Quick comprehension and willingness to familiarize yourself with new topics
This is how you create a good work-life balance
Your Office: We offer a modern and attractive workplace in our central office in Bern - including a gaming room and chillout zone as well as free drinks. Our office in Zurich is also at your disposal.
Your Place: Alternatively to our offices you can work from home (not only at Corona times).
Your Time: This includes flexible working hours.
Your Know-How: We invest in your training and contribute to the costs of further education.
Your Fitness: You keep fit in our partner fitness center or participate in various activities of our team.
Your Potential: You benefit from a time budget for your personal development.
Your Technology: You choose your own work equipment.
Your Phone: We provide you with a cell phone subscription.
We, Amanox Solutions AG, focus on innovative, scalable and easy-to-operate cloud solutions. We offer well-known companies of different sizes - often also in a multinational environment - consulting, planning, implementation and long-term support of cloud projects. With solid know-how, innovative strength and the latest technologies, we aim to move mountains for our customers. You've come to the right place if you like working in an agile and high-performing environment and want to make a difference with us.
If you are interested in a professional future at Amanox, then apply to us. We have recorded here for you how the application process works with us. Fast progress and open communication are particularly important to us. From the first step to a possible conclusion, it takes us no longer than 2 weeks.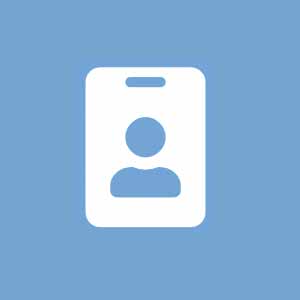 ---
Submit application documents and / or contact us
Are you interested in one of our open positions? Get in touch with us and use our application form below for your application or send us an email.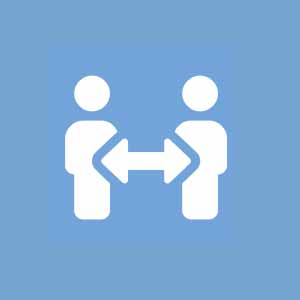 ---
The first conversation together
We get to know each other
In the first interview, you speak to your future supervisor or the management. We introduce ourselves to you, you introduce yourself to us. Afterwards, both we and you have about 2 to 3 days to decide on the next step.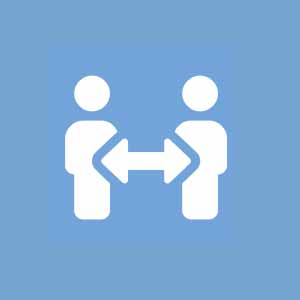 ---
We get to know each other better
If you take this step with us, you will also get to know the employees from the respective team. Management may also be present at this meeting. Even after this step, we give both sides about 2 to 3 days to make a decision.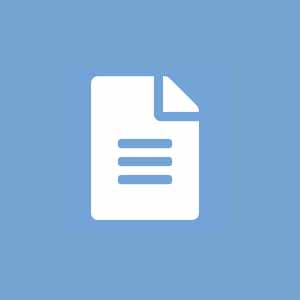 ---
We will prepare a draft contract for you
We'll talk to you about the possible framework
Together with your future supervisor and/or the management, we will agree on the conditions for working together in another meeting.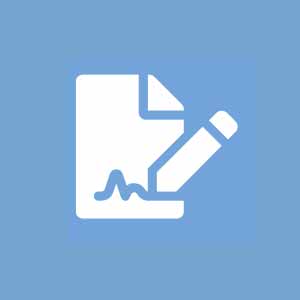 When things have gone satisfactorily for both parties and we are convinced that we want to pursue your professional path together, we will enter into a contract with you.
Interest in this varied role? Apply now by filling out our application form. If you still have questions, get in touch with us – by e-mail or telephone.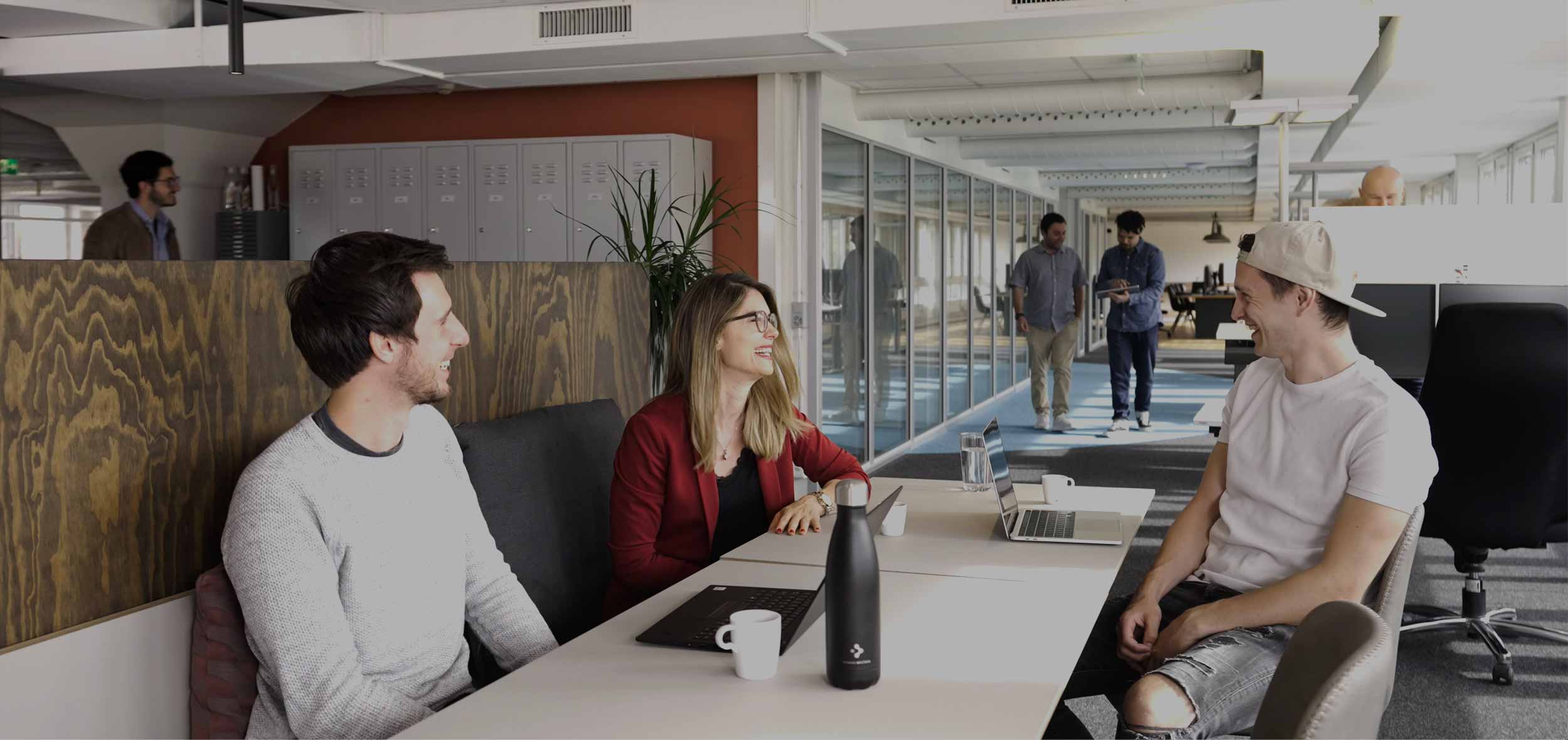 Want to work in an exciting, agile environment, in a team that makes a difference? Then apply for one of our vacancies.