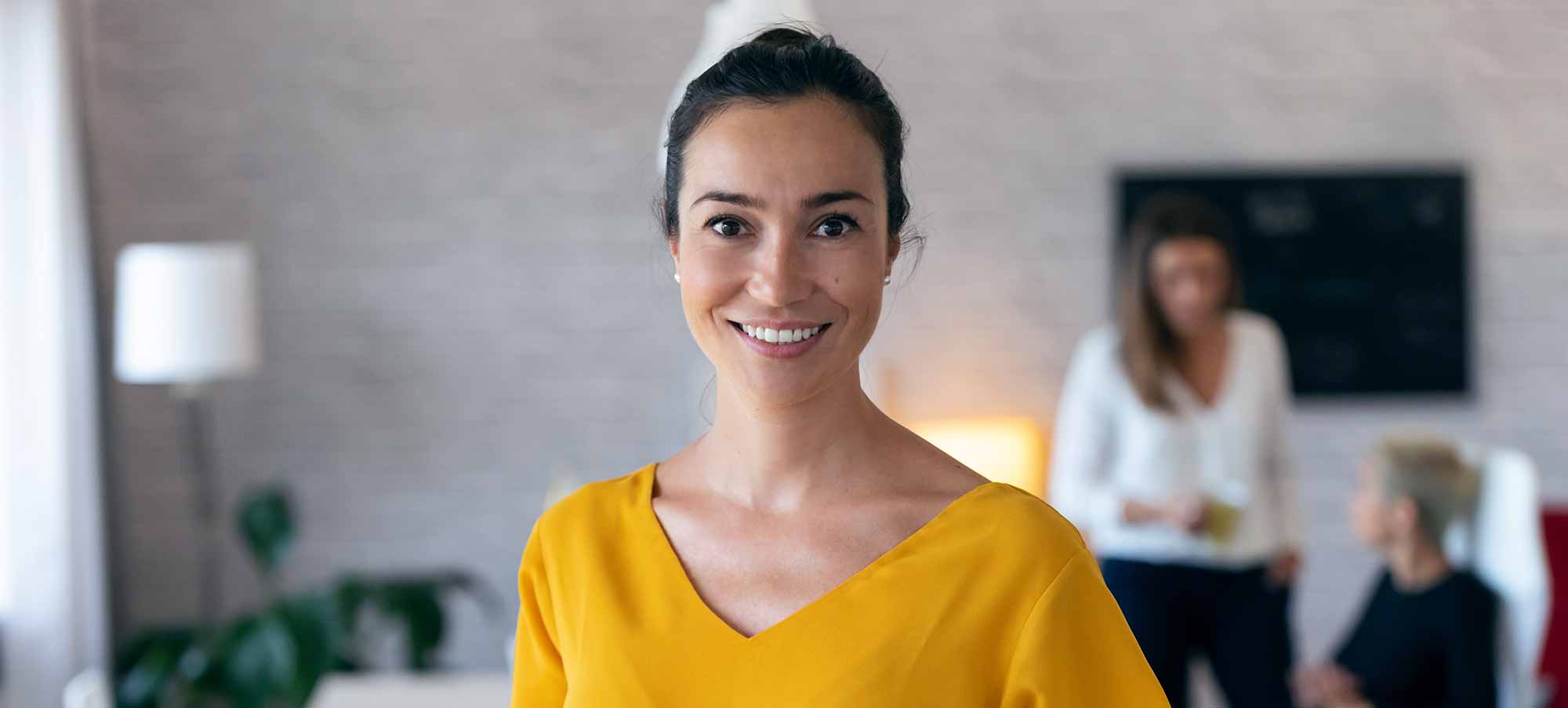 Marketingexpert:in
in unserem Office in Bern
Seit 2011 steht Amanox Solutions für innovative, massgeschneiderte Cloud-Lösungen. Egal, ob Erstberatung, Umsetzung, Professional Services oder Schulung: Wir sind dein kompetenter Partner in Sachen Cloud.
Als Marketing Manager:in gestaltest du das Erscheinungsbild von Amanox Solutions aktiv mit und unterstützt unsere Verkaufsorganisation.
Erstellen der Marketingstrategie und des Marketingplans inkl. Budgetplanung und -Controlling
Koordination der Marketingaktivitäten mit unseren Partnern
Zuständig für die Einhaltung und die Pflege des CI/CD's
Operative Planung und Durchführung der Marketingaktivitäten, Organisation unserer Werbemittel
Planung und Umsetzung von Marketingkampagnen (Linkedin, Programmatic Buying)
Durchführung von Projekten mit Werbeagenturen, Druckereien und anderen externen Partnern
Aktive Gestaltung und Pflege unserer Social Media Kanäle
Content Marketing (monatlicher Newsletter, Erstellung von Referenzcases (schriftlich & Videos), Schreiben von Mitarbeiterportraits usw.)
Zuständig für die Weiterentwicklung der Amanox Cloudcademy (Blogs, Webcasts)
Verantwortung für die Gestaltung und den Unterhalt unserer Online Kanäle (Website & Social Media)
Mithilfe bei Kommunikationsaktivitäten
Enge Zusammenarbeit mit unseren Partnern und Kunden
Organisation unserer Firmen- und Kundenanlässe
Das macht dich zum idealen Kandidaten:in
Fundierte Marketingausbildung (eidg. Fachausweis oder Ähnliches mit Schwerpunkt Marketing/Kommunikation)
Interesse für innovative IT Themen und Bereitschaft, Dich mit Native Cloud Themen auseinanderzusetzen
Grafisches Flair und Talent zum Texten (Storytelling)
Erfahrung und Kennnisse bei der Pflege von Webauftritten und Social Media Kanälen
Sehr gute Kenntnisse im LinkedIn-Kampagnenmanager
Erfahrung mit Wordpress, Google Analytics, Google Ad Manager, Hubspot
Sehr gute Deutsch- und gute Englischkenntnisse in Wort und Schrift (weitere Sprachen sind wünschenswert)
Sehr gute Kenntnisse der gesamten MS-Office-Palette und Grafikprogrammen
Idealerweise Kaufmännische Grundkenntnisse
Gepflegter Umgang mit Kunden, Partnern und Mitarbeitenden
Strukturierte, selbstständige und kreative Arbeitsweise
We, Amanox Solutions AG, focus on innovative, scalable and easy-to-operate cloud solutions. We offer well-known companies of different sizes - often also in a multinational environment - consulting, planning, implementation and long-term support of cloud projects. With solid know-how, innovative strength and the latest technologies, we aim to move mountains for our customers. You've come to the right place if you like working in an agile and high-performing environment and want to make a difference with us.
If you are interested in a professional future at Amanox, then apply to us. We have recorded here for you how the application process works with us. Fast progress and open communication are particularly important to us. From the first step to a possible conclusion, it takes us no longer than 2 weeks.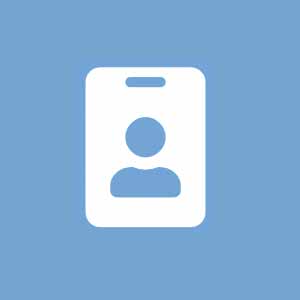 ---
Submit application documents and / or contact us
Are you interested in one of our open positions? Get in touch with us and use our application form below for your application or send us an email.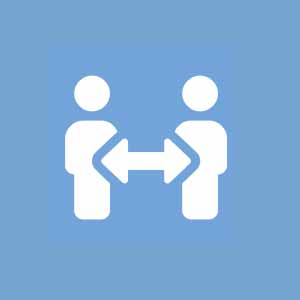 ---
The first conversation together
We get to know each other
In the first interview, you speak to your future supervisor or the management. We introduce ourselves to you, you introduce yourself to us. Afterwards, both we and you have about 2 to 3 days to decide on the next step.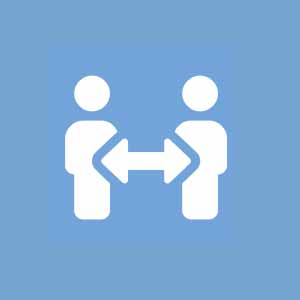 ---
We get to know each other better
If you take this step with us, you will also get to know the employees from the respective team. Management may also be present at this meeting. Even after this step, we give both sides about 2 to 3 days to make a decision.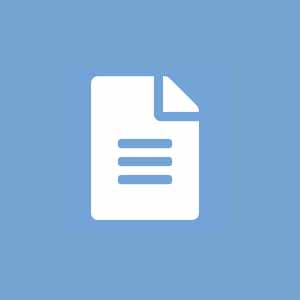 ---
We will prepare a draft contract for you
We'll talk to you about the possible framework
Together with your future supervisor and/or the management, we will agree on the conditions for working together in another meeting.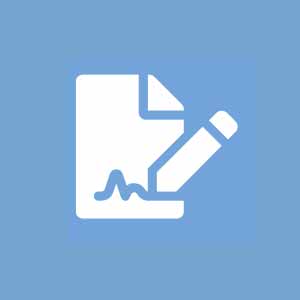 When things have gone satisfactorily for both parties and we are convinced that we want to pursue your professional path together, we will enter into a contract with you.
Haben wir dein Interesse für diese vielseitige Aufgabe geweckt? Wenn ja, dann nutze unser Bewerbungsformular. Wenn noch Fragen offen sind, nimm Kontakt mit uns auf – per E-Mail oder Telefon.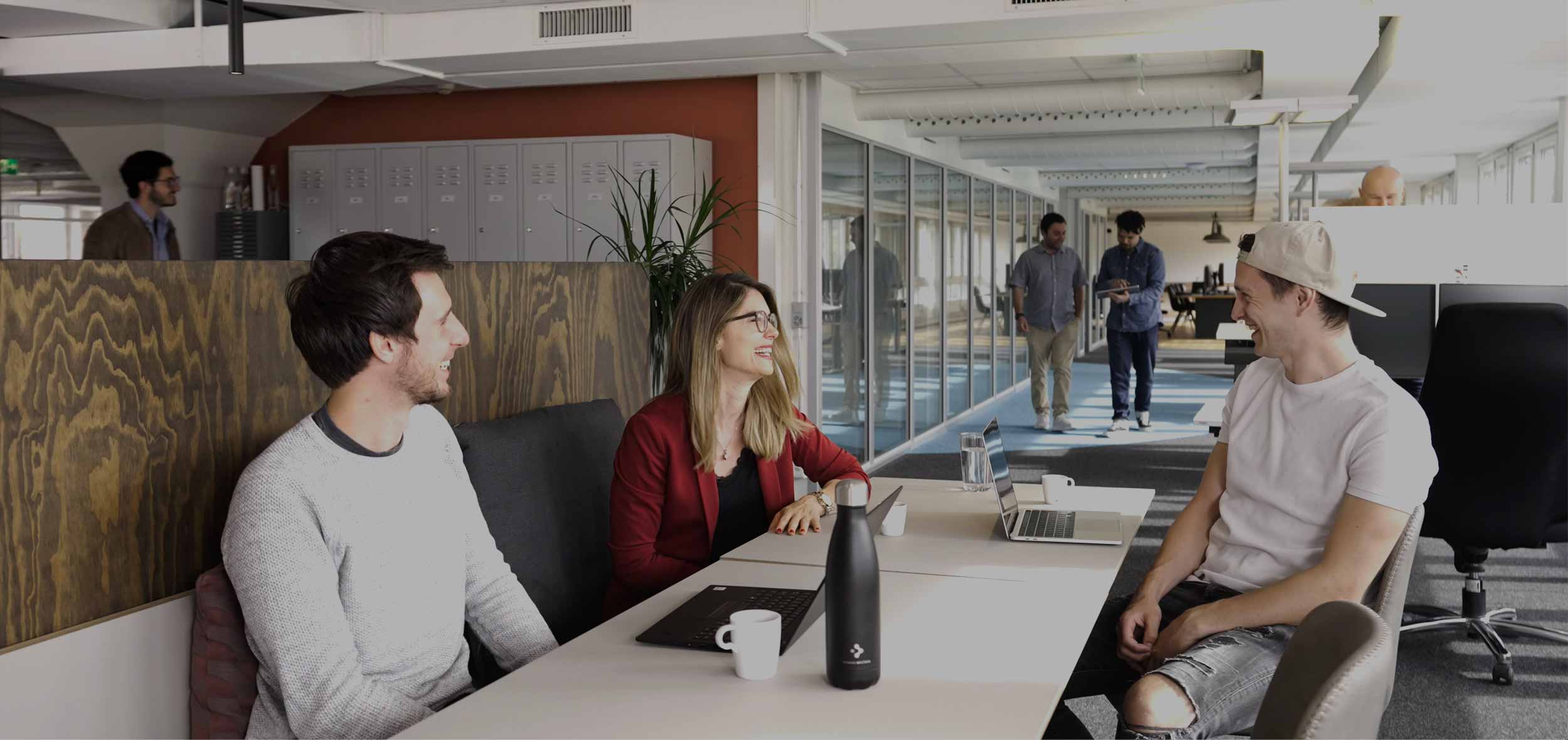 Want to work in an exciting, agile environment, in a team that makes a difference? Then apply for one of our vacancies.