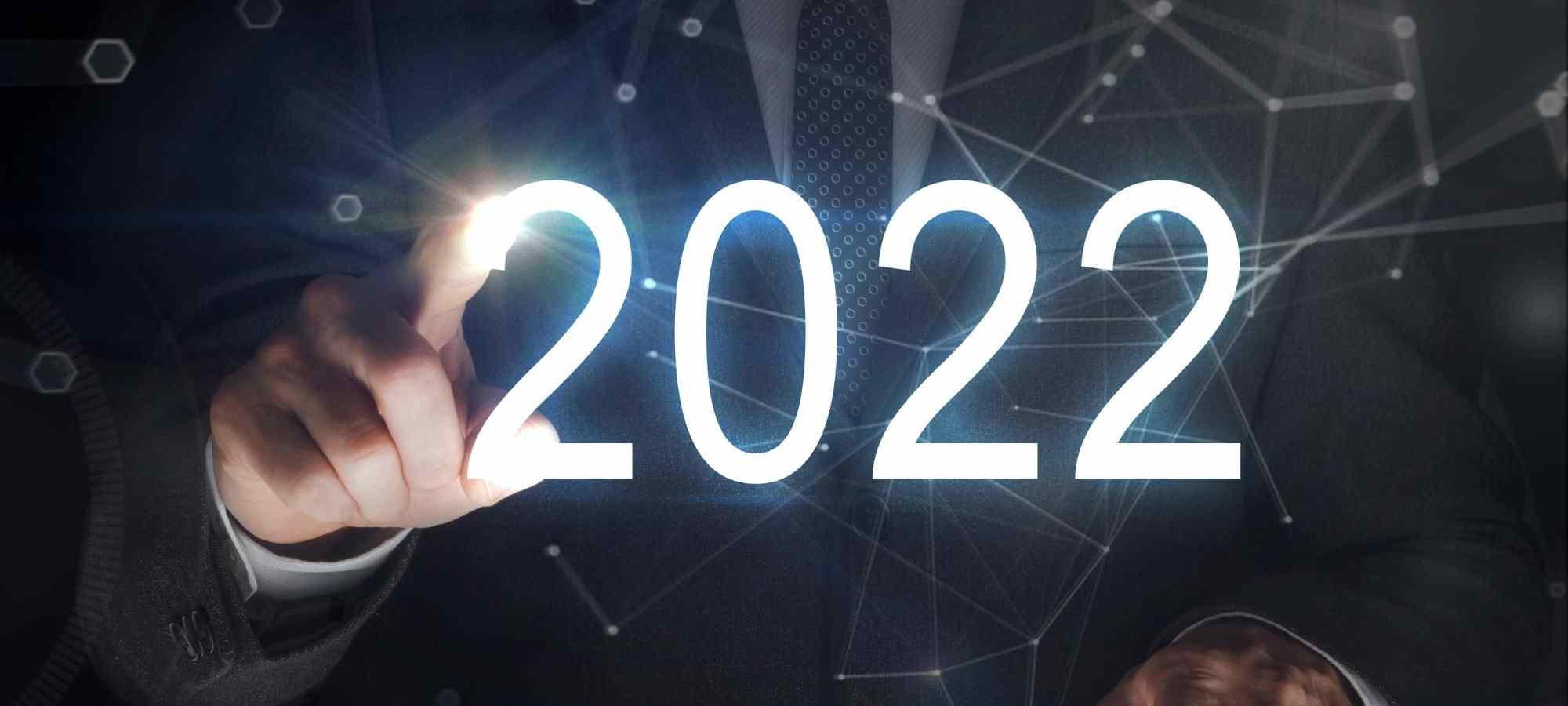 Was für ein Jahr, das Zehnte für die Amanox Solutions! Leider mussten wir coronabedingt auf einen Grossevent mit euch allen verzichten. Dafür konnten wir in einigen Kleingruppen coole Events in der Luft, auf dem Wasser und auf der Rennpiste erleben. Im Spätsommer durften wir unser Jubiläumsfest im Team am und auf dem Bielersee geniessen.
Immer mehr Kunden vertrauen uns den Betrieb ihrer Datacenter-Infrastruktur an. Wir haben einiges investiert und konnten den Umsatz in diesem Bereich mehr als verdoppeln. Ein Net Promoter Score von 70 zeichnet die Arbeit unserer Support- und Systemengineers aus. Wir sind bereit, den Service für weitere Kunden zu erbringen. Wenn du dein Datacenter in unsere kompetenten Hände legen willst, sprich uns an!
Die Grenzen zwischen Private und Public Clouds verwischen zusehends. Wir wollen unsere Kunden auf ihrer Journey zu einer unternehmensweiten Cloud (Enterprise Cloud) unterstützen. Unsere Strategie richtet sich an der Enterprise Cloud aus. Wie das aussieht, kannst du auf unserer komplett überarbeiteten Webseite sehen, wo wir auch die Geschichten unserer Kunden und Mitarbeitenden in den Fokus stellen. Am besten machst du dir gleich selbst ein Bild davon!
Zusammen mit unseren Partnern, wollen wir auch im 2022 die besten Lösungen auf den Markt bringen und uns an den Kundenbedürfnissen orientieren. Unsere Mitarbeitenden bilden sich laufend weiter, um den sich stetig ändernden Anforderungen gerecht zu werden und unsere Kunden jederzeit kompetent zu unterstützen.
Ein wichtiger Schritt, auf den schon viele warten, ist die AWS Region in der Schweiz, welche dieses Jahr live gehen wird. Für viele Organisationen hierzulande ist dies seit langer Zeit eine Forderung, um wichtigen Compliance Anforderungen gerecht zu werden. Wir freuen uns auf deinen Input zu den geforderten Services und neue Use Cases zu diskutieren. Wir erwarten, dass sich die Nachfrage nach unseren Beratungsdienstleistungen für Cloud Management und Migration vergrössern wird. Wir nehmen zudem im WAPP (Well-Architected Partner Program) von AWS teil und haben eine Crew von ausgebildeten Consultants. Ein Assessment deiner Architektur ist kostenlos und du kannst sogar Credits von AWS erhalten, wenn wir gemeinsam ein Assessment durchführen.
Mit Nutanix zusammen werden wir das abgedeckte Ökosystem (Cloud and On-Prem) ausweiten. Aufgrund der Partnerschaft zwischen Nutanix und RedHat, sind unsere Engineers schon fleissig an ihren RedHat Zertifizierungen. Unserem Partner Rubrik folgen wir auf der Reise von einer (Cloud)Backup Lösung hin zu Zero Trust Security: Schützen der Backup Daten, Auffinden von besonders gefährdeten Daten, sofortige Ransomware Recovery. Wir durften bereits 2021 einige Kundenprojekte begleiten, wo wir mit Rubrik die «last line of defense» gebaut haben. Wir sehen ein grosses Bedürfnis auf dem Markt und freuen uns auf den Austausch mit Interessenten. Zusammen mit Cloudian konnten wir sehr rasch auf dem Schweizer Markt Fuss fassen, der Bedarf an HyperStore Objektspeicher ist gross. - da wird sich auch im neuen Jahr einiges bewegen.
Wir müssen in diesem Jahr die Liefersituation unserer Hardware im Auge behalten. Wir haben 2021 nur punktuell Lieferengpässe gehabt. Die Situation wird sich aber eher zuspitzen, weshalb wir frühzeitig mit unseren Kunden über ihren Bedarf sprechen werden.
Ich schaue sehr optimistisch in das neue Jahr und bin überzeugt, dass wir richtig aufgestellt sind, um die aktuellen Bedürfnisse einer sich stark digitalisierenden Welt aufzunehmen und verlässliche Services und Lösungen am Markt zu bieten.
Ich freue mich auf ein weiteres Jahr mit den Amanoxians und wünsche dir ebenfalls ein erfolgreiches Jahr!
Martin Schor