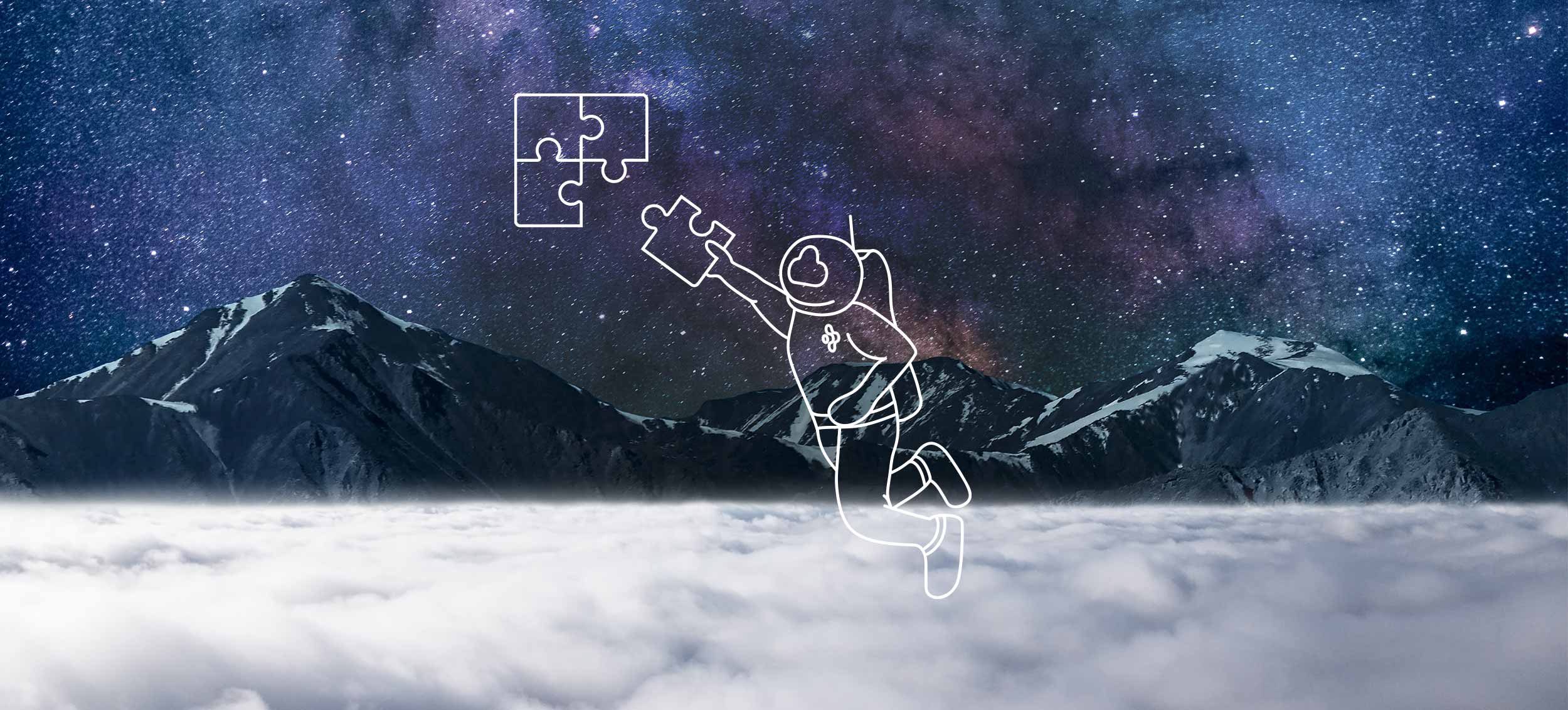 Our Amanox experts have in-depth technical and practical knowledge of data, connectivity, computing and security, enabling us to provide you with the perfect support for your cloud project, whatever your requirements.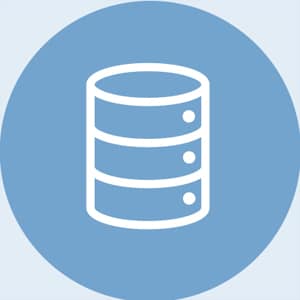 DATA MANAGEMENT MADE EASY
We help you migrate your IT to a hyperconvergent infrastructure, with automation tools enabling you to manage your data quickly and cost-effectively. And our state-of-the-art solutions allow you to back them up easily with policies that you create yourself.
Our data expertise:
Block storage
Object storage
Backup
Archives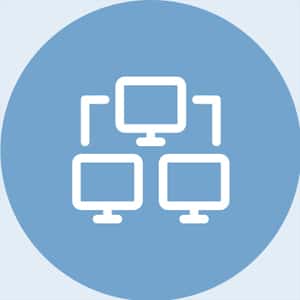 To ensure that cloud workloads also interact perfectly with existing environments, we use software-defined networking when building networks. This guarantees maximum agility and availability for your company network resources.
Our connectivity expertise:
Switching
Mobile device management
Automation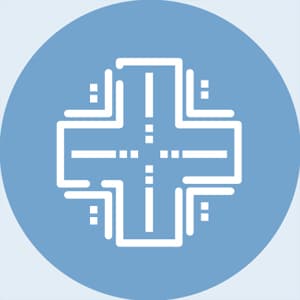 MORE EFFICIENCY DUE TO SERVERLESS
Our serverless computing solutions make server management and infrastructure administration a thing of the past. Code is only executed when needed – and the cloud takes care of capacity management allowing your engineers to concentrate fully on coding, and the application to be deployed effortlessly as a container across the entire enterprise cloud.
Our computing expertise:
Virtual servers
Containers
Serverless
Databases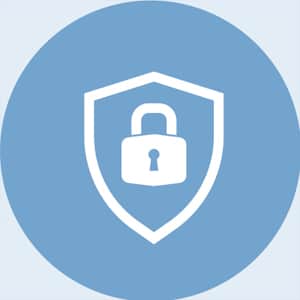 The number of ransomware attacks is rising fast – with devastating consequences for companies. But have no fear: our backup solutions enable you to protect yourself against ransomware attacks. We have also developed a set of best practices to assist you if you are targeted by a ransomware attack.
Our security expertise:
Ransomware protection
Identity & access management
Data governance & compliance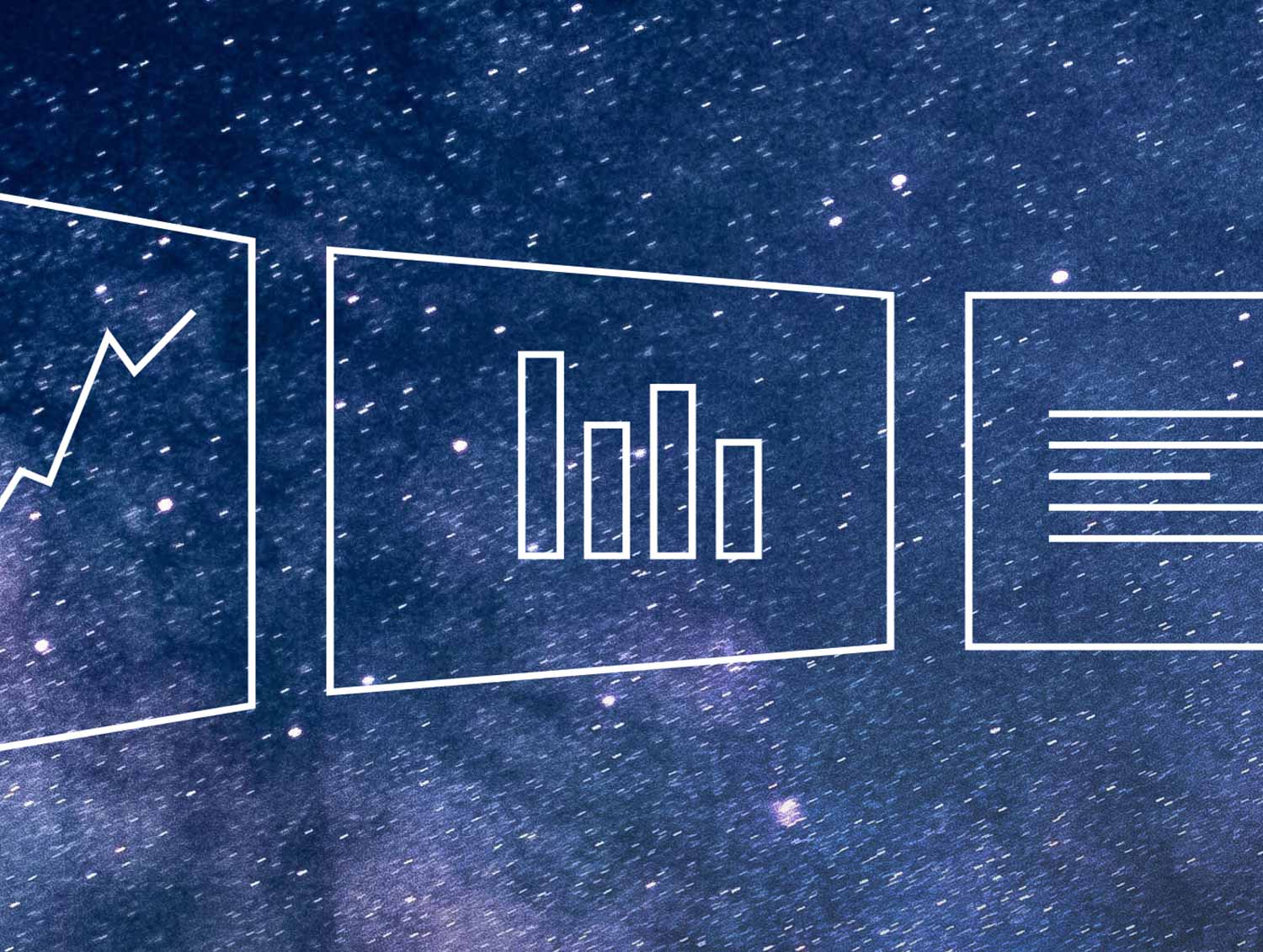 Big data project? IoT solution? Software-as-a-Service platform? No problem! Amanox not only helps you build your cloud architecture, it also works with you to implement your specific use case.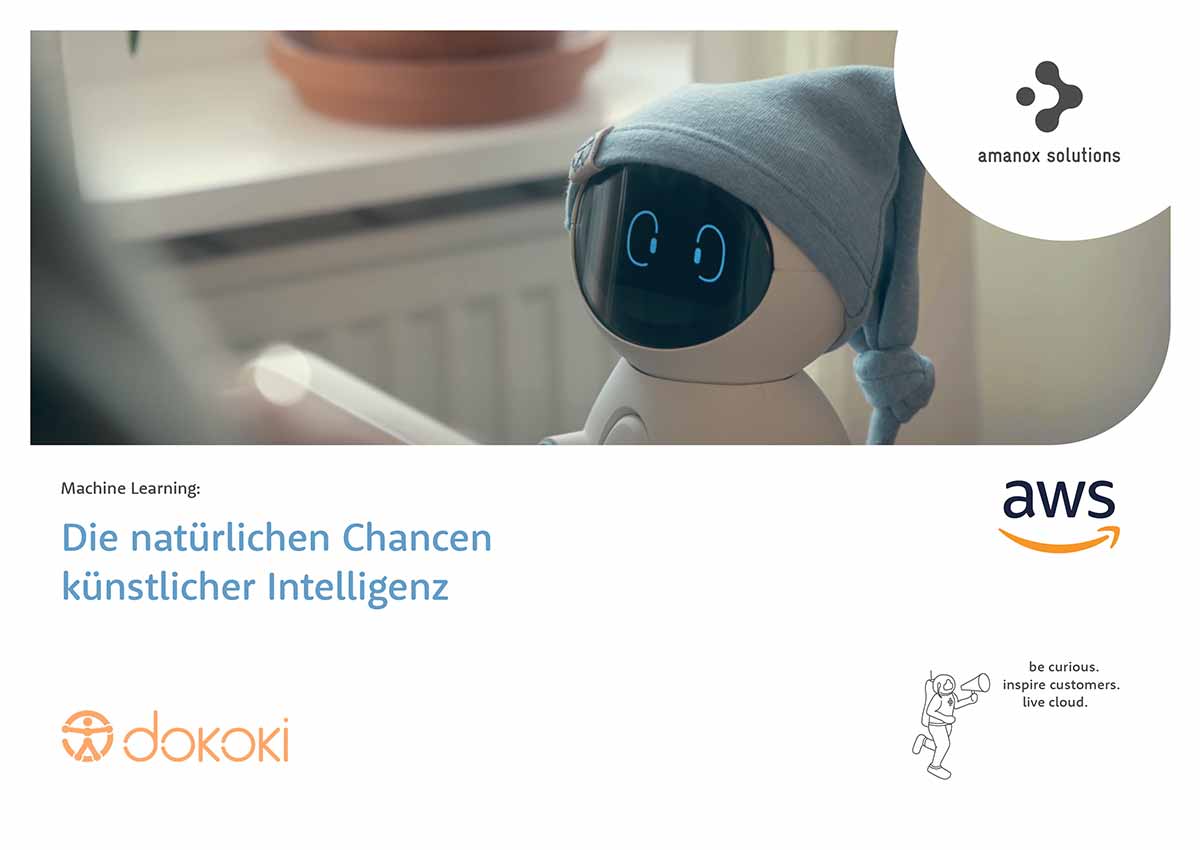 White paper: Machine Learning in the Cloud
The opportunities that come naturally with artificial intelligence
Are you ready for the future? Our white paper presents the benefits and potential applications of machine learning. Find out here what machine learning can look like in practice.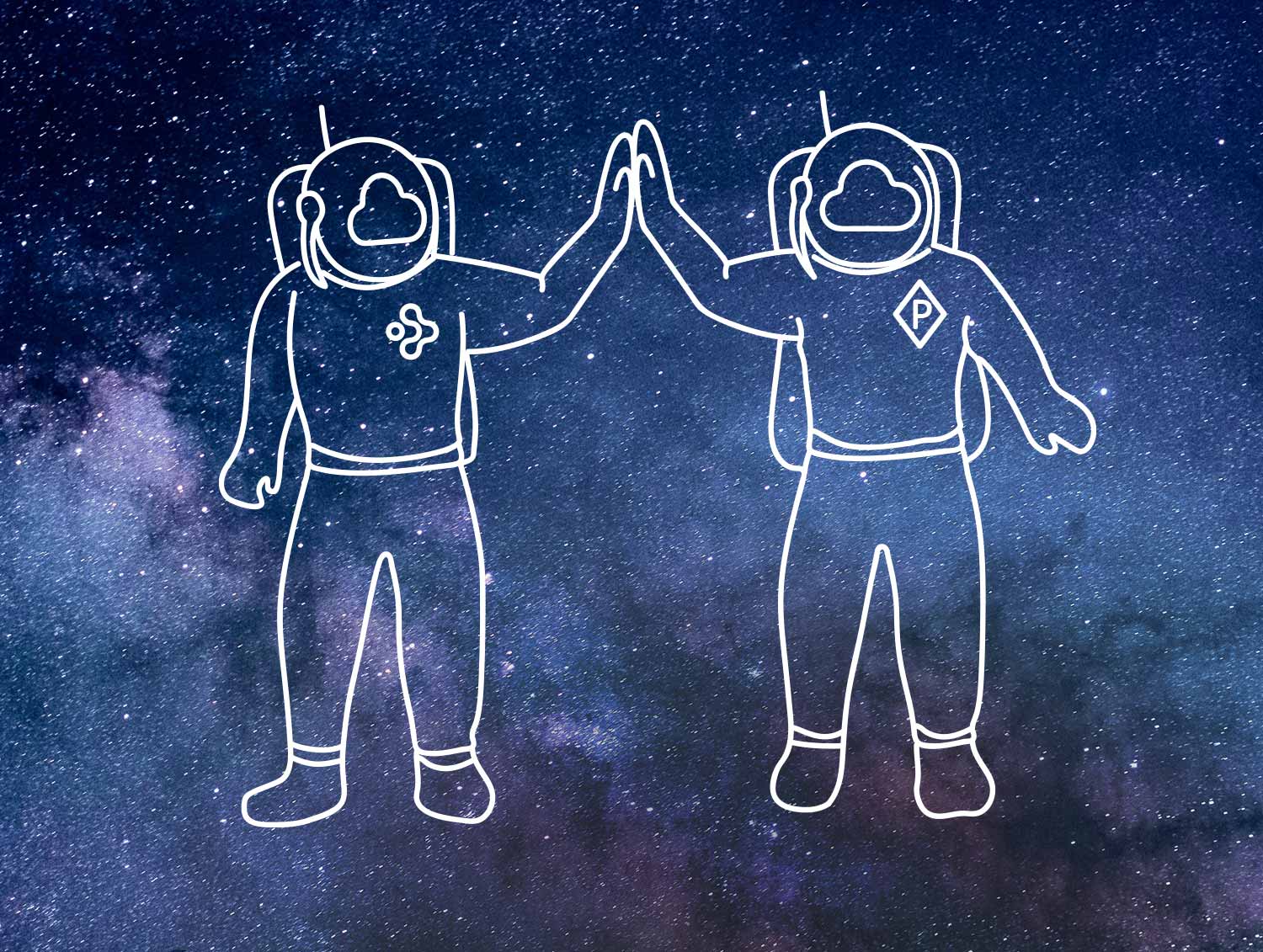 COLLABORATION WITH ADDED VALUE
Amazon Web Services, Nutanix, VMware and many others. As a highly-accredited systems integrator, we maintain partnerships with the world's leading providers of cloud and data centre solutions.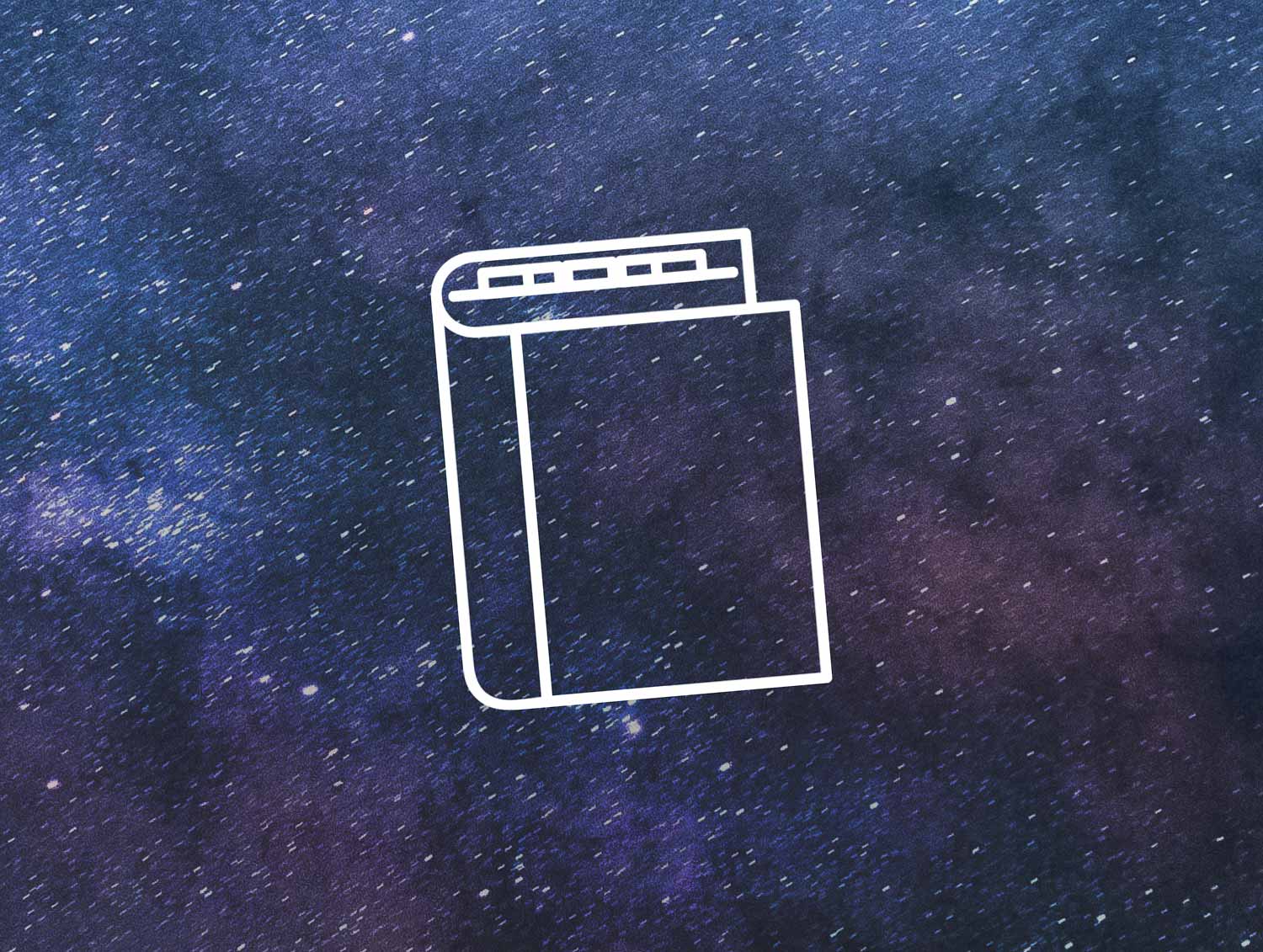 Over 800 systems installed, well over 100 satisfied customers, and 600 AWS accounts. Since our foundation in 2011, we have helped numerous companies from a wide range of industries to put efficient cloud solutions in place.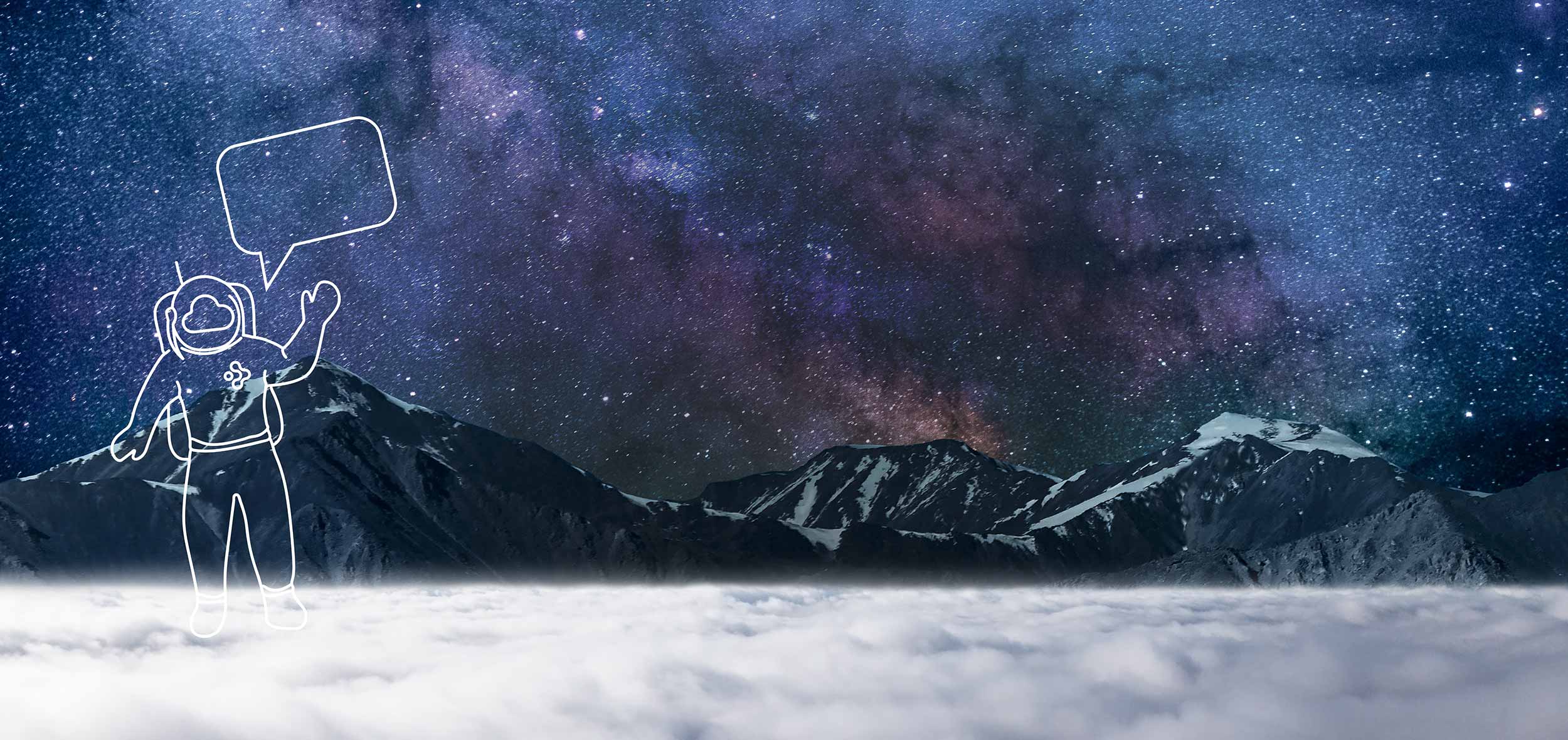 Our experienced Amanoxians will be happy to answer your questions and advise you.